Reigning Serie A champions Juventus are interested in bringing out-of-favour Real Madrid attacker James Rodriguez.
The Colombian international has been heavily touted to leave the Los Blancos in the January window after being kept on the fringes by boss Zinedine Zidane.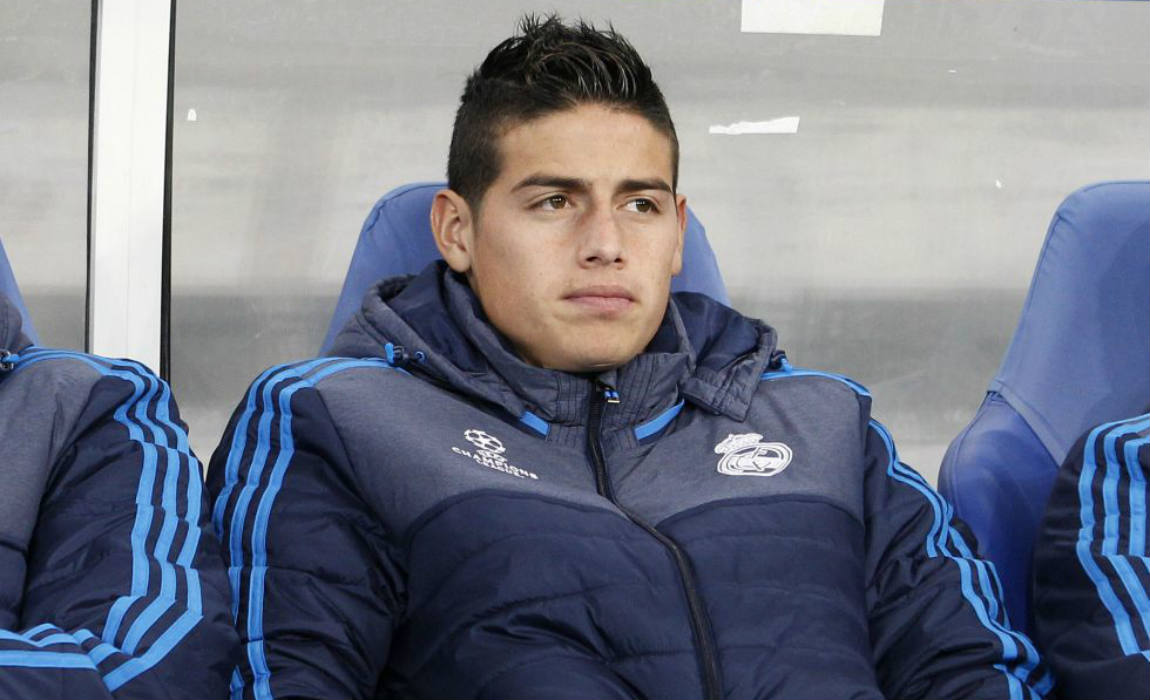 James had recently stated that he is not sure about his future at the Santiago Bernabeu, stating that he had multiple offers to consider from.
James' statements drew criticism from Real Madrid captain Sergio Ramos.
Although Chelsea are the front-runners to land the 25-year-old, but Juventus are now looking to swoop in and sign the frustrated winger.
"It depends on what we do in the transfer market," Marotta said.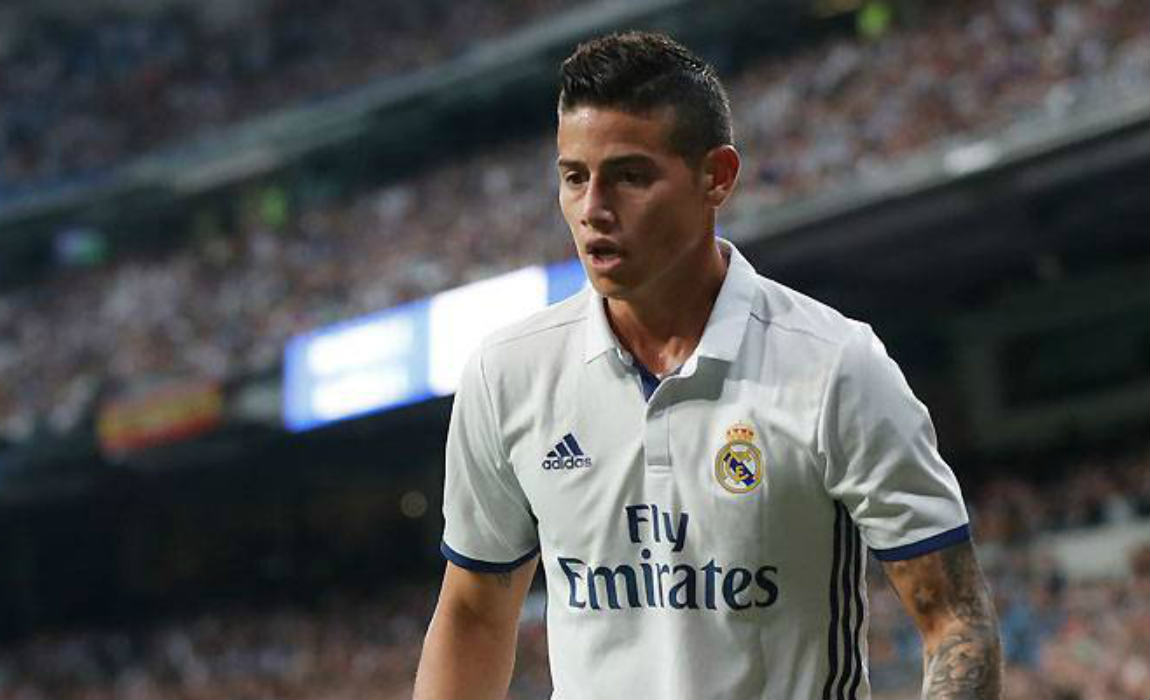 Juventus have however ruled themselves out from the running for Wolfsburg play-maker Julian Draxler, who has been touted to leave the German side in the winter transfer window.
Draxler has had a fallout with the club hierarchy and will be sold in the winter transfer window.
"We have to respect the balance sheet, but Juve want to position themselves among the best clubs in the world and this is and always will be our ambitious objective."
"Four or five years ago, we certainly could not have allowed ourselves to spend the figures we spent on players such as [Gonzalo] Higuain or [Miralem] Pjanic, but now we can."
"Our potential has grown a great deal thanks to the excellent job done by president Andrea Agnelli which means we can afford major investments in the sporting area."
"And we certainly want to continue travelling down this road."
On asked about Draxler, Marotta said that Juventus don't go after a player who has rejected that club once.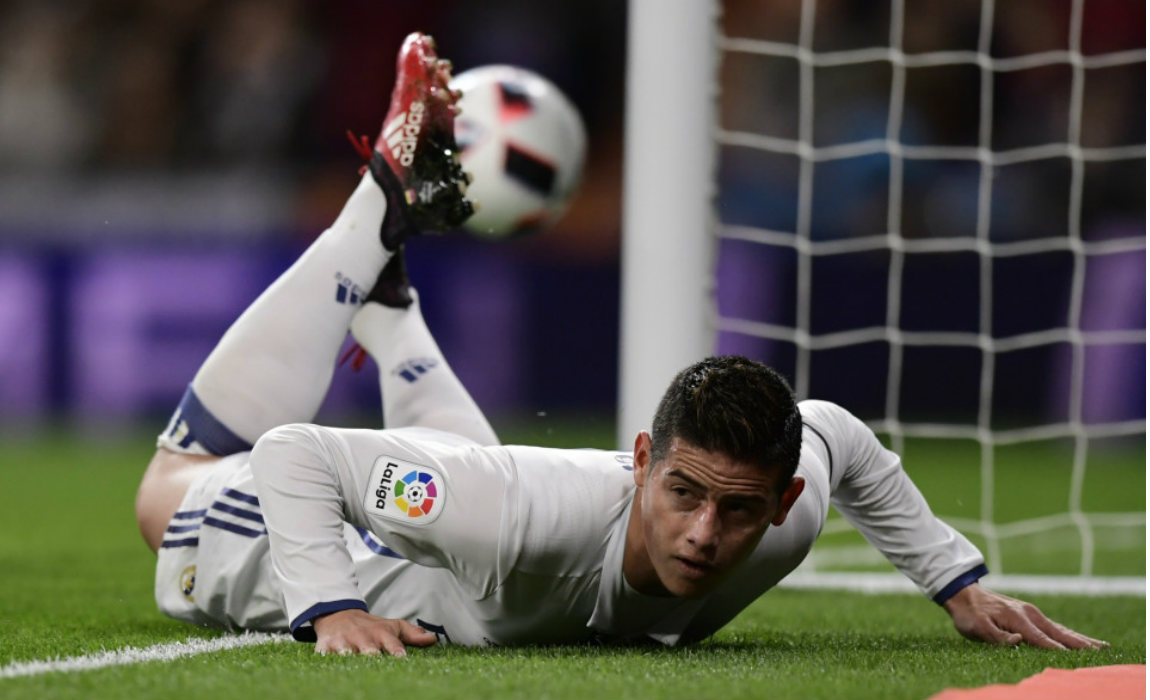 "It's impossible that [Draxler] will join Juventus because it bothered us a lot when he turned us down," he added. "If you refuse us once, well, Juventus just look elsewhere."
He also spoke about the rumours around Sevilla's Steven N'Zonzi, who has been linked with the Bianconeri.
"We have a good relationship with Sevilla and it's only right that we make certain enquiries," said Marotta. "If our investment is made in view of the long-term future then we would be wrong not to seize an opportunity."