The defence party had hoped that the case against Real Madrid striker Karim Benzema would fall apart if the appeal had been validated.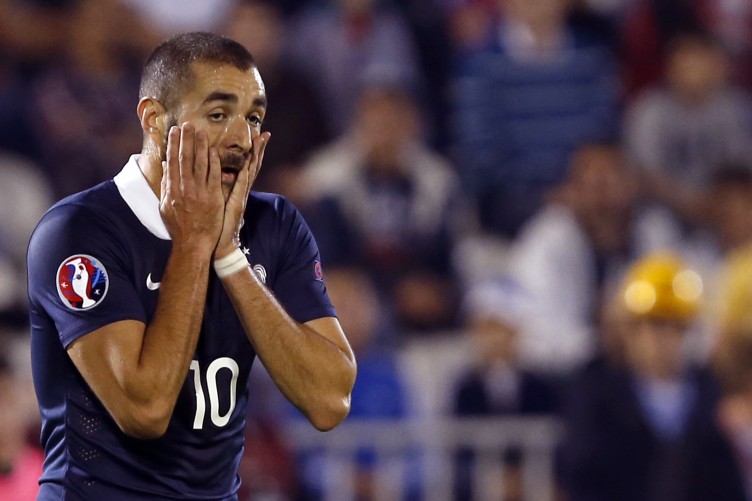 Benzema's appeal to have the liberty of making private calls on his phone has been rejected by the Court of Appeal in Versailles, according to AFP reports.
Benzema will now remain under scrutiny as a part of the investigation after he was alleged of blackmailing French team-mate Mathieu Valbuena. The defence lawyer had hoped that the on-going case would crumble if Benzema's appeal was upheld.
The case was exposed into the public eye almost over a year ago, when the Real Madrid striker was in the police custody as he was accused of blackmailing the Lyon midfielder, who had initially lodged a complaint in June 2015.
Benzema was banned from meeting with Valbuena or any other person charged in the case.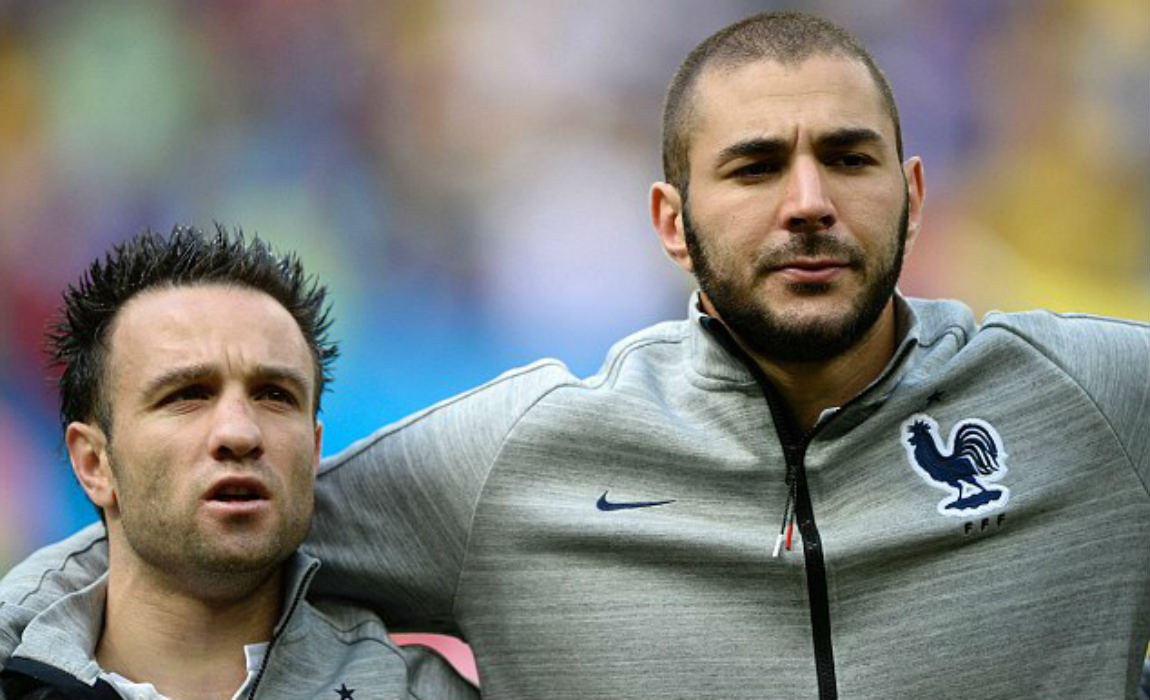 Defence lawyer Sylvain Cormier has always defended the Real Madrid striker and asserted that the player is innocent, stating: "Karim Benzema will show his good faith in this affair – as soon as possible, I hope."
"He did not participate in anything he is accused of, no blackmail or extortion. This thing doesn't make any sense."
"He has been accused and charged by the prosecution. This is not proof of culpability; it's only the beginning of the affair."
As the investigation continues, the police has tapped Benzema's phone in order to listen to his conversations. The Real Madrid striker who scored in Real Madrid's win over Club America in the Club World Cup semi-final on Thursday had appealed against his phone being tapped.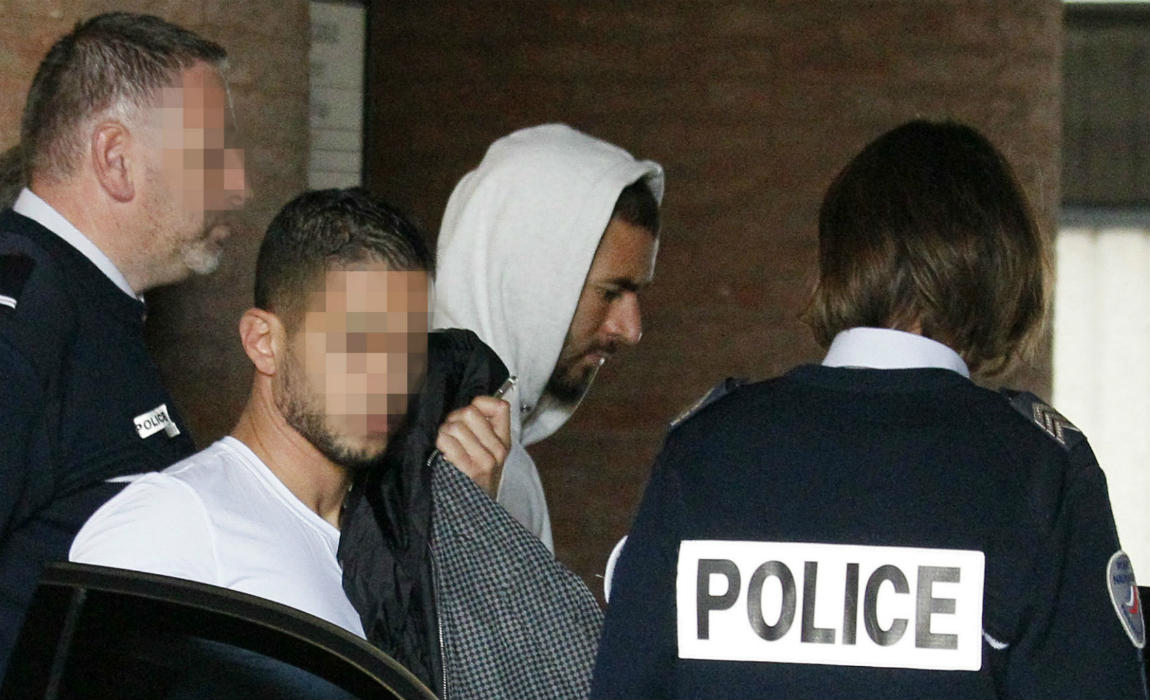 But now the court has dismissed his appeal as it is was inappropriate and would hamper the on-going investigation in the case.
Others accused in the case – which includes Serge Money – the lawyer of Mustapha Zouaoui, Axel Angot, Younes Houass and Karim Zenati has described the court's decision as surprising. The lawyer had earlier emphasized that if this condition was found to be unsuitable, the entire case would fall apart and would eventually be dismissed.
The prosecution has also asked for veteran France international striker Djibril Cisse to be put under investigation again.
And now the investigation will resume in the coming weeks with a possibility of drawing a conclusion over the course of the next year.