Manchester United's Class of '92 are looking to renovate the Moor Lane Stadium where their team Salford City FC plays and double the capacity to over 5000 seats.
The Class of '92 are in with ambitious plans and have just had their redevelopment plans being passed by the local council.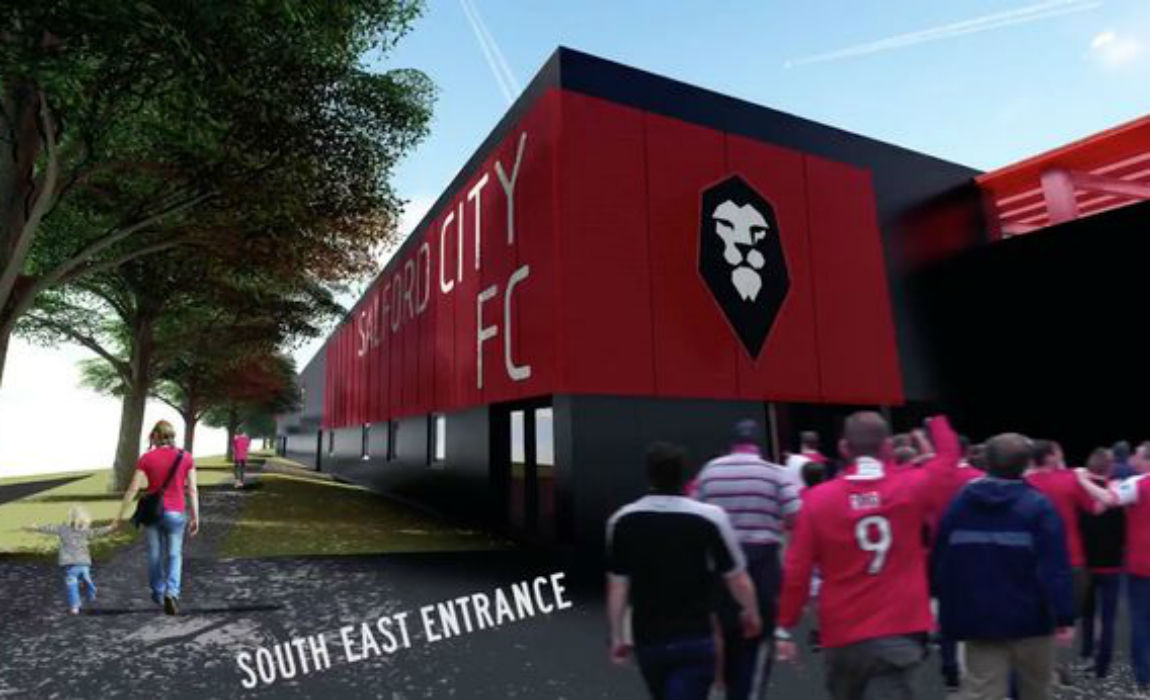 Salford City FC's Moo Lane will have over 5000 capacity once the re-development is completed and it could cost the former Red Devils £5 million.
The club is jointly owned by Manchester United legends Paul Scholes, Ryan Giggs, Nicky Butt, Gary and Phil Neville is improving with every game and are in the play-off contention in the National League North.
Salford City FC had earlier released plans to demolish the current set-up and build a fresh new stadium.
Salford have gone from strength to strength under the former football superstars, having earned two promotions in two years.
The Class of '92 have come up a smooth plan for the development and have set a target of reaching the Football League by 2020, which means a promotion every two years.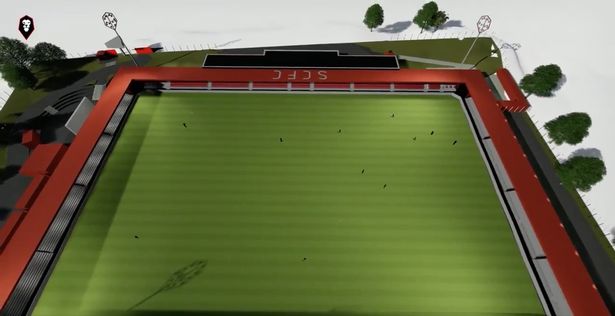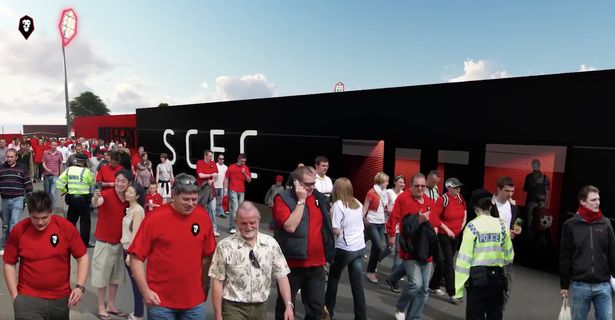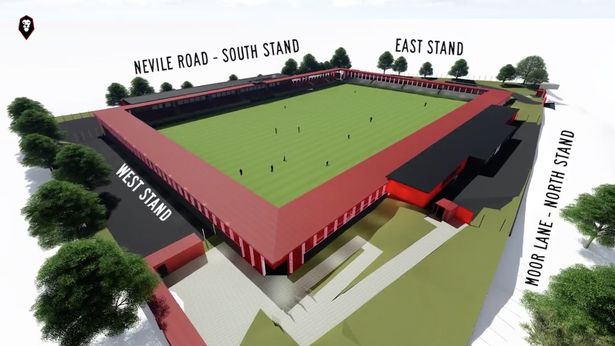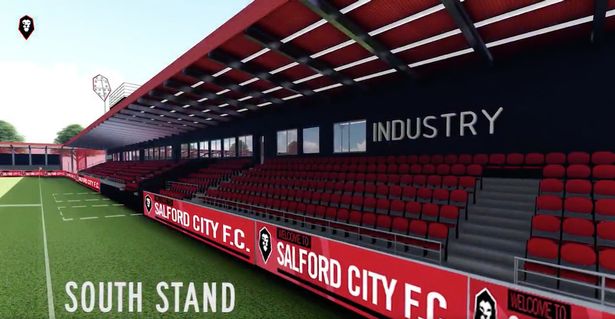 Meanwhile, hundreds of local residents had raised concerns about the re-development plans – stating that the work could lead to parking and traffic disruptions.
At least 80 objectors even attended the city council hearing while protesting the plan.
Interestingly one objector is said to have asked Ryan Giggs for an autograph before starting his protest to which the former Manchester United captain obliged.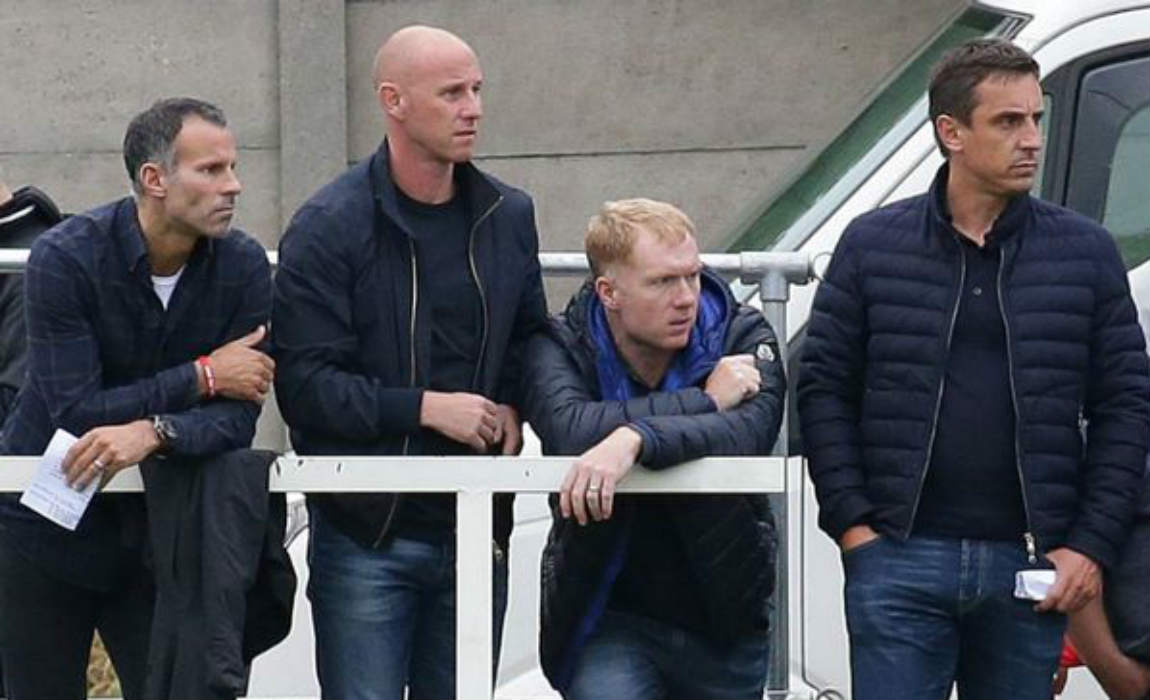 The new renovation plans include all four sides to be covered and a 500-capacity social club for fans.
An all-seater stand is also expected to be erected and will run the entire length of the pitch.
A special Class of '92 suite is believed to have been included in the plan while the stands behind the goals will be cemented.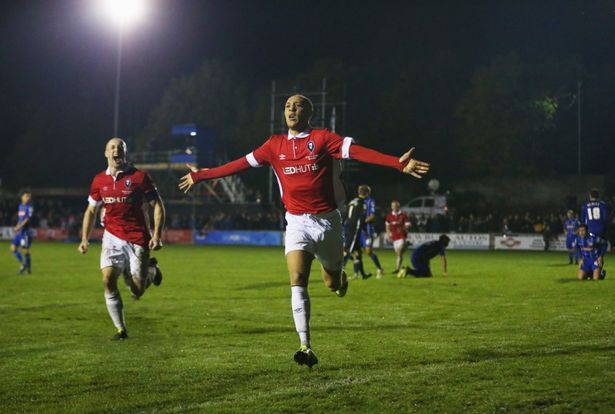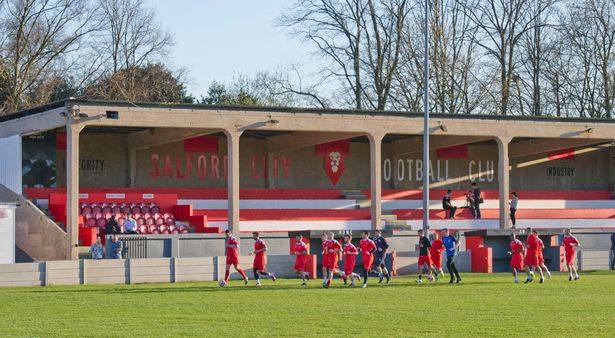 The four owners currently watch the games from a grass mound at the far end of the Moor Lane.
Three separate fan zones have also been planned – one for home fans, one for away fans and one for families.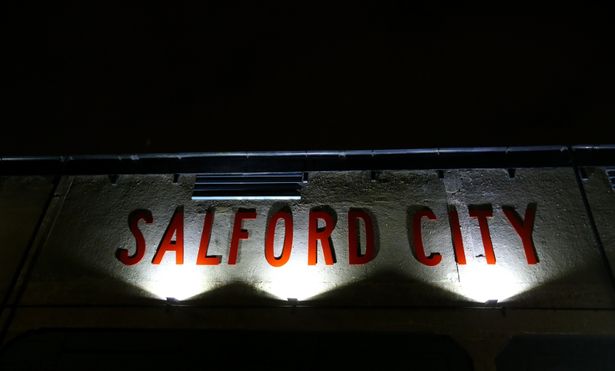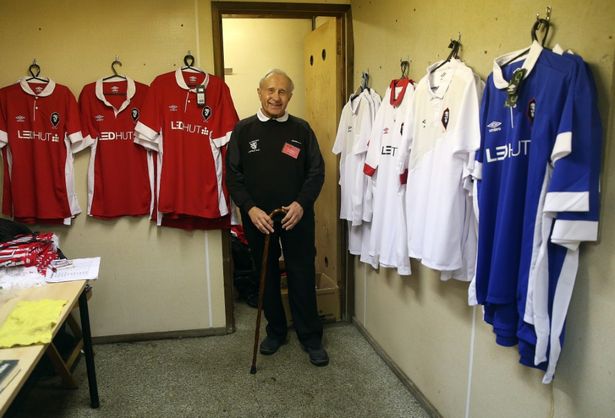 Salford City FC are currently sixth in the league – just four points outside of the play-off position.
Ryan Giggs had recently spoken about the clubs ambitions and stated that he hoped the club drew inspiration from AFC Wimbledon.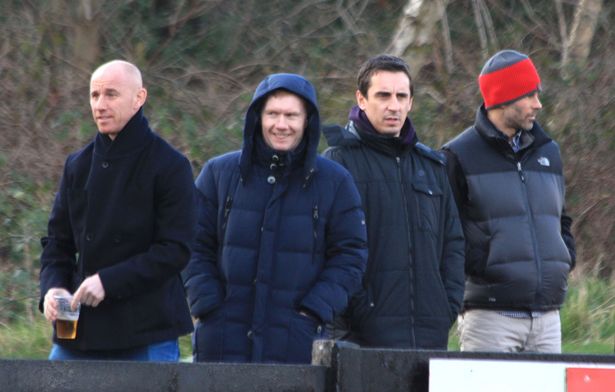 "That is ultimately what we want to do. We want to get through the leagues as quickly and as best as we can," he said.
"You can always look up at clubs like AFC Wimbledon who have done it, who have started from the bottom and gradually made their way up the leagues."
"There are loads of examples of it and as a club at Salford City, those are the clubs that we look up to."
"It is not going to be easy, but it can be done."