Kashmir's first female football coach, Afshan Ashique, who pelted stones at the Indian police in Kashmir during a clash between the students has expressed her desire to play football for the Indian team.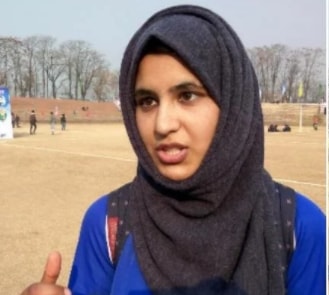 Afshan is a 21-year-old BA second-year student of the Government Women's College and is a dedicated footballer who even thinks the sport can bring peace in the world.
On Monday, when Afshan along with her team of 20 from the Girls' Government Higher Secondary School Kothi Bagh, were trying to reach their playground for practice, they saw a group of boys pelting stones at police across the road, near Pratap Park.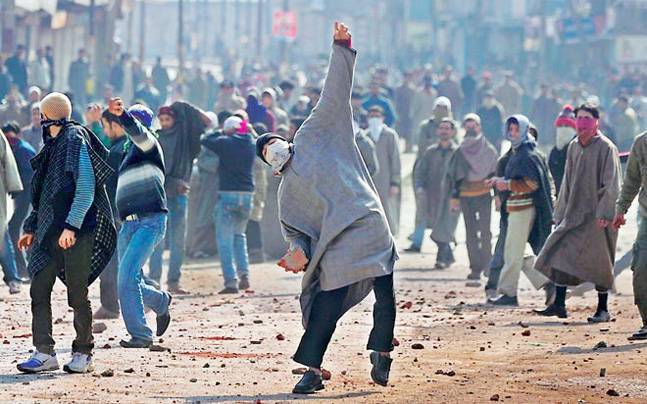 "Police assumed we were there to pelt stones too although I had asked the girls to keep calm but a cop walked up to us and slapped a girl and called her names. That enraged us. I wanted to stand by the girl, so we all started pelting stones at police," Afshan said reporting the incident.
"It's the Army, CRPF and police I am angry with. I saw a video in which the CRPF was beating a woman. I am not afraid of them. I am ready to pelt them with stones," she added.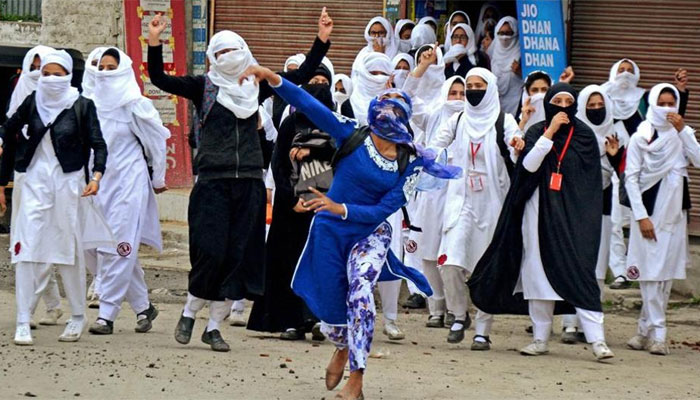 Afshan states that she knows that Kashmir's future is with India and that she debates with stone-pelters and try to convince them to play football instead as she believes the solution to this ongoing conflict might come from sports.
Afshan has motivated many teenage girls to join her on the field and play football.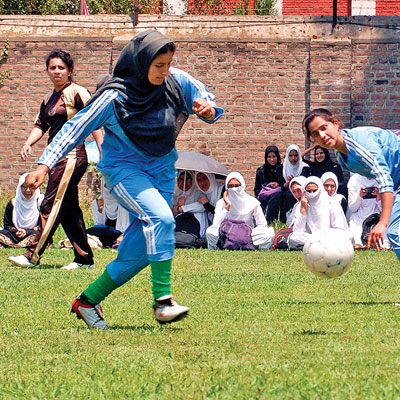 Life in Kashmir is not easy following the constant protests and clashes the Kashmiri people have to face.
ALSO READ: Ex-India Goalkeeper And Skipper Subrata Paul Fails Dope Test
In such hard situations, people like Afshan Ashique's passion for football is what shows that sports share no religion or boundary.