Man City boss Pep Guardiola complained about his ageing full-backs' inability to adapt to his new system and philosophy at Manchester City after being held to a frustrating goalless draw against arch rivals Manchester United.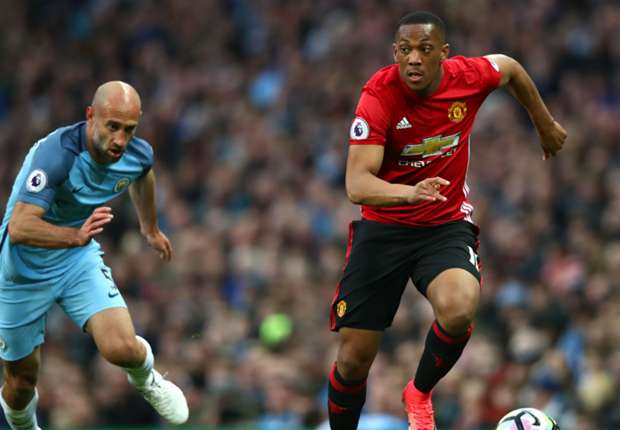 Man Utd looked sloppy in all the departments and particularly they lacked precision in the midfield. But the Red Devils managed to hold on at the Etihad, having just managed to launch one shot on target and a 31 per cent possession.
On the contrary Man City had their chances but they lacked precision on the final ball. They failed to make full use of their pace and possession as Man Utd held on to their nerves despite Fellaini being sent off for head-butting Aguero.
Guardiola started with Pablo Zabaleta and Aleksandar Kolarov, 32 and 31 years old respectively, at the full-back positions – with Gael Clichy, 31 and Bacary Sagna, 34 on the bench.
During his time at Barcelona and Bayern Munich we have seen that Guardiola encouraged his full-backs – Dani Alves, David Alaba and Philipp Lahm to rush forward and attack at regular intervals.
Pep likes to attack from full-back positions and now at Man City we have seen Jesus Navas switching from the role of a winger to play as a defender – which hints that the Spanish boss likes to experiment in that area of the pitch.
And he made it clear after Thursday's goalless draw against Man Utd.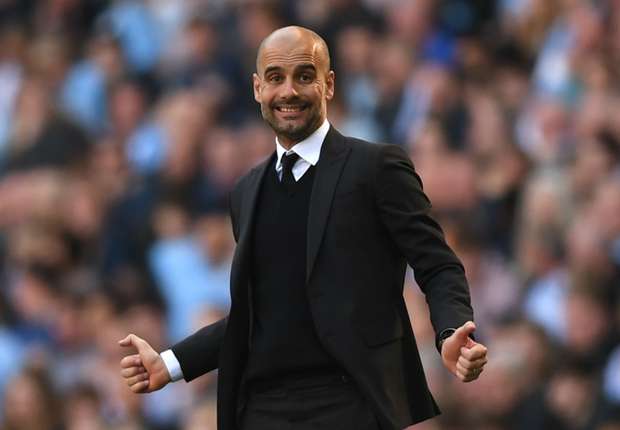 Guardiola said: "I don't like too much to go to the forwards today in attack, I like to attack in other ways."
"They are waiting for your mistake to punish you. They can play and have a lot quality but they defend so compact and wait to punish you behind your full-back, and we don't have full-backs to go up and down, up and down, because all of them are 33, 34 years old, so I adapt with the quality of players."
"Last games we played with Jesus and we attack a lot with the full-back, but Pablo, Sagna, Kolarov and Clichy – all of them they are more than 33 years old and they don't have the legs to go up and down. That's why I prefer they play in other positions."
Gabriel Jesus returned back from a broken metatarsal injury and was introduced into the game in the second half. The Brazilian looked in brilliant shape and he found the net in the injury-time, but the goal did not stand as he was adjudged offside from Sergio Aguero's cross.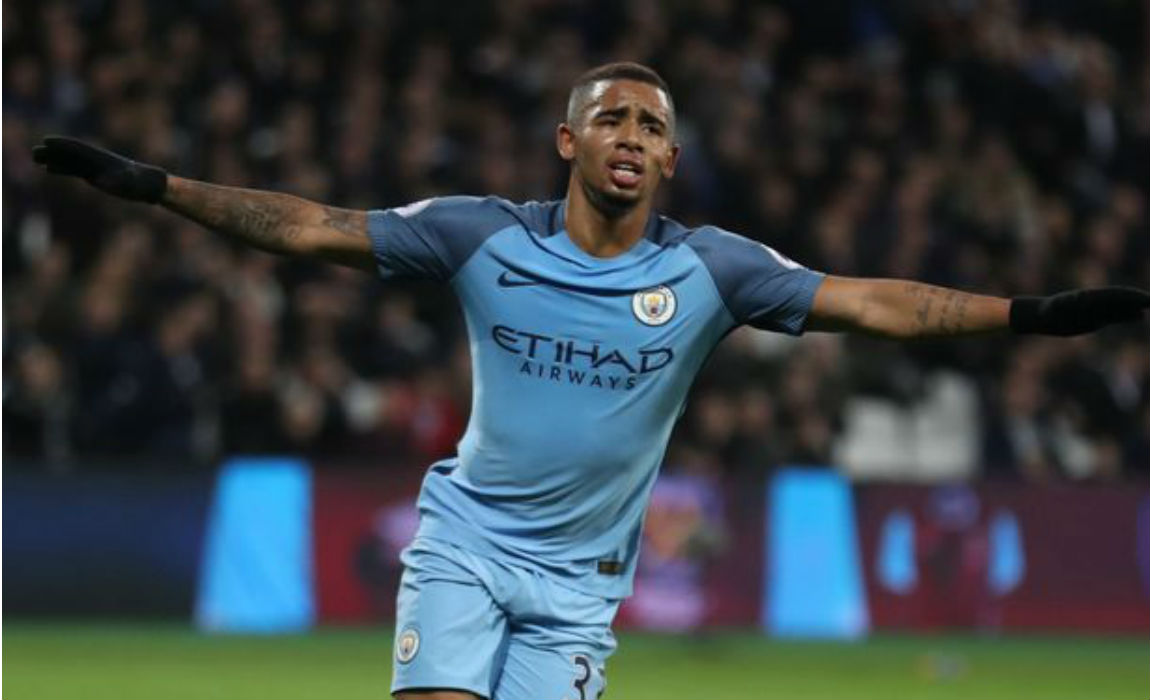 Guardiola said: "Always I will think what would have happened if Gabriel Jesus would have been with us all the season."
"We didn't buy another striker because he could not come before January, so we missed four or five months without him. His impact was amazing. I'm pretty sure with these kind of chances that we had things would be a little bit different, but it is what it is."