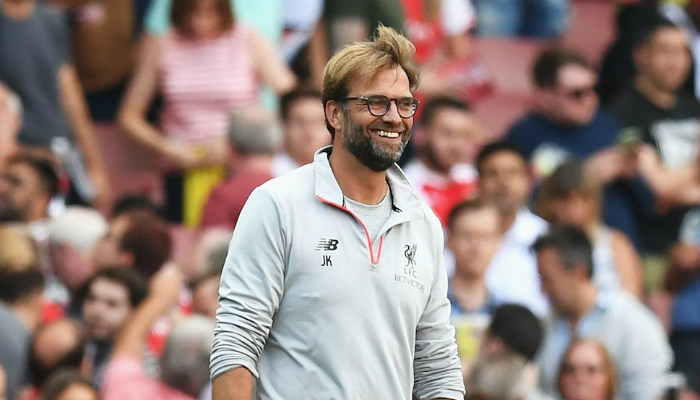 Liverpool have made a flying start to their Premier League campaign this season and fans are already dreaming to see their club clinch the title this time around.
Liverpool have already outplayed big-guns Arsenal, Chelsea and the reigning champions Leicester City this season and the fans are hoping that the Reds can finally end their title drought since 1990.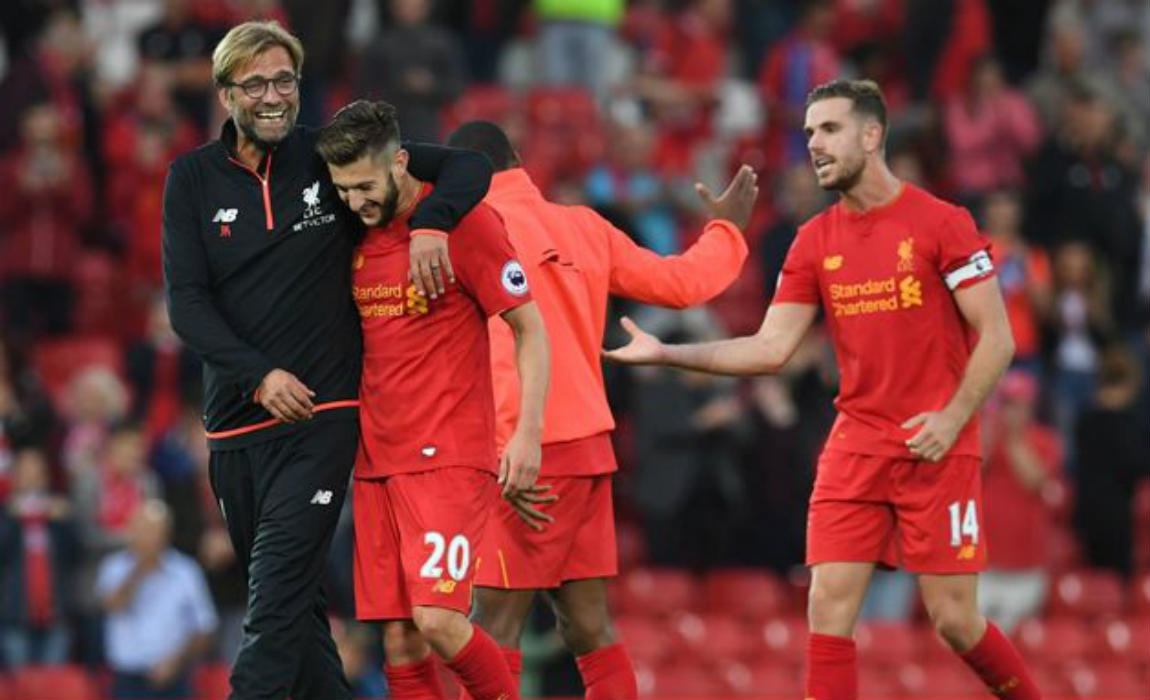 However, Liverpool also suffered a shock defeat against Burnley this season and thus Klopp prefers to keep a low profile.
After taking charge at Anfield, Klopp has already seen the Reds falling short on several occasions, when they were expected to win and now Klopp refuses to dream about the title – not until he reaches the finishing line.
Klopp is aware about the thin line between confidence and over confidence – with already suffering a shock defeat against Burnley, the former Dortmund manager now wants to focus on one game at a time, ahead of Saturday's clash against Hull City.
Klopp said: "I am quite optimistic but the biggest mistake you can make in life is to think about the finish before the next step. I am not a person who celebrates before anything is decided."
"A few teams around know a little bit about playing football too. A lot can happen between now and the end of the season."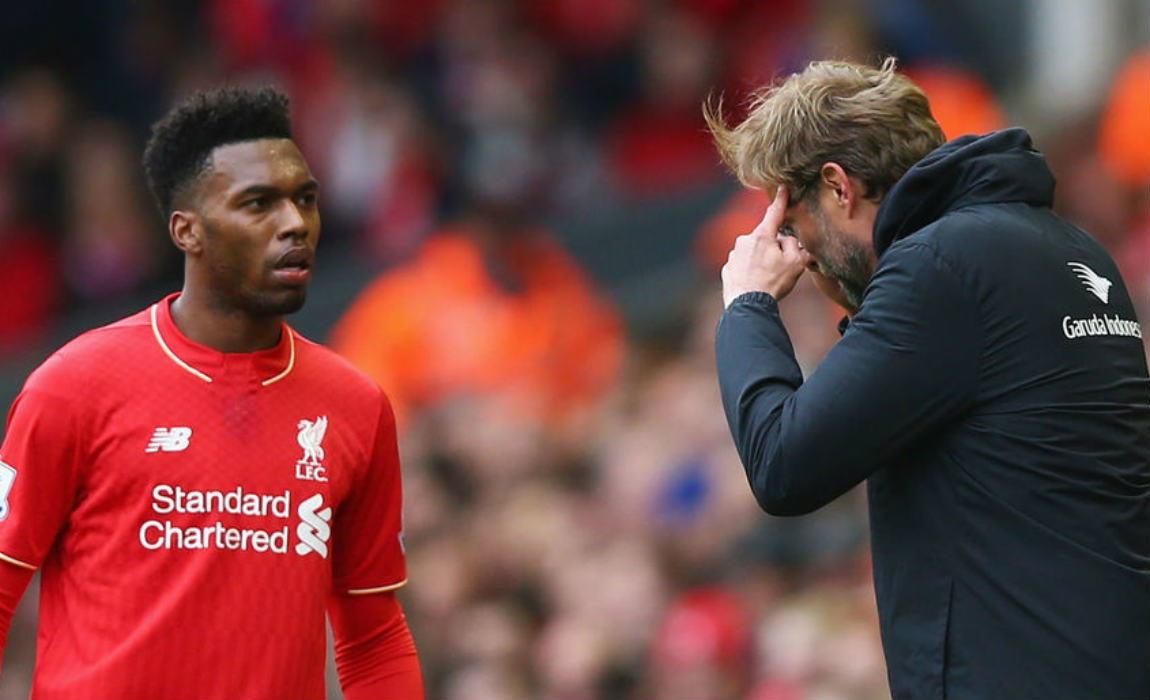 After Klopp's arrival at Anfield, Liverpool have lost eight league games in a span of 11 months, but 6 out of the 8 defeats have come against lower seeded teams.
So, Klopp wants to keep a low profile unless he is confident that Liverpool have attained the much needed consistency, which would take them one step closer to the tile.
Klopp added: "The question is what is consistency? Is three games consistent?
"It's the percentage of moments in the games I'm happy with but still we can do better."
"We have had some wonderful moments against big teams. We are in a good way, so let's take this and still be aware of difficulties on the way —Hull will be difficult."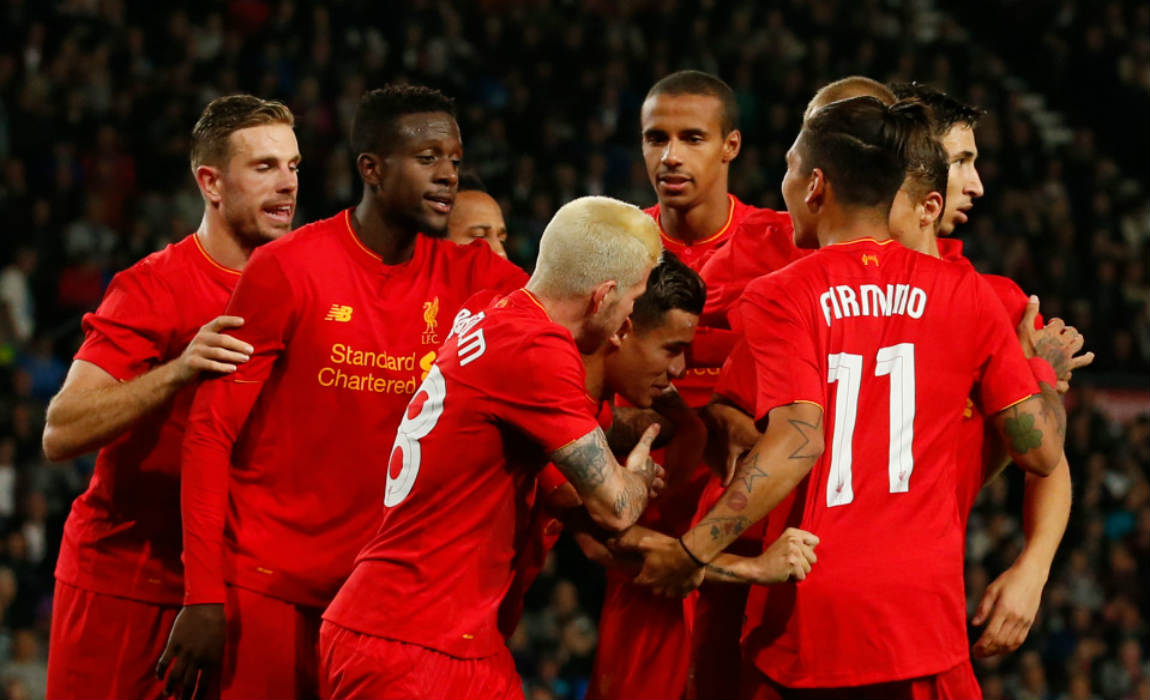 Klopp also took a jibe at football pundits who claim that the Reds are only good at playing a pressing game.
Klopp said:  "If you watch our games, how we have scored has been about possession. It's been about going through a team."
Klopp is set to hand new man Loris Karius, his Liverpool debut on Saturday.