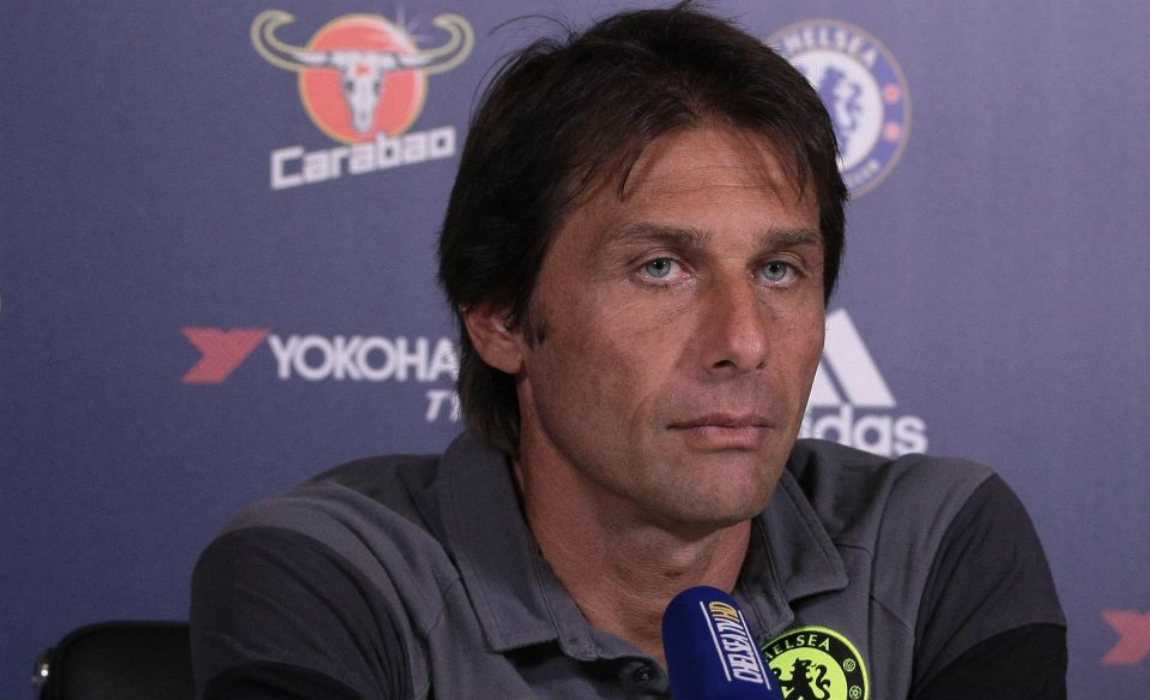 Unexpected but true, new Chelsea boss Antonio Conte heaped praise on his fiercest rival Arsene Wenger ahead of the high-octane derby on Saturday.
The story was completely opposite during Mourinho's reign at Chelsea. Fans loved the verbal tussle which ruled the headlines when The Special One and Arsene Wenger went head to head.

Nail biting finishes, accompanied by heart sinking insults ruled the bi-annual face-off between the two Premier League giants – and football aficionados loved it.
Mourinho would have loved to target Wenger, who recently celebrated his twenty years of service to the North London club. But new Chelsea boss Antonio Conte has chosen to take the friendly path
Conte's recent statement ahead of the high-voltage derby suggests that from now onwards a match between Chelsea and Arsenal would be just like any other game – as his friendly and ice-cool gesture robbed the derby of its grandiloquent charisma.
Conte, whose boys are set to lock horns with Wenger's army at Emirates on Saturday, said: "I think Arsene Wenger is doing a good job. It's normal that, when every single year you fight for the title, you want to win. But to stay up there every year is not easy."
"For this reason, I think Wenger is doing a good job with the young players. When you see Arsenal, you see good football. This is a big game between two big rivals. Yes, it's important to play a good game — above all, after our defeat against Liverpool."
"But we know that we'll face a good team, a big rival. I'm sure Arsenal will fight until the end to win the title because they're a very good team, with great technique, good physical potential and organisation."
"It's fantastic if someone is able to stay for 20 years in the same club. It's fantastic. There is satisfaction in both sides. I think the club must value the work a coach puts in, in general."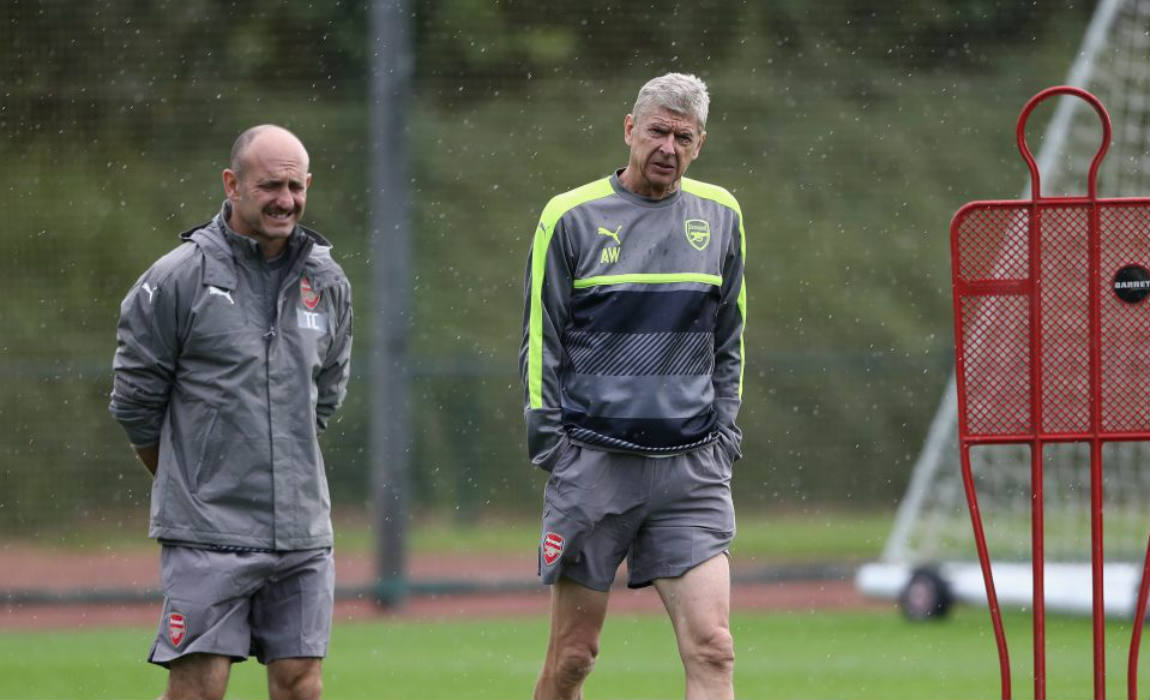 Antonio Conte praised Wenger for his 20-year long journey with the Gunners and even hopes to emulate his footsteps in the future.
Conte said: "I like this. When you can organise and do your work and there is great satisfaction on both sides, there is the possibility to have a good work."