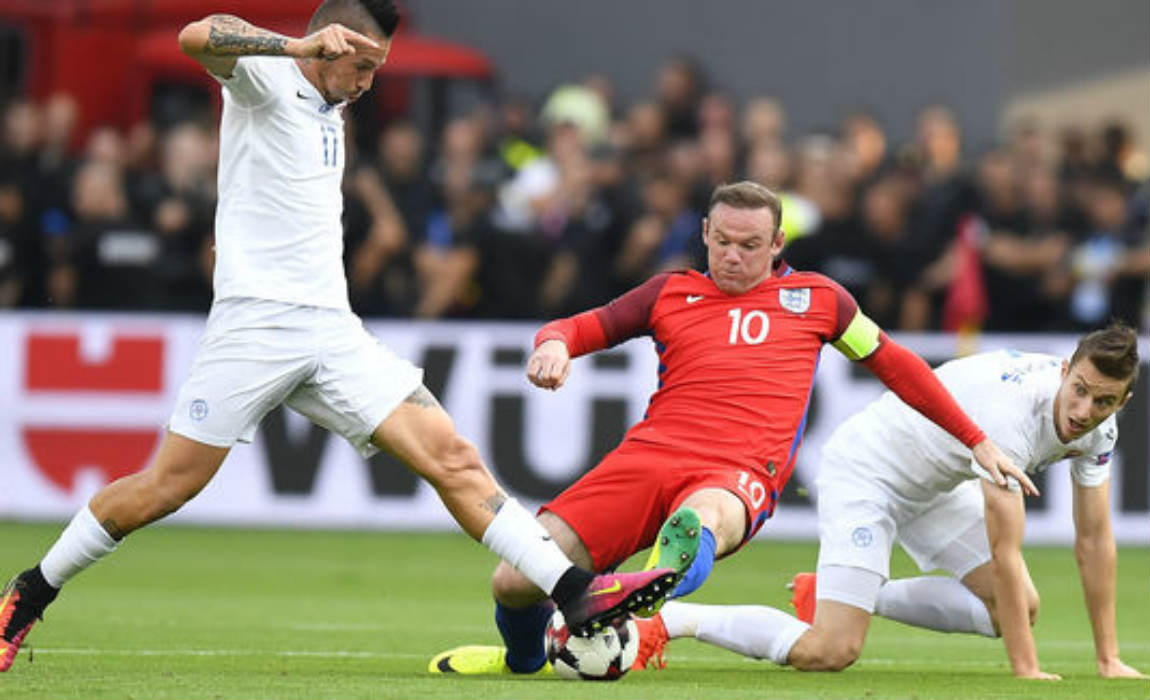 New Manchester United boss Jose Mourinho believes that United captain Rooney has been low on confidence after drawing huge criticism for his lack lustre performances.
Mourinho accentuated that Rooney has faced staunch criticism in the wake of England's 1-0 win over Slovakia last month, which has affected his game – leaving him a broken man.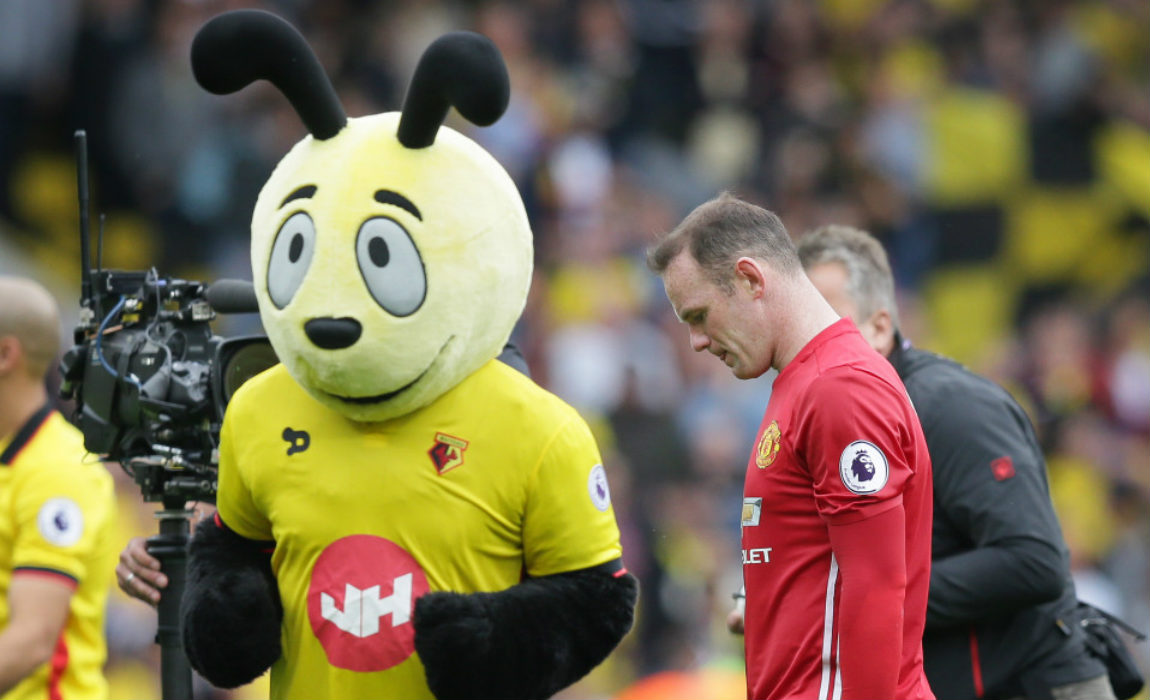 "Honestly. I think there was a Wayne before the Slovakia-England and a Wayne after the Slovakia-England. And I am not blaming Sam [Allardyce], not at all," said Mourinho.
"I am blaming the people that after the England-Slovakia was, in my opinion, too strong with somebody that is a very important player in the history of English football, is the captain of England, is the record goalscorer, is almost the record of matches."
"I think it was too much but I still think, a big boy like he is, he has to face it in a strong way."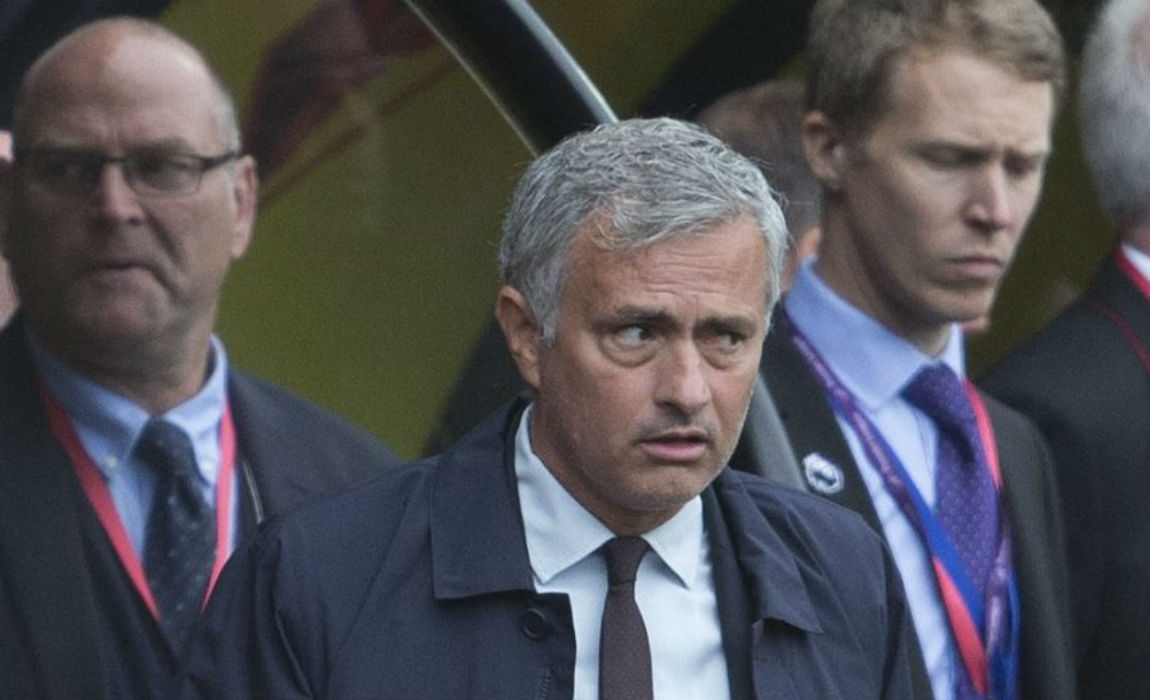 Sources claim that the Portuguese coach is set to drop Man Utd captain Wayne Rooney for Saturday's Premier League clash with Leicester City following his lack lustre performance against Watford.
However, Rooney is keen on making it to the first team and arrived at the team hotel before any other United player on Friday.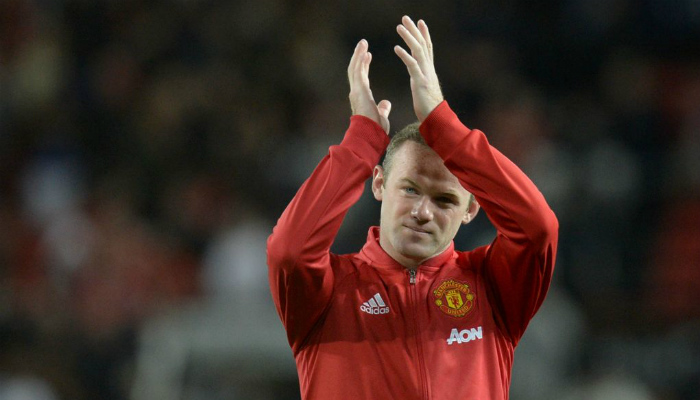 Wayne Rooney has given his all but he drew staunch criticism from fans who believe that he has lost his pace and clinical finishing abilities. And in a poll by fanzine Red Issue Sanctuary, 99 % of the fans accentuated that they want to see Rooney dropped from the squad and some of them even stated that he should retire.