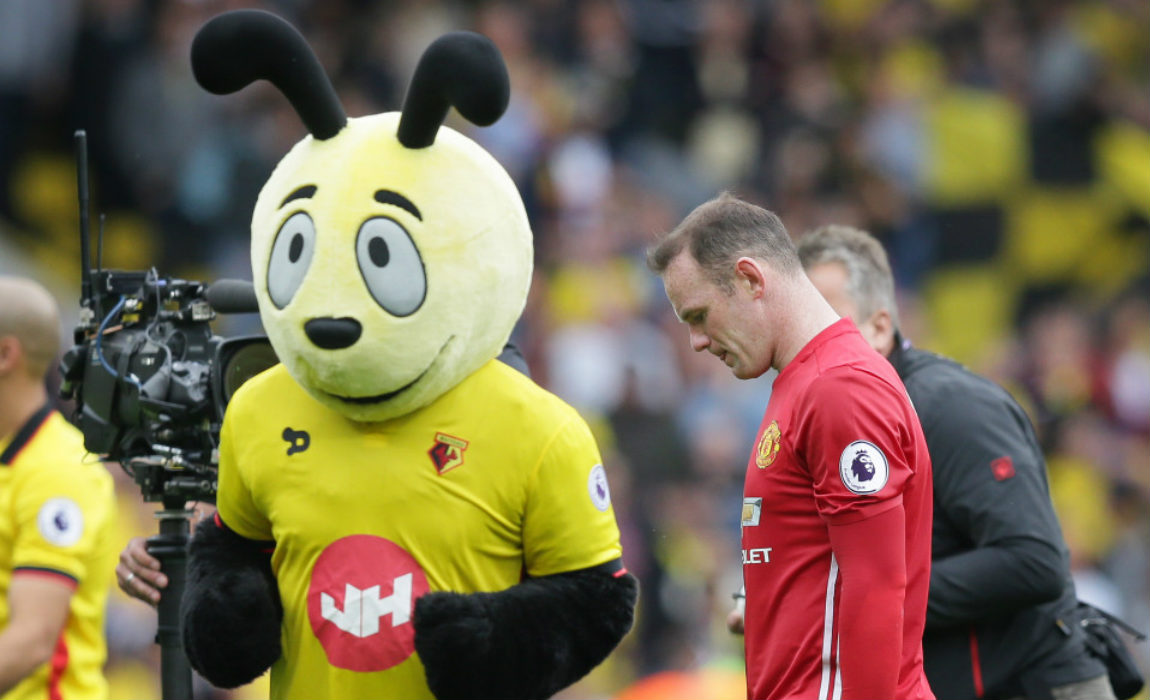 Jose Mourinho has made it clear that United captain Wayne Rooney no longer enjoys the 'undroppable' status, which was the case under former Red Devils manager Louis Van Gaal. Mourinho has warned Rooney that he might be benched if his performances don't improve, saying – 'if he has to go on the bench, he goes on the bench'.
Sources also claim that the Portuguese coach is set to drop Man Utd captain Wayne Rooney for Saturday's Premier League clash with Leicester City following his lack lustre performance against Watford.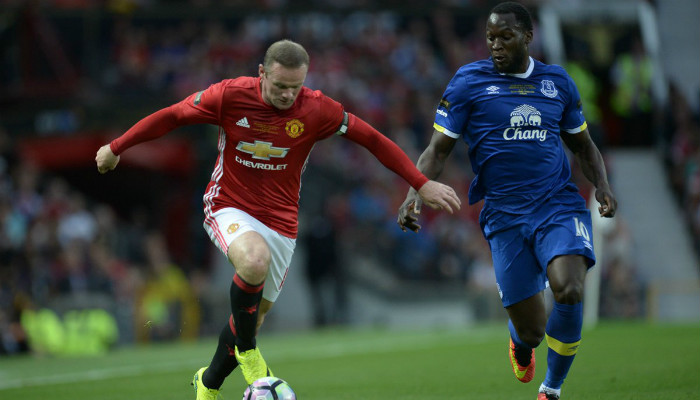 Wayne Rooney has given his all but he drew staunch criticism from fans who believe that he has lost his pace and clinical finishing abilities. Following a series of Rooney's lack lustre performances, in a poll by fanzine Red Issue Sanctuary, 99 % of the fans accentuated that they want to see Rooney dropped from the squad and some of them even stated that he should retire.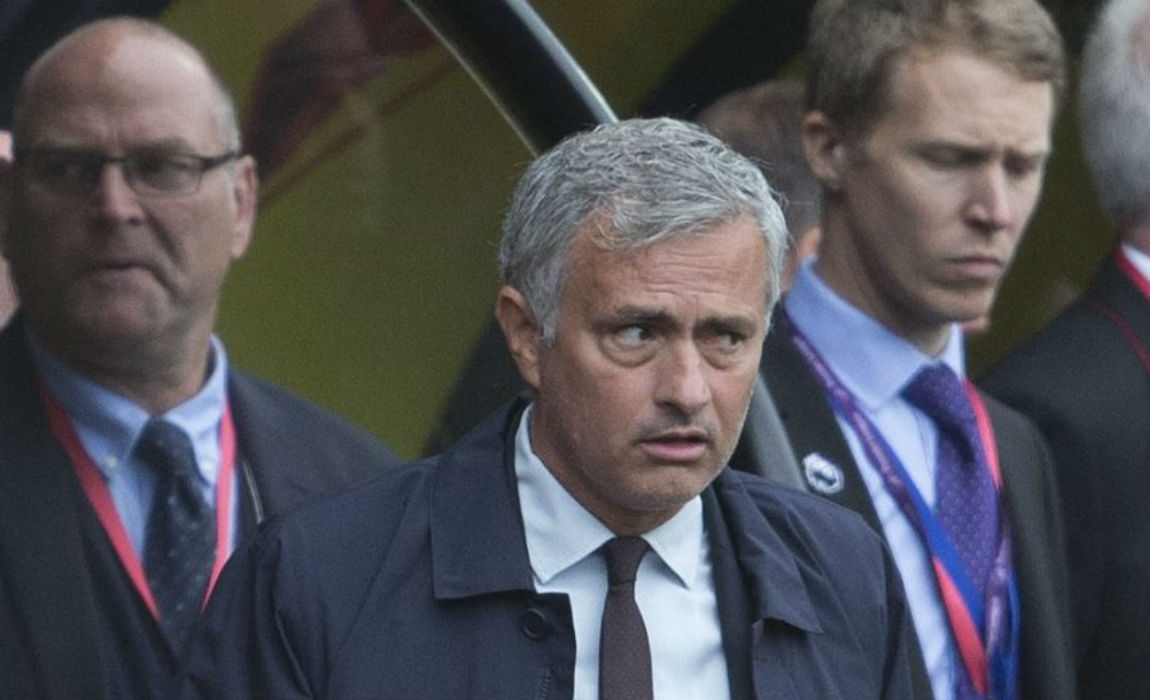 "He is my captain, he is the club captain, the players' captain and that is difficult because sometimes you are the club captain because you have lots of years in the club, sometimes you are the manager's captain because the manager likes you very much, sometimes you are the players' but not the manager's one," said Mourinho.
"Wayne is the captain of the club, the manager and the players. He is trusted by the players, he is trusted by myself and he represents the club in a fantastic way as a player and person and what is now socially."
"Football is a different story. Football, everyone is the same and if he has to go on the bench, he goes on the bench; if he has to stay at home, he stays at home. But that doesn't mean that you don't trust him or you have a problem. Not at all. We have no problems. He is our captain, but of course, no privilege – he is like anyone else."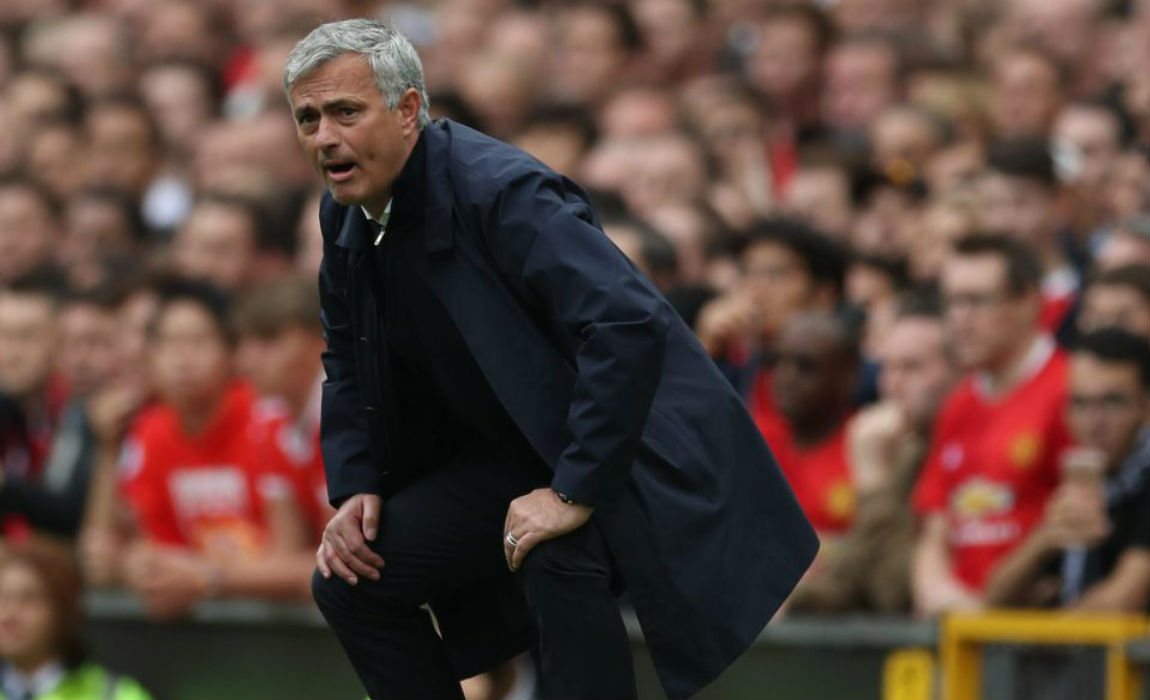 Mourinho also came out in Rooney's defence by pointing out the poor performance of the team as a whole which saw them three consecutive defeats. The Portuguese said: "Wayne Rooney's form is like Manchester United's form."
"We are a team, we are not Wayne Rooney, we are a team and we all started well," said the United boss.
"We all won four matches and we all lost three matches in the week, so that's not Wayne Rooney and to be honest he didn't play against Feyenoord so he was directly involved in two of these three matches. But the way we think in the group is that everybody is involved in every match, even the ones that are not playing."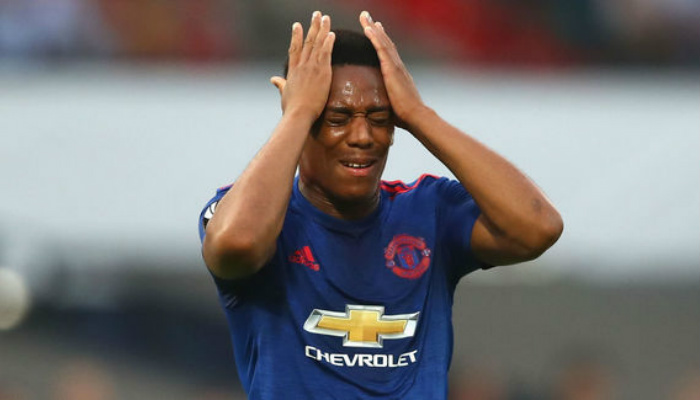 Mourinho also confirmed that Martial would miss Saturday's clash against Leicester after a nasty head clash with Watford's Daryl Janmaat last week.
Others who could miss Saturday's clash with the Foxes includes – Henrikh Mkhitaryan, Phil Jones and Luke Shaw.