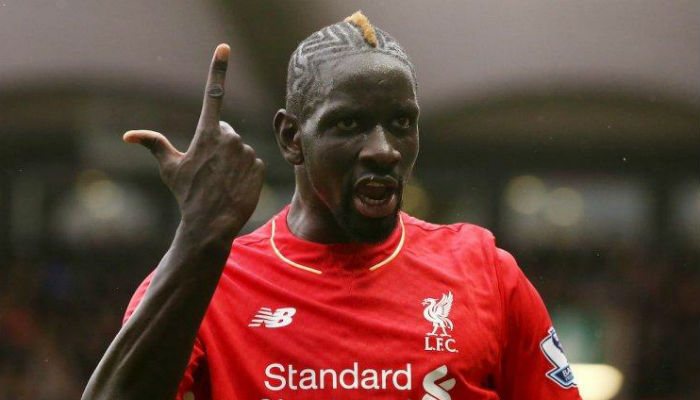 Out-of-favour Liverpool defender Mamadou Sakho has spoken out about his frustration after being dropped from the first-team this season.
The defender made his last appearance for Liverpool in April as he was suspended due to a provisional doping ban, followed by a recent tendon injury that kept him out of the start of Liverpool's Premier League campaign this season.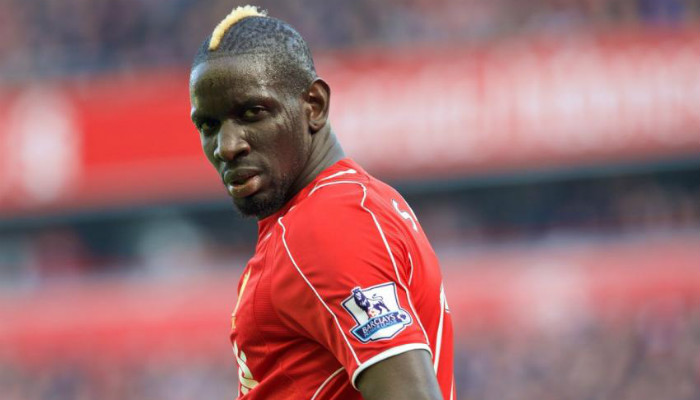 The initial ban on Sakho was not extended after UEFA made a further investigation and dismissed the case over the summer. However, not abiding by a number of club's disciplinary rules didn't go down well with the higher authorities and he was prematurely sent back home from the squad's pre-season tour at the United States.
Speaking ahead of Saturday's clash against Hull City, Klopp asserted that Sakho is close to regain full match fitness, but he accentuated that it is not about "how the player feels, it's about how I feel".
But Sakho, who is unhappy with the treatment, vented out on Snapchat: "Now it's three weeks since I am fit to play games."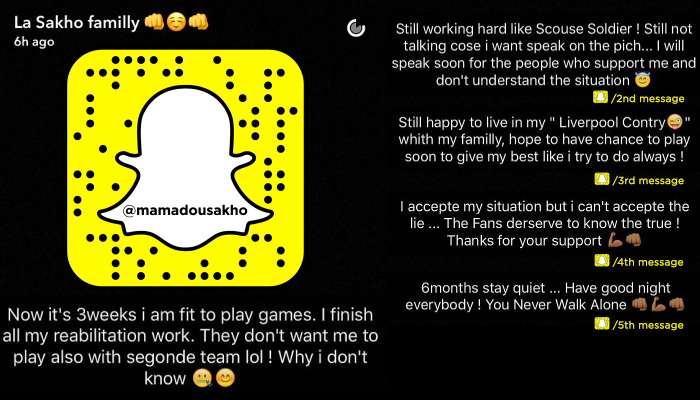 "I finish all my rehabilitation work. They don't want me to play also with second team lol! Why I don't know."
"Still working hard like Scouse Soldier! Still not talking cos (because) I want speak on pitch.. I will speak soon for the people who support me and don't understand the situation."
"Still happy to live in my 'Liverpool Country' with my family, hope to have chance to play soon to give my best like I try to do always!"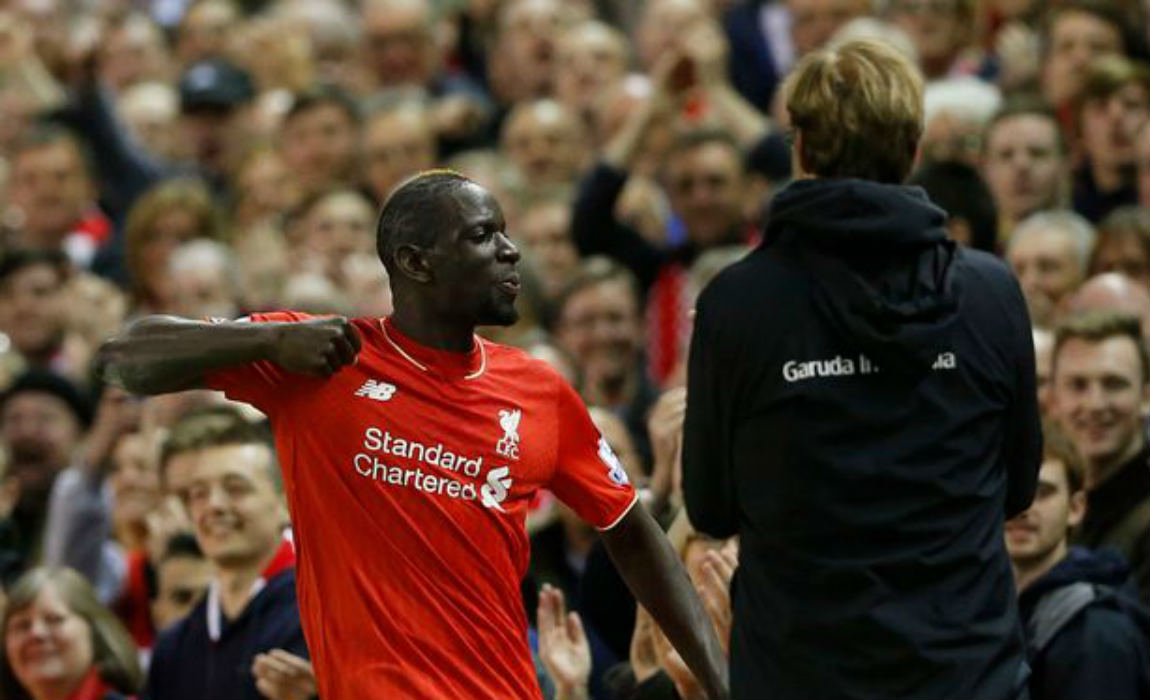 "I accept my situation but I can't accept the lie… The fans deserve to know the true! Thanks for your support."
However, Sakho had removed the Snapchat posts on Saturday morning.