In an recent interview, on being asked what he would have done professionally had he not become a footballer, Arsenal's young Spanish star, Hector Bellerin replied " A policeman, would have chased everyone down".
Luckily for the Gunners that their young prodigy chose football to exploit his electrifying pace leaving opposition players hopelessly behind on the pitch.
Such was his performances last season, that the right back was the only Arsenal player who managed to make it to the Premier League team of the year.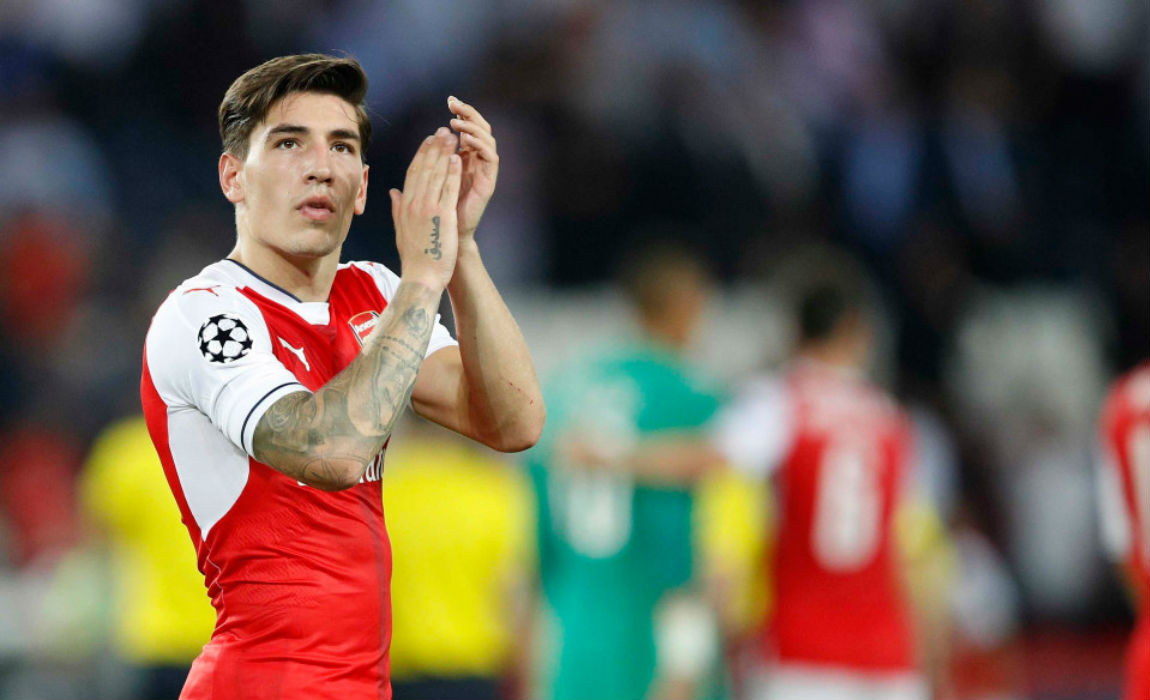 Such quality and temperament at the mere age of 21, and one understands just why Barcelona and Manchester City have come knocking at the door to enquire just how much transfer fees and temptation it will take to both convince and acquire the Spaniard's resources.
Quality and talisman players leaving the Emirates Stadium after having established themselves in red and white has become quite a regular feature in recent history. Ironically the two clubs heavily linked with Bellerin, have invaded the North London club before, with the likes of Cesc Fabregas and Alexandre Song going to Barcelona, along with Samir Nasri and Gael Clichy shifting their alliances to the blue side of Manchester.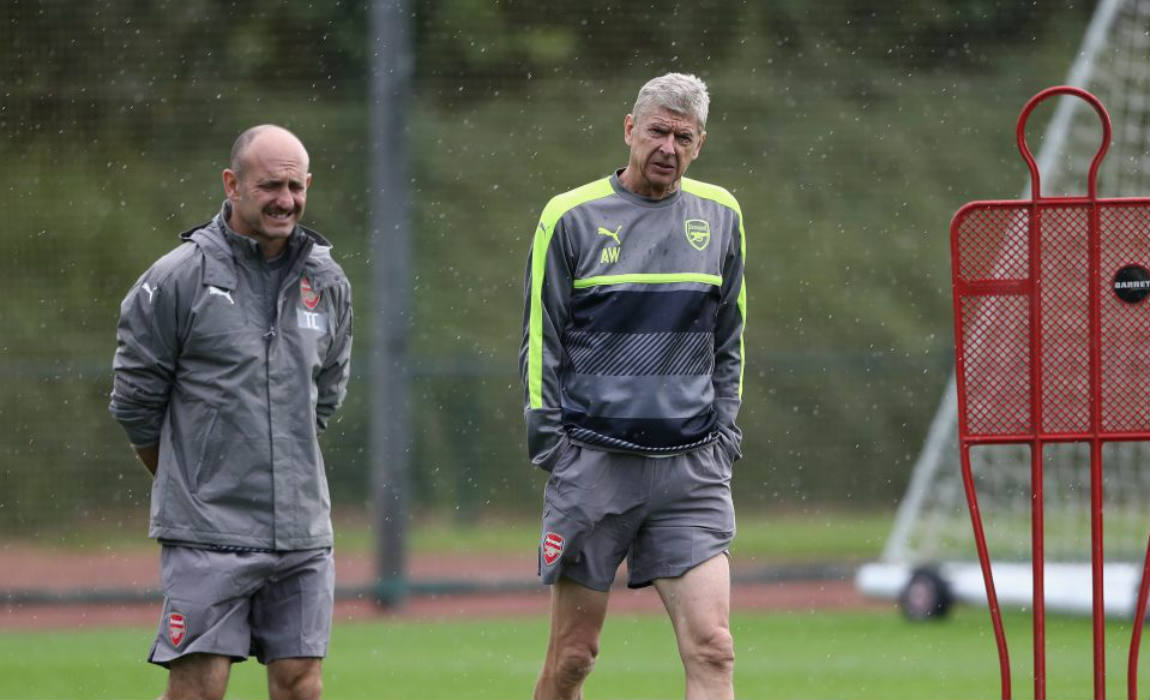 But this time round, boss Arsene Wenger needs to be vary. Already under pressure to deliver silverware, only two FA cup trophies fill space in an otherwise rather empty trophy cabinet since 2005.
Time and again, the club has had to build from scratch after being raided during the transfer season, having to give up on its players despite the best of intentions to do otherwise.
Bellerin is without doubt one of the best, if not the best full-back in the league, and a key component to the way Arsenal play.
It's not just his ability to run at the speed of lightning, but good end product and constant improvement in the defensive sector, that has set him apart.
At his current age, he is by far the youngest player in the squad to have nailed down his place in the starting eleven beyond any reasonable doubt.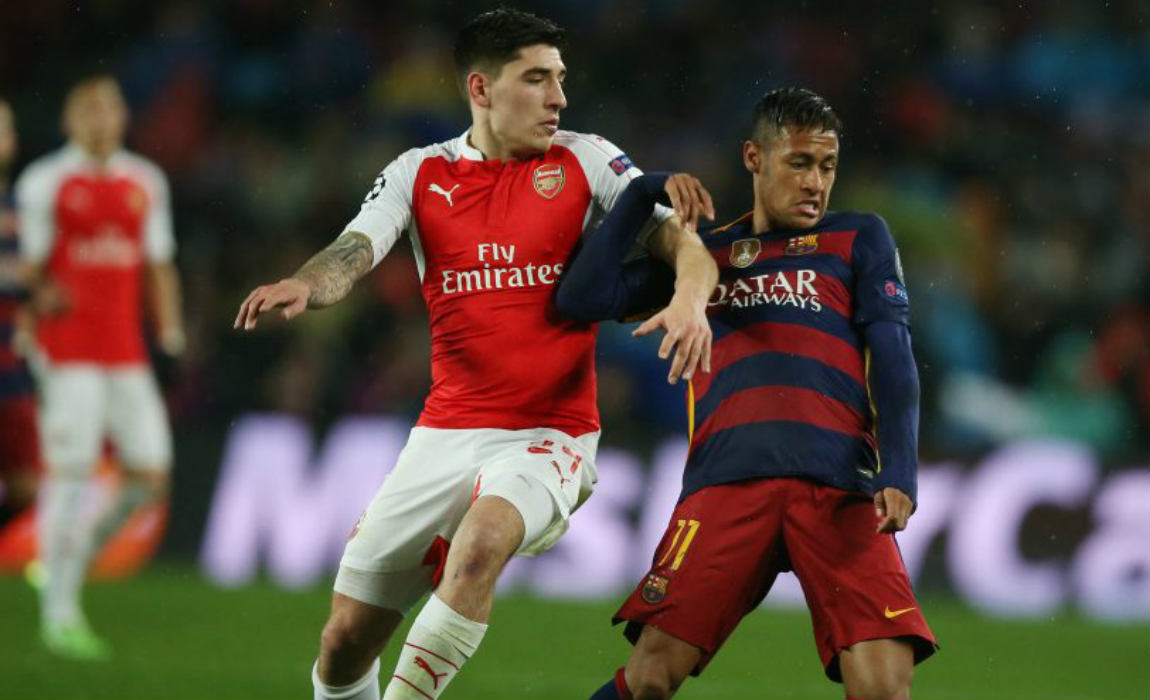 None of his Arsenal counterparts seem like a threat to his position, with Mathieu Debuchy and Carl Jenkinson having fallen down the pecking order and seemingly been made clear that they are a back-up to the Spaniard.
Hence, as pieces are still required to be put in place to complete the jigsaw at Arsenal, it is imperative that Bellerin is retained. Although scarcity of quality right-backs available in the market in terms of replacement already seems to be a pivotal problem in itself, losing out on the youngster in the first place signifies a massive crisis waiting to unravel.
A crisis which will unfold by the sheer thought at how easily youngsters are swayed away from the club, either by the lure of returning back home or by the tantalising prospect of working with managers like Guardiola. Eventually, a feeling of lack of ambition might start creeping in amongst both the faithfuls as well as the players at the Emirates. Players such as excruciating talents Mesut Ozil and Alexis Sanchez to be precise.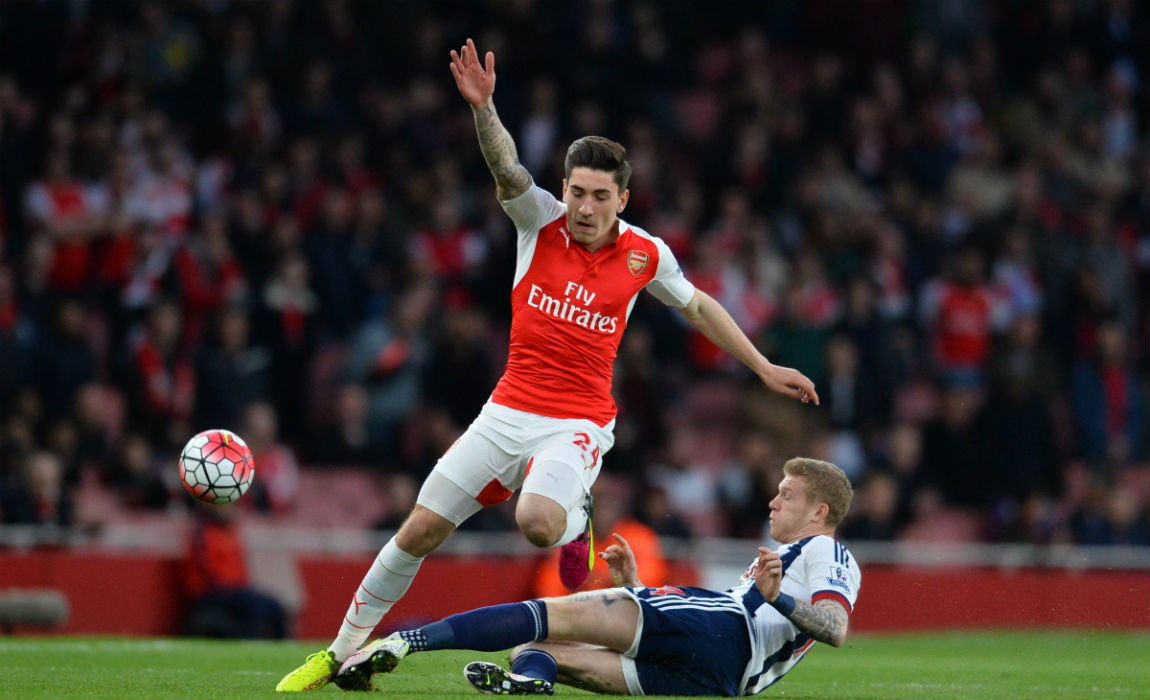 Although Wenger and his management have stood firm, endlessly battling away from any interest in their young talent, the battle is still far from having being won.
What remains to be seen is whether or not the man who has stood in charge since the past 20 years, seeing the club's transition from Highbury to the Emirates, can use all the power that he beholds to convince the young Spaniard that North London is his true home, and will remain so for many years to come. After all, there is more to Hector than just his good looks.