Watch: Top 10 Goals Scored By Miroslav Klose
Germany's all time leading goal scorer, Miroslav Klose has officially retired from professional football. The legendary striker has played at Kaiserslautern, Werder Bremen, Bayern Munich and Lazio.
He was involved in 4 World cups from 2002-2014 and 3 Euro tournaments from 2004-2012. Klose also holds the record for most goals scored by a single player in FIFA world cups (16 goals).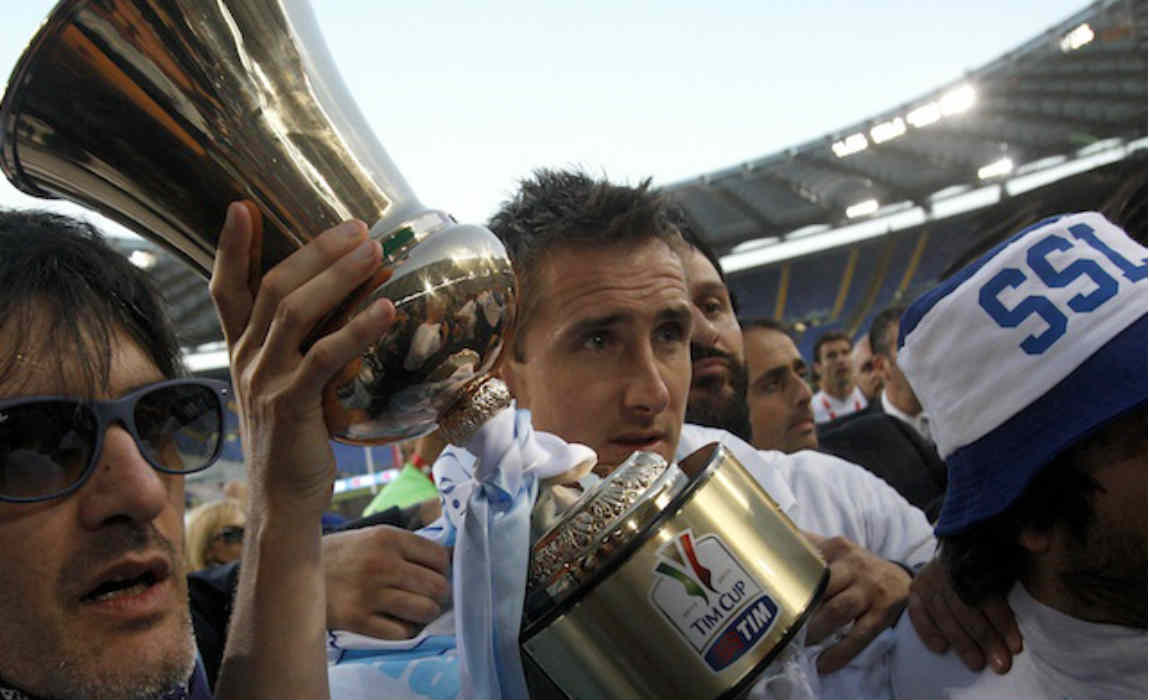 Miroslav Klose was known for his clinical heading accuracy which was accompanied by strength, timing, elevation and lethal finishing ability.
Earlier in his career, Klose was known for his acrobatic goalscoring celebrations, which included mid-air somersaults. Also while playing for Werder Bremen, Klose refused to accept a penalty given against Arminia Bielefeld as he felt the decision was incorrect. He was later given a fair play award for his actions, although he had mixed feelings about the award, stating: "It's a big honour for me to receive this award, but I am also a bit irritated. For me, it was something you should always do. I would do it again – always."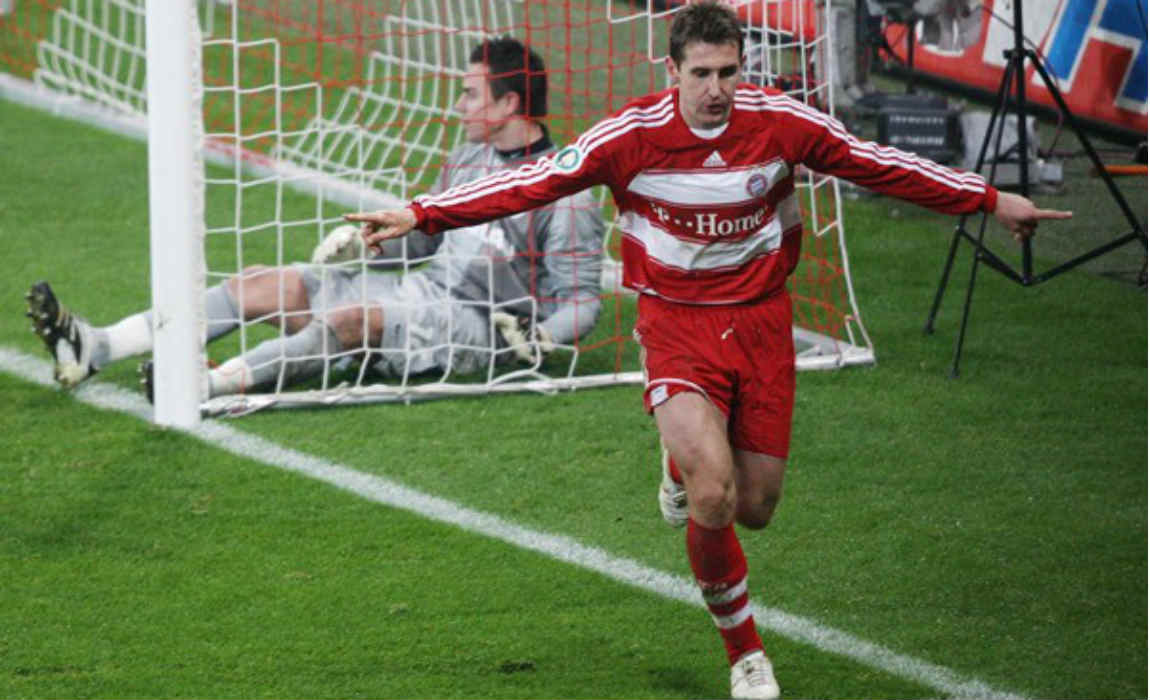 He will now join the German national coaching staff after receiving an invitation from current manager, Joachim Low.