Joe Allen has been tremendous at the start of this season after contributing immensely towards the Potters side.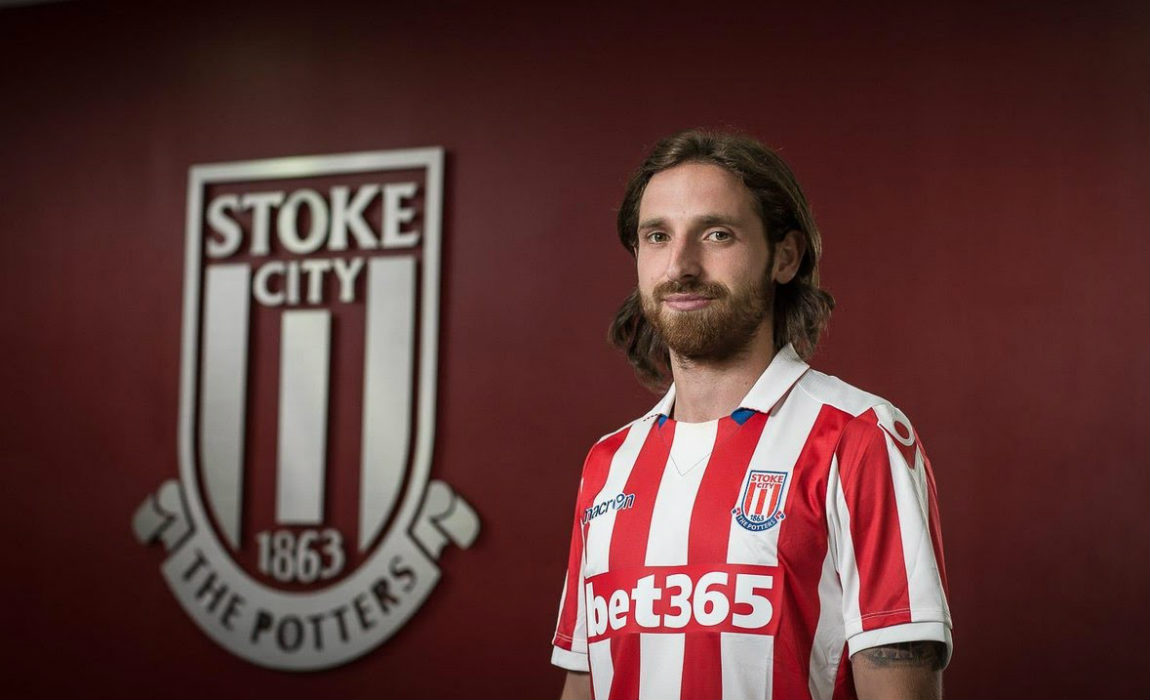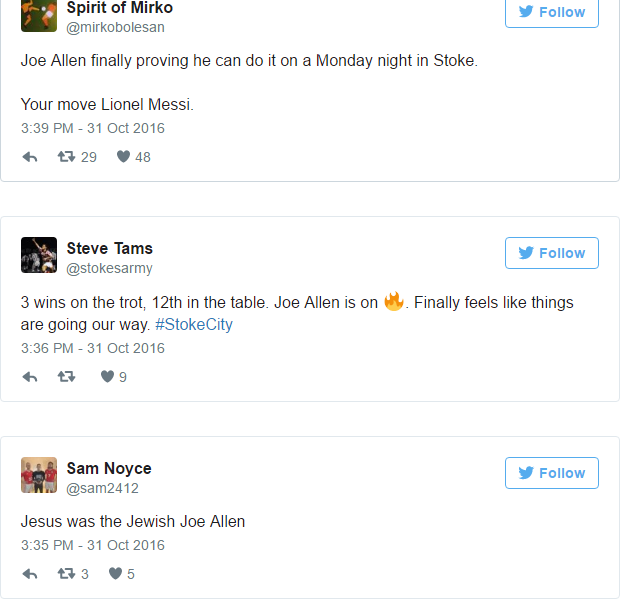 Mark Hughes has deployed the Welshman in a new dynamic role. He provided two assists against his former employers, Swansea City.
Stoke are now in 12th position after winning three matches in a row. His stats were incredible on Monday night showing his ignition of form in midfield:
51 Touches.
28 Passes with 89% Accuracy.
2 Assists.
12.55km Covered & 68 Sprints – most by any player.