Gunners forward Alexis Sanchez is alleged to have evaded around €980,000 image right taxes during his time with Barcelona.
Sanchez is said to have evaded image taxes of over €980,000 in 2012 and 2013.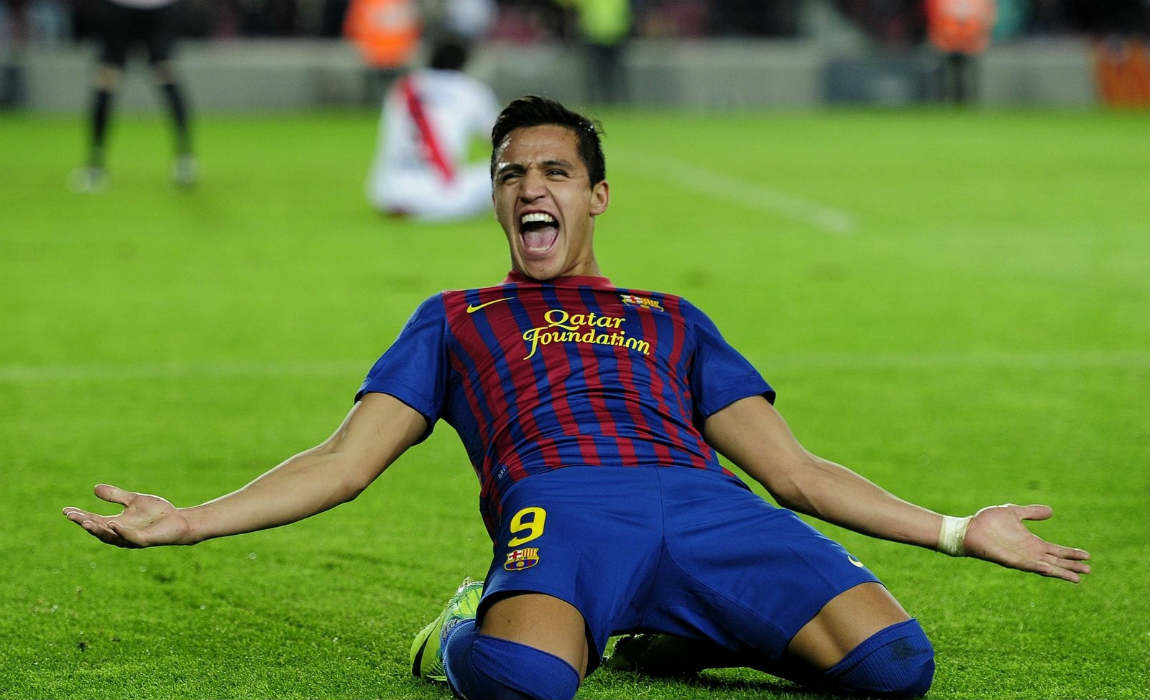 According to Spanish newspaper El Periodico, the 27-year-old will face criminal charges for evading image right taxes for the years 2012 and 2013.
Sanchez reportedly transferred his image right a firm named Numidia Trading (of which he is the 99% owner), but the Chilean international failed to declare his ownership.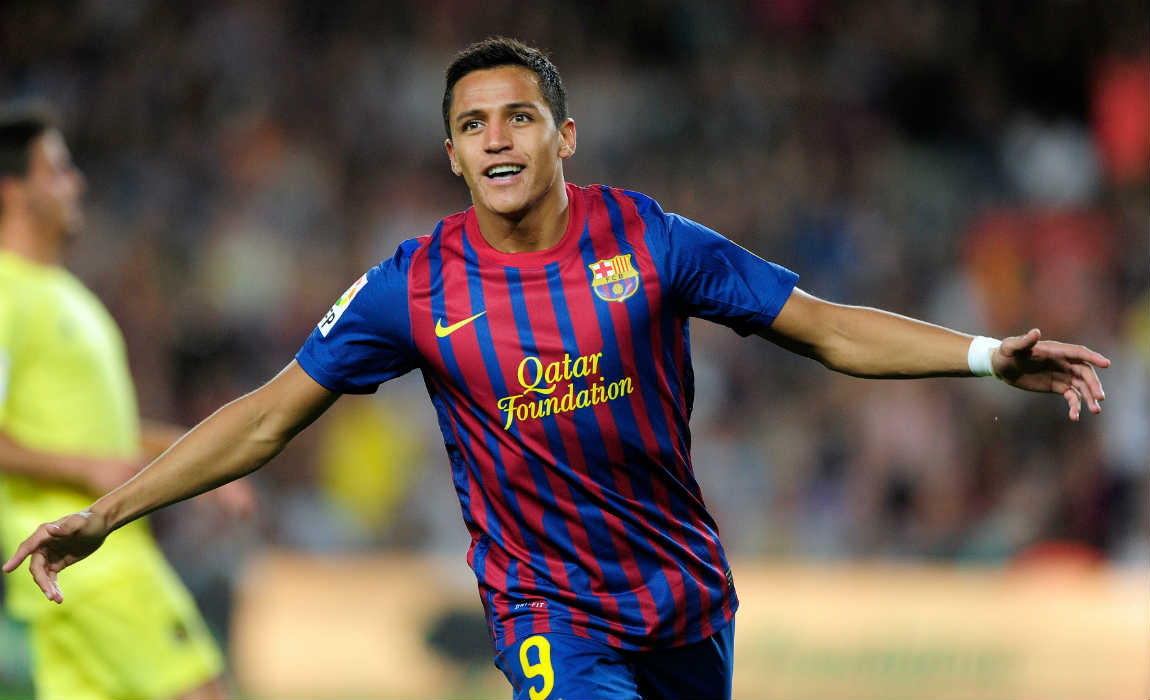 The newspaper also reports that Alexis had earlier transferred his image rights to a Chile based firm Inversions Alsan (also 99% ownership is in the name of the Gunners star)
However, in reality both the companies were found to be frauds as neither conducts any actual business.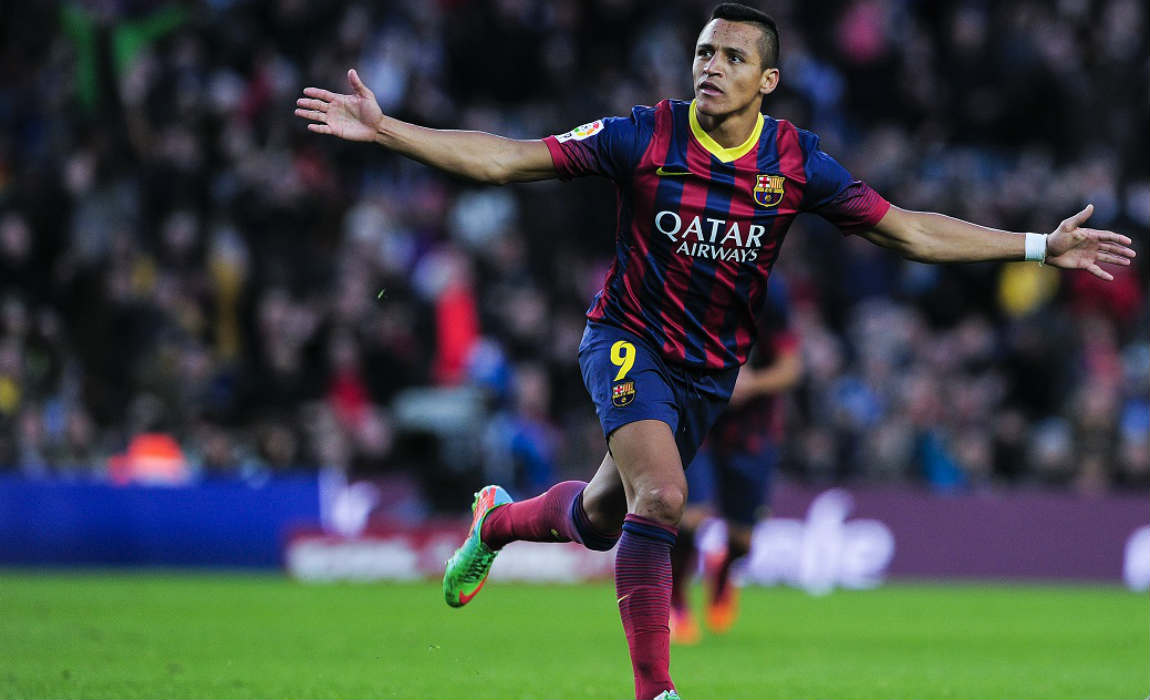 Alexis Sanchez signed for Barcelona in 2011 – and the Chilean declared that he was the sole owner of his own image rights, but the Chilean failed to declare the ownership of both the firms.
Barcelona are again finding them involved with tax evasion controversy, having faced the scars earlier when Lionel Messi, Javier Mascherano, Samuel Eto'o and Adriano were tried for tax evasion charges.