Women's Football Team FC Pollestres are sponsored by the biggest brothel of Europe, Club Paradise which has ignited an outrage in France.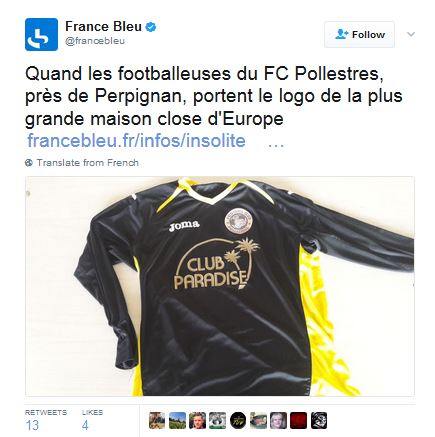 The team got an angry reaction from regional council sports chief Robert Olive.
The team showed off their scoring potential by wearing the shirts of the brothel that sponsored them.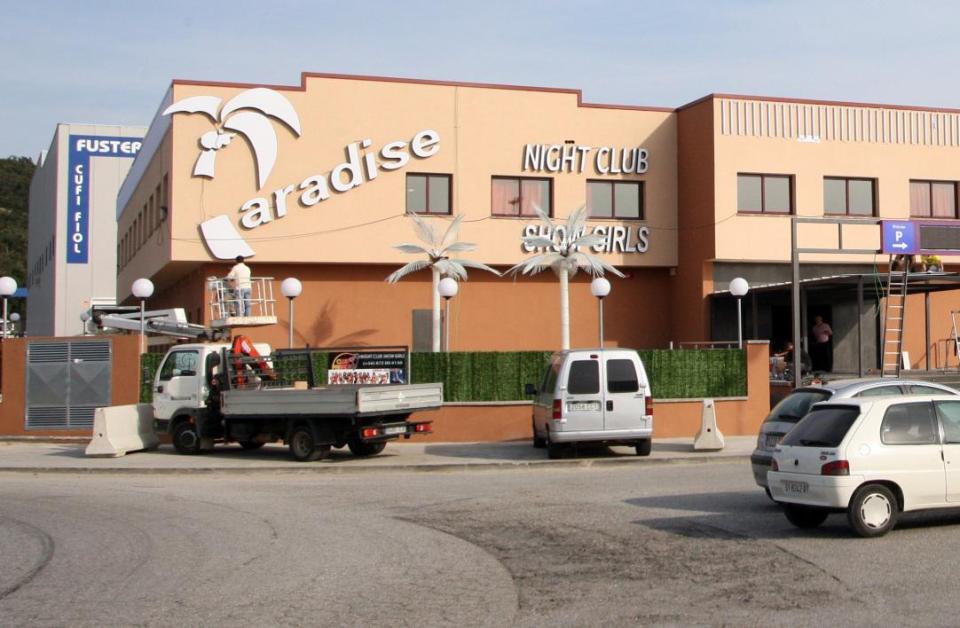 The club is located across the border with Spain, shows off being "The Biggest Brothel in Europe."
Club Paradise is based in the Catalan border town La Jonquera and claim to offer 101 separate rooms for clients.
Pyrenees regional council sports Chief Robert Olive was angry with this and said: "I can't accept a football team advertising a business on their shirts that is 10,000 miles away from the values of sport.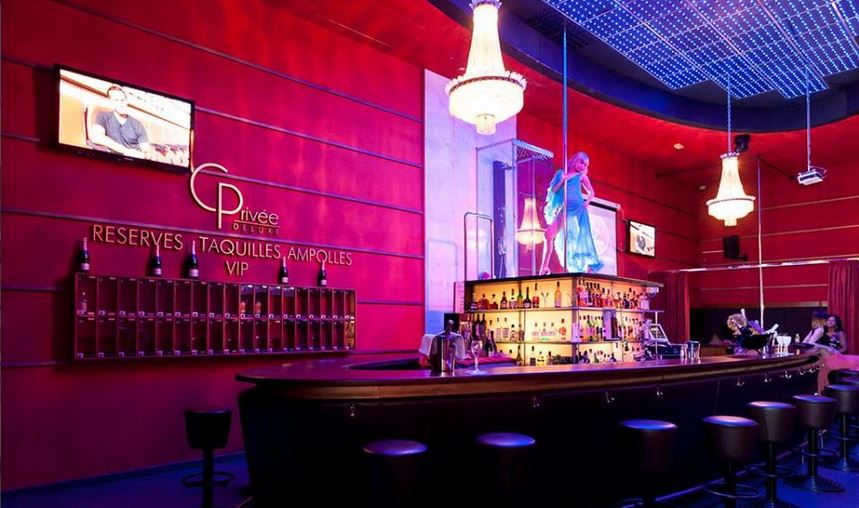 The Pollestres club has junior teams, and it is unhealthy for the adults to display messages like this."
The team chairman Alain Clement insisted: "The girls did not have any problems about wearing the shirts. They had a good laugh.
One of Club Paradise's directors gave us the kits a few years ago, and last weekend we had no other options than to use them."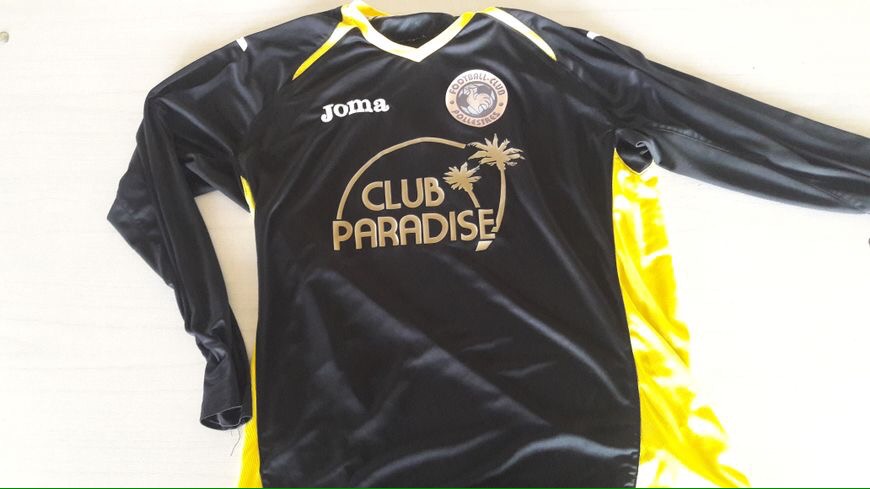 Pointing on authorities, Clement said: "Politicians have no idea how amateur clubs function. They should help us more and give us more money.
We are a small club, and we don't get much by way of subsidies."