Manchester United boss Jose Mourinho has blasted Luke Shaw for his lack of focus and ambition.
Jose hinted that the defender will play any part in the Red Devils match against Everton on Tuesday.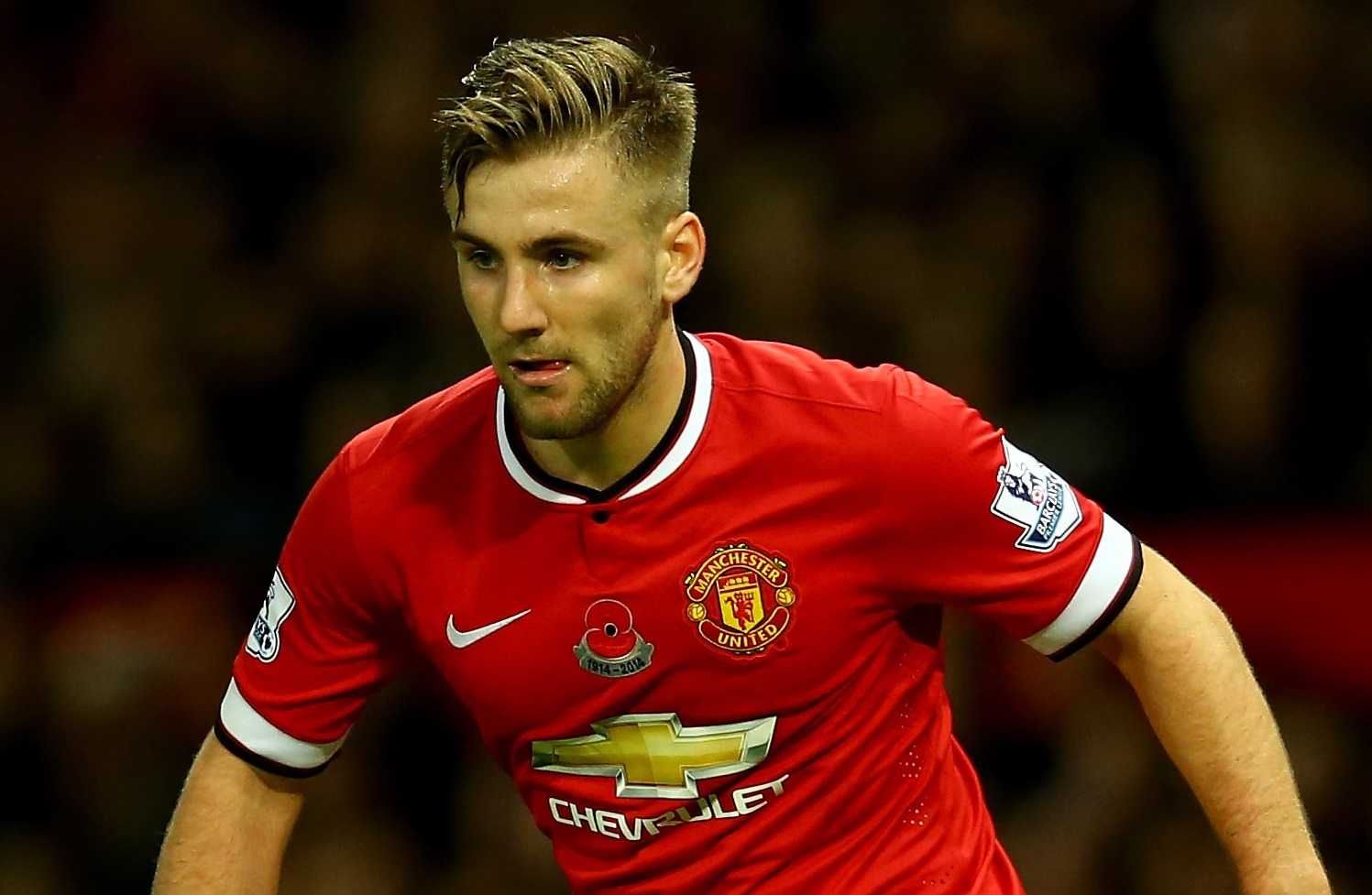 The England international has been out of the first-team picture at the club, having made just two appearances since November.
Mourinho has often insisted that he wants to see more from Shaw if he is to make a return to the first-team.
Shaw has not been recalled by the Portuguese despite a string of injuries with Ashley Young, Matteo Darmian and Daley Blind much ahead in the pecking order.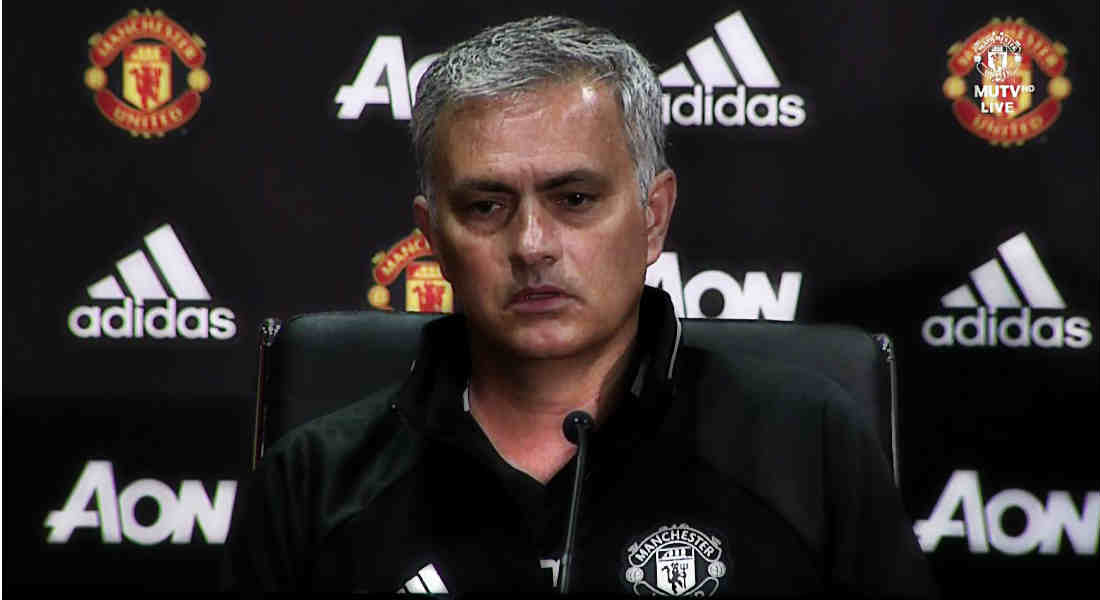 "It's difficult for him to be on the bench because I cannot compare him with Ashley Young, with Darmian, with Blind," the manager said in a pre-match press conference. "I cannot compare the way he trains, the way he commits, the focus, the ambition. I cannot compare. He is a long way behind."
Mourinho started Shaw against Bournemouth – but reports claimed that the 53-year-old wasn't very happy with his attitude.
When questioned by a journalist about benching an England international, Mourinho replied: "Joe Hart is an England international and he is on loan in Italy."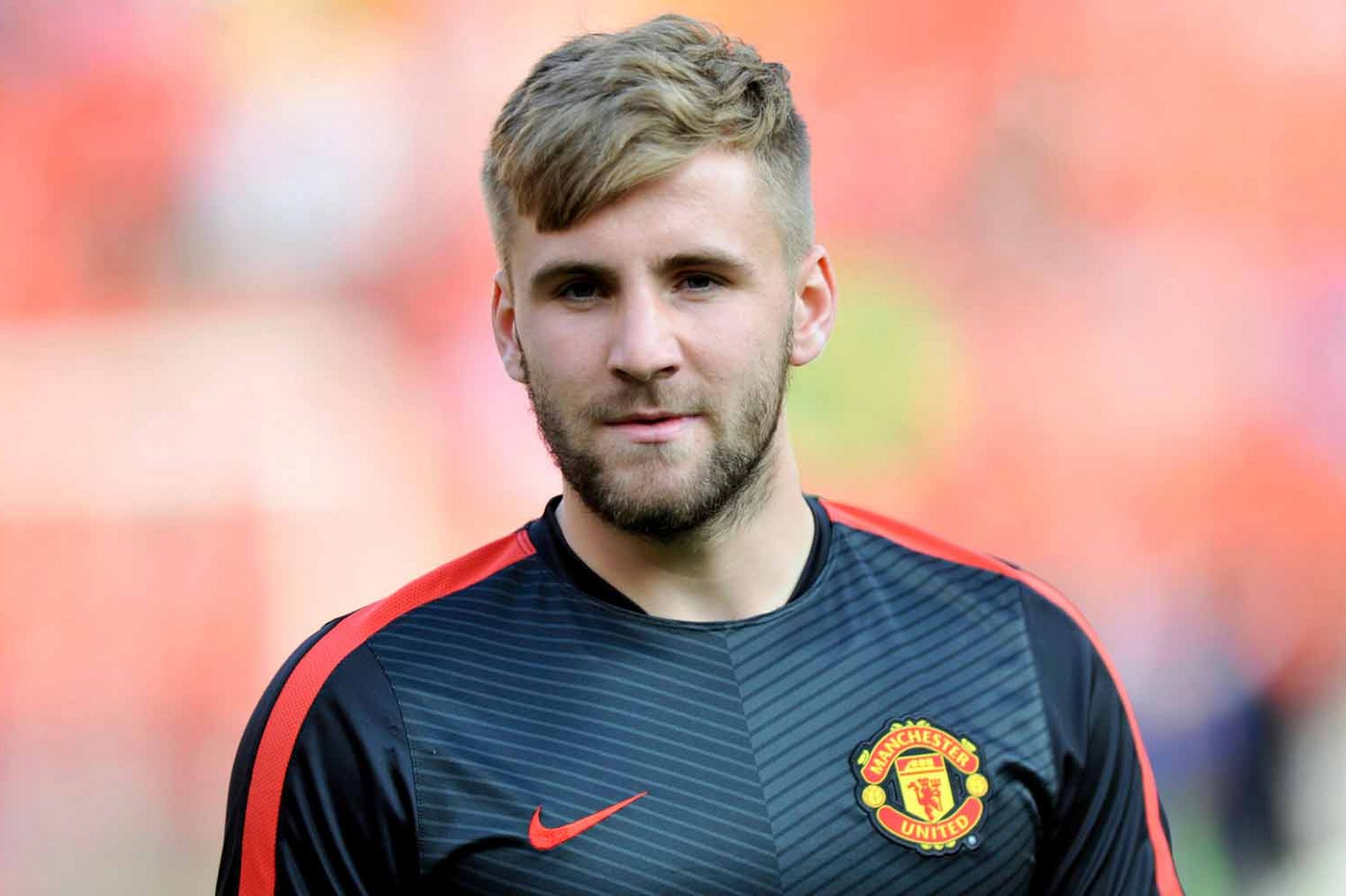 United have been struggling with injuries with Juan Mata being the latest casualty – joining the likes of Chris Smalling, Phil Jones and Paul Pogba.
"I think a long time. I think Mata, Jones and Smalling for a long time," he said. "Pogba I cannot say is ready for Tuesday because I don't know but Pogba is not such a long term injury as the others."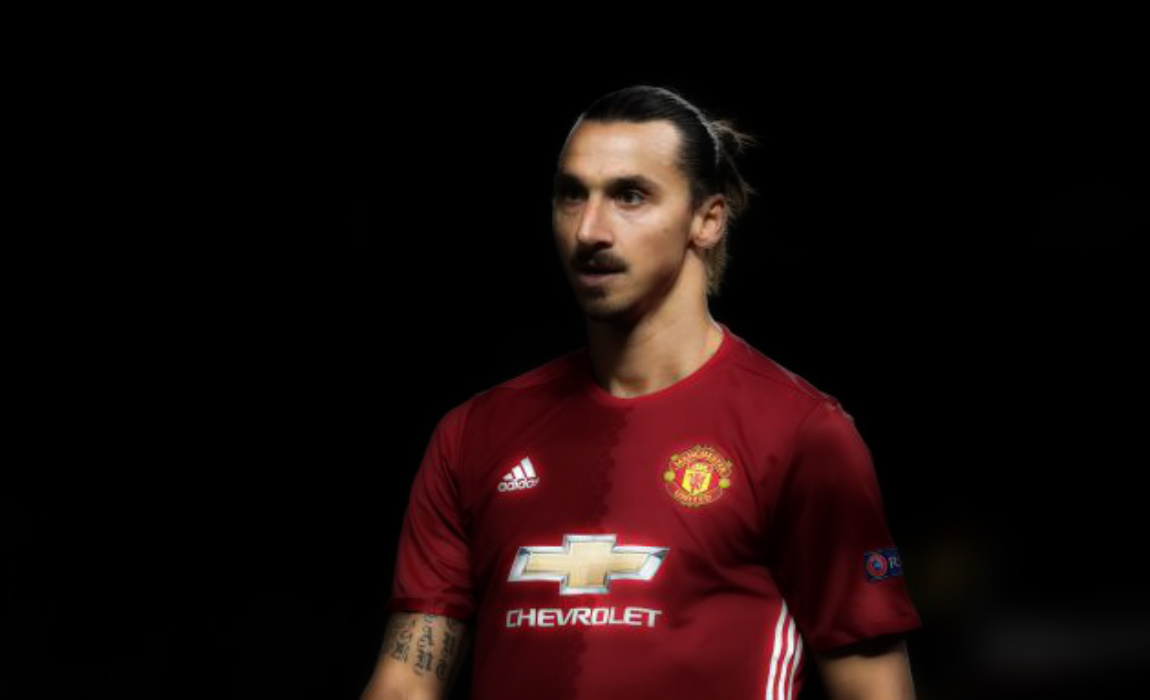 However, Zlatan Ibrahimovic and Ander Herrera returning from suspensions giving Mourinho's United a major boost.
"I don't know. We had matches here with Zlatan that we drew. He lost a penalty in the game 2-1 [against Bournemouth], he lost chances like other people did too, so I cannot say now that if Zlatan and Mata played on Saturday we win the game, I cannot say that," Mourinho said.