Man City boss Pep Guardiola is eagerly waiting to find out whether he will be backed by the club to rope in a new centre-back in the upcoming January transfer window.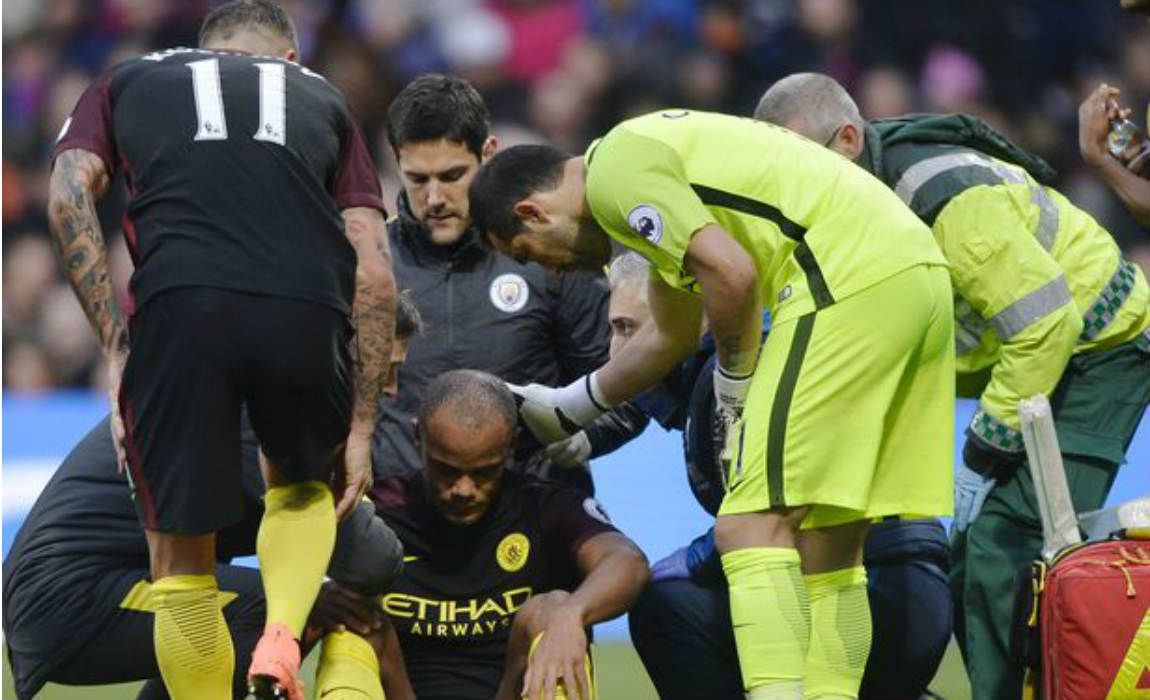 It is believed that Manchester City had no intentions to go in the hunt for a new player, apart from bringing home their new signing Gabriel Jesus.
However, Vincent Kompany's recent injury has forced Guardiola to think about new options just five weeks before the January transfer window.
Sources confirm that the Man City bosses would discuss over the void in the defence after Kompany's injury setback, during the upcoming board meeting in Abu Dhabi on Monday.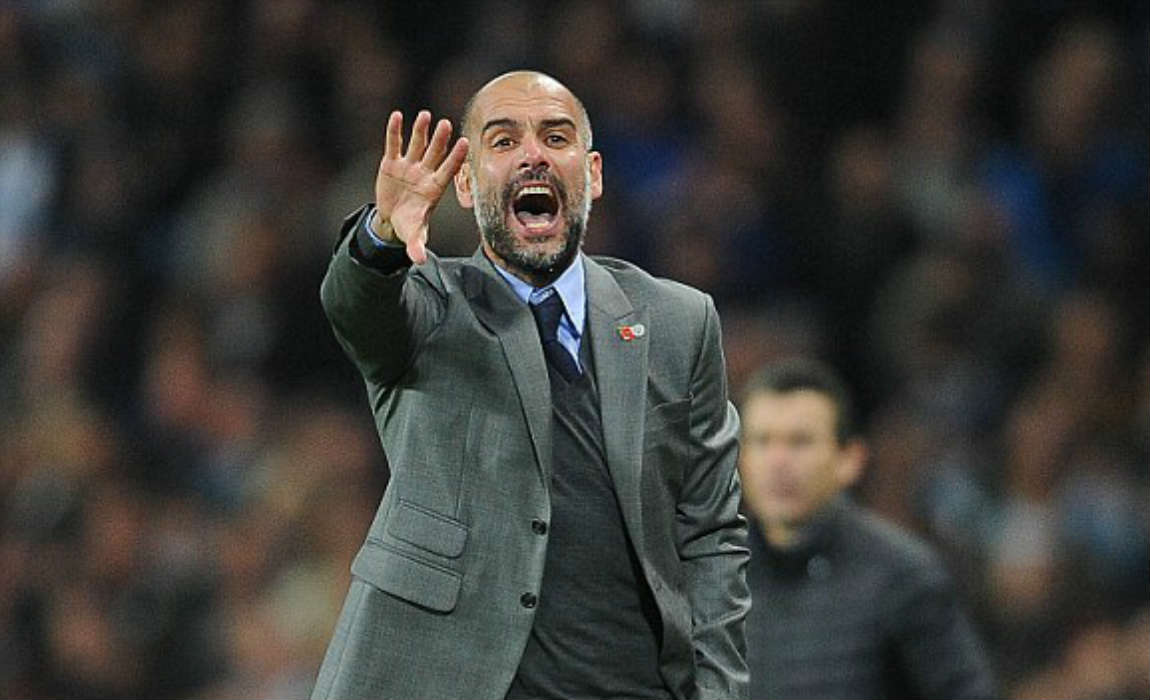 Reports claim that Guardiola would not fly to Abu Dhabi and instead make preparations for their next Premier League fixture as they are desperate to reclaim the top spot from current league leaders Chelsea.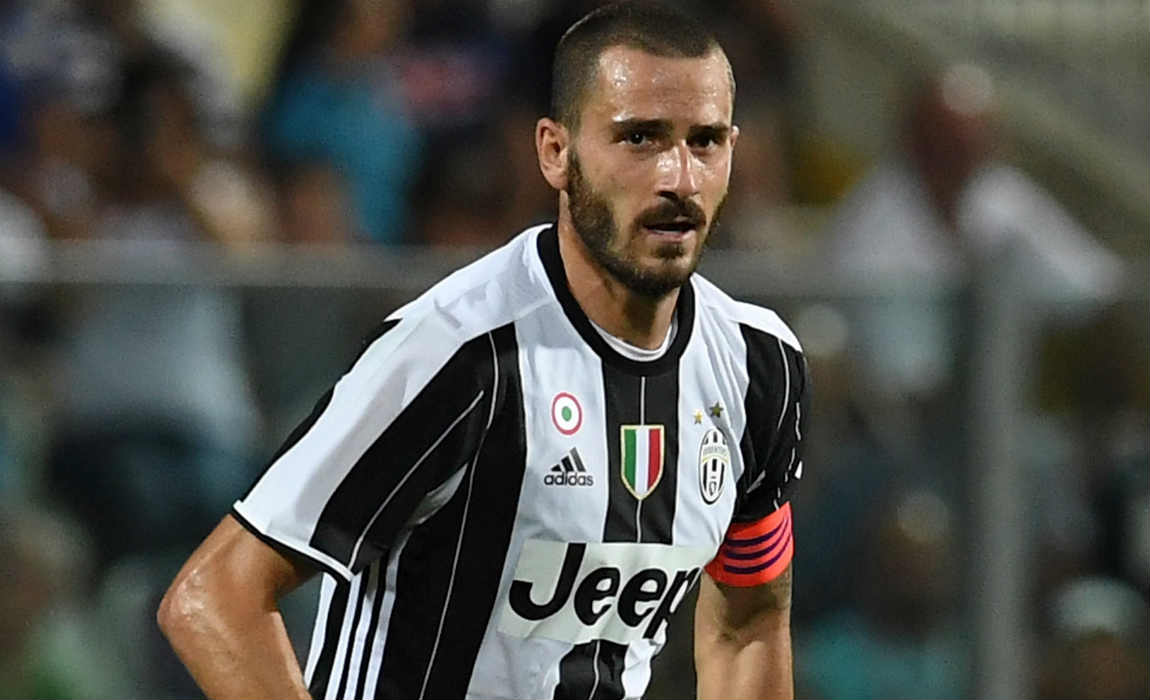 Earlier, during the summer transfer window, Guardiola was keen on signing two new centre-backs but he ended up signing only one – John Stones from Everton.
The former Barcelona and Bayern Munich manager was also interested in Athletic Bilbao's Aymeric Laporte and Juventus ace Leonardo Bonucci. However, the Spanish manager was unable to land any one of them at Etihad last summer.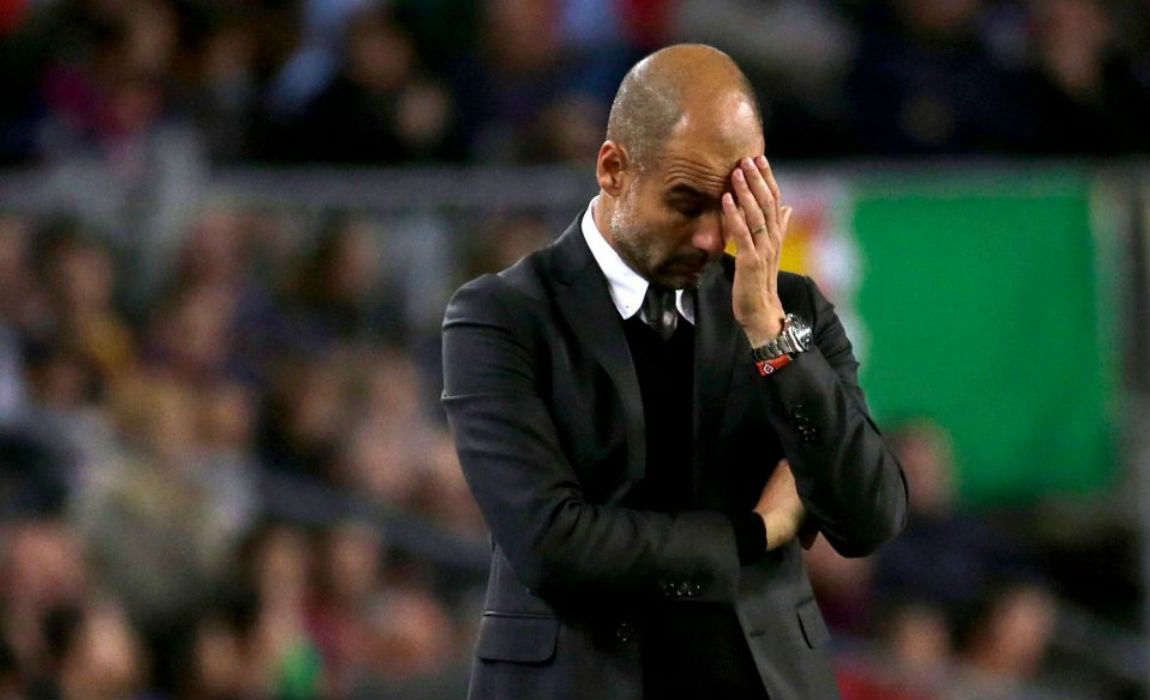 Guardiola is believed to be fond of the pair but it is believed that City would have to splurge huge cash in order to land any one of them during the middle of the season in the January transfer window.
Man City has been impressive in thrashing their opponents with their strong attacking line-up but from time to time they have struggled while defending – which was clearly evident during their sloppy defensive performance in the 1-1 draw with Borussia Monchengladbach on Wednesday.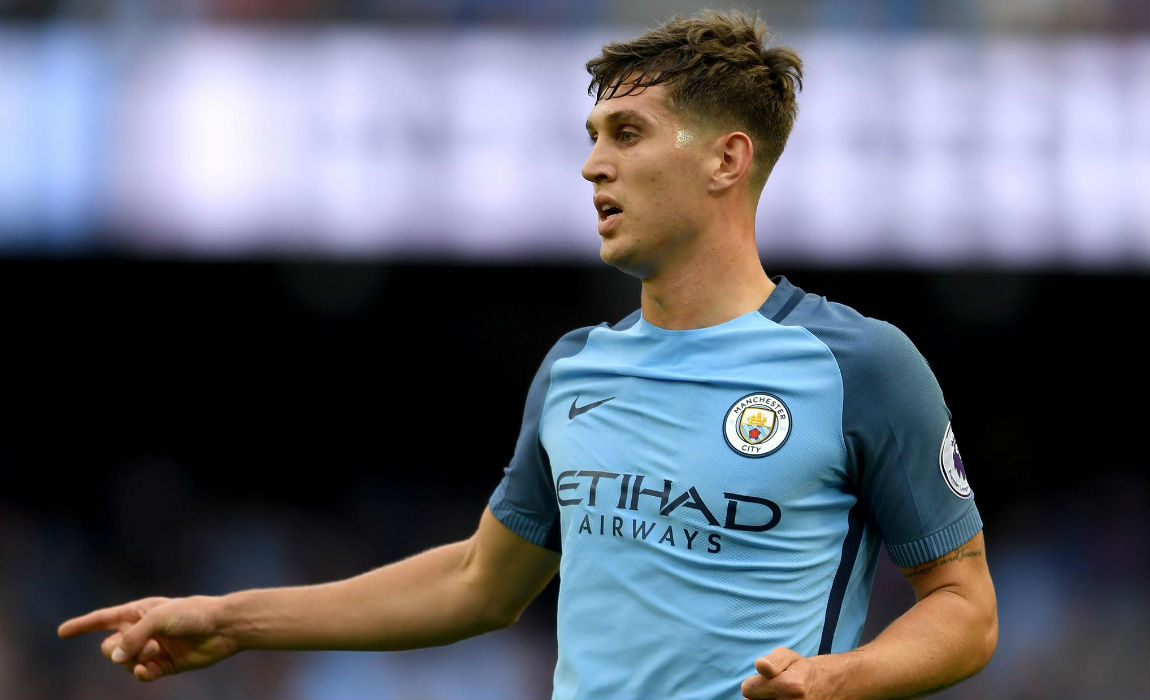 Guardiola had to deploy four different defensive combinations against a mid-table Bundesliga side as they repeatedly opened up space in the Man City defence.
With Kompany out for more than a month with a medial ligament injury – Guardiola now faces an uphill task to reshuffle his defence and is left with only two solid options – Stones and Nicolas Otamendi.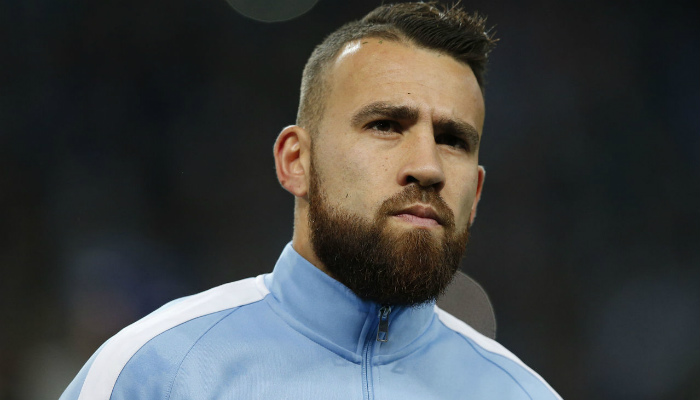 And now John Stones and Otamendi would have to take up the responsibility of controlling the City defence throughout the entire December with help from two other less favoured option – Aleksandar Kolarov and Fernandinho.
With three big fixtures against rivals Chelsea, Arsenal and Liverpool – Guardiola would pray that his two main defenders Stones and Otamendi do not suffer any injury. City have struggled and conceded too many goals this season. They have managed to clinch only 5 clean sheets in 20 matches – with just two in the Premier League.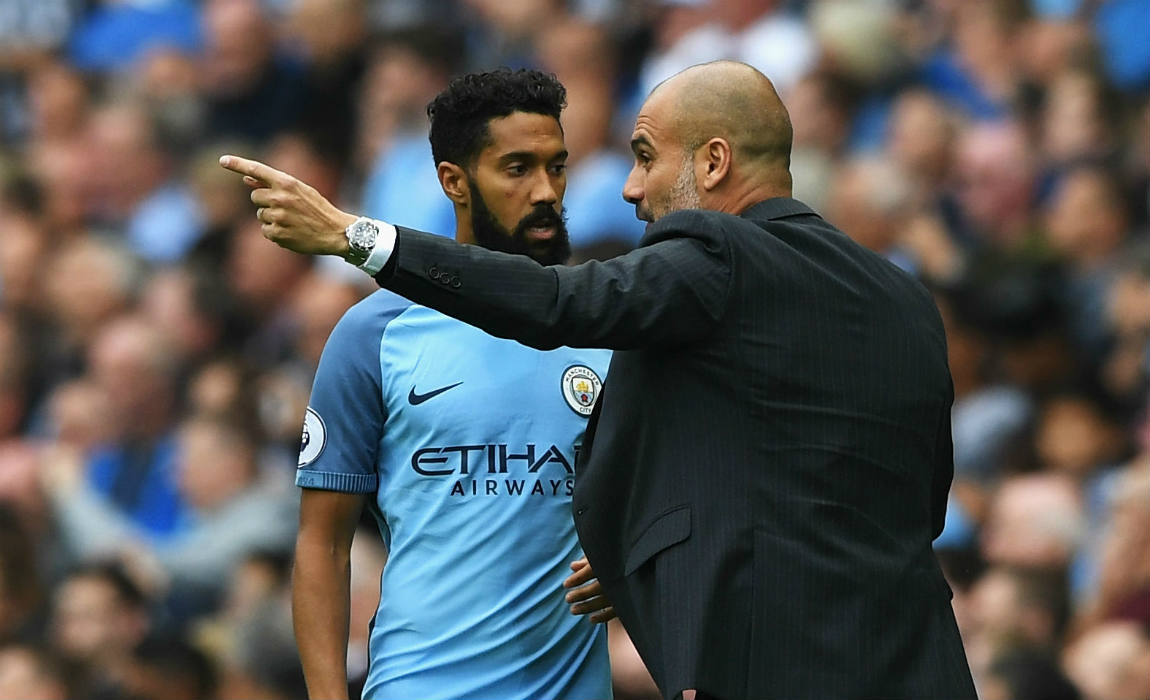 Man City's defensive woes are not only restricted to the heart of the defence. The Premier League side are also set to decide the future of the full-backs – Pablo Zabaleta, Gael Clichy, Kolarov and Bacary Sagna, all over the age of 30 and not sure whether they will be given new deals at Etihad.