An un-named former Newcastle United star has joined the list of footballers to have come forward in the on-going paedophile scandal.
The toons are the latest club to have been dragged into the controversy – which started after former Crewe player Andy Woodward came forward and told the horror story from his teens.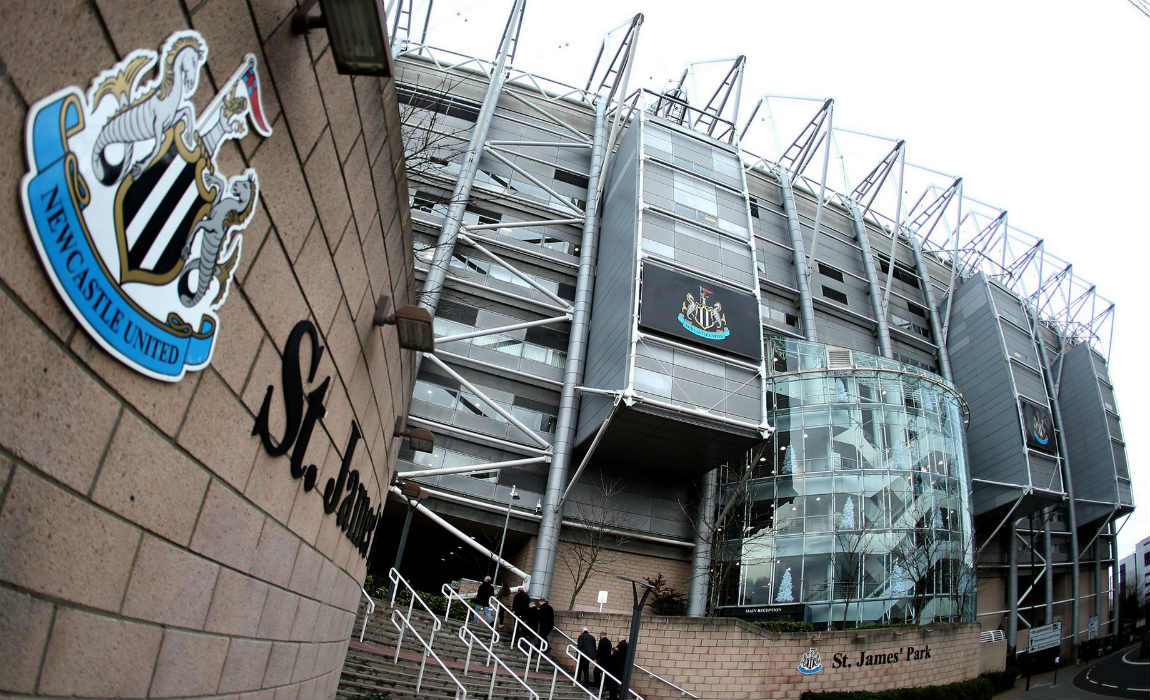 The un-named player has named convicted paedophile George Ormond sexually abused him during his days at the Magpies youth system.
Ormond was jailed for sexually abusing young boys during his time at Newcastle United's youth academy.
He was jailed for 6-years after he was charged with 15 cases of assaults of 7 boys aged under 16, between 1975 to 1999.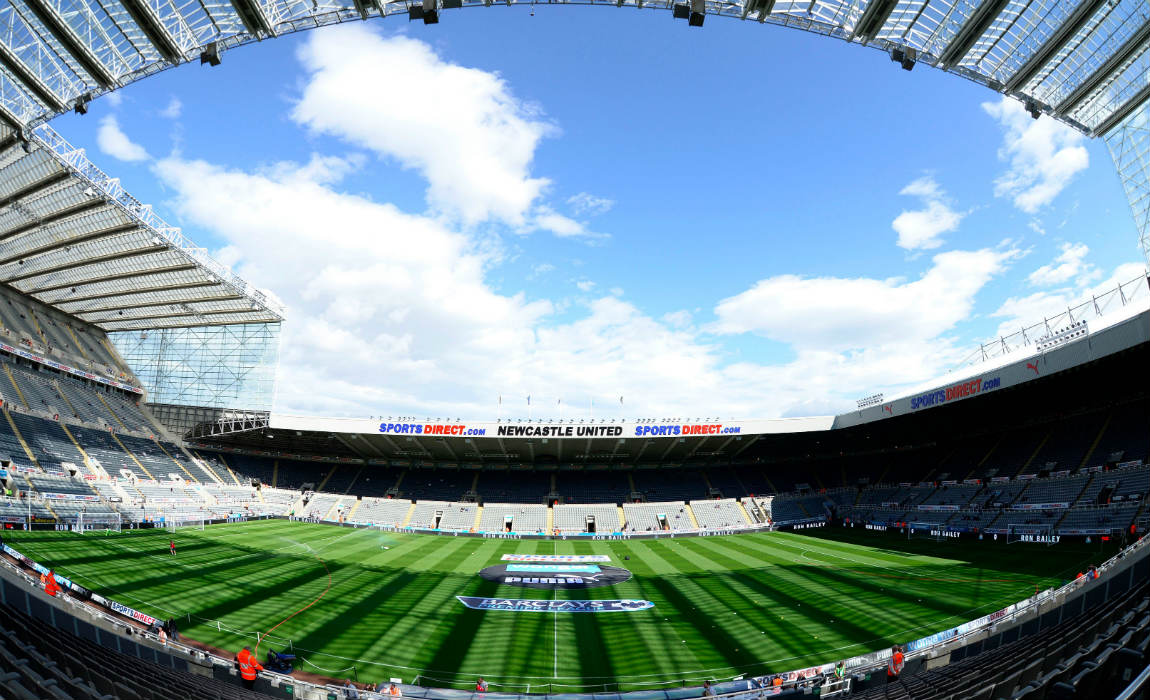 Judge Esmond Faulks, while sentencing him said, "The evidence demonstrates you were a predatory abuser of young boys. You used your position as a football coach to target vulnerable young children. You ingratiated yourself with their parents and prevented disclosure by the power you wielded over them as their coach."
A spokesman for the Northumbria Police told the Guardian, "We have received a report in relation to an allegation of historic [sic] sexual offences in Newcastle.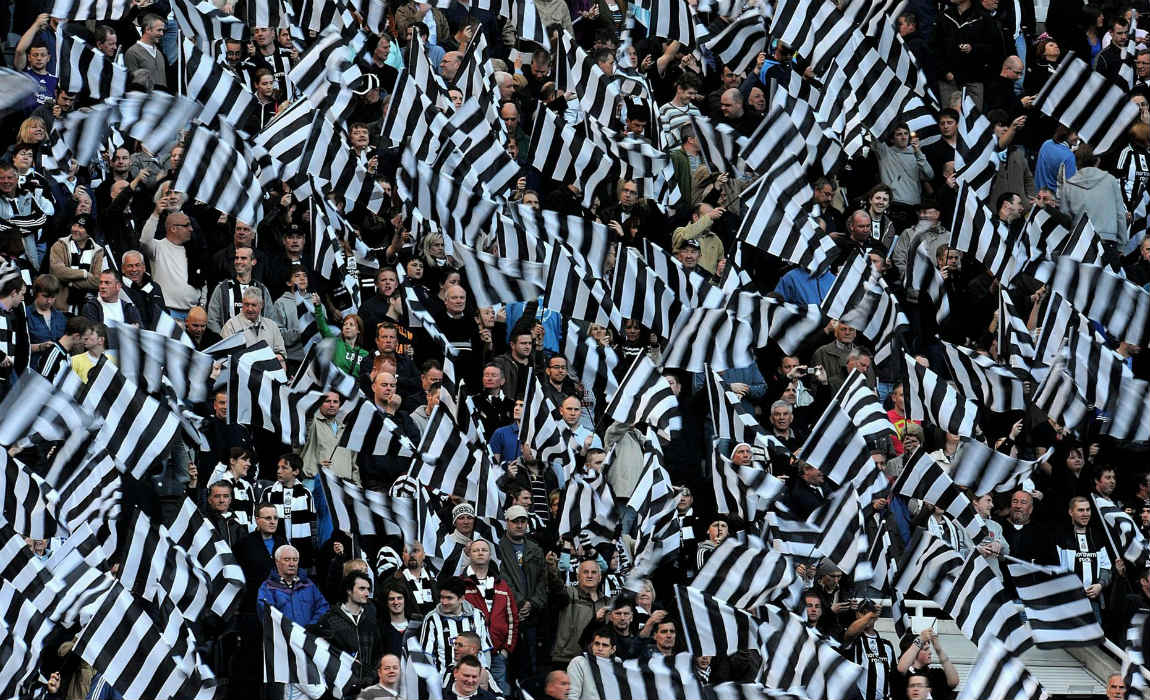 "We are working closely with, and supporting, the victim and enquiries are ongoing."
Newcastle United had issued this statement when Ormond was convicted 14 years ago, "The club, together with other local football organisations, has been working closely with Northumbria Police in support of this investigation."
"Criminal proceedings have now commenced and consequently Northumbria Police have asked that no further comment be made by the club in relation to his matter."