Lionel Messi has hailed Barcelona to be the greatest team in the world amid exit rumours during Adidas shoe launch event.
Speculations are on the rise alerting big clubs such as Manchester City, Chelsea and Paris Saint Germain which prove to be possible destinations for the Argentine captain.
Lionel Messi is a product of the La Masia academy and believes that the Catalans do not solely rely on him. He has won countless trophies and honours with the club since his breakthrough in the team.
He said: "Barcelona are the best team in the world and do not depend on just one player."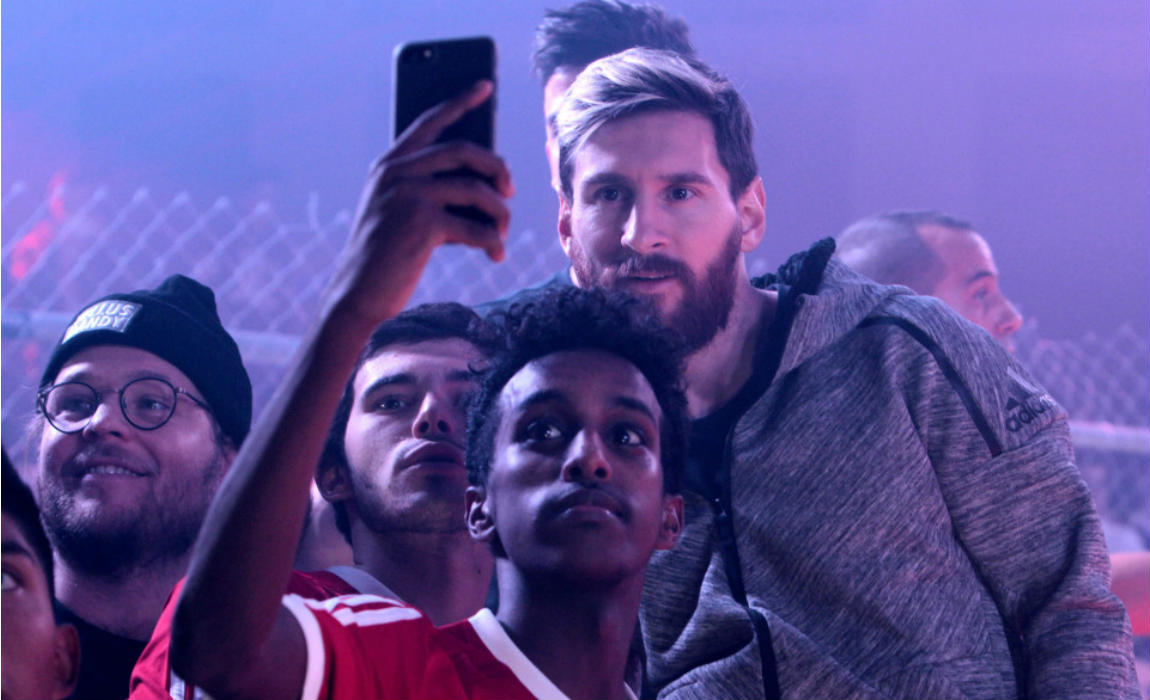 "We are a squad, and awesome group and I have never thought we depended on just one player."
Barcelona completed a domestic league and cup double for the second time last season, but have been inconsistent so far this campaign.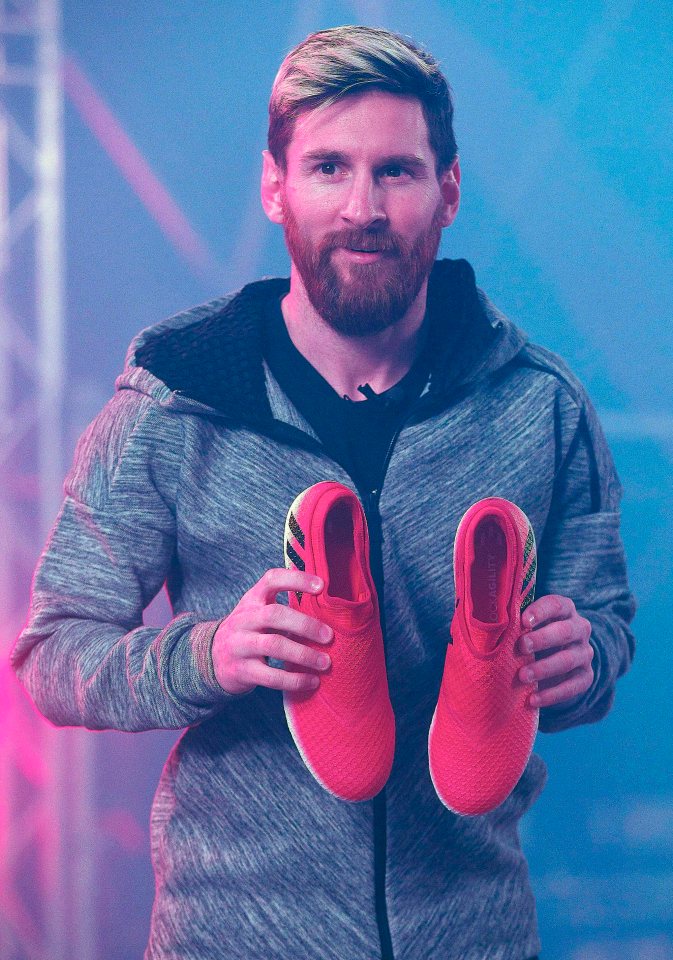 Luis Enrique's side are currently four points behind La Liga leaders, Real Madrid.
And they face a daunting trip to Real Sociedad at the weekend where they have not registered a win since ten years.
"It will be a difficult game, because Real will demand a lot of us."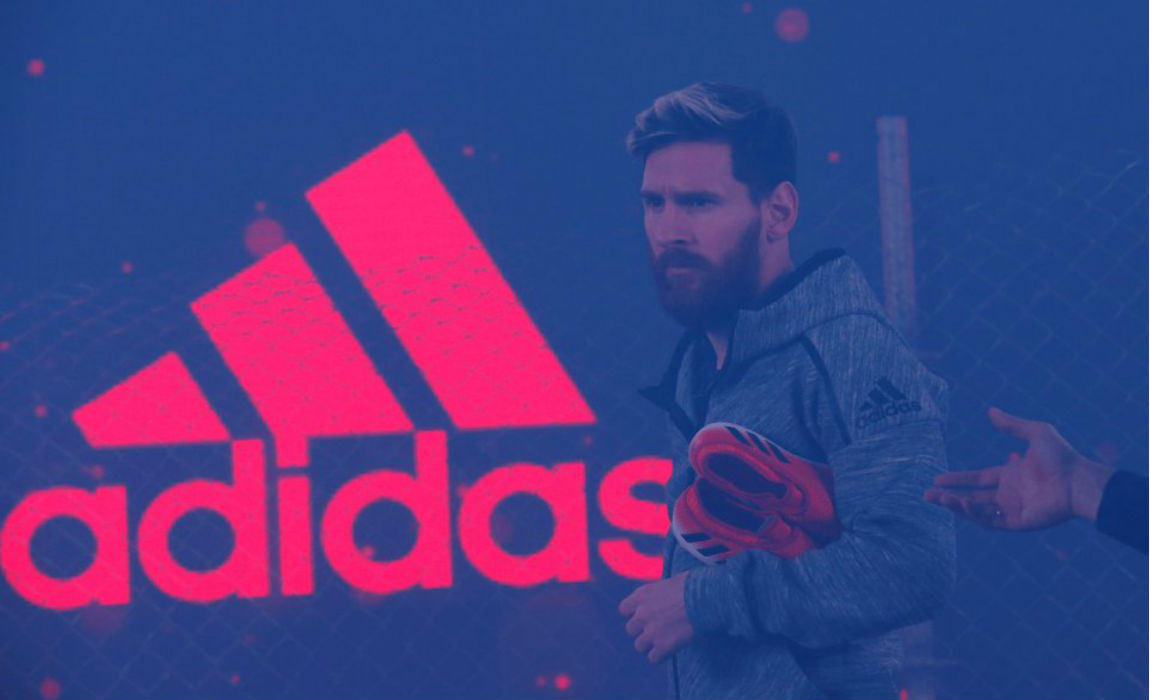 "They have a strong side, which is playing well and are high in the table — fighting for Europe."
"It is a stadium we have not won in for a long time."
"But we can't let that get to us as we need the three points to catch up to Real Madrid."