Leicester City manager Brendan Rodgers axed the trio of England international James Maddison, attacker Ayoze Perez and midfielder Hamza Choudhury from their squad for the defeat against West Ham United after the players had breached the Covid protocols by partying last weekend at Perez's house which included around 18 other members.
Two of the three could have started the game in London as Leicester were run ragged by an in-form Jesse Lingard and found themselves 3-0 down at half-time. Kelechi Iheanacho pulled back the game to 3-2 with a brace but that was not enough as West Ham move to 4th place in the table, one point behind the Foxes in third.
We pushed for a third, but West Ham take the points.#WhuLei

— Leicester City (@LCFC) April 11, 2021
The UK government had induced strict lockdown procedures in the country, banning parties that host a considerable amount of people and other social activities. Academy graduate Harvey Barnes was also reported to have been involved in this incident, but he would have missed the game anyway as he is currently nursing a knee injury. The Leicester City's Covid protocol breach is no joking matter and has left the Foxes manager  fuming.
WHAT DID THE LEICESTER BOSS SAY ABOUT THE COVID REGUALTIONS BREACH?
After the defeat at the London Stadium, Rodgers spoke to BBC Match of the Day, that a punishment was needed "otherwise players don't learn" and further went on to describe his thoughts about the incident.
"My objective coming to Leicester was to create a standard on and off the pitch and the standards fell way below that, particularly when we're challenging to finish off a really exciting season. "The values we have as a club, they fell well below that.
"The guys weren't involved as a consequence of their behaviour. I could easily fine the players but it's a drop in the ocean and the dynamic isn't quite right. "We've dealt with that. The players are disappointed. They're good boys, they're not going to get thrown away. We'll draw a line under it."
"It'll be a learning curve for James Maddison."

Brendan Rodgers says the three Leicester City players who broke Covid-19 protocols needed to be punished.#LCFC #bbcfootball pic.twitter.com/RqfQ1AS78t

— BBC Sport (@BBCSport) April 11, 2021
When asked about the timing of the incident, Rodgers went on to say, "It wasn't ideal, but that's how strongly I felt on it (to leave them out). Coming into the game, it was a very important game for us. "But some things are bigger than football, and they needed to show a bit more wisdom, to respect what the nation is going through and what our values are. That fell below that.
"They'll rejoin us next week and we will prepare for the semi-final (against Southampton in the FA Cup)."
"From a personal perspective, I'm bitterly disappointed. With the boys, it's a mistake they've made, I won't hold it against them. It's not their identity as young guys, they've been punished for it, and now we have to look forward."
"It would have been easy for me just to give them a week's fine, and then they join the group today. But it's more than that. It's something now that will hopefully help them to make a decision if they are in that position in the future."
CLUB REACTION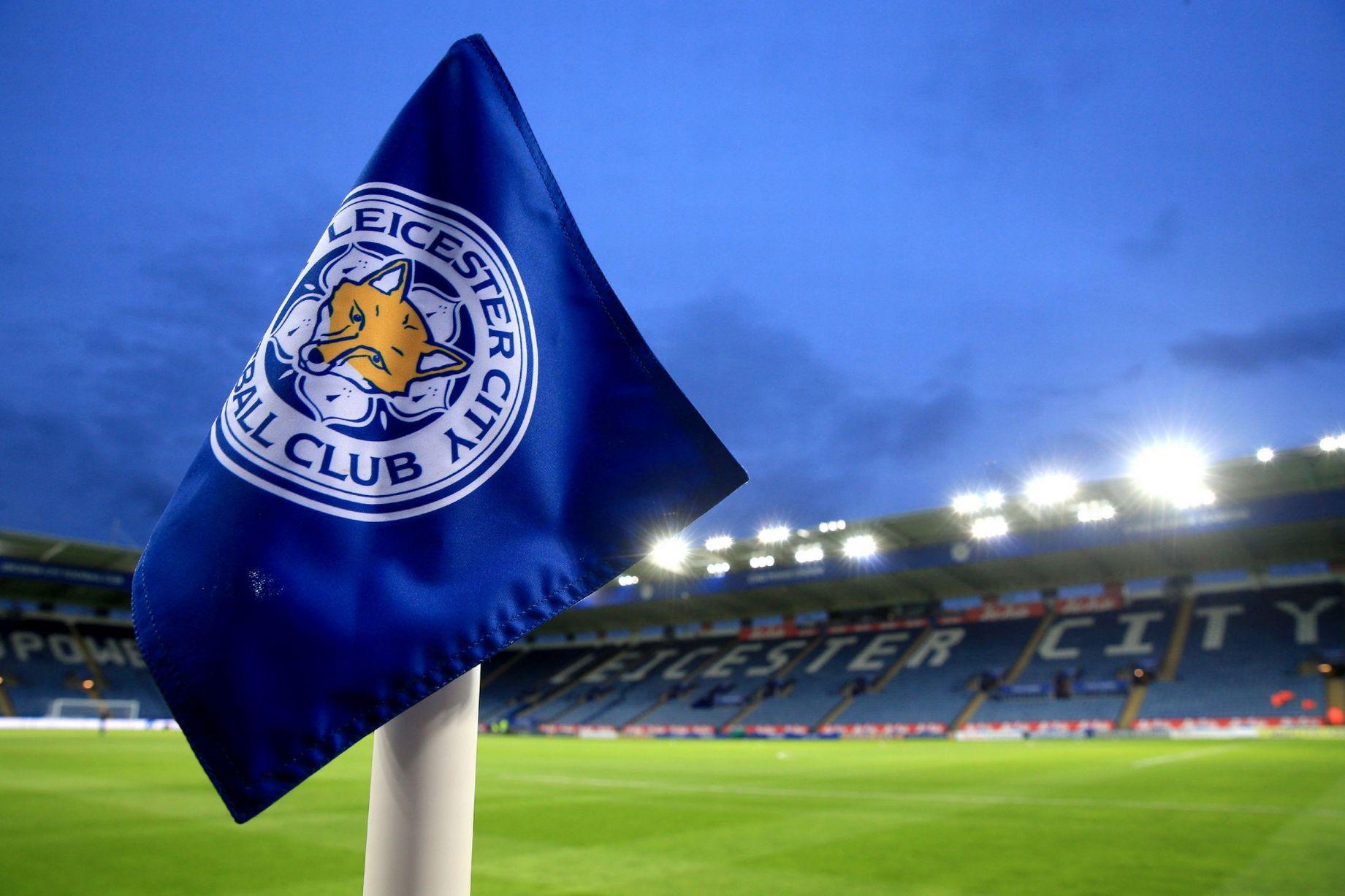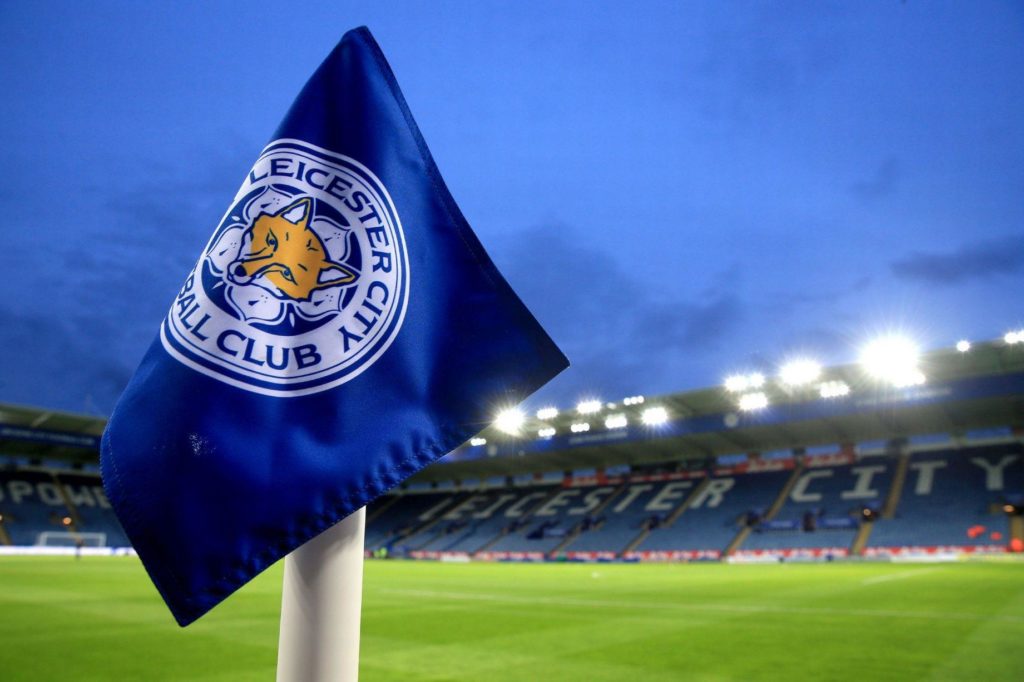 (Image Courtesy: Leicester City / Website)
Mid-way through the West Ham game, a Leicester City spokesman made a club statement to the Telegraph stating:
"The club has made its expectations around adherence to Covid protocols abundantly clear to all its personnel.
"It is extremely disappointing, therefore, to learn of a breach that had the potential to undermine the efforts of club staff to protect the environments in which our teams train and play. Appropriate measures have been taken to prevent our team bubbles being compromised.
"We wholly expect our people to behave in a way that reflects the national effort and the sacrifices made by our communities to control the spread of the virus. Those involved have apologized for their poor judgement.
"Our response to the matter will be concluded internally."
Surely Brendan Rodgers will look to make an example out of the Leicester City players that breached Covid regulations.