Defending Champions Leicester City have now officially sacked Claudio Ranieri, just nine months after he guided the Foxes to their first ever Premier League triumph.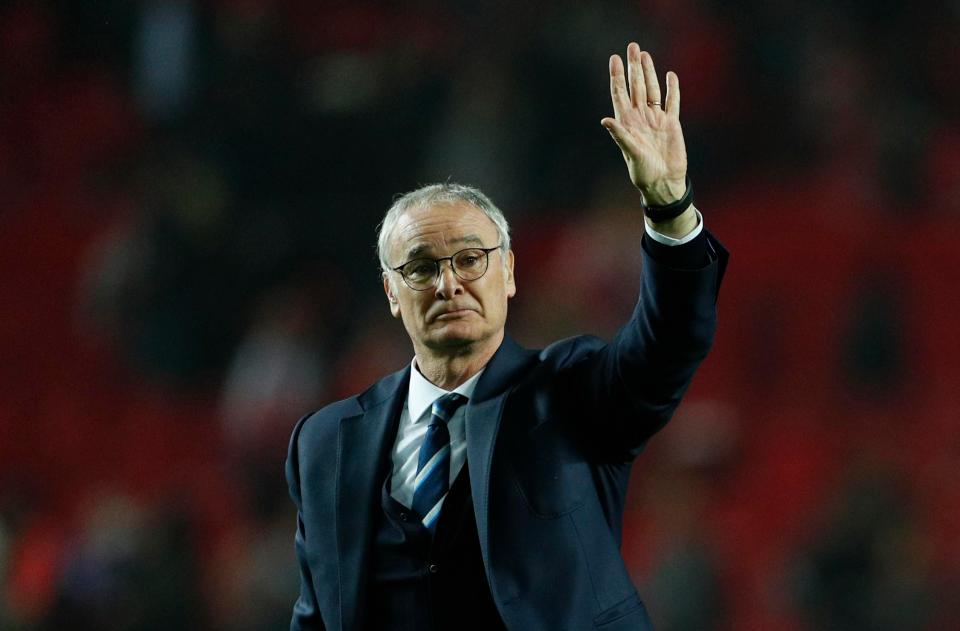 The club bosses dropped the axe on Ranieri a day after they lost 2-1 to Sevilla in the Champions League last-16 tie.
Leicester City owners have now confirmed the sacking in an official statement – just 16 days after the Foxes had released one to defend the Italian manager.
The previous official statement has now been deleted from the club's official website after the sacking of Ranieri.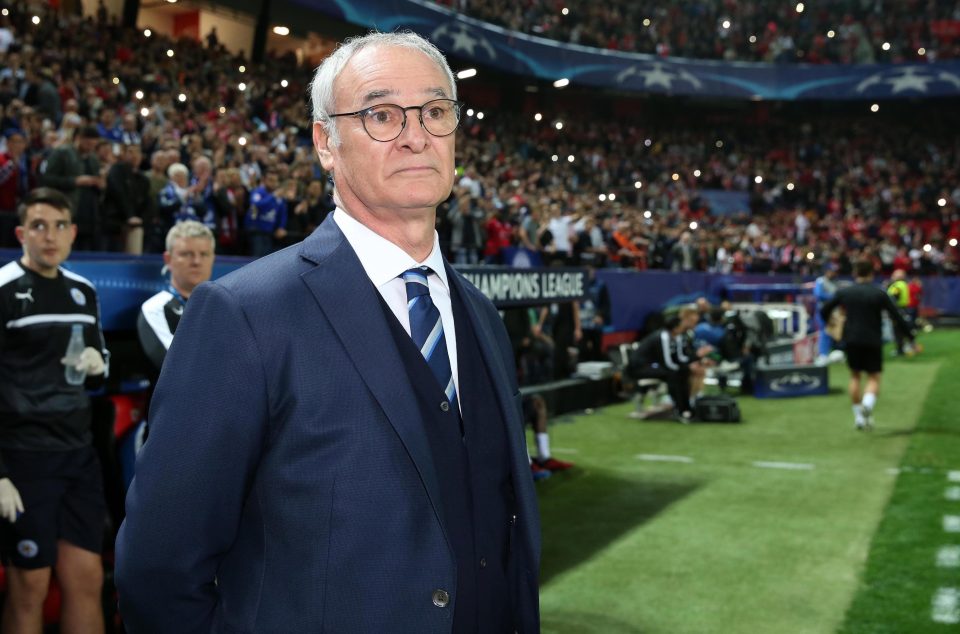 The club said: "His status as the most successful Leicester City manager of all time is without question."
After a fairy-tale Premier League title triumph last season, the Foxes made a disastrous start under Ranieri this season that has left them only a point and a place above the relegation zone.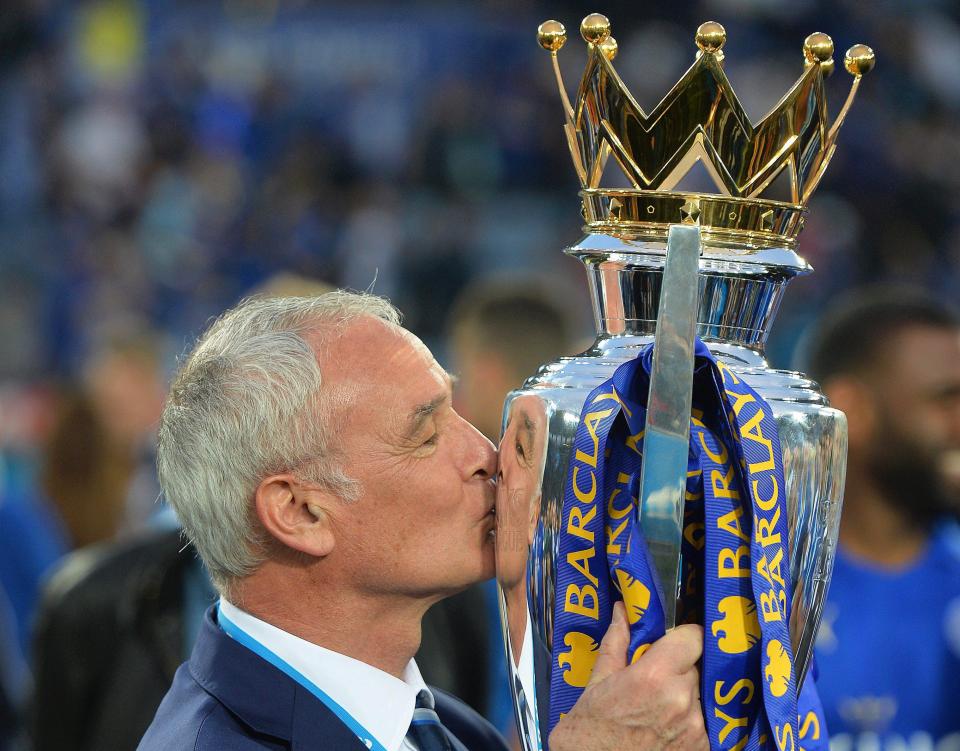 It appeared as if the Foxes' historic Premier League title triumph last season has taken a toll on the players.
Ranieri's side beat all odds and clinched their first Premier League title in history last season. They finished ten points clear of the runners-up Arsenal.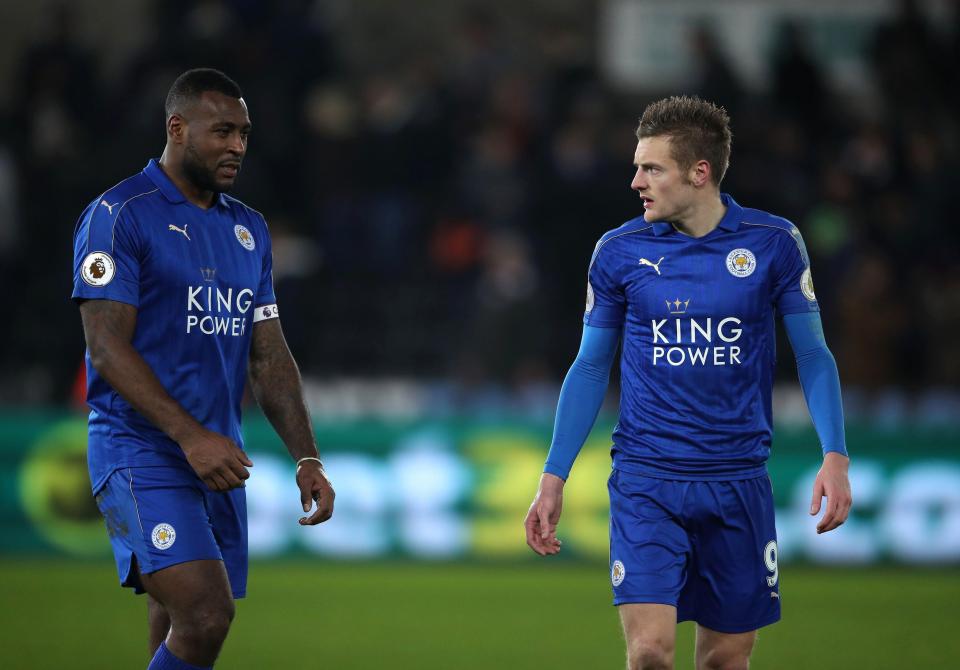 However, this time around Ranieri's side have failed to recreate their form from the last season and after a series of lack lustre performances, Leicester City have only clinched 5 wins so far this season from 25 matches and are 17th in the Premier League table – only one point above the relegation zone.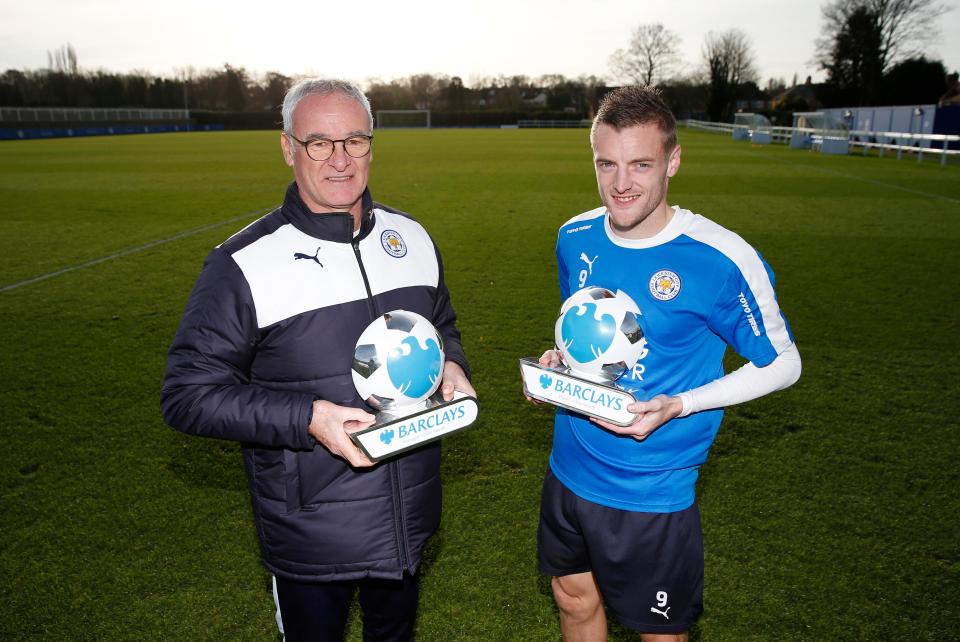 Every tactical change or a change in philosophy seemed to have worked for the 65-year old last season – with Jamie Vardy earning 25 goals in all competitions and Riyad Mahrez clinching the PFA Player of The Year Award.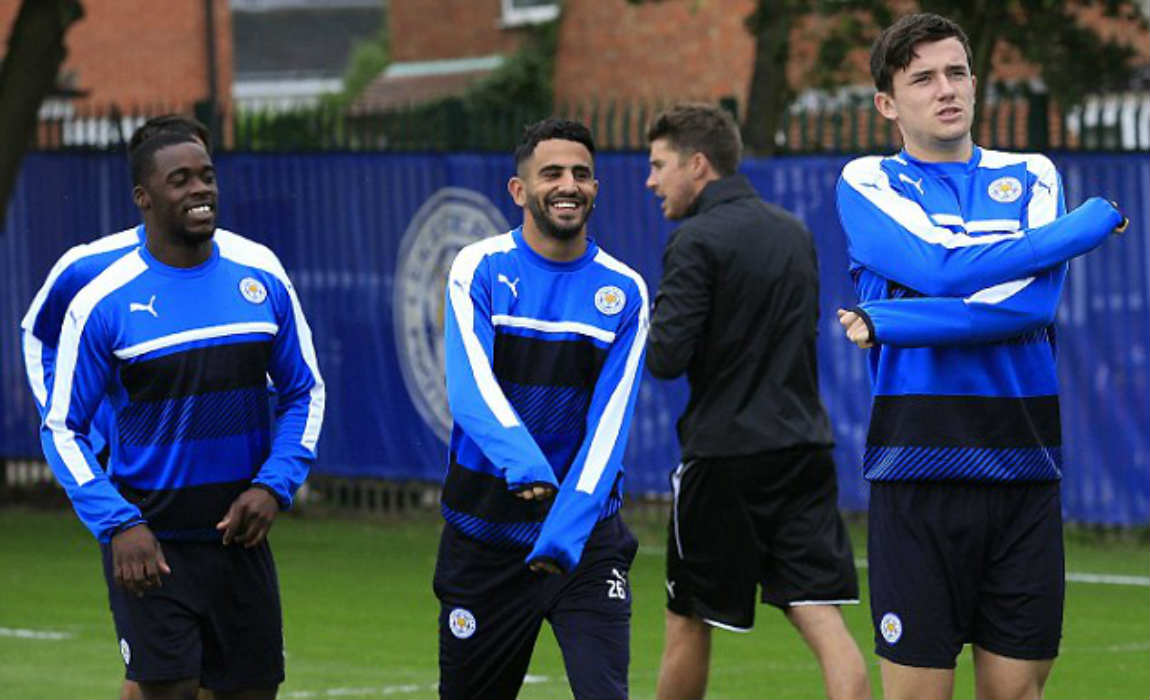 It is believed that Ranieri's downhill ride began when he failed to hold onto his playmaker N'Golo Kante, who had single-handedly dominated the midfield last season and had played a pivotal role in their title success.
Kante made a switch to current league leaders Chelsea under the Italian's watch and since then the Frenchman has turned into one of the brightest stars in the Premier League – almost winning every battle in the midfield.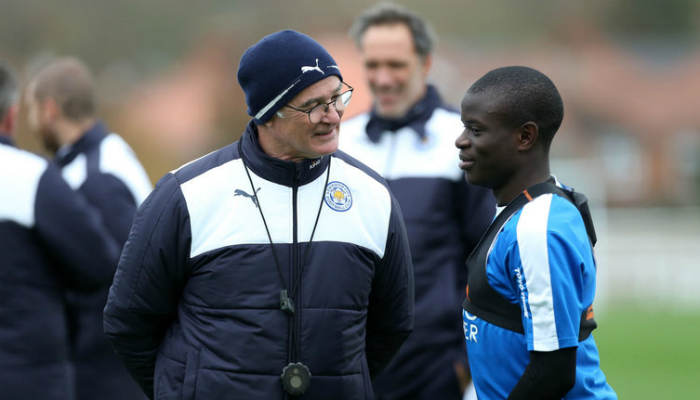 Kante joined Chelsea for a transfer fee of £32million and guided the Blues to the top of the table this season.
Last season Ranieri had garnered a rock-solid defensive display – conceding just 36 goals and all thanks to Wes Morgan and Robert Huth, who were like pillars made of rock in front of goalkeeper Kasper Schmeichel at the back.
Leicester City have already conceded 43 goals this season, 13 games still in hand.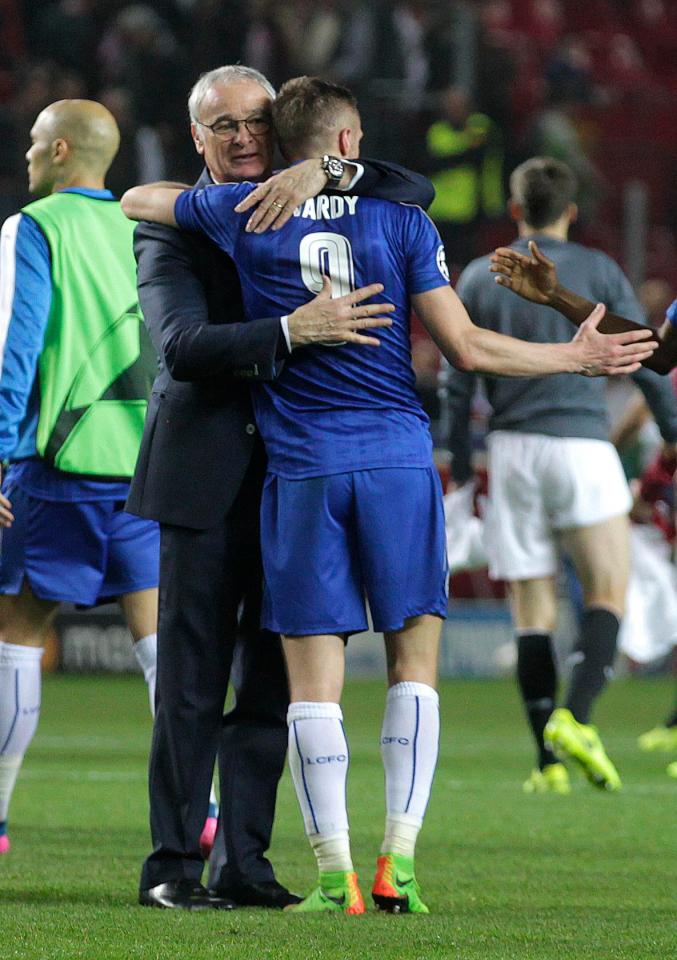 The Foxes lost 2-1 to Sevilla on Wednesday which left their Champions League hopes hanging by a thread, but Vardy's late away goal has now given them a chance to turn the tables around at home.
It has been their disastrous Premier League form which has made the owners nervous.
A disastrous start under Ranieri so far this season has left them only a point and a place above the relegation zone and a 1-0 win over West Ham is their only win in last 10 games.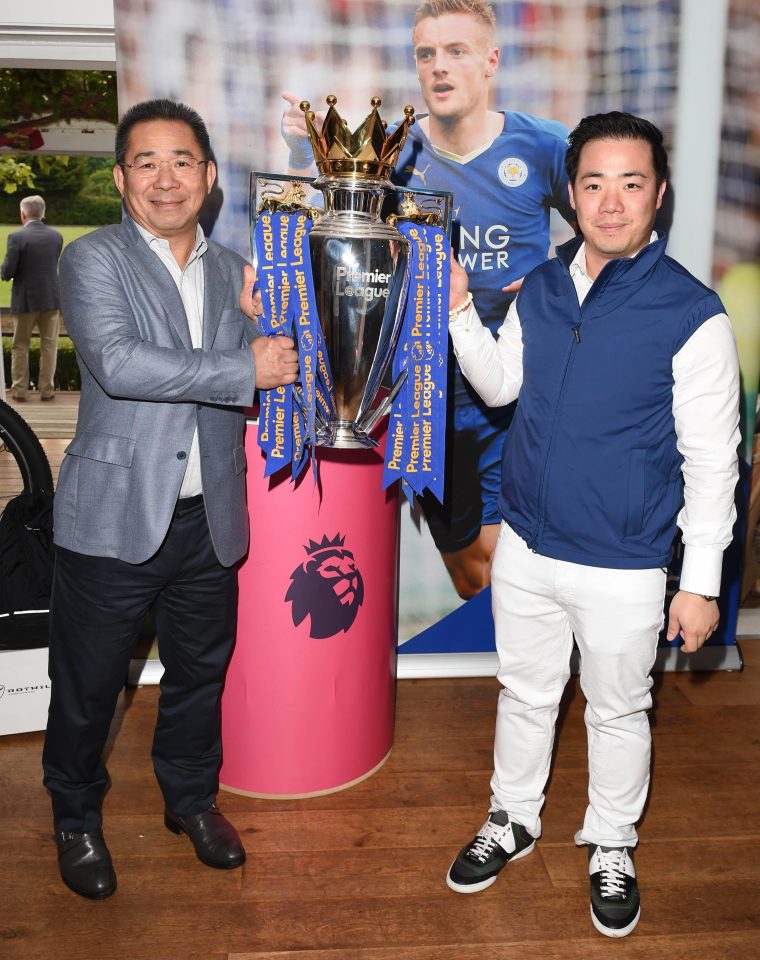 Leicester vice-chairman Aiyawatt Srivaddhanaprabha said: "This has been the most difficult decision we have had to make in nearly seven years since King Power took ownership of Leicester City."
"But we are duty-bound to put the club's long-term interests above all sense of personal sentiment, no matter how strong that might be."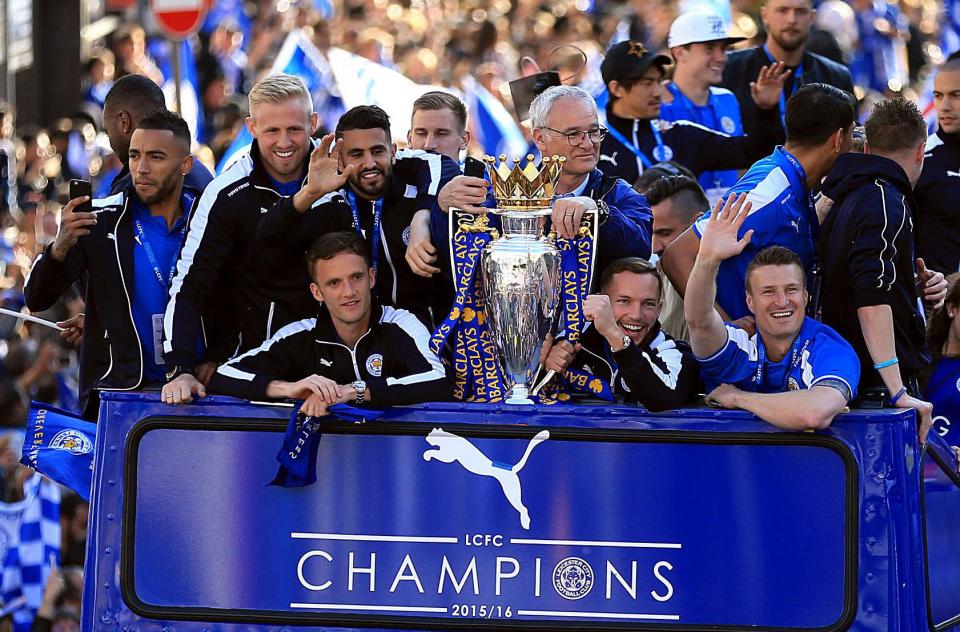 "Claudio has brought outstanding qualities to his office. His skillful management, powers of motivation and measured approach have been reflective of the rich experience we always knew he would bring to Leicester City."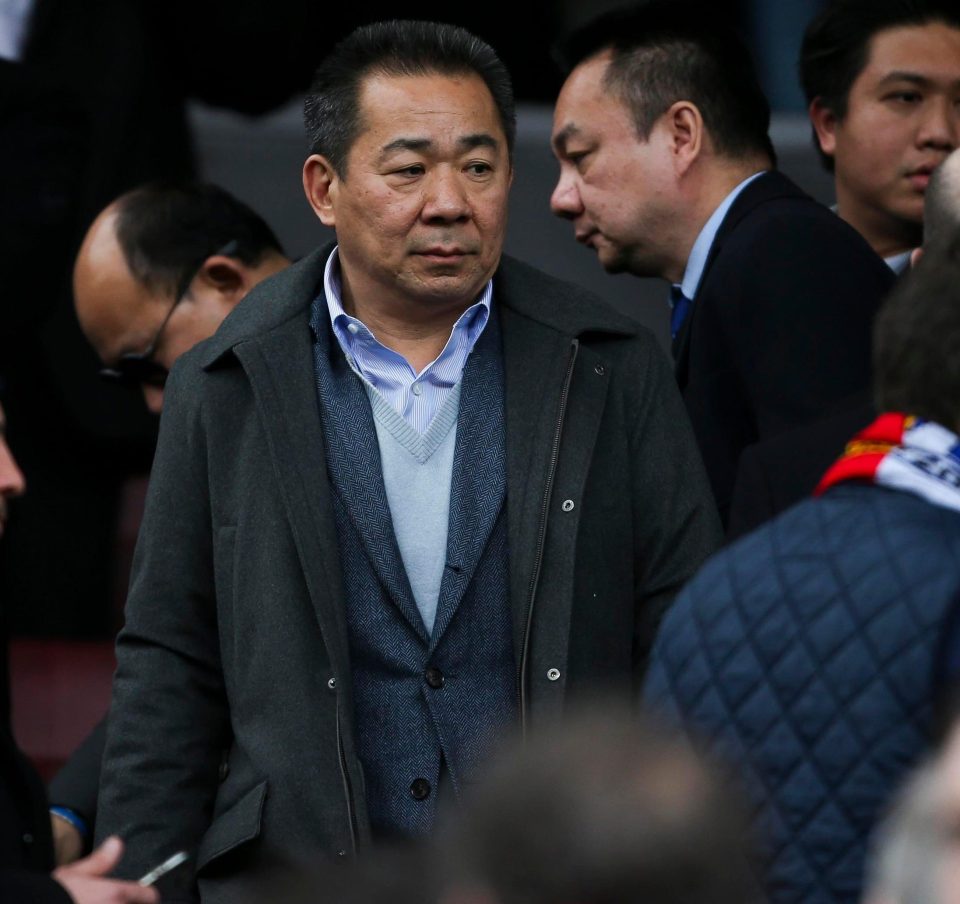 "His warmth, charm and charisma have helped transform perceptions of the club and develop its profile on a global scale. We will forever be grateful to him for what he has helped us to achieve."
"It was never our expectation that the extraordinary feats of last season should be replicated this season."