Leicester star Danny Simpson wished all his fans and followers Happy Easter from a cryotherapy chamber after his side's 2-2 draw at Selhurst Park against Crystal Palace on Saturday.
The star posted a picture of himself on Instagram – which showed him using protective measures – mask, gloves and sweat-bands on his arms and head.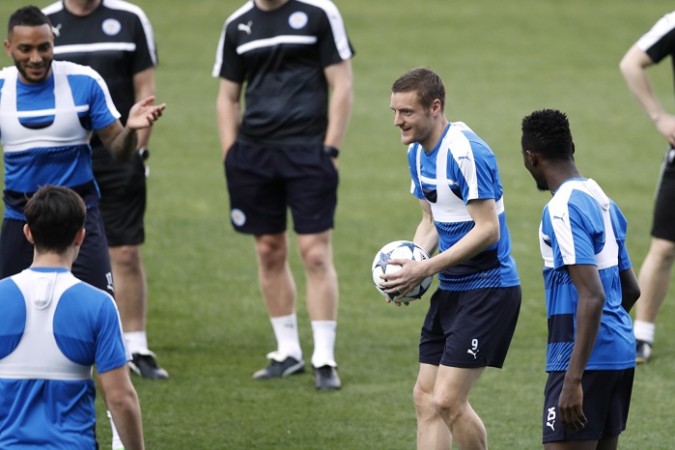 Cryotherapy chambers are regularly used as a recovery tool in a range of professional sports and with the games coming thick and fast, this is a useful routine for athletes.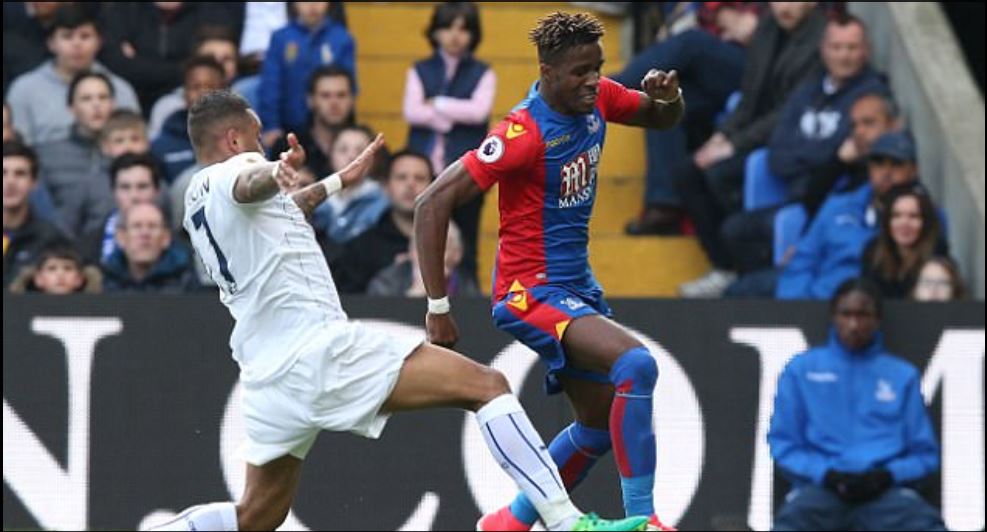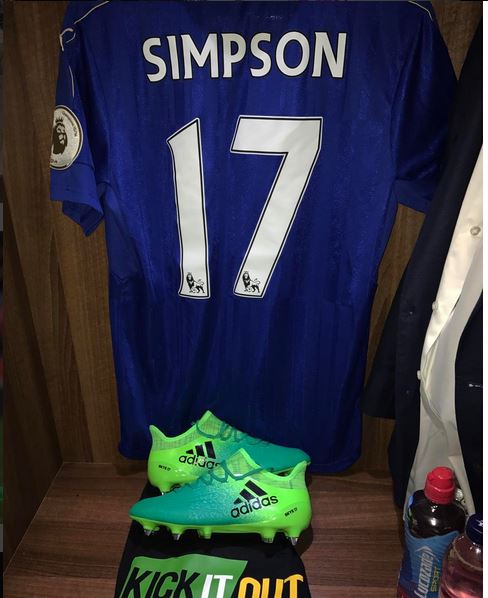 Simpson was in need of cryotherapy recovery after a bruising encounter on Saturday.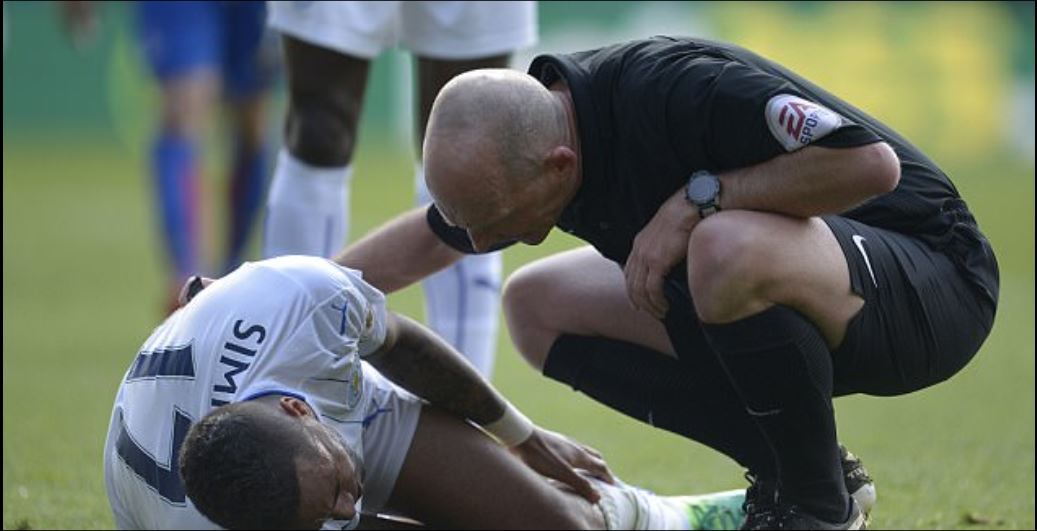 His commitment to recovery will pay off with Leicester's Champions League second leg against Atletico Madrid on Tuesday.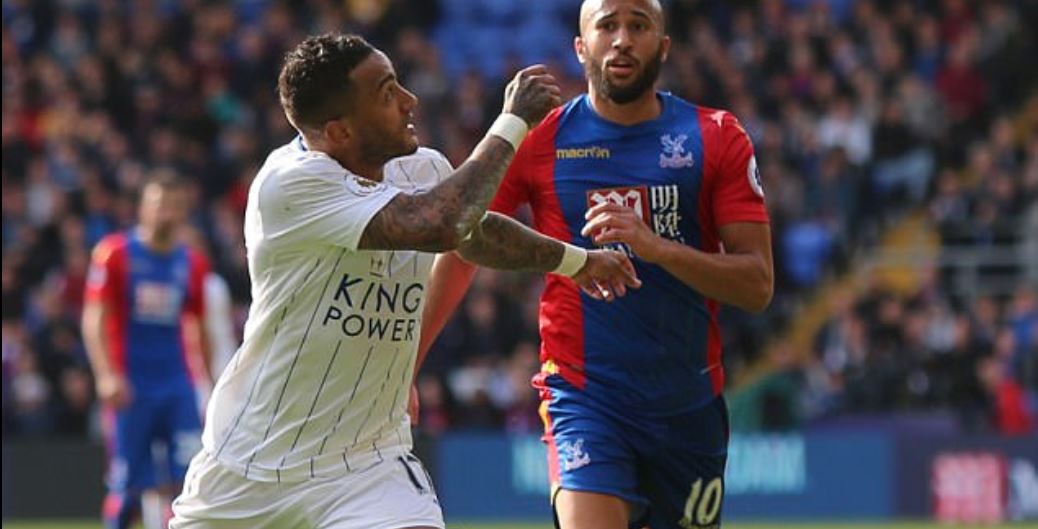 The Footballer featured in Craig Shakespeare's starting line-up against Crystal Palace and picked up yellow card as his team added another point to their rally.