Former Barcelona and Bayern Munich boss Pep Guardiola revealed that he does not experience the same pressure that he felt during his time in Spain and Germany.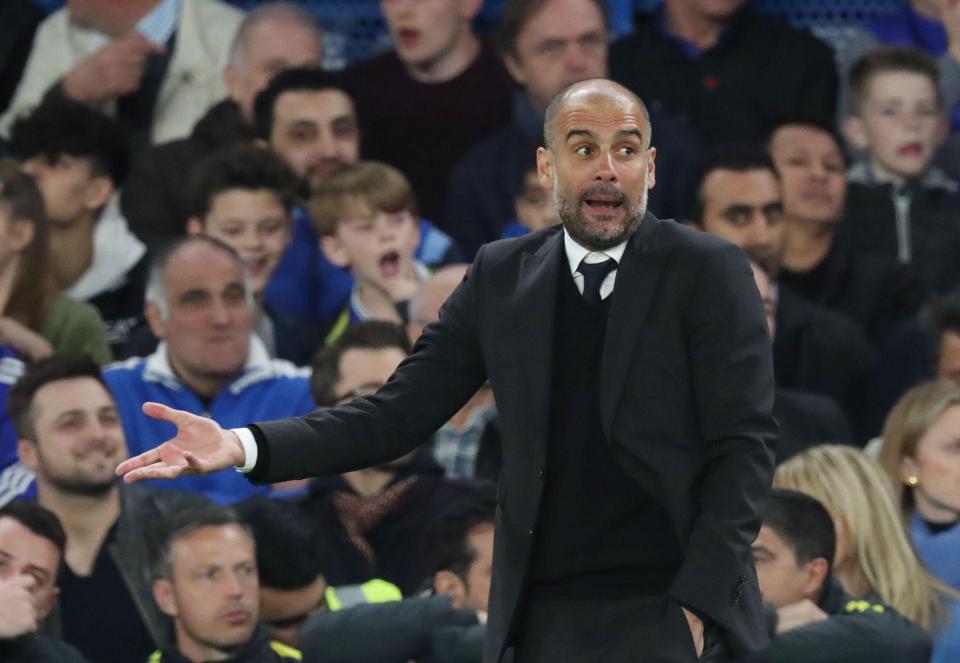 Man City boss Guardiola admitted that he will now have to change the mentality of his players and instil in them the fear of losing.
Guardiola had made an incredible start to his debut campaign in England – with Man City winning first 10 competitive games under the Spaniard which had fuelled the belief that he could revolutionise English football.
However, after a run of poor results and sloppy performances, Guardiola's side have now crashed out of the Champions League and has seen their Premier League title chances blow up in the face.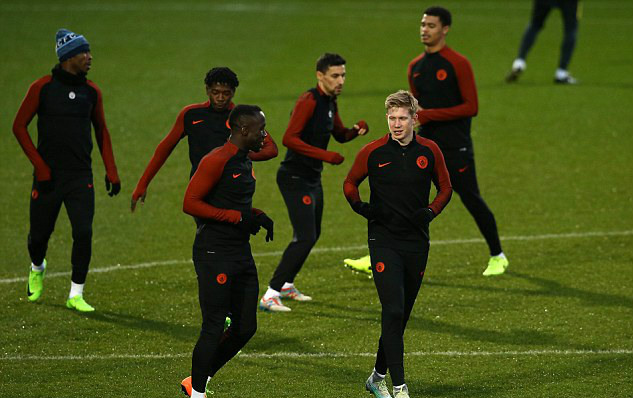 It is believed that Man City have not yet given up the hope of finishing higher than their current 4th spot in the Premier League and are only two points behind third placed Liverpool and with a game in hand.
They also have the chance to lift the FA Cup and are all geared up to take on Arsenal in the Semi-final clash.
However, after splurging £150million to rope in big names last summer, Guardiola is well aware that he has fallen short to meet the expectations at Manchester City this season.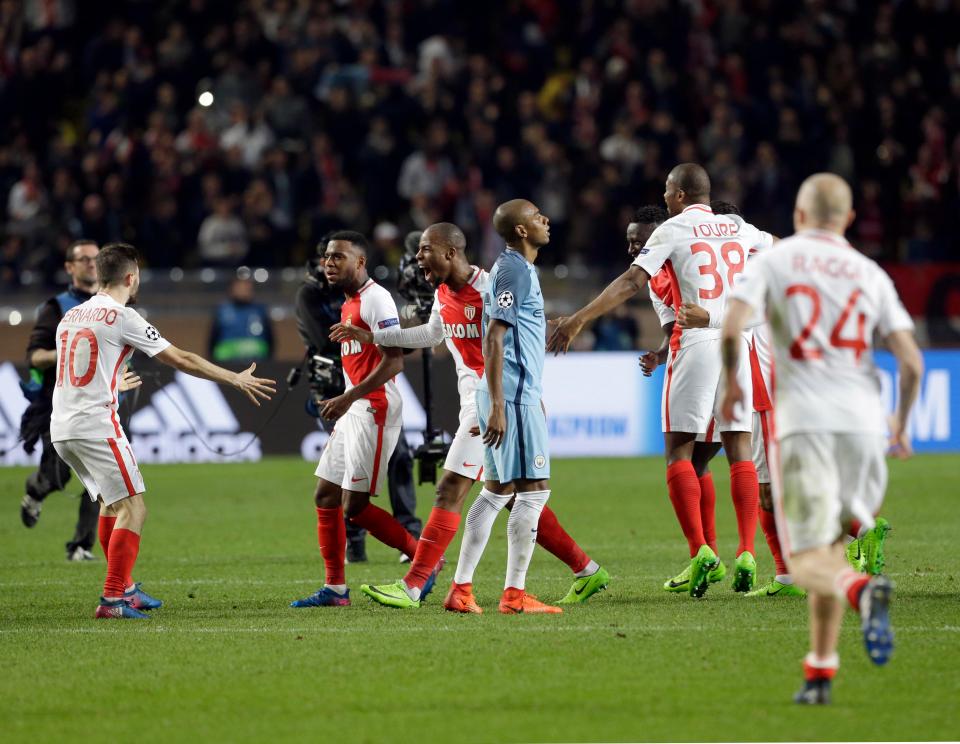 Man City were knocked out from the last-16 round of the Champions League after they drew 6-6 against Ligue 1 giants AS Monaco over the span of two legs – but fell short on away goals.
Former boss Manuel Pellegrini had helped Man City to reach the semi-finals of the Champions League in 2015-16 – their best ever performance in the European circuit – but Guardiola accentuated that his men are still learning from their mistakes and is gathering all the experience needed to fight against the giants of Europe.
But Guardiola admitted that the pressure is much more on players and the managers back in Spain and Germany.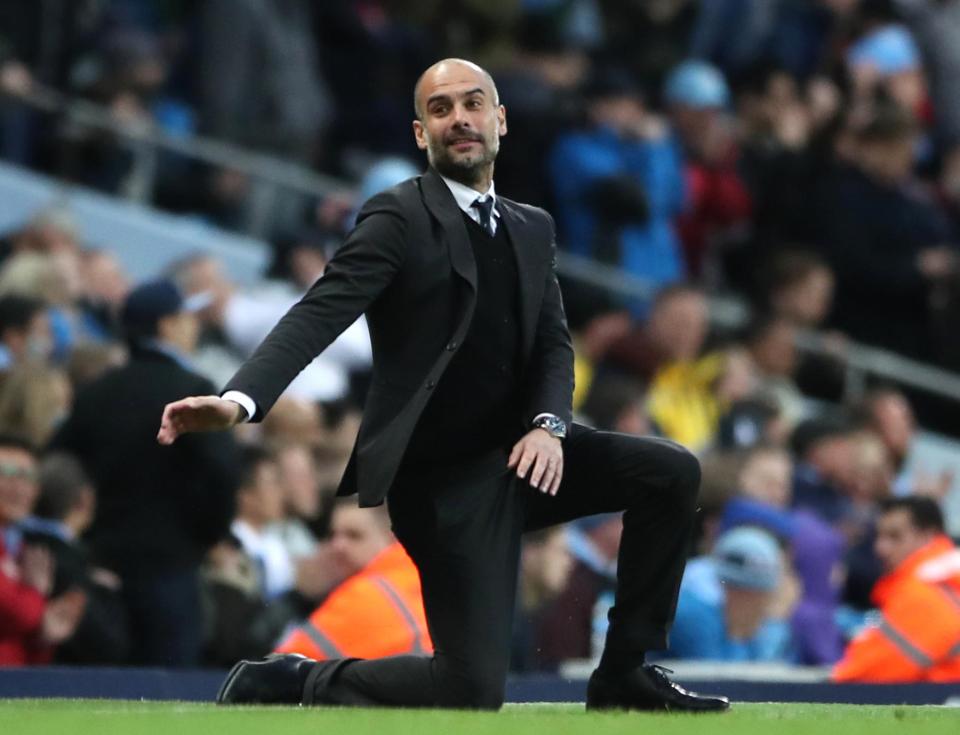 He said: "Here, I miss the pressure a little bit. In Spain, and even more so in ­Germany, the pressure is greater on the players, the manager, everybody. Over here it is much calmer."
"For example, the fans are always perfect. I love that, and the club is amazing. The club supports everybody so there is no worry about that."
"As a manager you have to create something to increase the players' belief in ­themselves."
"Do the players believe they cannot lose? In that sense we need time to put that belief in the heads and hearts of the players."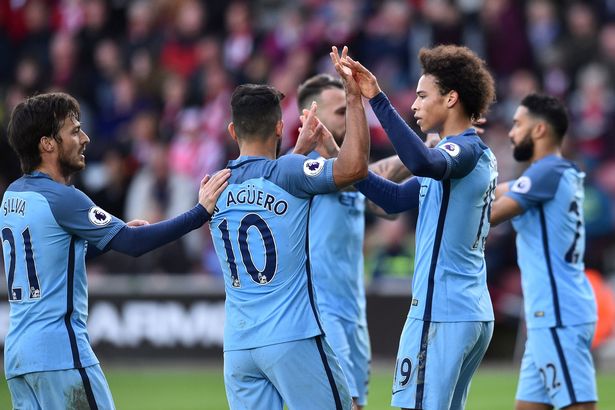 "If you want to become a stronger club and stronger team you cannot drop points at home. Because of our quality, we must demand more. The difference is the mentality, not the quality of the players, which is always there."
"We went out of the Champions League in Monaco and then we played three tough games – against Liverpool, Arsenal and Chelsea – and did not win one of those games."
"But in our next game against Hull City, our fans helped us and supported us. In Italy and Spain that does not ­happen."
"That is why I am so, so grateful for the fans we have. This is the first time in my life I have ­experienced that kind of support."