Chelsea boss Antonio Conte has claimed that the Blues have a 50-50 chance of winning a 'miracle' Premier League title.
Conte's men fell to a shock 2-0 defeat to Jose Mourinho's Manchester United at Old Trafford on Sunday.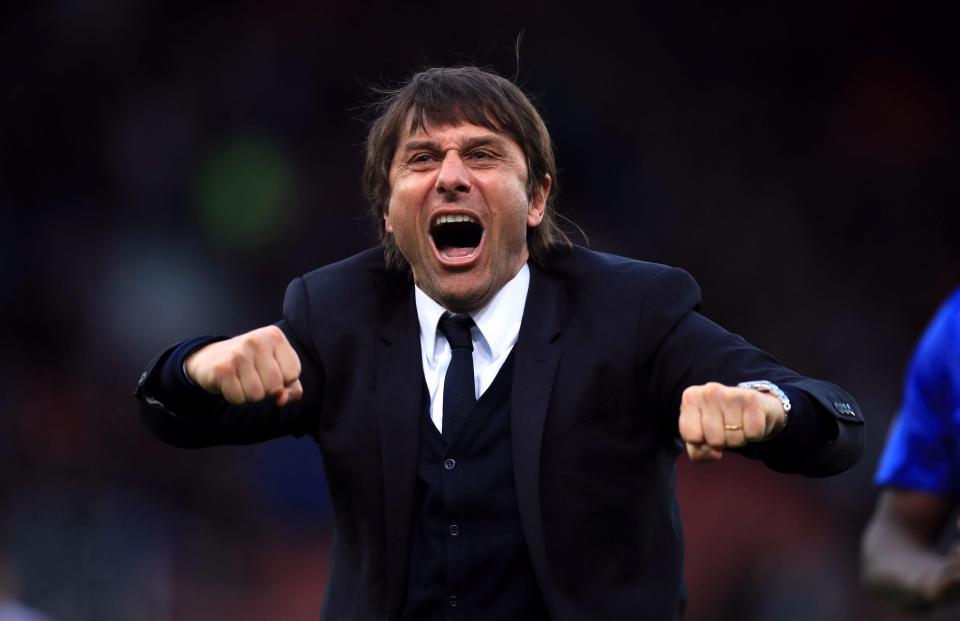 Chelsea are just four points clear of second placed Tottenham Hotspurs, who are chasing the leaders for the league crown.
Spurs have closed down the gap from 10-points to just four since the start of April – with Chelsea dropping crucial points to Crystal Palace and United.
Mauricio Pochettino's men have tough fixtures on paper, as they face Manchester United and London rivals Arsenal, Crystal Palace and West Ham – but the Spurs are on a roll and could beat the odds to cut down the Blues' lead.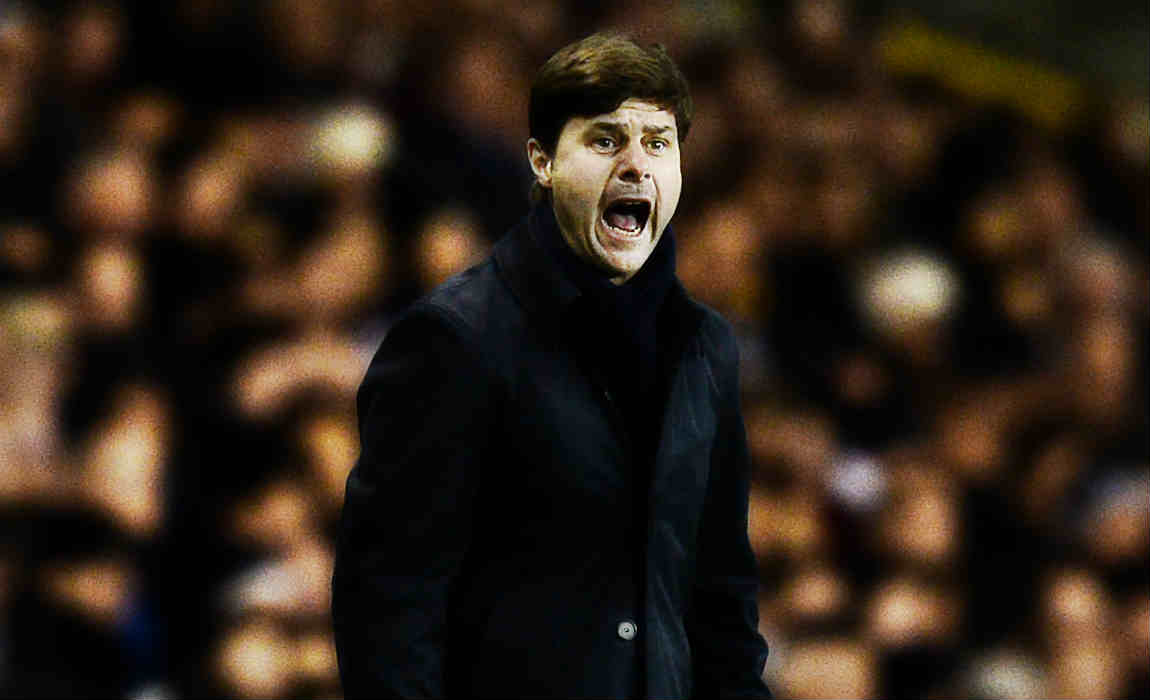 However, Conte, who has seen his side lose two of their last four games said that there is little to split the two sides.
"We lost two games. The two games were totally different – we didn't deserve to lose against Palace – but today [Sunday] we deserved to lose," he told a post-match news conference.
"There are six finals until now and the end. The league is open. We have a 50 per cent probability of winning the league."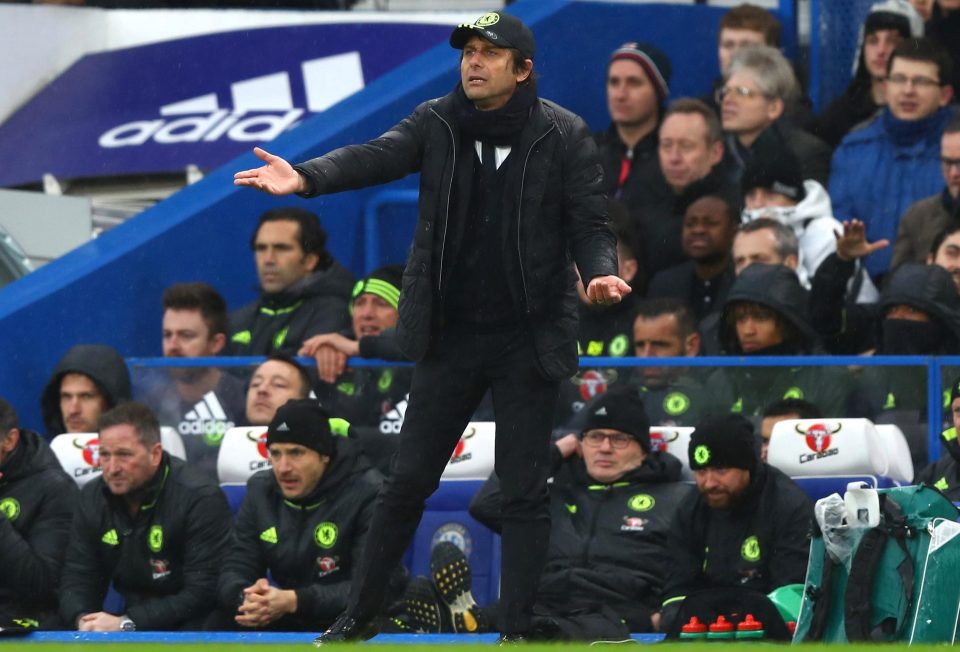 "The pressure is normal – I prefer to have the pressure rather than not fight for the title and to joke in every moment."
"We are lucky to have the pressure. Last season Chelsea had no pressure as they were 10th place."
"Something important is happening this season. We are doing a quick job, a miracle this season considering the problems last season."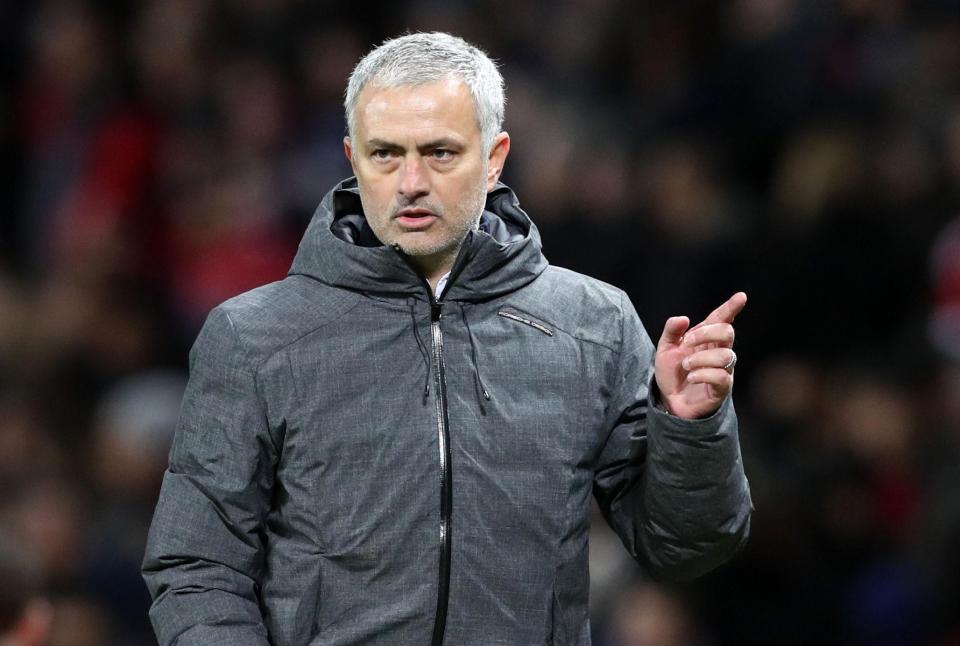 "For us it is a fantastic target. For me if we were able to reach this target it would be a miracle. We must understand this and find the right motivation."
"We stay in a great position, but Tottenham are in good form and playing very well and with enthusiasm. We must have the same."
A potential title decider could come at next weekend's FA Cup clash when the two title rivals meet.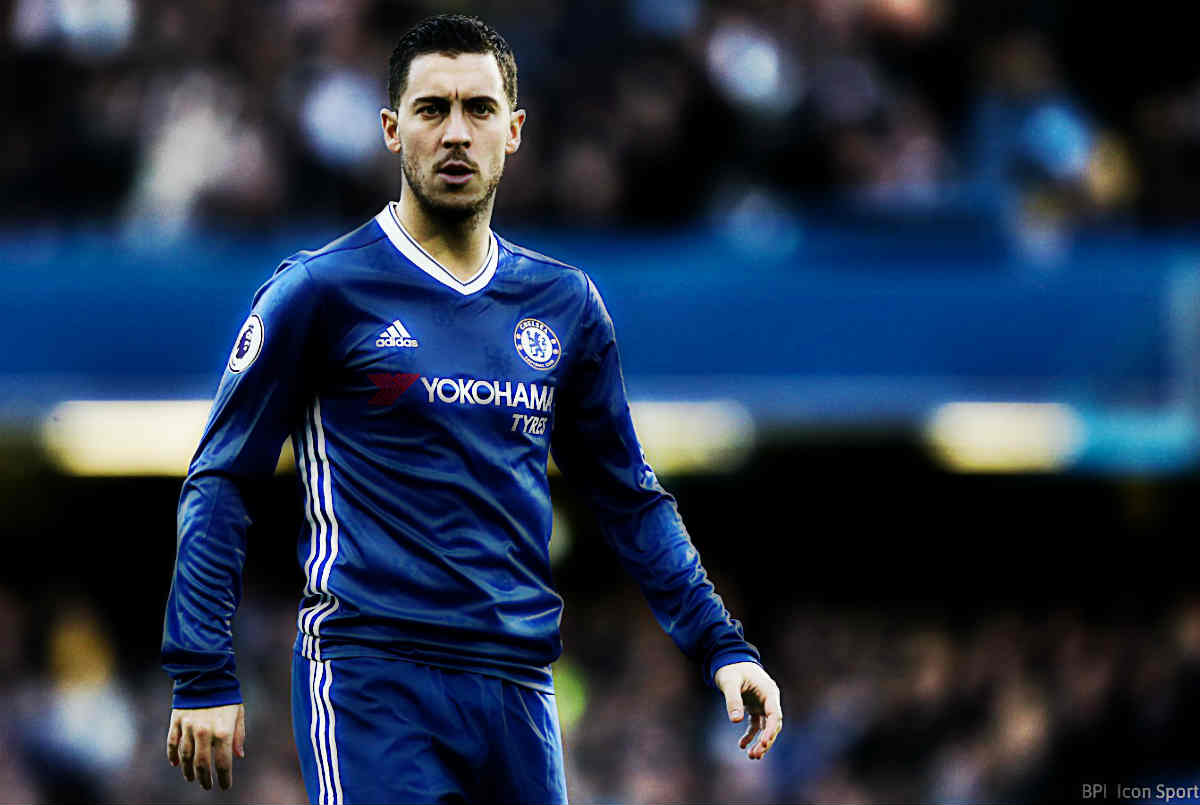 "We all know you either go to the final or you don't and so we must put 200 per cent to reach the final," Conte added.
"It won't be easy because Tottenham now are the best team. They are in great form and they have a lot of enthusiasm because they are feeling the possibility of writing history."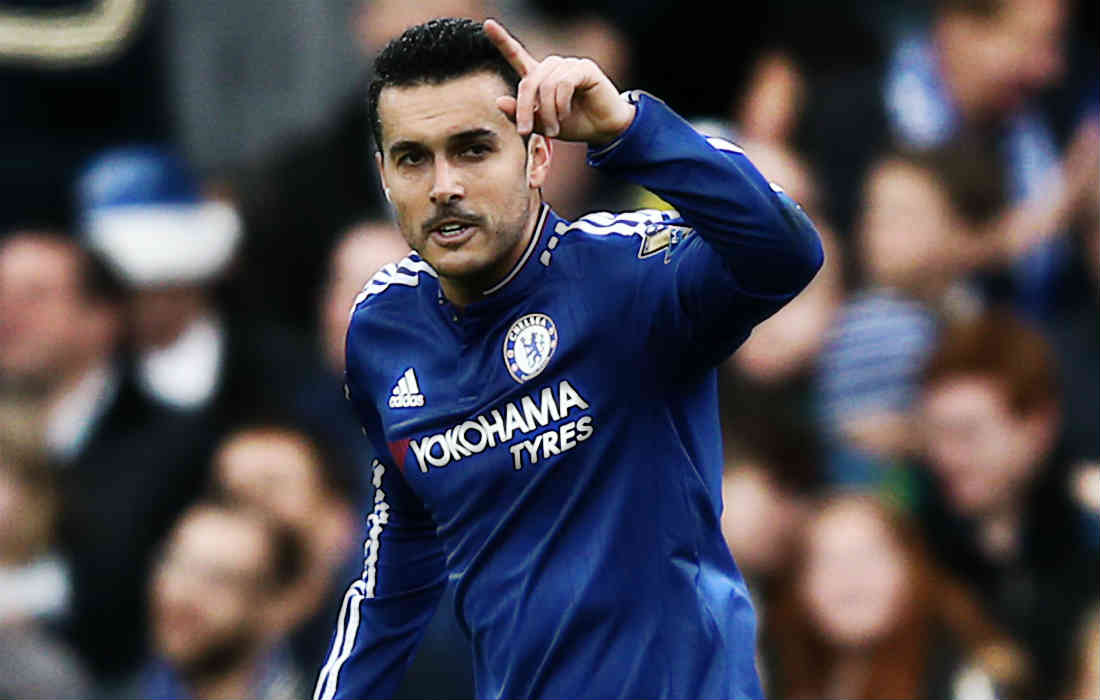 "This is a game between two teams that are in contention to win the league this season. It will be an interesting game. We have five days to prepare for this game and then play to win."