Manchester City new man Leroy Sane has been lucky to escape any punishment after disrespecting the referee during their 5-1 win over Huddersfield in the FA Cup.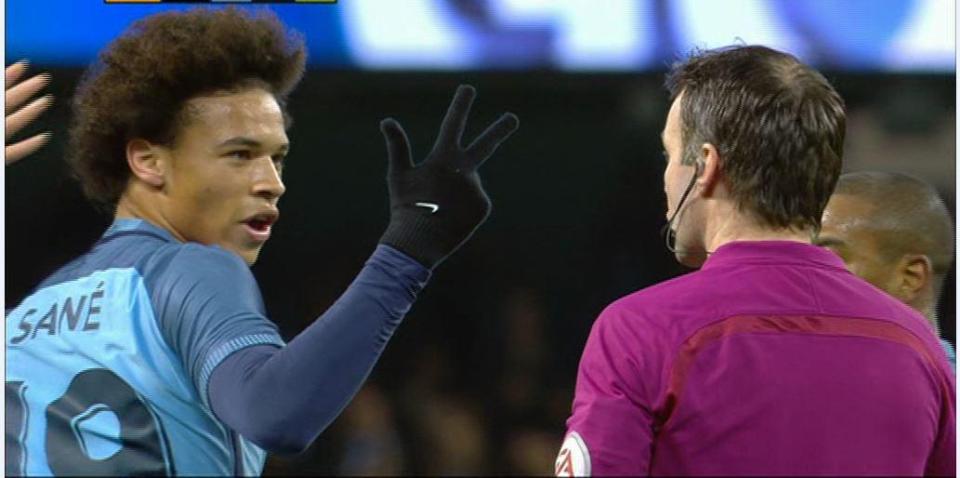 The former Schalke striker, who clinched the equaliser for Man City got involved in a controversy after he plunged three fingers in match referee Paul Tierney's face – stating that the match official got it completely wrong and denied three penalties to his side.
And former referee Mark Halsey, accentuated that Sane was extremely lucky to escape any punishment.
He said: "Sane was lucky not to get a caution for dissent."
"He has shown a total lack of respect to the referee."
"Paul is a young and new referee to the Premier League, but if that had been a more experienced referee I think he would have taken action."
Sergio Aguero fired up a brace along with goals from Sane, Zabaleta and Kelechi Iheanacho helped Guardiola's Manchester City to seal a place in the last-eight of the FA Cup.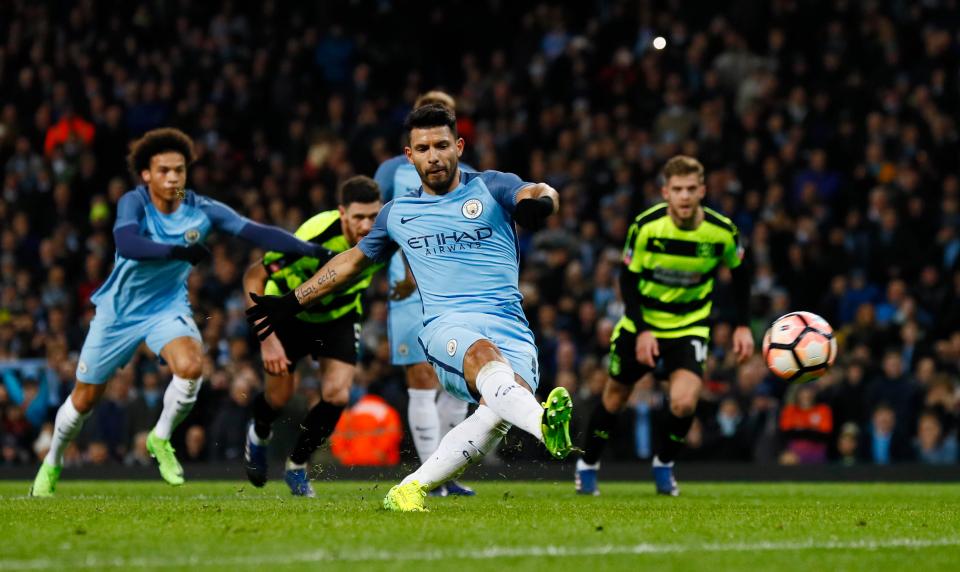 Man City will now lock horns with Middlesbrough in the quarter-final clash on March 11.
After an incredible performance in the Champions League against Monaco and now repeating his best form against Huddersfield, the Argentine star has now won over the confidence of Guardiola after Gabriel Jesus broke his metatarsal last month.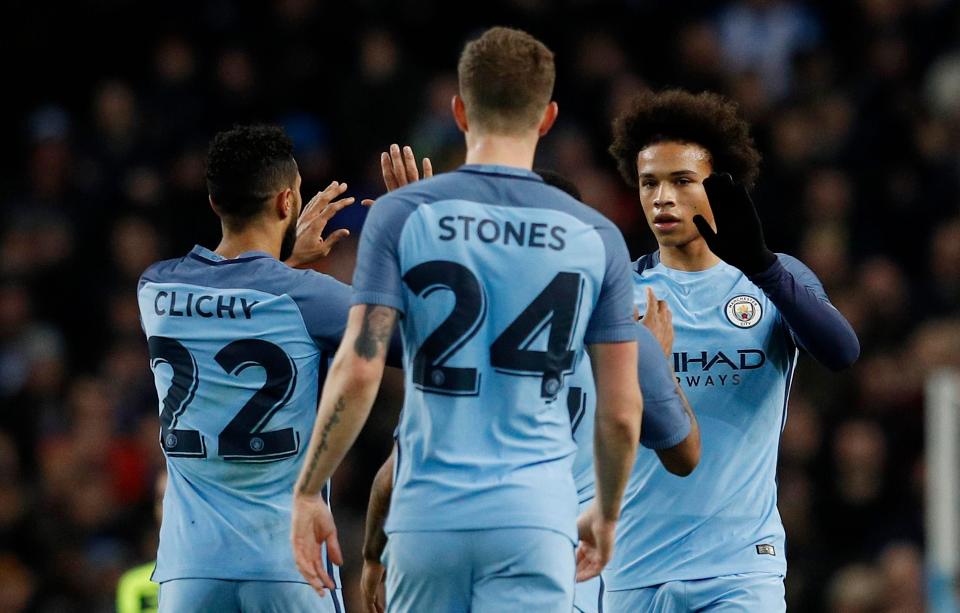 And Aguero accentuated that he is trying to deliver his best performance for Manchester City.
He said: "I only try to do my best, do what the manager asked me to do."
"I try to help the team and make Guardiola happy with my performances."
"I'm very happy with the result, to score two goals and especially to get through to the next round."
Guardiola heaped praise on Aguero after his incredible performance against the Championship club.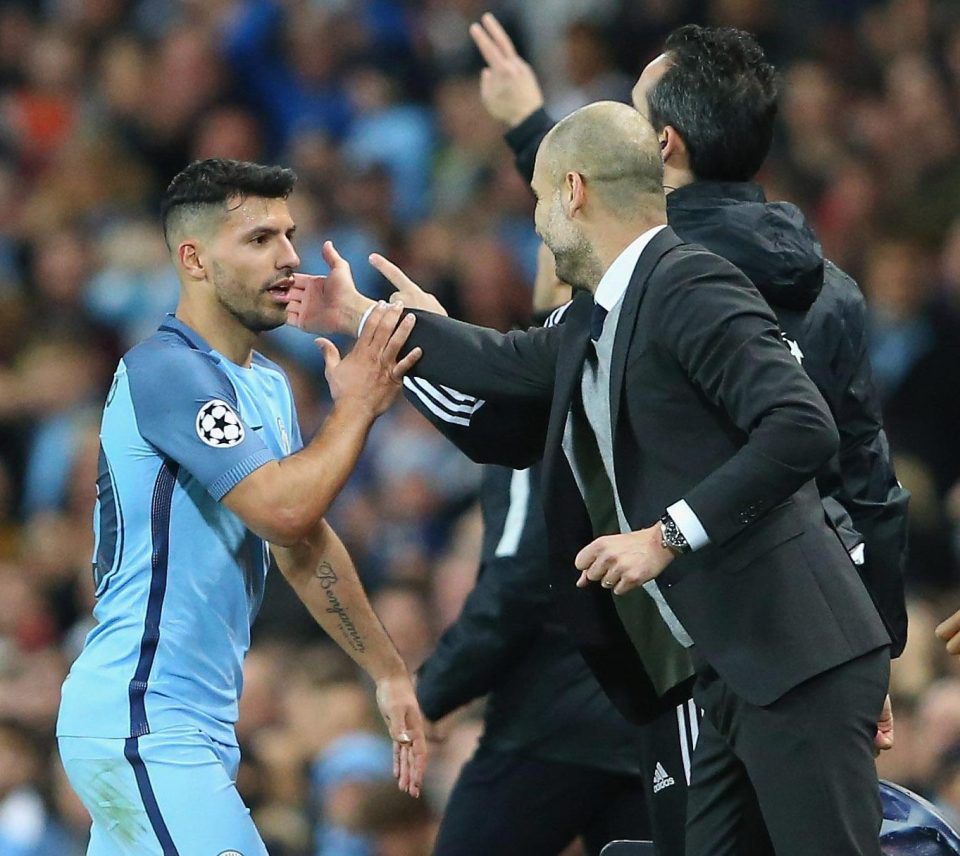 The Spanish manager said: "It's the best Sergio ever. It's the best I have seen."
"The performance was amazing. Not just his runs — he runs at the right time, the right tempo and, when that happens, he's involved in the game."
"His dribbling also helps. His performance was top."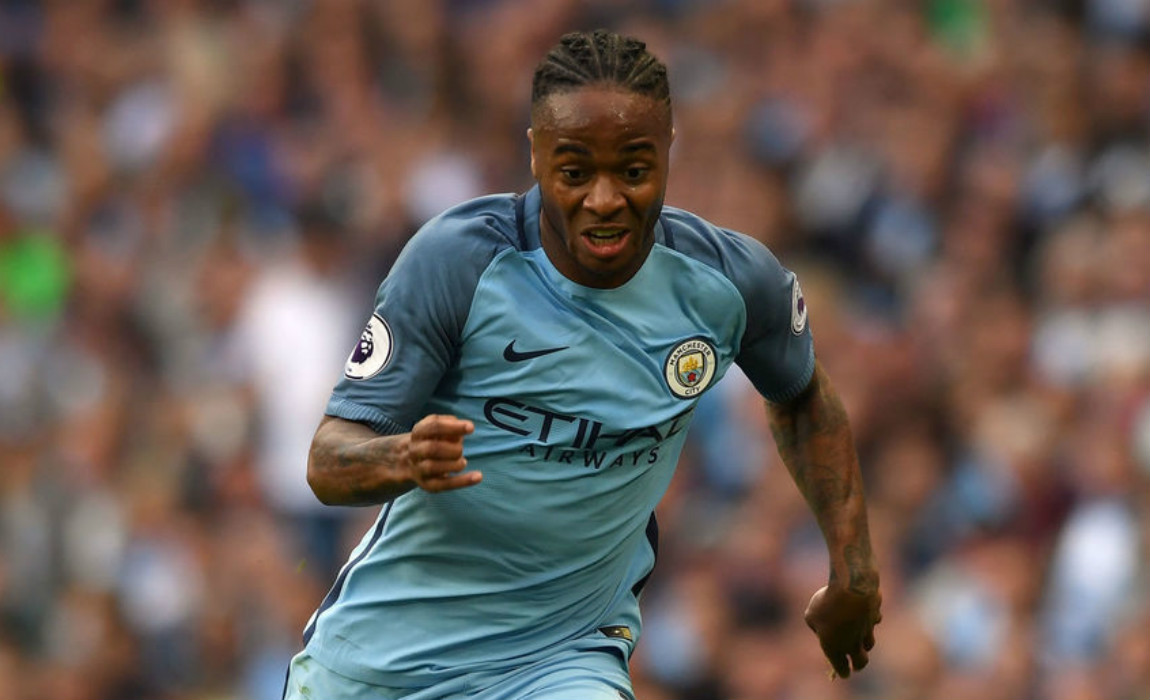 And Man City winger Raheem Sterling stressed that City are still in the mix on three fronts.
They now hold a 5-3 first-leg advantage over Monaco in the Champions League. They are 11 points behind current Premier League leaders Chelsea.
But Sterling said: "There's still a chance. We want to challenge for everything."