Arsenal contract rebel Mesut Ozil has now revealed the true story about a high-profile bust-up with former boss Jose Mourinho during their stint at La Liga club Real Madrid.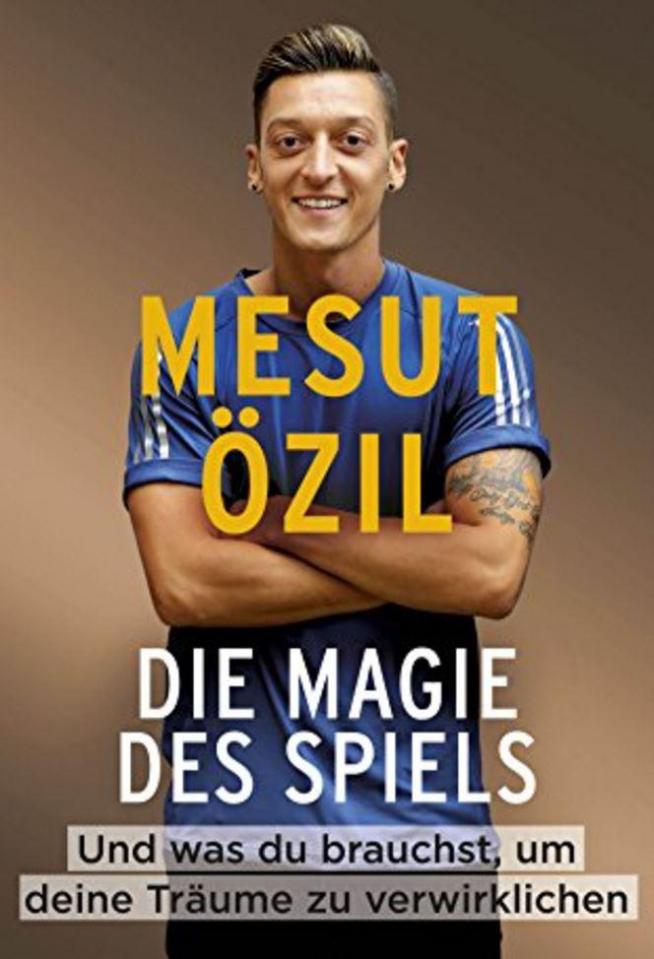 The former Real Madrid ace is set to launch a book this month which will lay bare several incidents including the reasons behind unsuccessful moves to Premier League giants Manchester United and Barcelona.
But the most interesting read would be the true story about his sensational bust-up with current Manchester United boss Jose Mourinho.
The high-profile bust-up has been serialised by German media house with the Arsenal ace stating that the duo faced each other 'like boxers' and the Special One called him a 'coward'.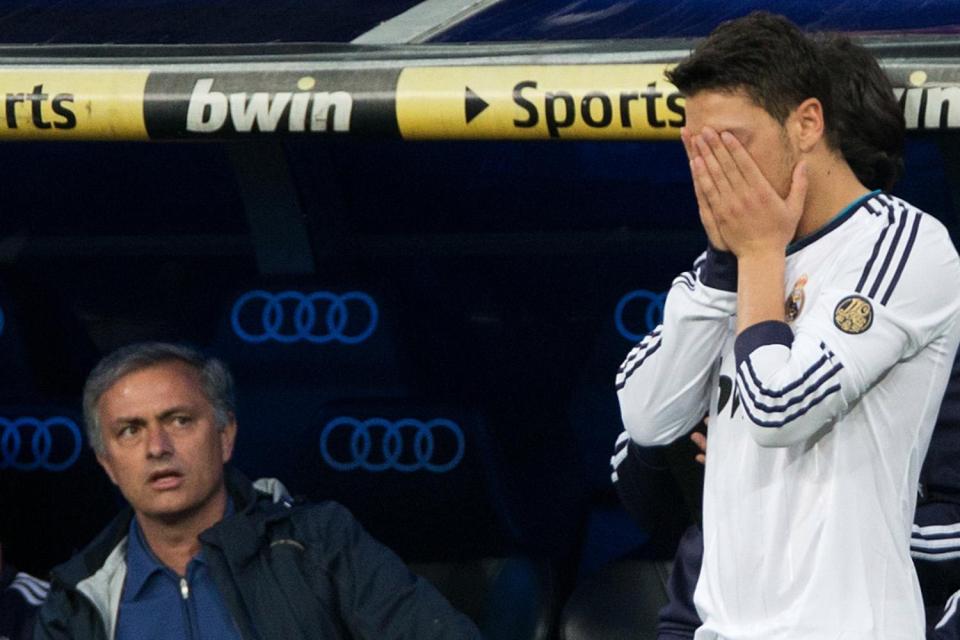 Mesut Ozil, who had hurled his Real Madrid jersey to the floor, stated: "[Mourinho shouts]: You think two beautiful passes are enough… you think you're so good that 50 per cent is enough."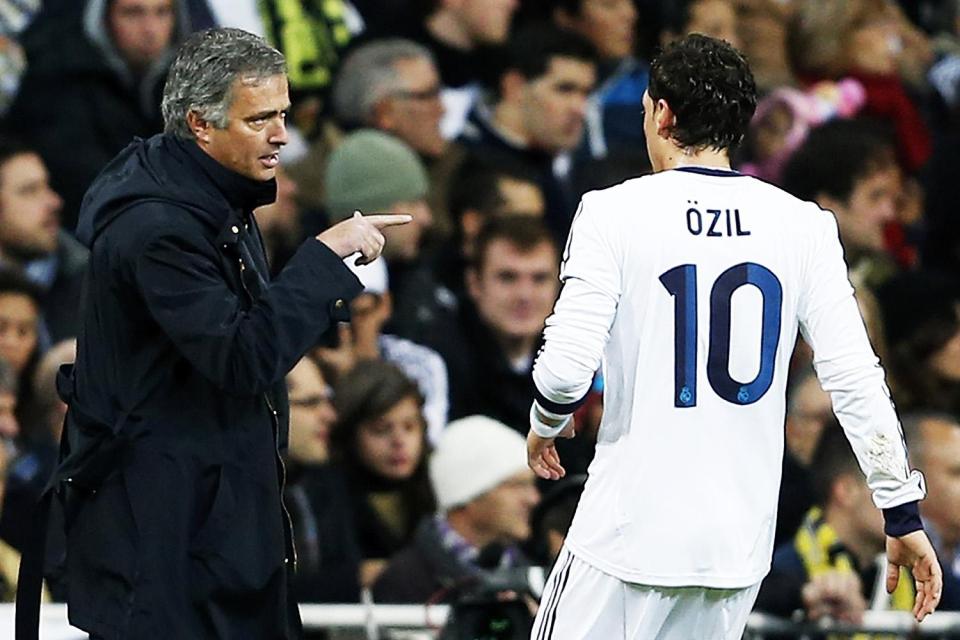 "He pauses. Stares at me with his dark brown eyes. I stare back. Like two boxers at the stare-down before the first round."
"He shows no emotion. Just waits for a response from me. How much I hate him right now. And I love Mourinho actually."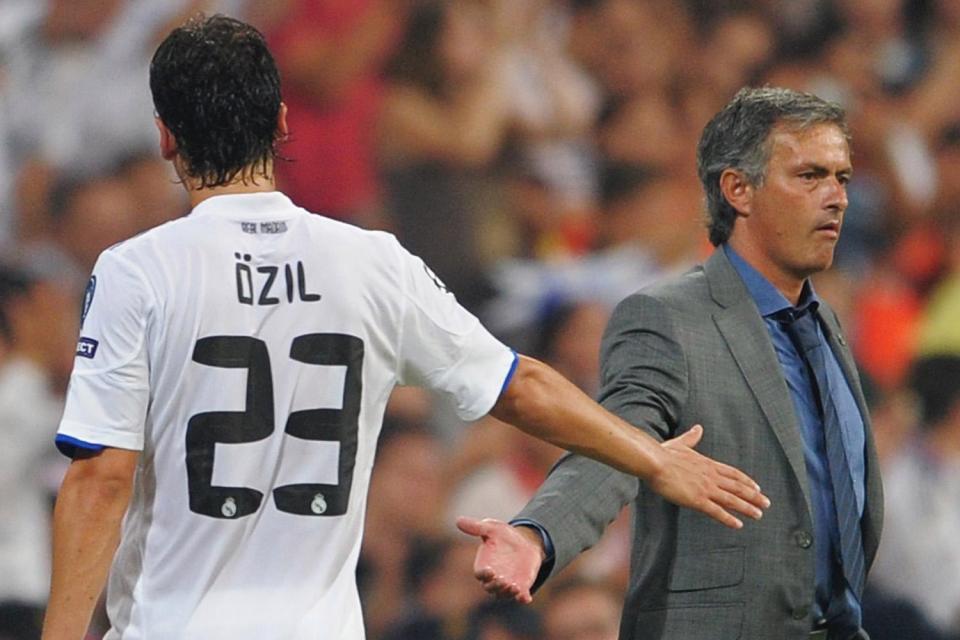 "[Mourinho adds}: 'Oh, are you giving up now? You're such a coward. What do you want? To creep under the beautiful, warm shower. Shampoo your hair? To be alone?"
"Or do you want to prove to your fellow players, the fans out there, and me, what you can do?"
And Mesut Ozil opted to take a shower.