Luis Enrique might not be the only shock that Barcelona received as Lionel Messi could follow the Asturian out of the club.
The five-time Ballon d'Or winner's future was cast into further doubt after Enrique announced that he will be leaving the club at the end of this season.
Also Read: Messi Looking Forward To Chelsea Move As Barcelona Fail To Offer New Contract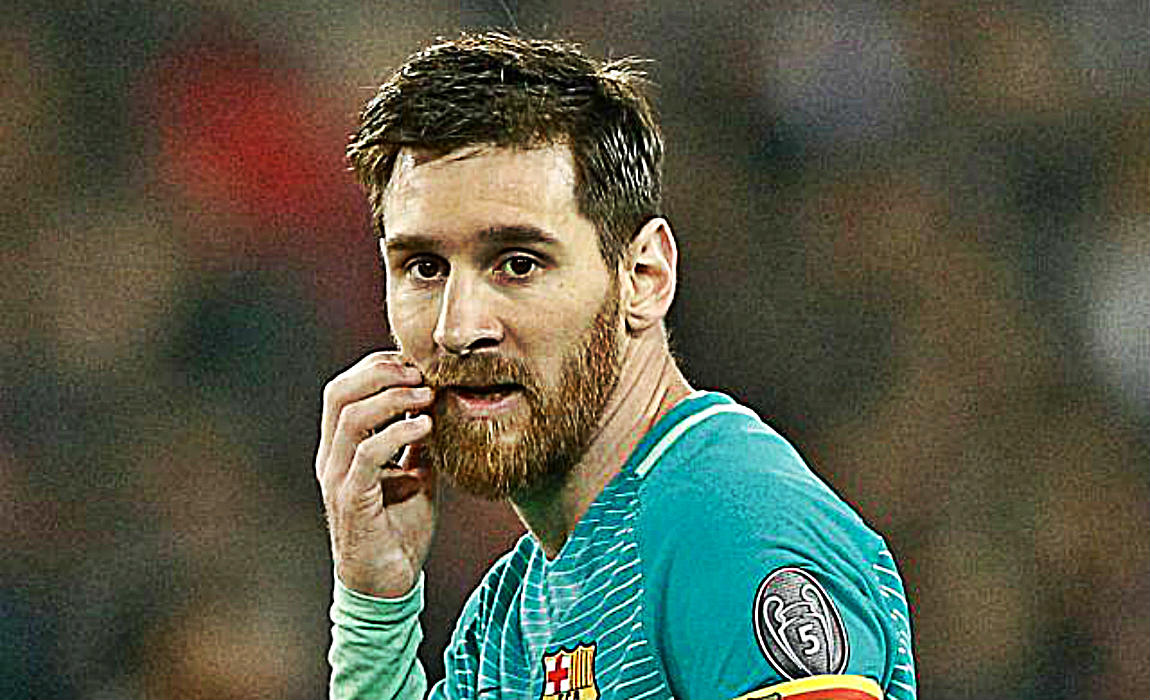 Messi's dad left Barcelona after holding talks with the club bosses but they didn't reached an agreement in principle over the player's new contract.
Much renowned Spanish football expert Graham Hunter revealed how the situation could play out.
Also Read: Man City Ready To Pay £100M For Messi, With Chelsea Relying On Roman Magic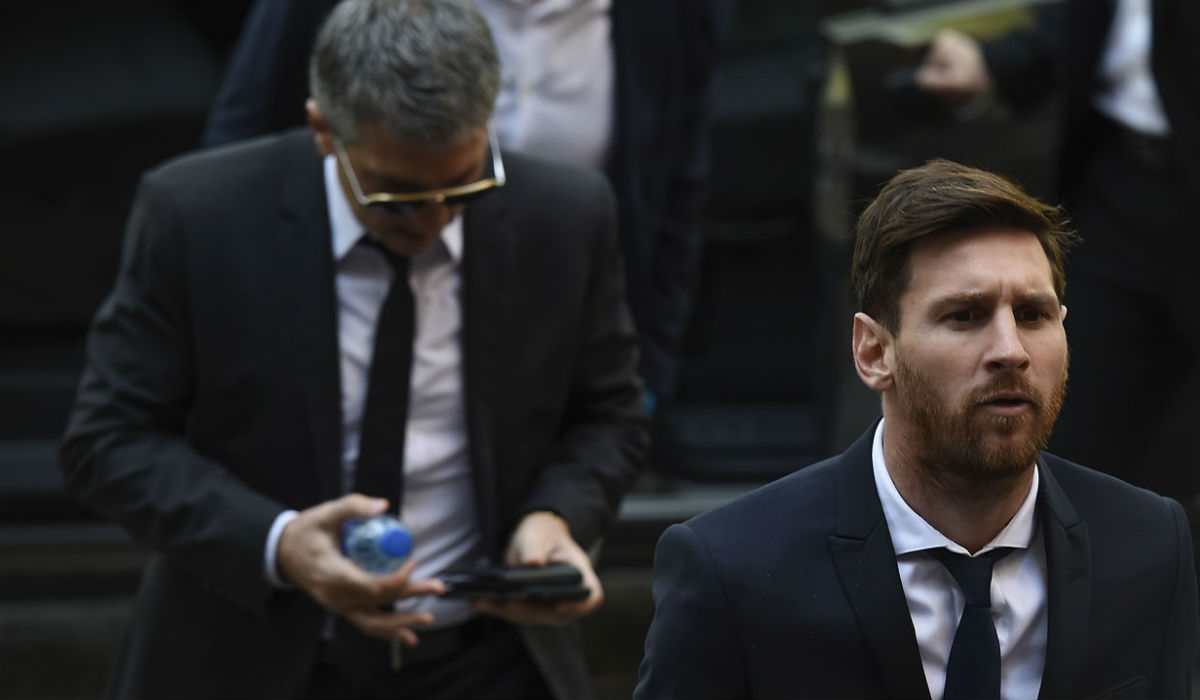 He said: "Leo Messi's contract means he can sign free for anybody in January."
"No club should let a brilliant, all-time player like that run his contract down so low."
"Messi's father is the one who negotiates his contract and went home with no progress last week."
Also Read: Lionel Messi's Dad Leaves Barcelona With No Progress Made Over New Contract, Amid Premier League Links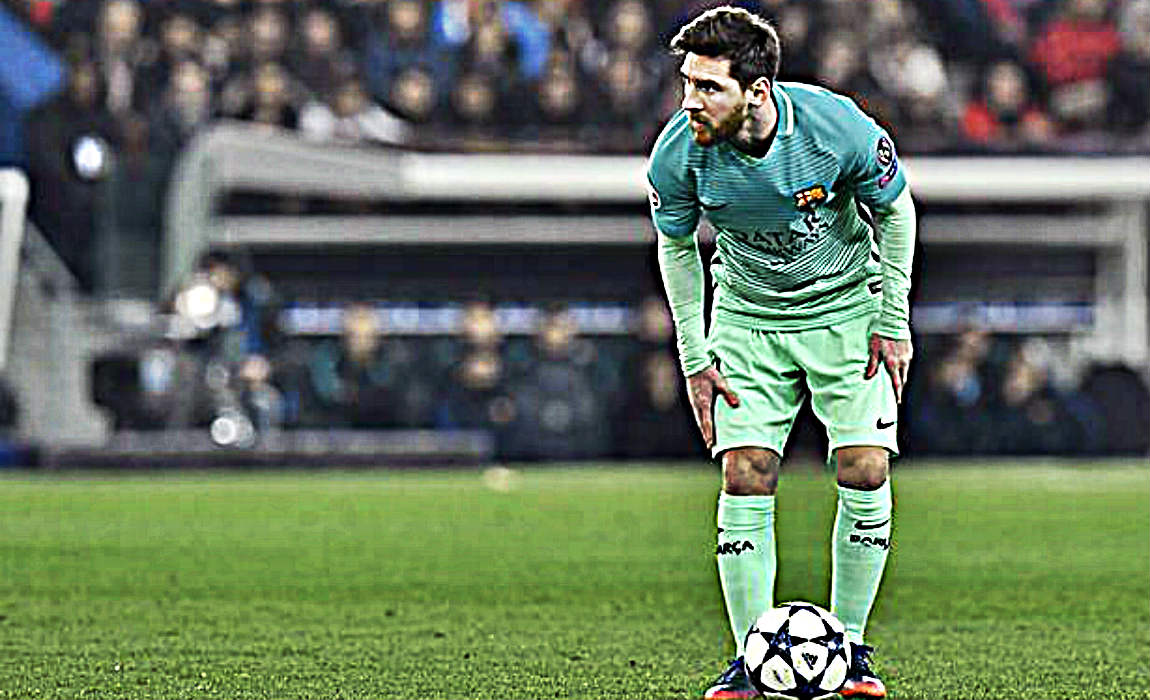 "What you can absolutely be clear about is that until Leo Messi knows the future of the club, what's happening next season, who will be signed, who will be sold, he won't be committing."
"The sudden move between Messi's father going home without progress in contract negotiations and Luis Enrique doing what he hadn't been willing to do and say 'I'm leaving' – there is a direct causal connection."
Also Read: Messi's Contract Talks Yet To Start, But Will Tevez's Mammoth China Salary Be A Road Block?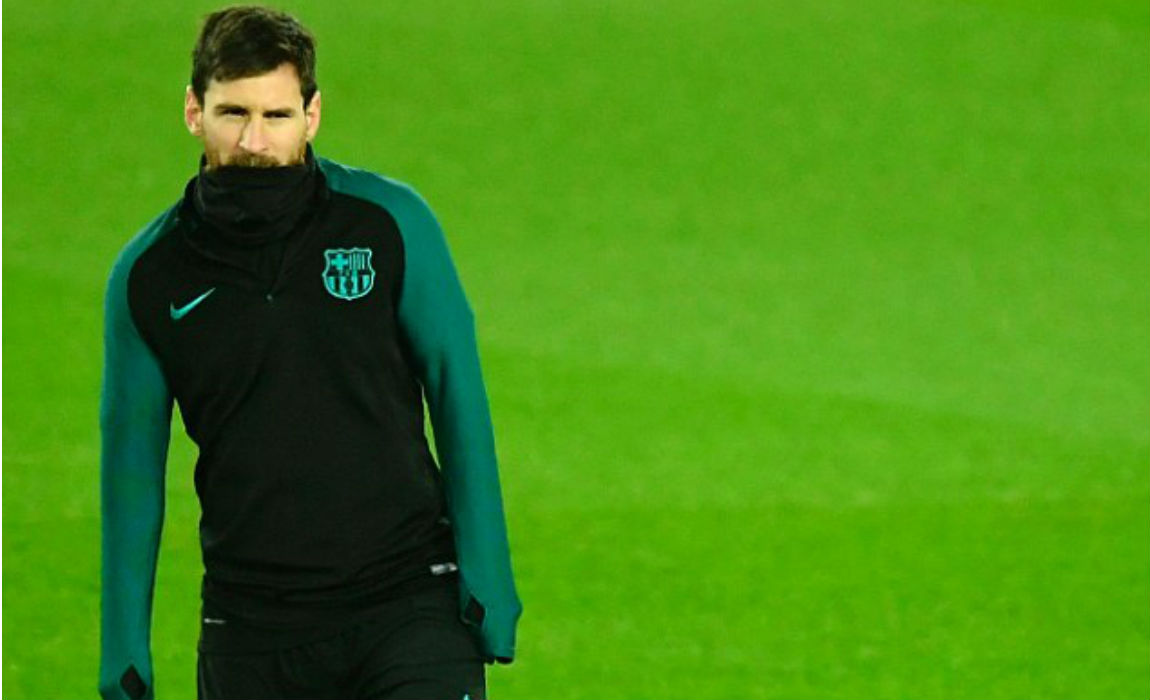 The panic button has been triggered in the Barcelona camp and some of the members of the board are worried as the negotiation process is taking much longer time than expected.
While some other members of the board are worried that with every passing day, there are high chances that the new Messi deal too expensive for the Catalan club to afford.
Messi, was earlier reported to be upset with the Barcelona hierarchy for not supporting him enough during his 'tax evasion' case and although that situation seems like it has been resolved, the tax fraud case is also a big factor for the 29-year-old.
Also Read: BREAKING: Messi Rejects New Barca Contract; Chelsea & City Favorites To Rope Him In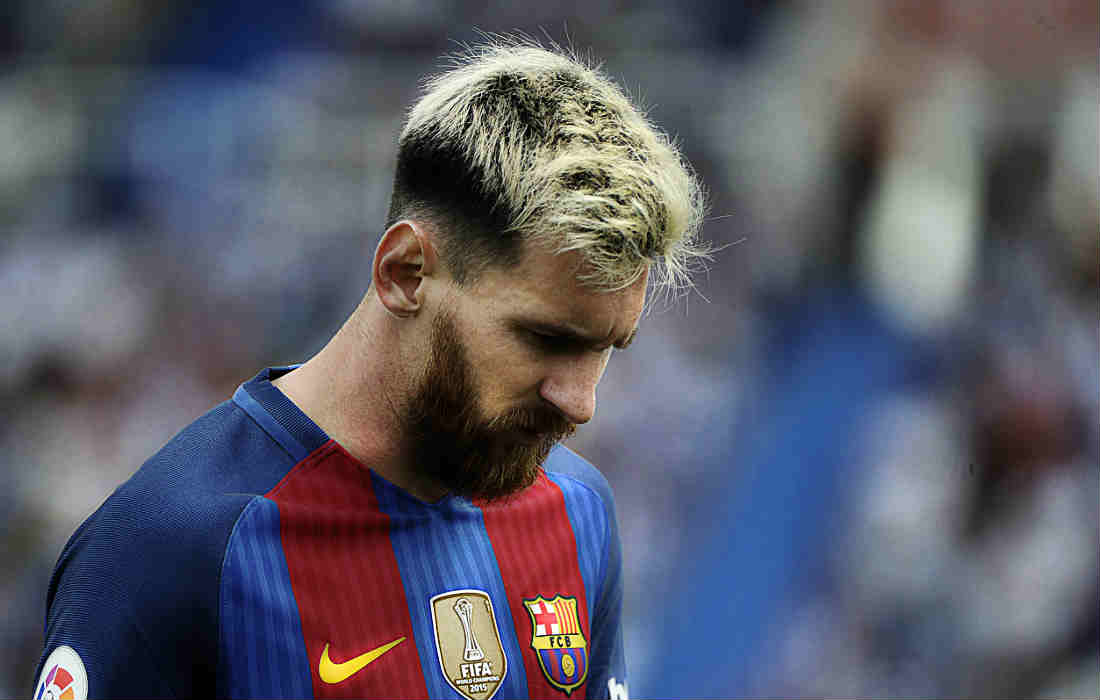 Meanwhile, Manchester City had contacted Barca and told them that are willing to pay a whooping £100 million fee for Barcelona superstar Lionel Messi if the Blaugrana fail to reach an agreement for a new contract with the player.
However, inside reports suggest that Enrique decided to quit after rumours that Barca contacted Pep Guardiola about a possible return to the Camp Nou – and surprisingly Messi has sided with his current boss as he feels that Luis was betrayed by the club.
Also Read: Phone-Call Supersedes Yatch Meeting, Messi's Dad Calls Chelsea Owner Roman Abramovich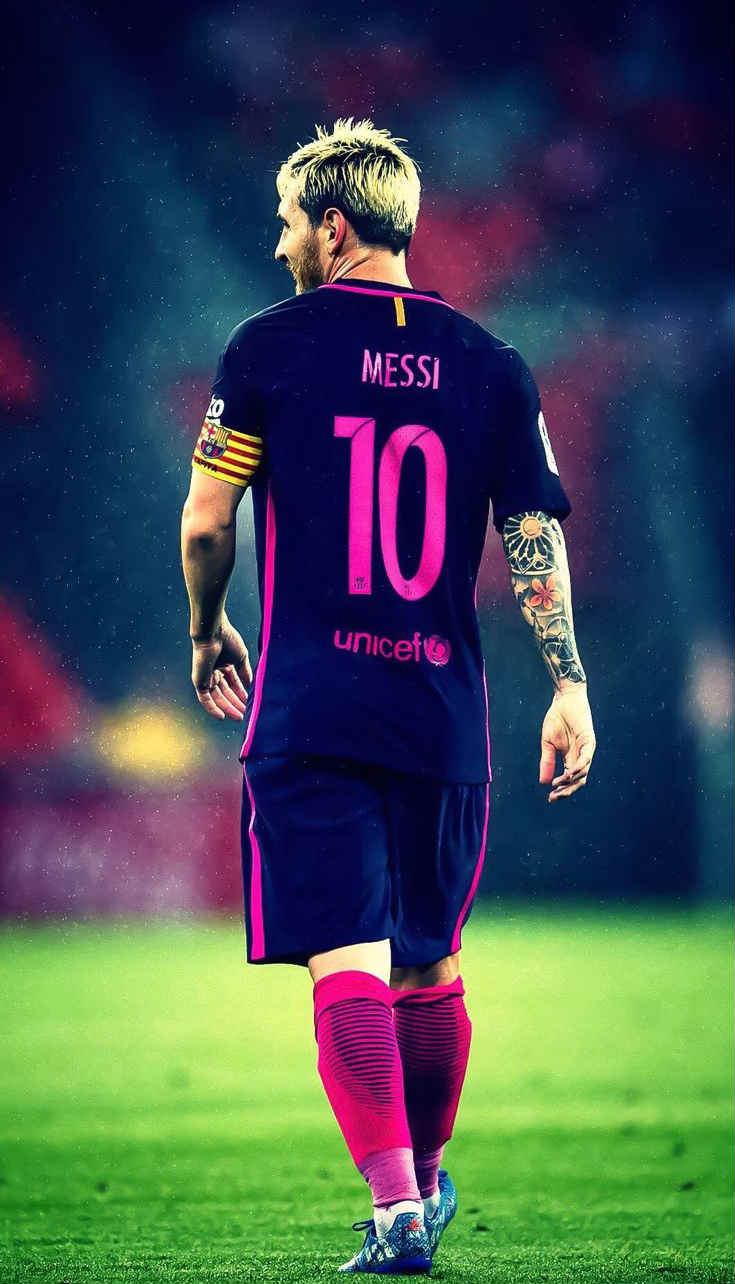 Not so surprisingly Chelsea have become the favorites to land the unhappy superstar.
Chelsea are said to be the likely destination for the five-time Ballon d'Or winner, with Blues owner Roman Abramovich being a long-time admirer of the Argentine.
Also Read : Cristiano Trump Beats Lionel Clinton Despite Messi Getting More Votes For FIFPro11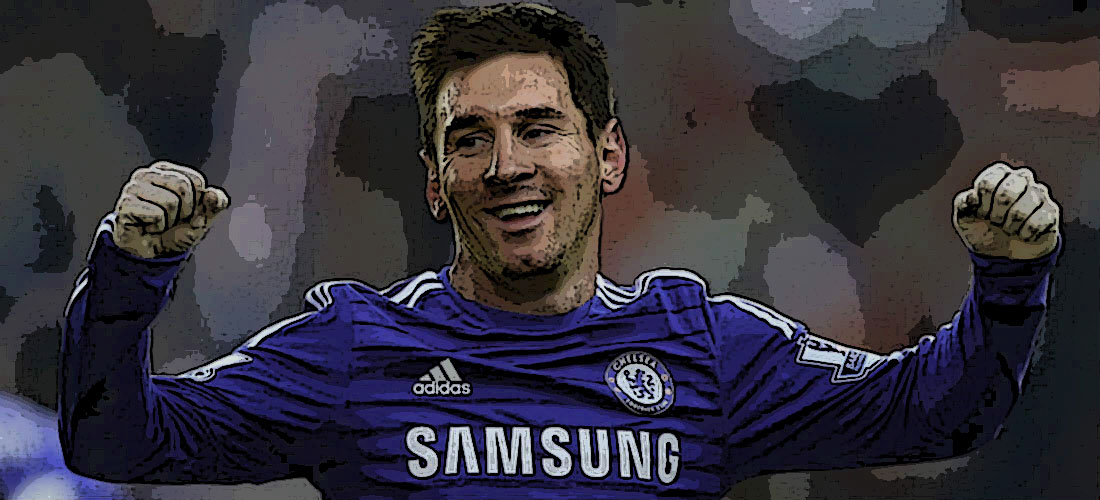 It is a known fact that Blues owner is very good friends Leo's dad/agent Jorge and is willing to break the bank to get the talisman to the Stamford Bridge.
Lionel is also very concerned about the tax fraud case and is looking to leave Spain in order to escape any further scandal.with Messi's father Jorge and the Pensioners chief has been chasing the Argentine for a long-time now.
Also Read: Just Dinner Or London Calling? Messi And Pique Invite Fabregas For Dinner