A planned march requesting Gunners star Alexis Sanchez to leave Arsenal did not work out as just five people turned up.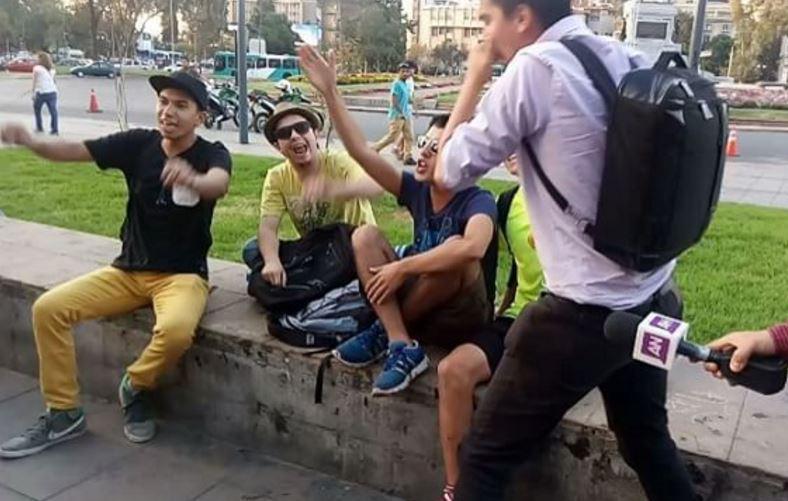 The people who organised the event had expected 14,000 people to turn up for the march, which began as a joke on social media platform Facebook.
Thousands of people in Chile had shown huge interest and supported the cause but in reality only a handful of them turned up for the event and looked like fools in a square – waiting for others who never turned up.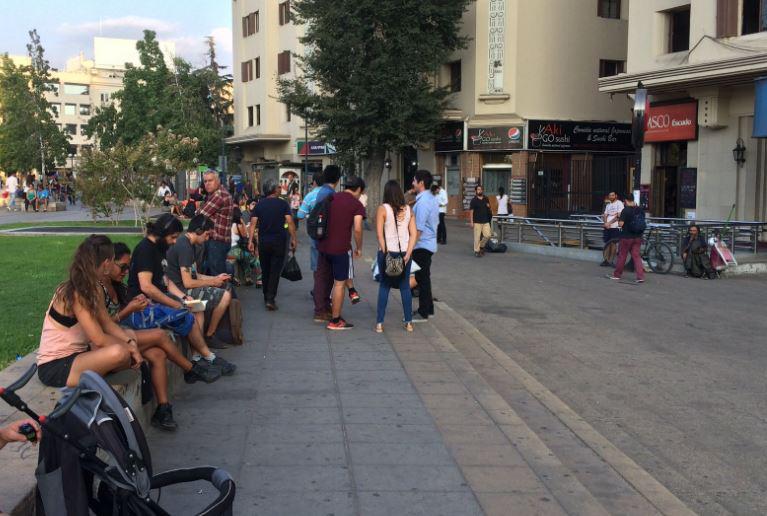 The page that promoted the countrywide march to urge Sanchez to leave Arsenal, posted: "We, as Chileans, are tired of watching one of our biggest stars play on his own."
"We don't want him to play at Real Madrid, nor go back to Barcelona, we don't give a f*ck where he plays, we just want him to fight along with other 10 players to get the results."
"He doesn't deserve to be alone."
After the page grabbed eyeballs, they posted a statement which confirmed that the march was still on but it was originally a cheeky comment slamming the lack-lustre Gunners after a series of disappointing results in the Premier League and a 5-1 humiliation against Bayern Munich in the Champions League.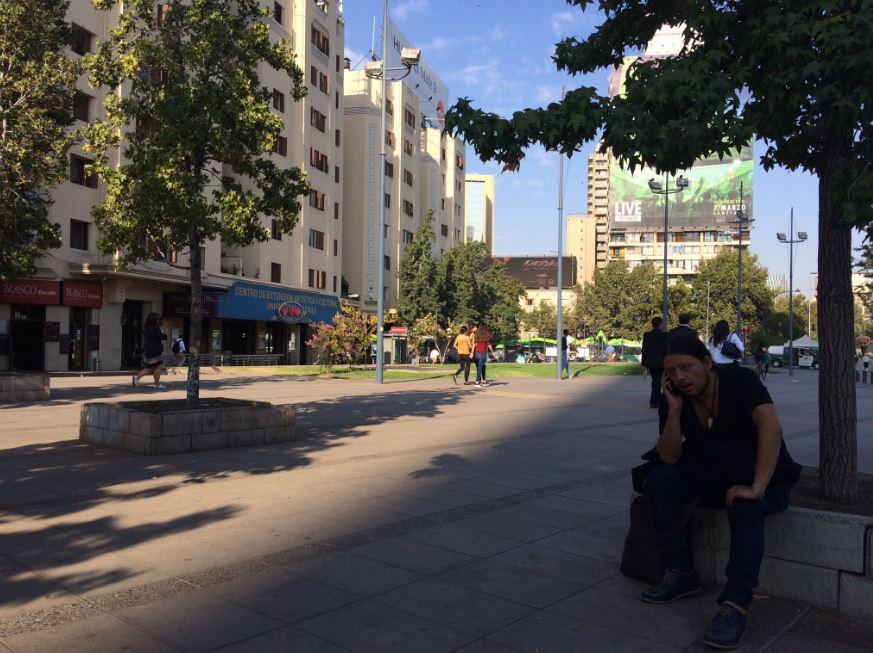 It said: "It was a joke, since the first day, and it's clear for all. "But we never thought that media from 17 countries would cover this thing (…) so it's simple: we'll stop this joke today…"
"See you 7pm at Plaza Baquedano. The first to arrive climbs up the monument with an Alexis shirt. If it's an Arsenal one people could possibly burn it so I suggest it should be a Chile National Team one."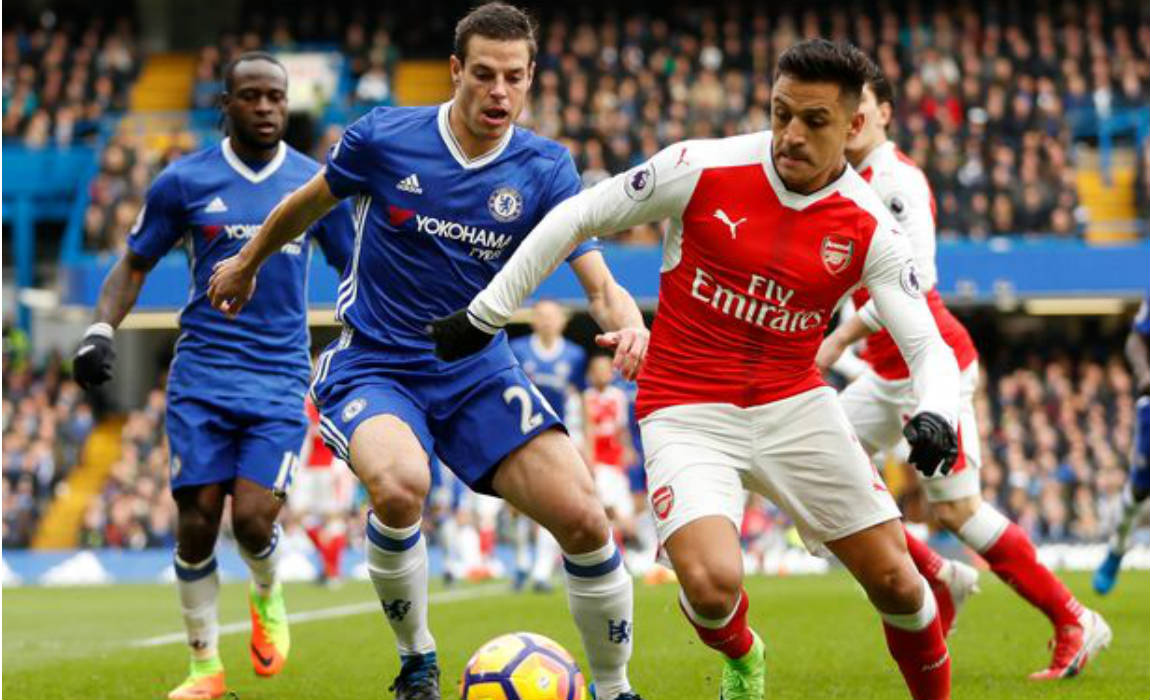 The Chilean superstar Alexis Sanchez joined the North London club in 2014 and has since proved his mettle with 62 goals to his name in 127 appearances – almost scoring a goal in every other match.
This is his third season at the Emirates and he has only earned one FA Cup winners medal since arriving at the North London club.
The former Barcelona man has displayed incredible form this season and already has 20 goals to his name for the Gunners in all competitions. He also tops the goalscoring list in the Premier League with 17 strikes so far this season.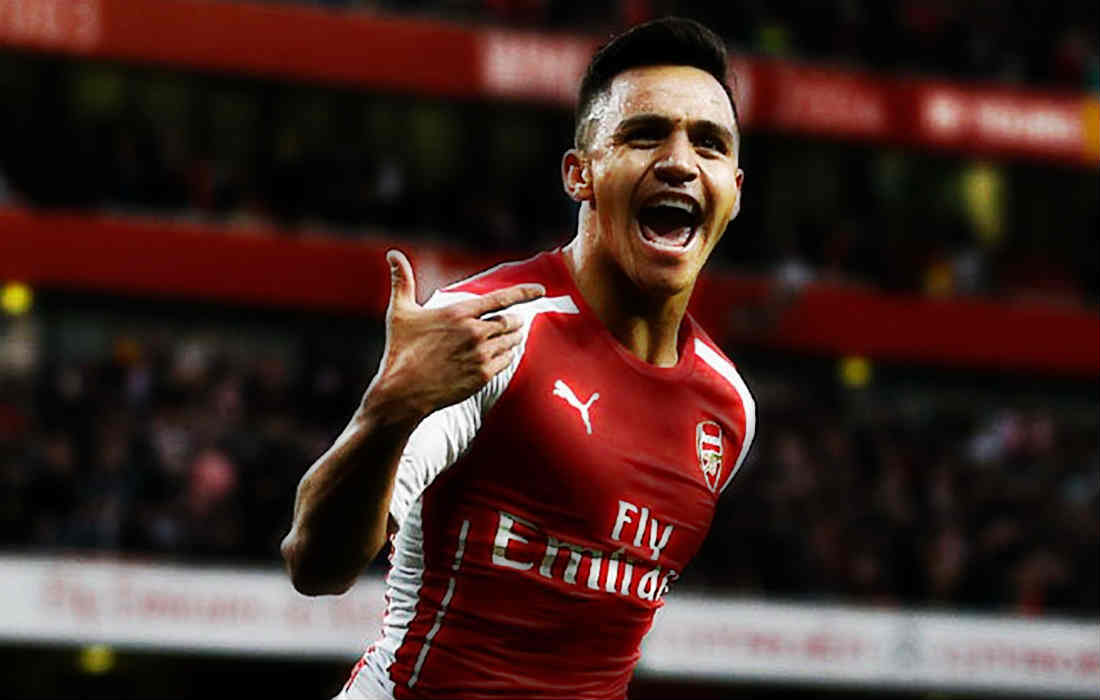 Sanchez had displayed incredible form during his successful stint at Barcelona and he also proved his mettle after joining the Gunners.
The Chilean is an extremely gifted footballer with unique abilities which puts him in the list of one of the best footballers in the world. And it is quite obvious that Sanchez deserves a better place, where he can win trophies and find like-minded players who can encourage him to produce his best form, time-in and time-out.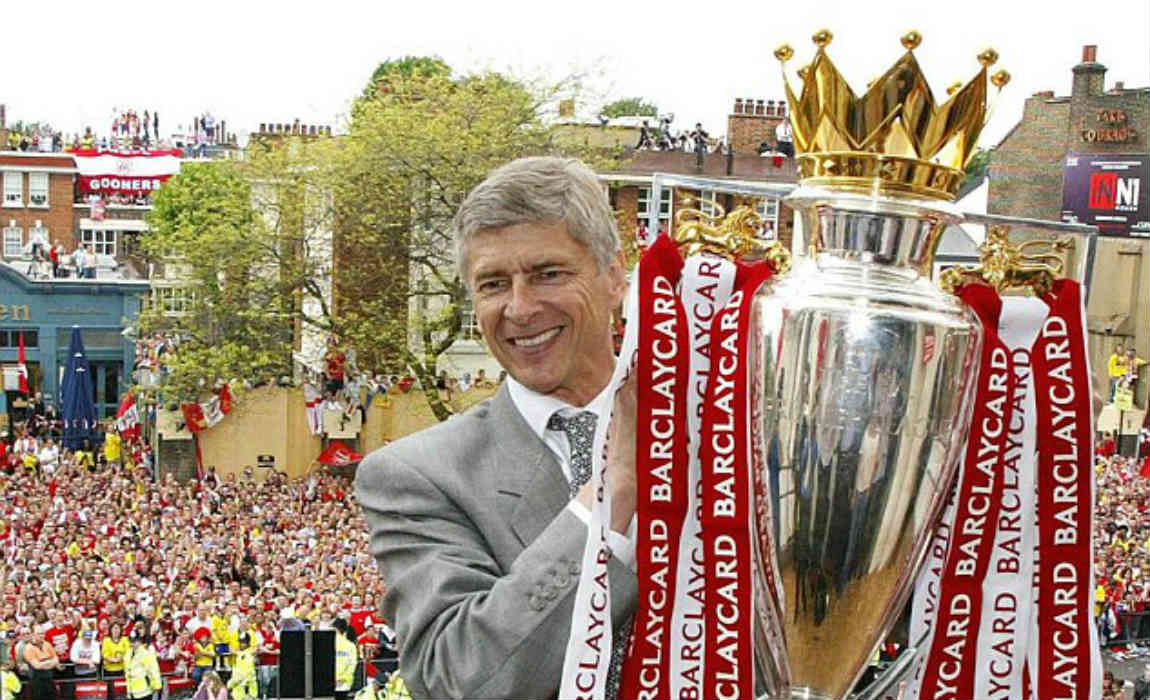 Arsenal last won the Premier League title back in the year 2003.
Star duo Alexis Sanchez and Mesut Ozil have only 18 months left on their current contracts and are playing hardball with Wenger.
The Chilean superstar was also involved in a dressing room bust-up after their 5-1 defeat against Bayern Munich in the Champions League.
The North London club Arsenal are feeling the heat as former Barcelona star Alexis Sanchez and German winger Ozil have delayed their expected contract extension.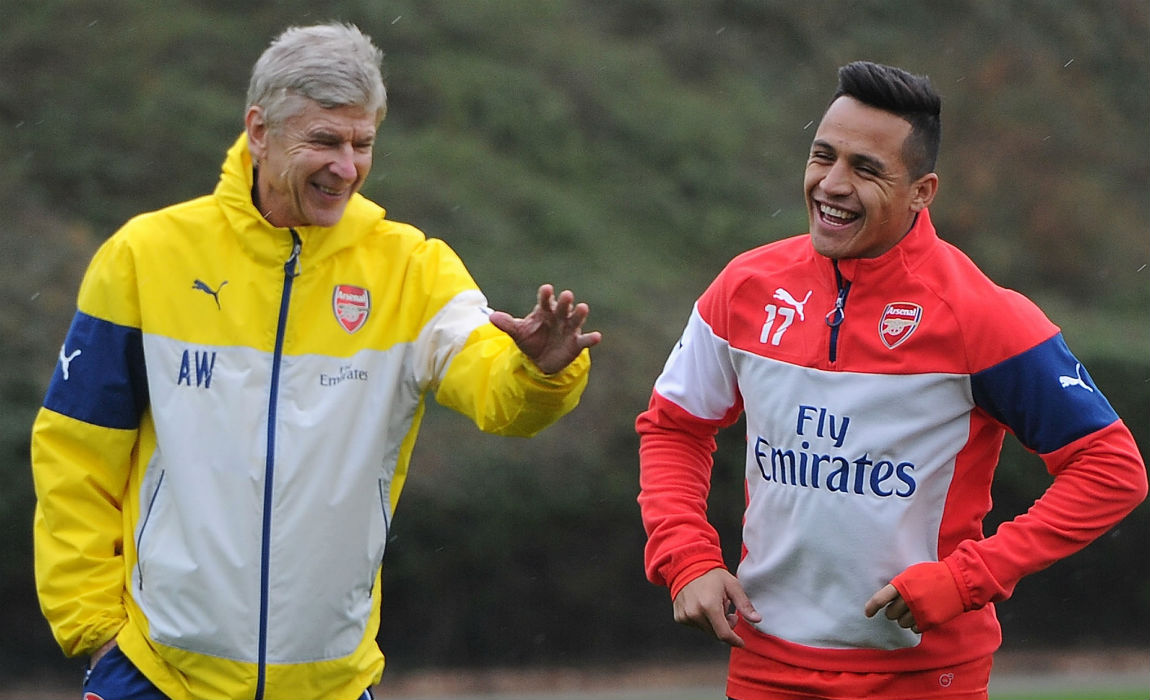 Arsene Wenger and the club officials are keen on handing out new contacts to both the star players, with negotiations starting almost a year ago.
Sanchez and Ozil want to match the Premier league's top earners and are demanding more from the North London club.
Sanchez wants a new wage packet above £300,000-a-week to stay put at Arsenal – as dos the German playmaker Mesut Ozil.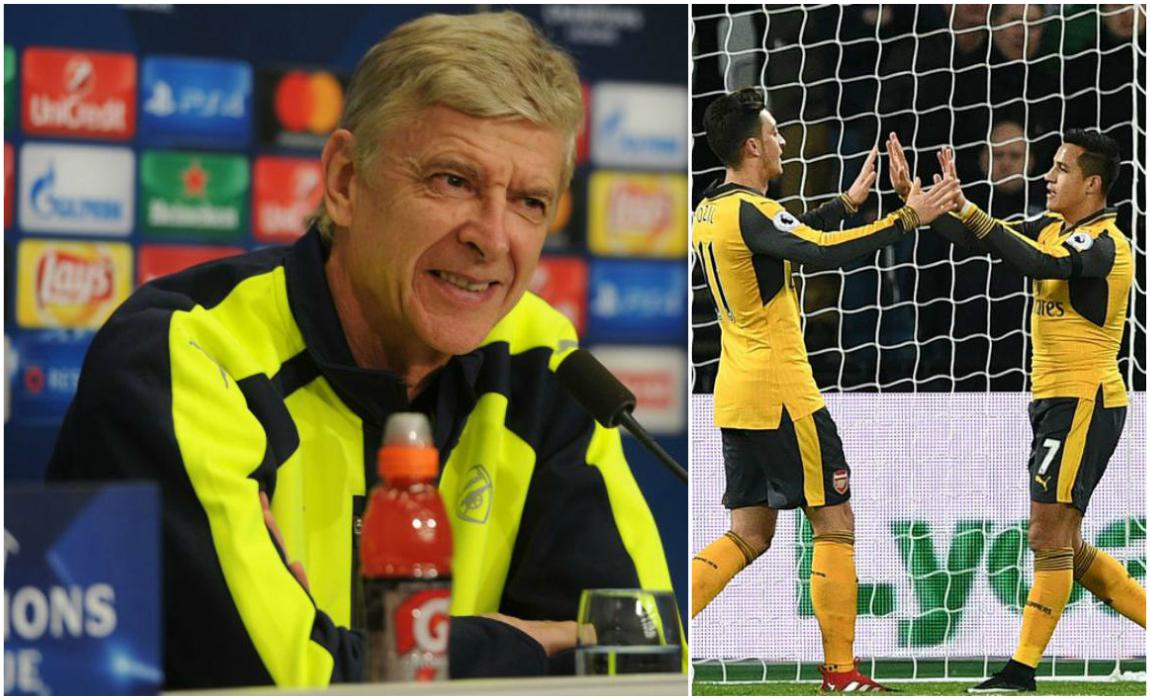 Both Sanchez and Ozil have played a pivotal role in Arsenal's second spot finish last season and has stepped up their game to a higher pedestal this season. Wenger has been desperate to secure the long-term future of both his stars but the club has failed to reach an agreement with the duo over their huge pay rise demand.
It is believed that the fear of losing their star players have already set in at Arsenal and Wenger is now doubtful about his chances of holding on to the duo beyond 2018.
Sanchez is now under the radar of top-flight clubs – including Juventus, Chelsea, PSG, Inter Milan and Atletico Madrid.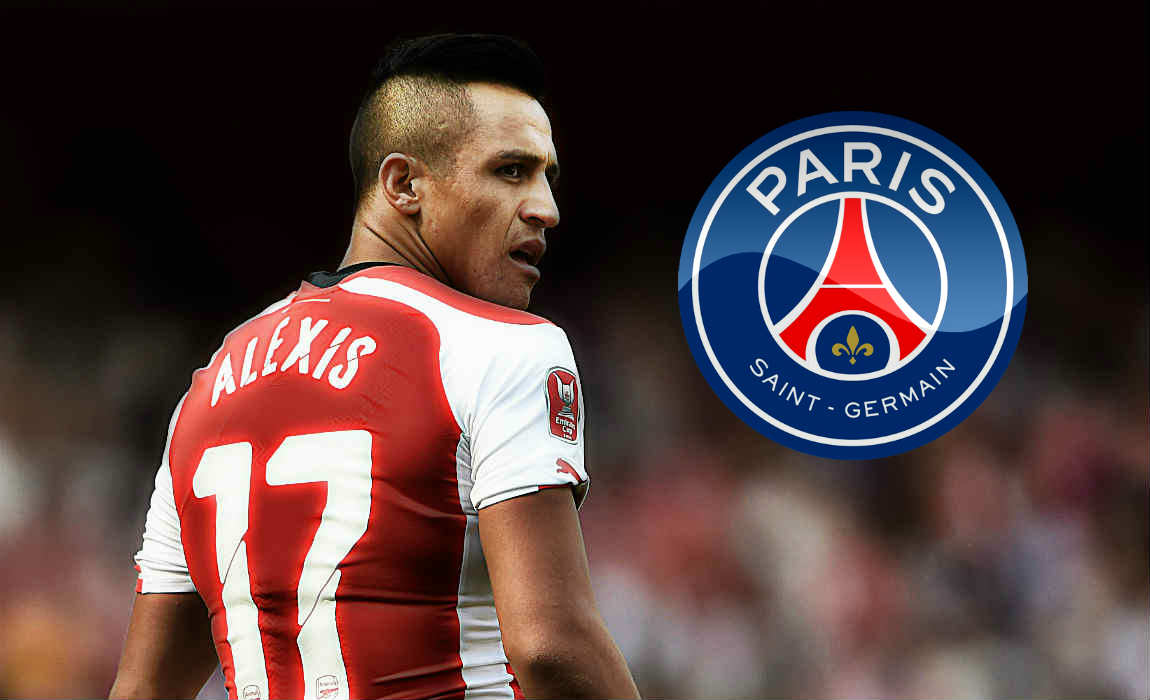 And it is believed that Juventus and PSG are at loggerheads to secure the services of Sanchez if he opts to make a switch in the summer transfer window.
The Gunners are trying their best to hold on to the star duo but sources reveal that the Chilean has now decided to wait until Arsenal's top four finish is guaranteed before taking a final call on his Arsenal future.