Arsenal boss Arsene Wenger has played down talks linking him to the Barcelona job in the summer.
Blaugrana boss Luis Enrique announced that he will not be at the helms of the club next season, and rumours of the Catalan giants wanting to bring Wenger to the Camp Nou have since grown.
Also Read: As Barcelona Boss Enrique Quits, Here Are Eight Candidates Who Could Take Over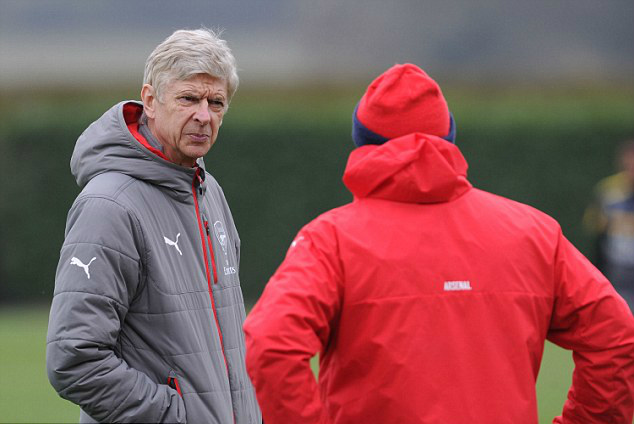 Barcelona have previously tried to lure Wenger away from North London, the Gunners boss has always rejected the Catalan advances.
However, this time around things are different – with his own future at the club uncertain – Wenger could eventually end up taking over at Barca.
The Frenchman's contract expires at the end of this season and no new extension has been agreed as of yet.
Also Read: NO RETIREMENT: Wenger Confirms He Could Manage A New Club Next Season – So Who Might It Be?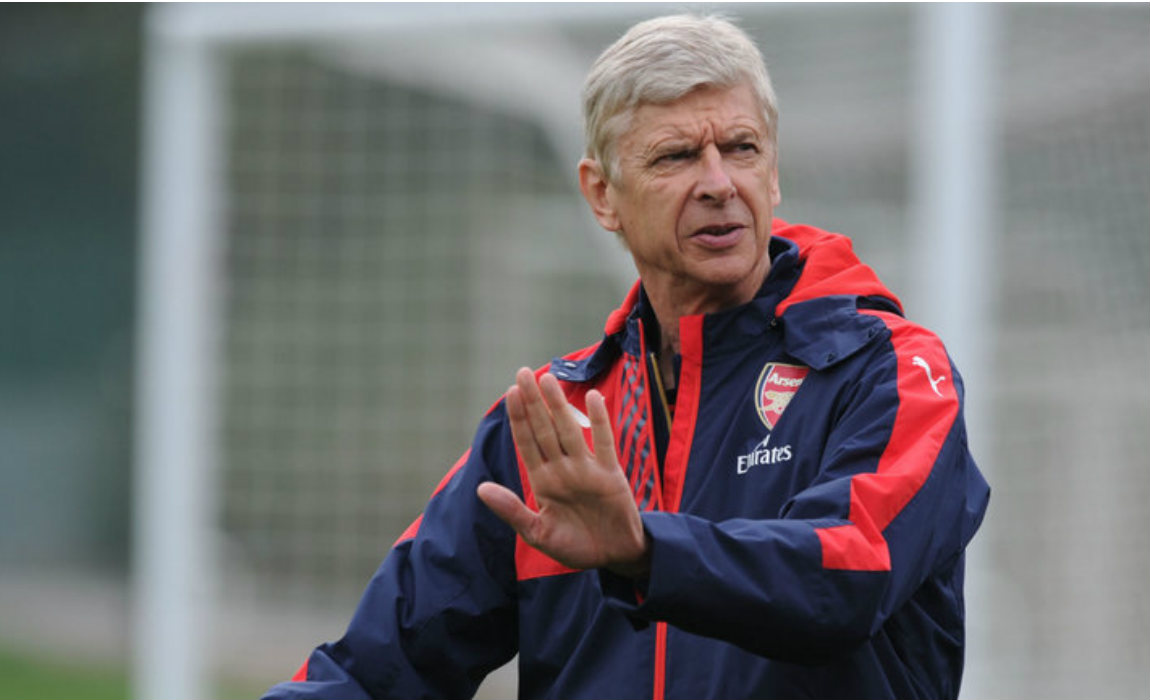 The French manager is facing the heat after a series of lackluster performances and a 5-1 defeat to European rivals Bayern Munich in the Champions League last-16 tie has made the situation worse for the Arsenal manager.
Although, Wenger has always been insistent that he wants to continue in North London – The 67-year-old made it very clear that he will be coaching next season, if not at Arsenal then elsewhere.
Also Read: Real Madrid Calling: Wenger Snubs £30M-A-Year China Offer As Arsenal Line Up Potential Replacements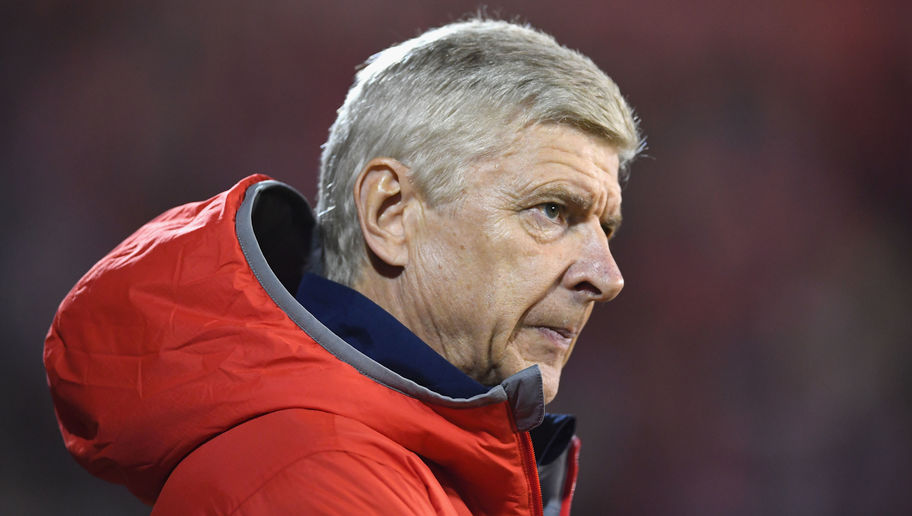 Sources inside the Camp Nou have hinted that a slump in form hasn't deterred the respect Arsene commands at Barcelona, adding that his name is seriously being considered by the Blaugrana bosses.
"No my preference [staying at Arsenal] is always the same, it will remain the same." Wenger said when questioned about the latest rumours.
"I am not looking for jobs at other clubs or jobs of other people. I am just focusing on getting to the next level and try to improve."
Also Read: Pep Guardiola Blasts Arsene Wenger Criticism For Being 'Unacceptable'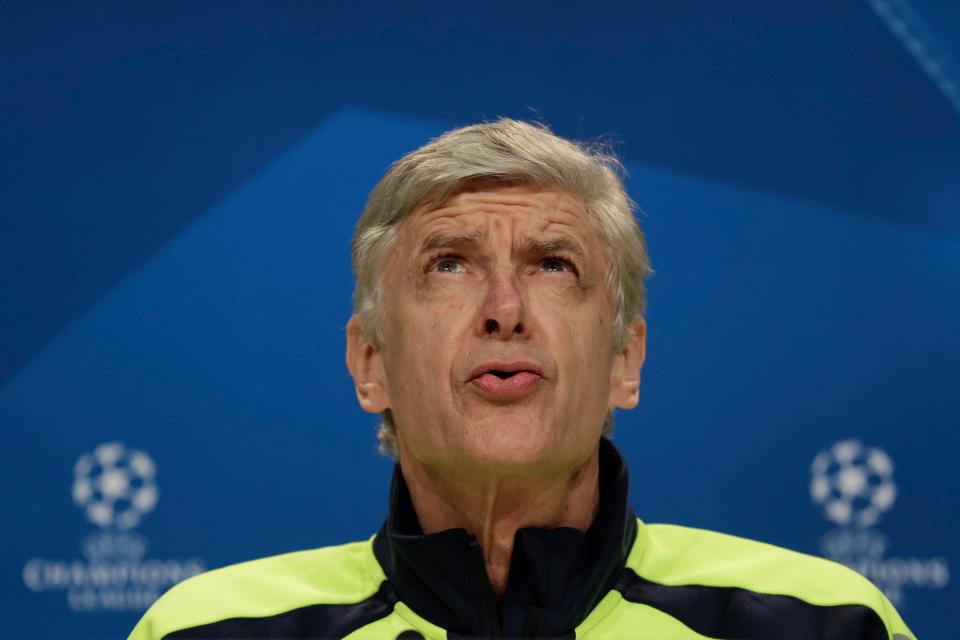 "Competent managers always try to get better, to reinvent themselves."
He also snubbed a whooping £30million-a-year offer from China as he wants to manage a top-flight European club if he quits Arsenal at the end of the season.
The offer from China would have made Arsene Wenger the highest paid manager – double the salary that Pep Guardiola takes home from Manchester City.
Also Read: Arsene Wenger Will Stay In Management For Four More Years At Least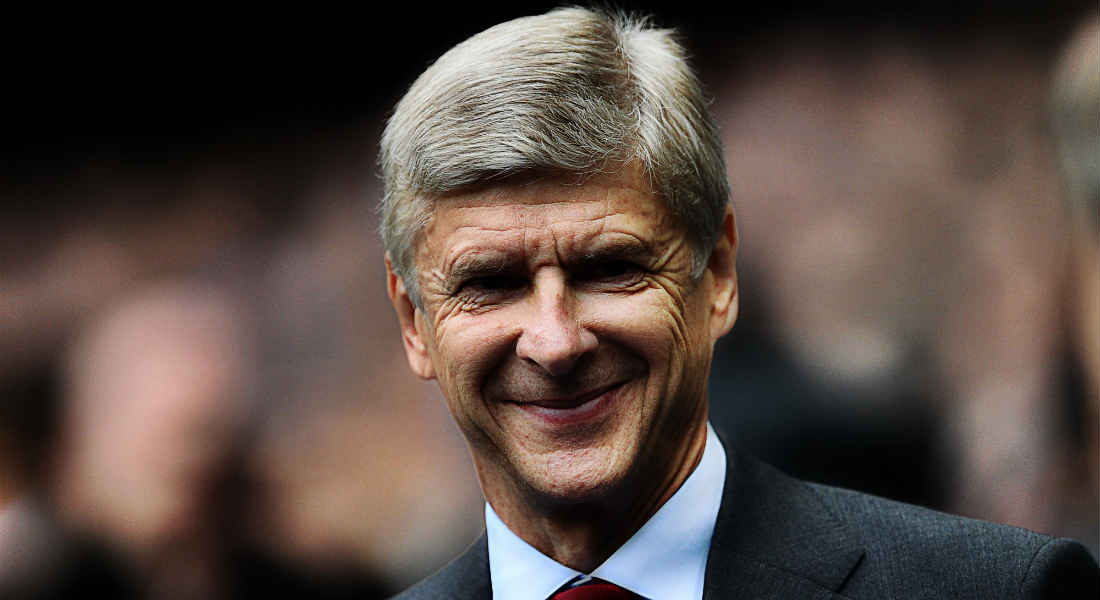 Arsene Wenger added: "I've been here 20 years and many times had opportunity to leave."
"I don't have to convince you my preference has always been Arsenal, but I am objective enough to make the right decision for myself and the club itself."
"The club can also make their decision if it wants and I will respect that."
Also Read: 'I'm Not The Godfather'! Wenger Laughs Off Al Pacino Comparisions