Manchester United chief Ed Woodward tried to lure away Jurgen Klopp to Old Trafford by telling him that the Theatre Of Dreams is like an adult Disneyland.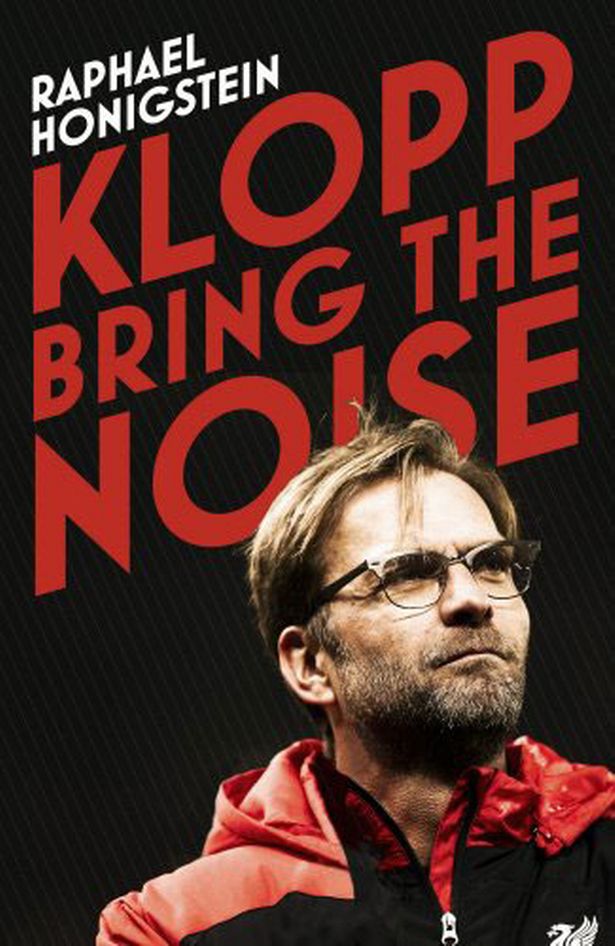 This has been revealed in Jurgen Klopp's new biography – 'Bring the Noise'.
Manchester City and Tottenham were also interested in Klopp during his stint at Bundesliga club Borussia Dortmund, but Man Utd were the only club to have come very close to secure the signatures of the German manager.
Klopp thought about the offer before informing his friends that he found Woodward's pitch 'unsexy'.
Man Utd chief Woodward had told Klopp that Old was  'like an adult version of Disneyland, a mythical place where the entertainment was world class and dreams came true'.
Woodward had flown out to hold talks with Klopp in Germany when the Red Devils were struggling under David Moyes.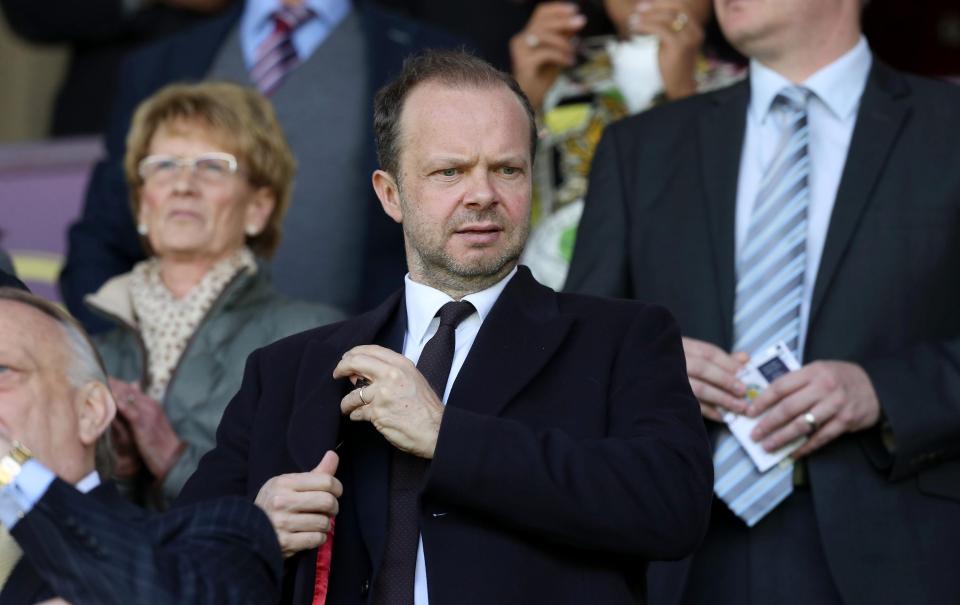 Back then, Man Utd had identified Klopp as the perfect manager to hold the reins at Old Trafford and to make them the dominant force in Europe again, as they looked out of shape and lacked confidence after Sir Alex Ferguson's departure.
Klopp was quite serious about the offer coming from United and the German had met Dortmund chief Hans-Joachim Watzke on April 11 2014 to hold talks about his future.
"We first met in my kitchen," Watzke said. "It was an interesting talk. I think it made a difference because he said to me on the plane that we needed to talk again in the evening.
"I was due to have dinner with my daughter, who lived in Munich, so I could only see him at 10pm. He straightaway said: 'I can't deal with this pressure any more. I've turned them down'."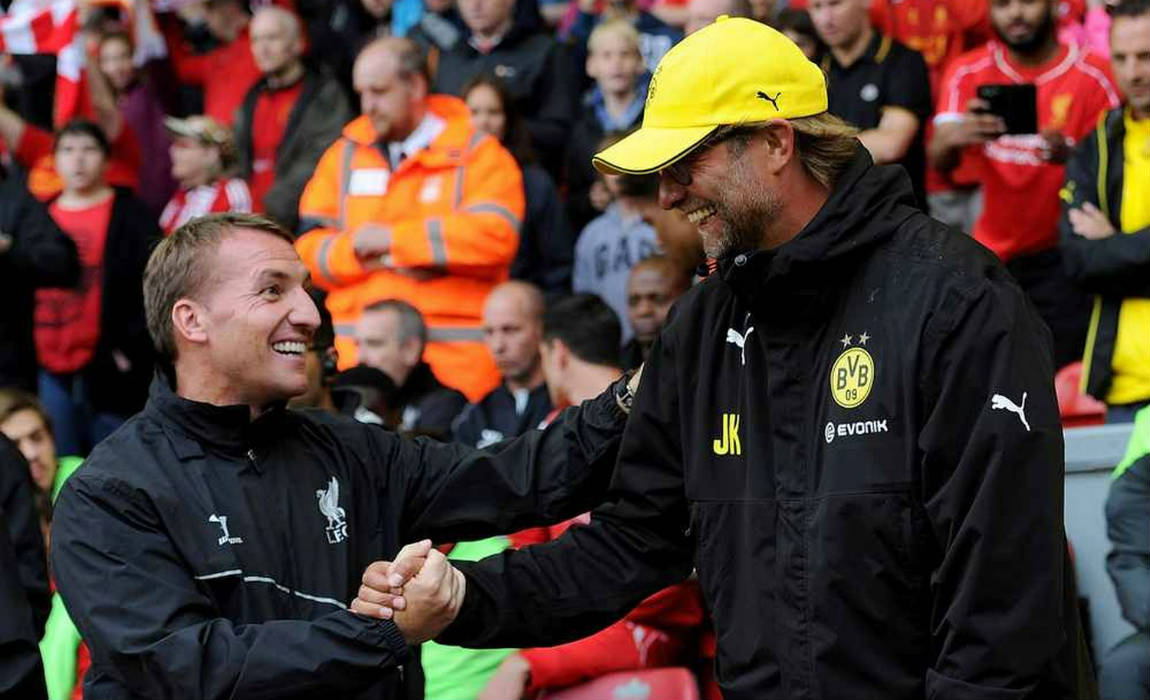 Klopp had released a statement via the Guardian to announce that he would stay put at Dortmund and that he happily turned down Man Utd's offer due to non-stop media speculation.
"Man United is a great club and I feel very familiar with their wonderful fans," it read. "But my commitment to Borussia Dortmund and the people is unbreakable."