Lionel Messi was one of several Argentina players to fall ill during a flight from Buenos Aires to San Juan on Monday, according to media reports.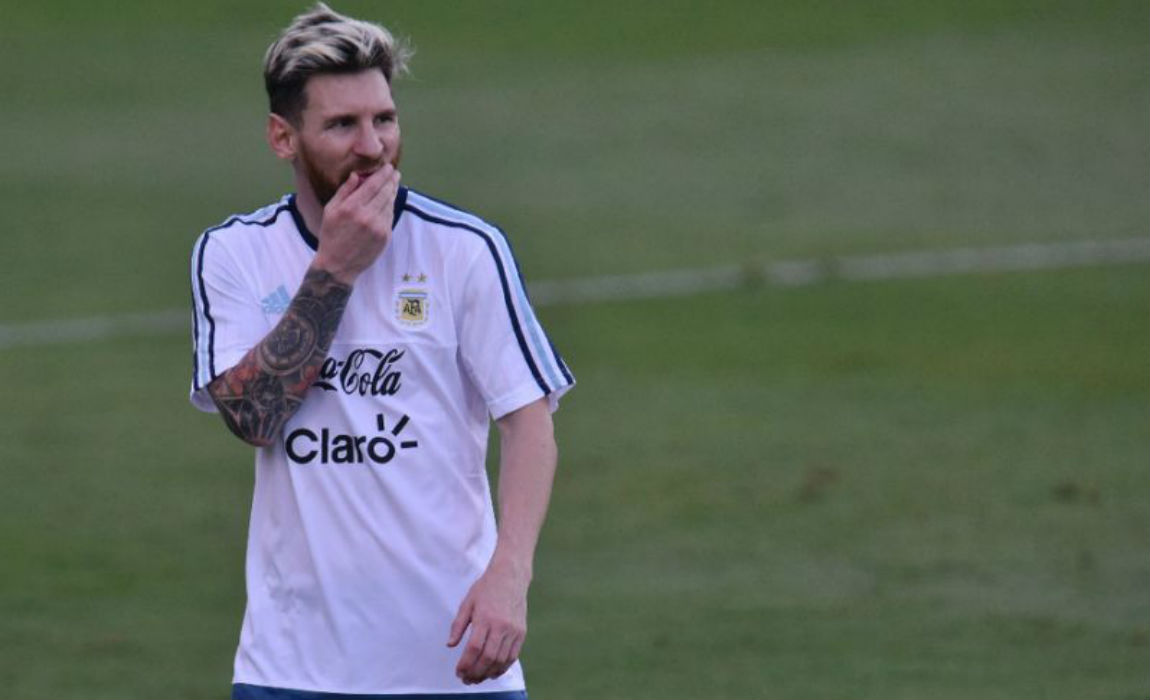 Barcelona forward, Lionel Messi and other unnamed players received treatment after heavy turbulence prompted them to vomit, Argentinian radio show La Red said.
"It is true the flight was a little shaky, and some of the players were sick, but this is common when you fly through the flight path to San Juan," team manager Jorge Miadosqui said.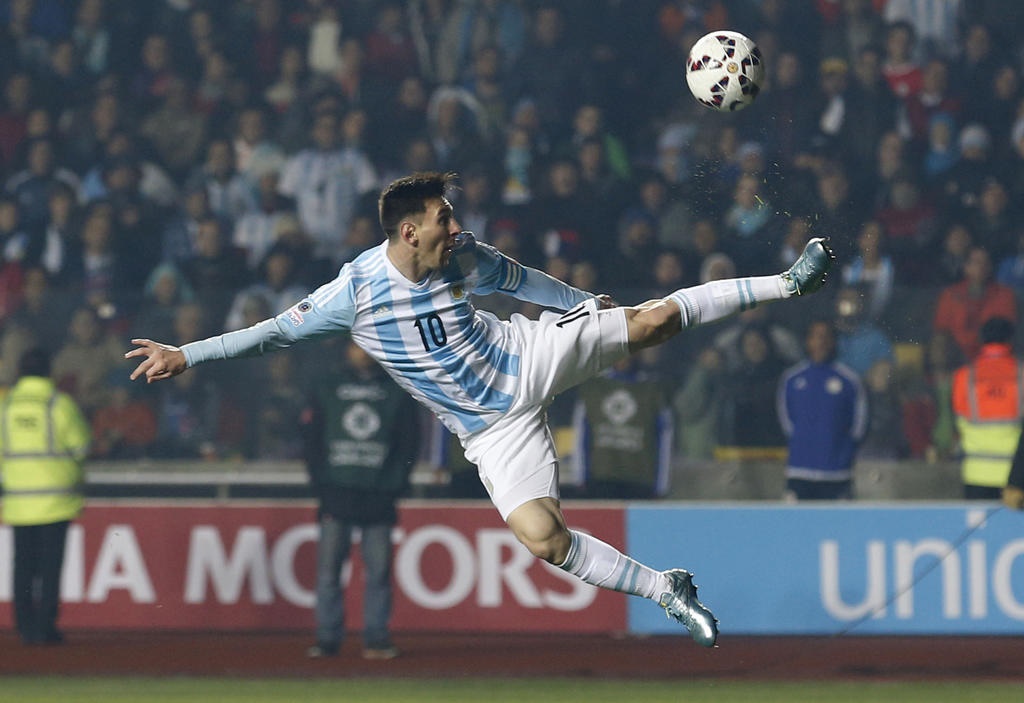 None of the players were at risk of missing the Albiceleste's World Cup qualifier against Colombia in the western Argentinian city on Tuesday, officials said.
Edgardo Bauza's team are currently sixth in the 10-team South American zone qualifying standing with 16 points from 11 matches.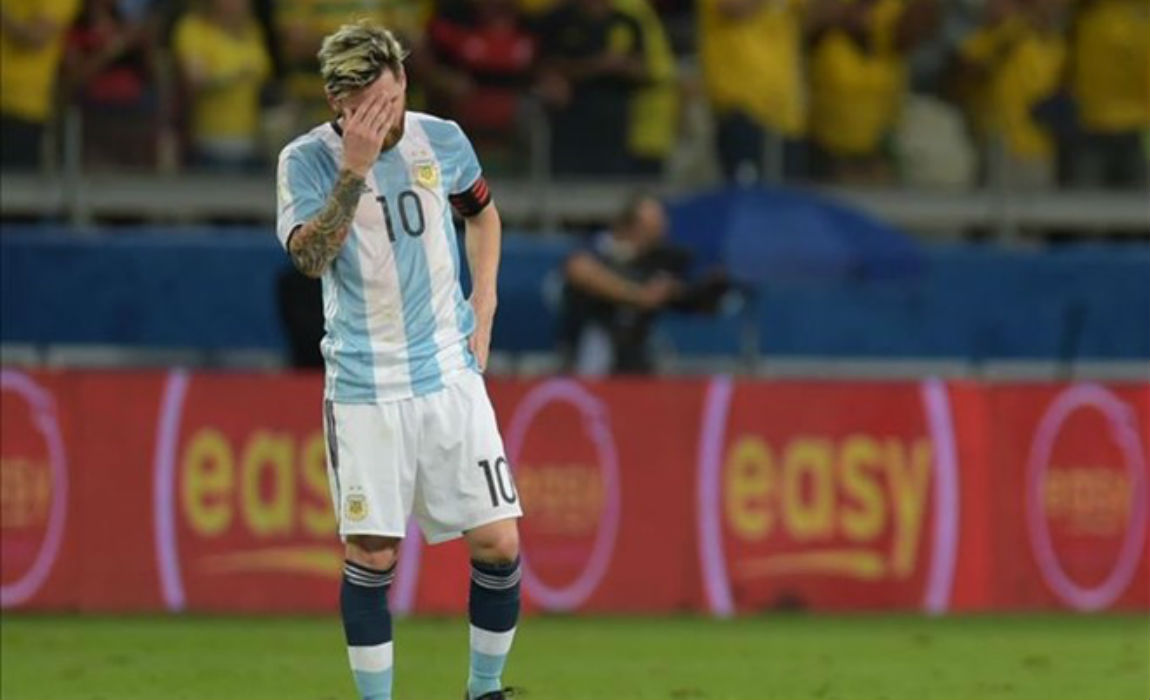 Only the top four sides at the end of the qualifying tournament will earn an automatic berth at the 2018 World Cup in Russia. The fifth-ranked side will book a playoff spot.