Lionel Messi extended his stay at Barcelona until 2021 this weekend – and his influence does not stop once he leaves the pitch.
The Argentine superstar will see out his playing days with the Catalan club after finally agreeing terms on a new deal.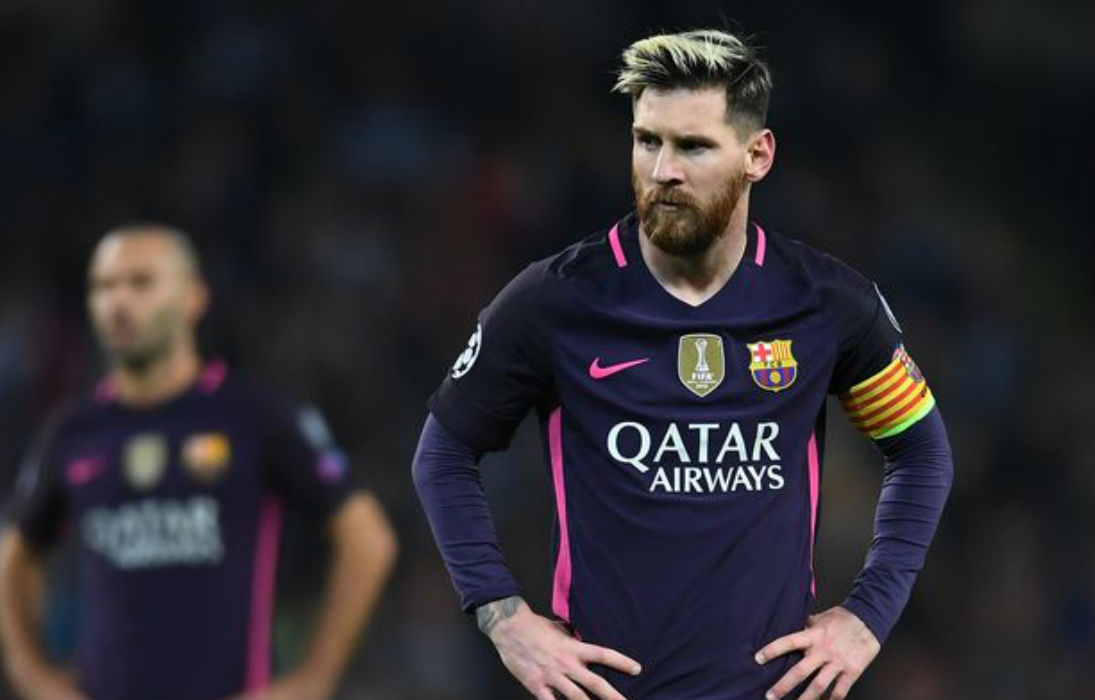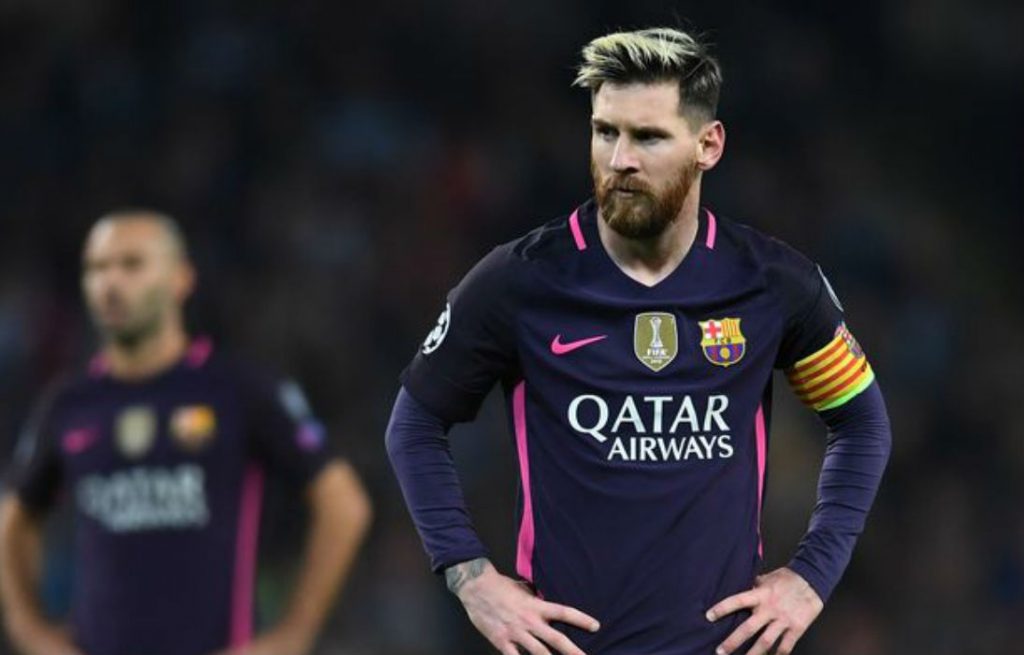 According to reports in Spain, he is having an increasing influence on matters off the field.
According to rumours Barcelona are looking to sign Arsenal midfielder Mesut Ozil and Atletico Madrid forward Antoine Griezmann.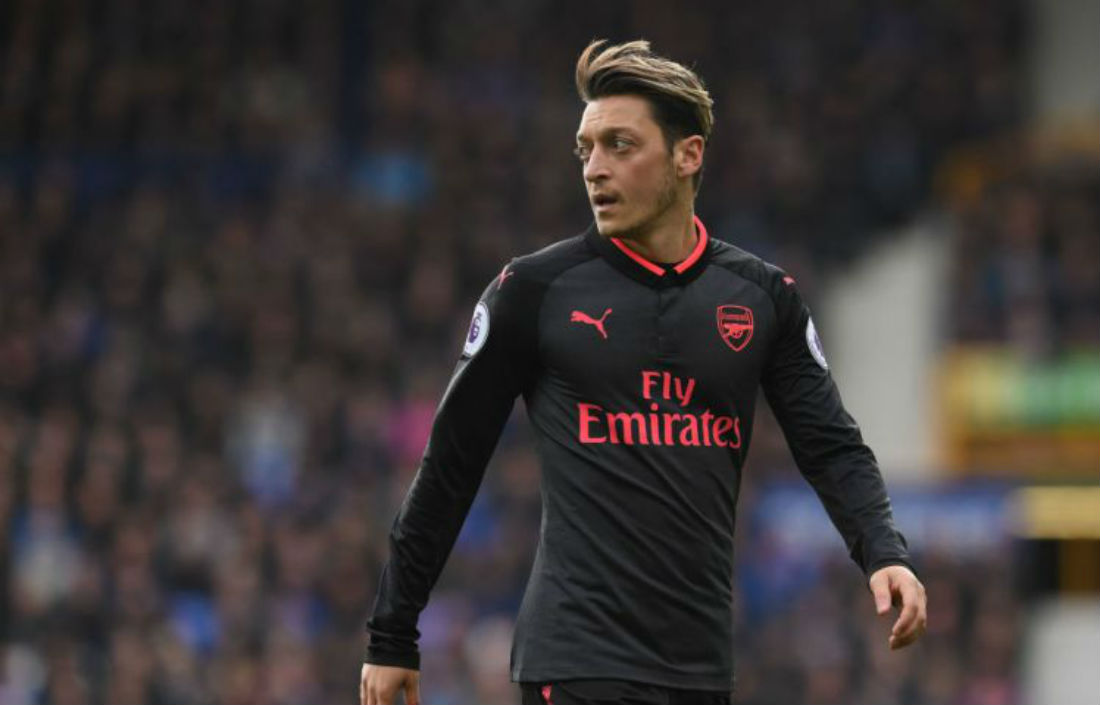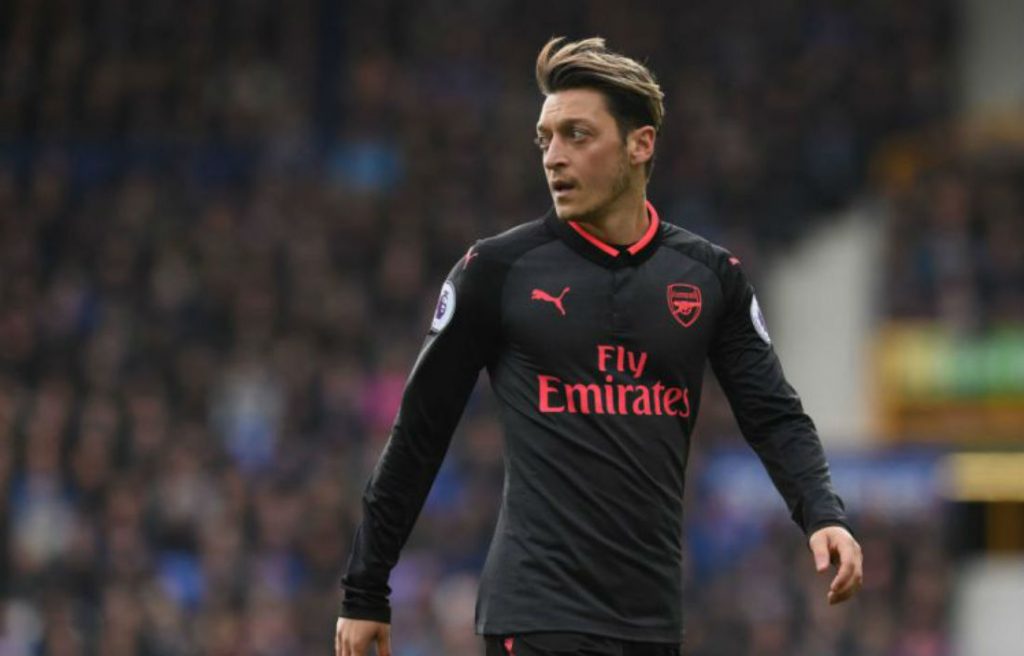 But Messi has reportedly told his Nou Camp bosses not to sign either player.
Instead, Messi wants Barcelona to sign Brazilian star Philippe Coutinho as he is hungrier and has more to prove.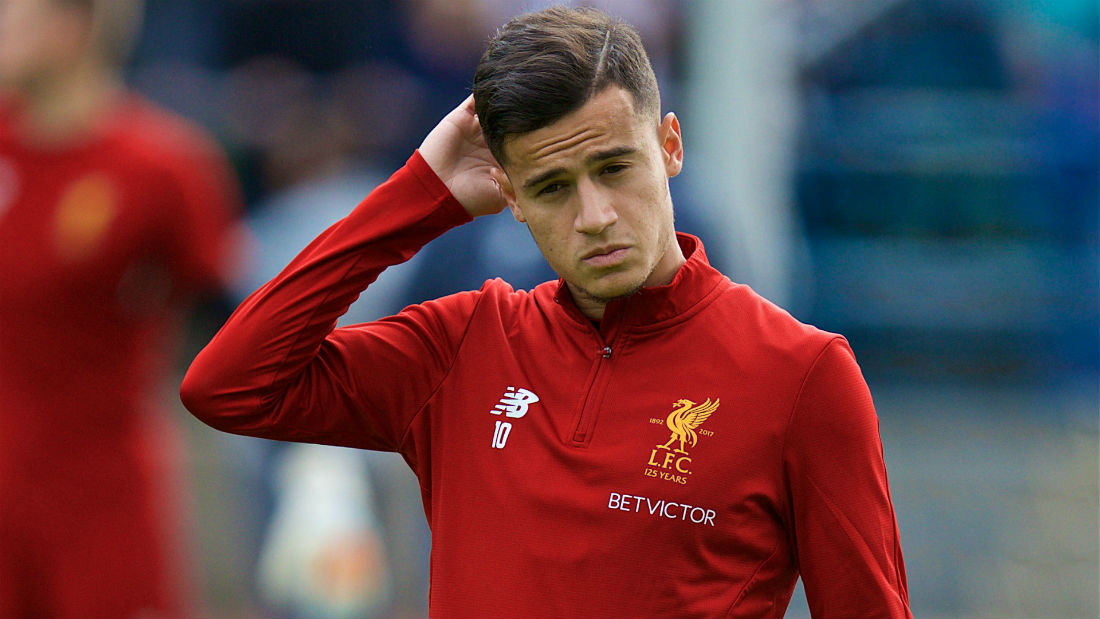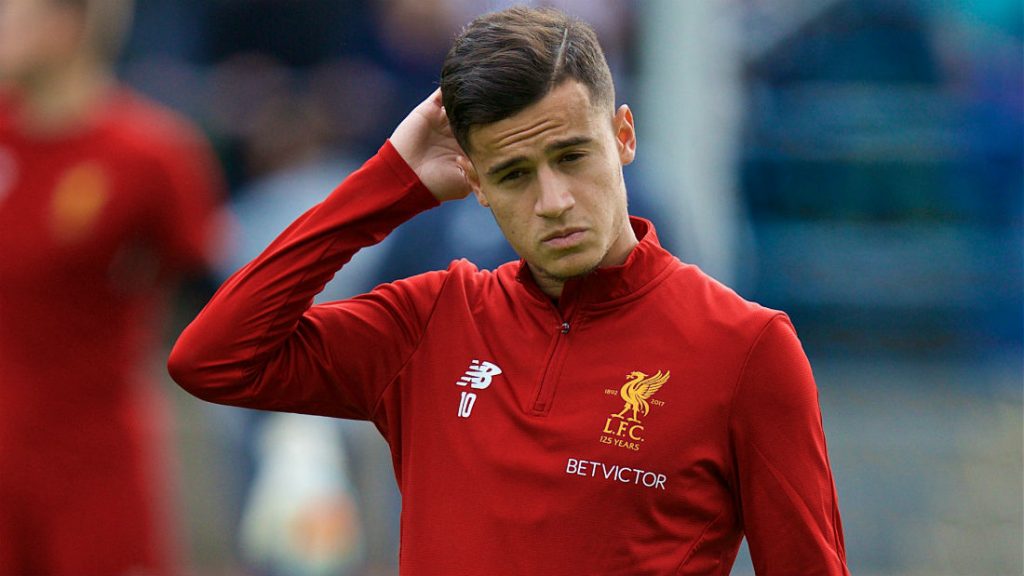 Liverpool rebuffed the Spanish side's attempts to prise the Brazilian from Anfield in the summer but Barcelona are expected to return with another offer next year.
Messi has struck a great friendship with fellow Argentine Luiz Suarez and he fears the arrival of Frenchman Antoine Griezmann will limit Suarez's playing time at Barcelona.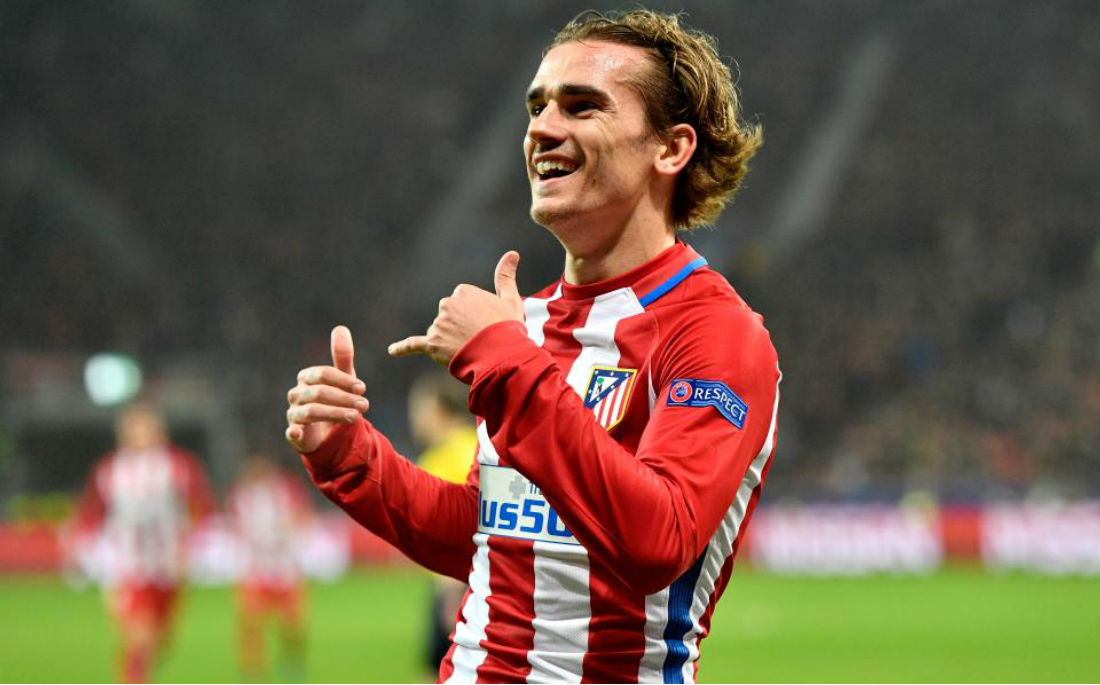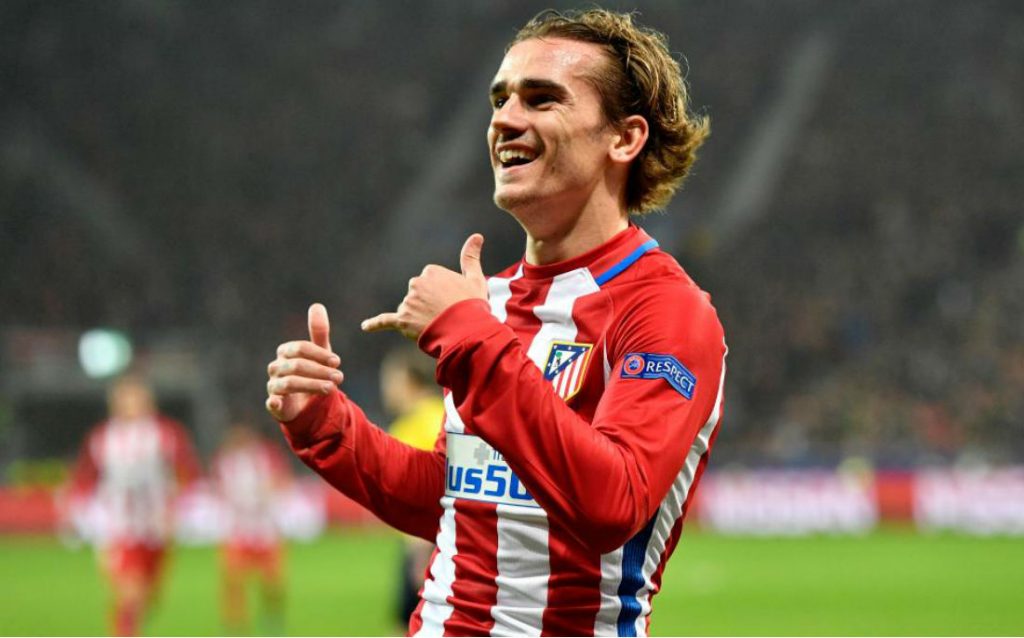 However, only the upcoming transfer window in January will actually reveal if Messi indeed has an influence on Barcelona's transfer policies.