The year 2021 has been full of milestones for Lionel Messi and his fans. In July, Messi finally won a major international trophy by beating Brazil in the Copa America 21 final.
In August, the greatest one-club player changed allegiances by leaving Barcelona after nearly 2 decades of joining PSG and he completely broke the internet with his new venture.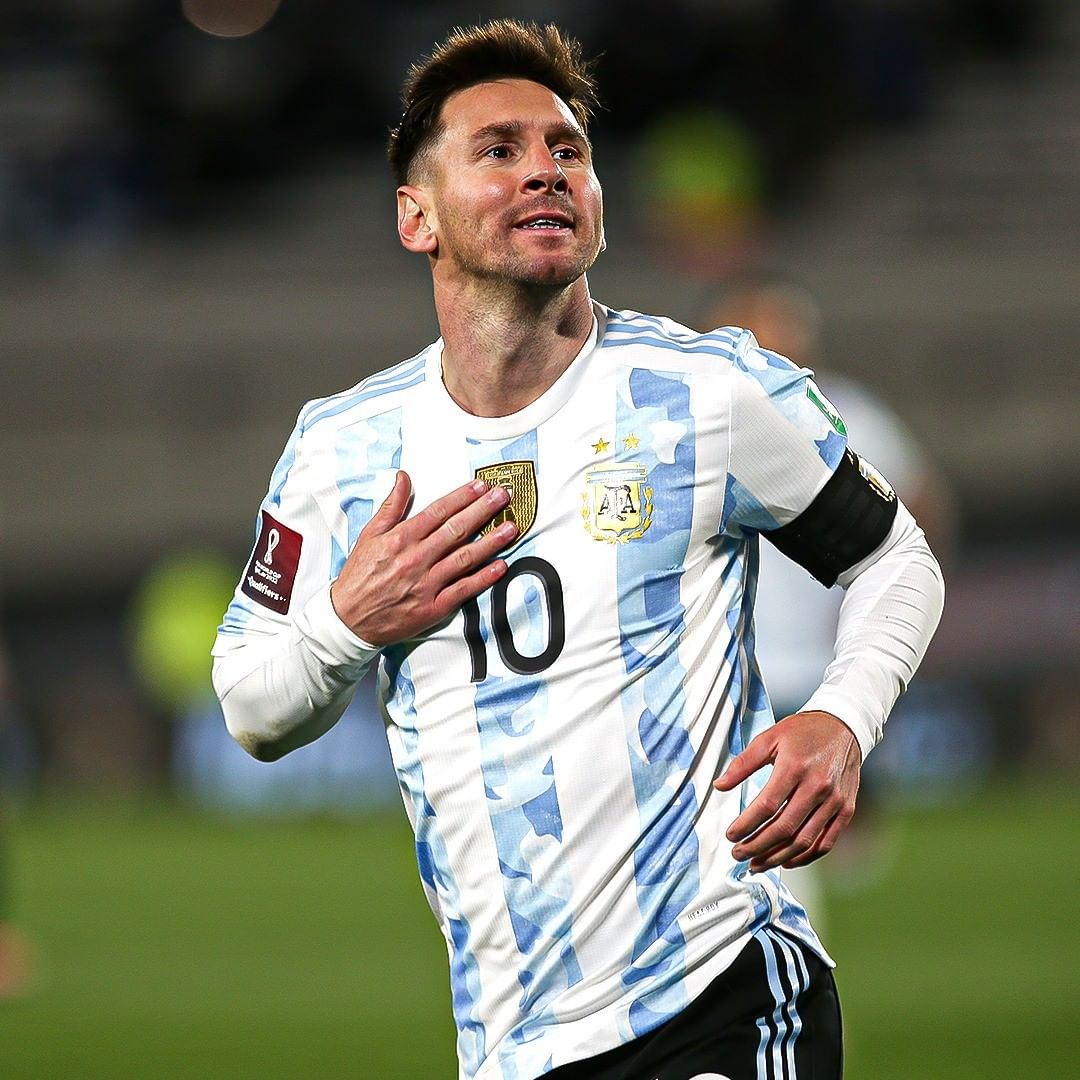 Now, Messi has another accolade to add in September as he overtakes and breaks Pele's record and becomes South America's highest goalscorer in international games.
MESSI AGAINST BOLIVIA
Lionel Messi scored a hat-trick against Bolivia in their 3-0 win at the 2022 World Cup Qualifiers. This game has taken Messi's total goal-scoring tally to 79 in 153 appearances. Pele held the record with 77 goals in 92 games but Messi has broken yet another record of the Brazilian legend.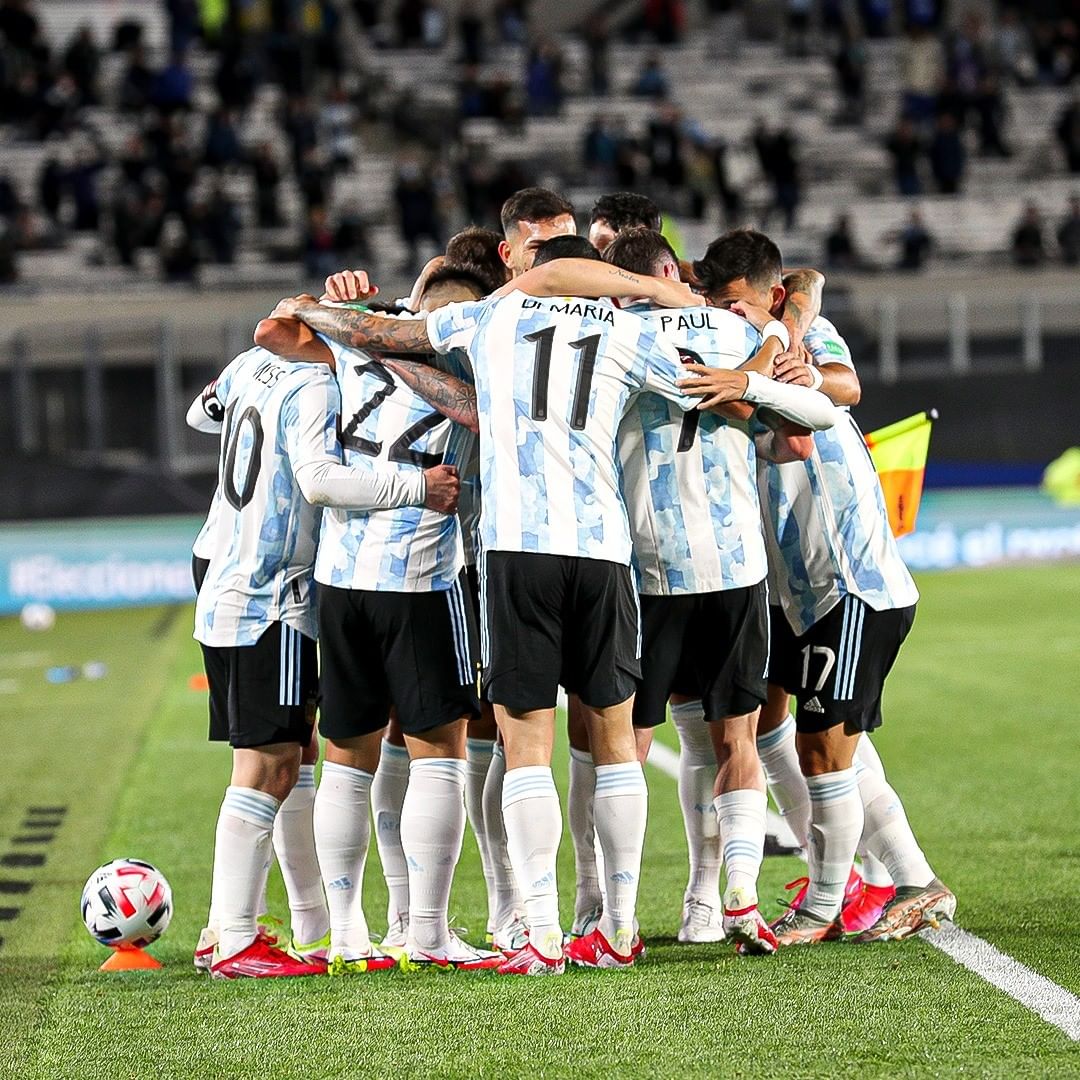 The first goal came in the 14th minute when Messi nutmegged a defender like he often does and placed the ball in the top-left corner from outside the box. Messi finally broke the record in the 64th minute after a few one-touch passes with Lautaro Martinez inside Bolivia's box and to finish off the move, Messi scored a simple goal from inside the 6-yard box.
The game was already won by Argentina but Messi was still hungry for more. In the 88th minute, right before the referee blew the final whistle, Angel Correa took a shot from far outside the box which was blocked by the keeper, but Messi was right there ready to pounce on the opportunity and got a poacher's goal that completed his hat-trick for the day.
This being their first home game after winning the Copas, the Argentina camp celebrated their trophy for the first time in front of the home crowd. All 20,000 fans at the Monumental Stadium saw Argentina play at home for the first time in 18 months and would have gone home extremely delighted after experiencing their G.O.A.T. pull off a dream performance and make history in their own turf.
Argentina is currently 6 points behind Brazil that are leading the competition so far but Argentina are set to easily qualify for the prestigious competition.
Bolivia have not won a single game away from home for more than 100 fixtures and nobody expected them to win this one as well. But Messi still exceeded everyone's expectations with his performance and continues to write another chapter in his legacy.
NEXT IN LINE
It hasn't been long since Messi broke a solid record made by Pele. Back in December, Lionel Messi scored his 644th goal for Barcelona which was also the highest number of goals scored by a player for 1 single club.
Pele claimed that he has scored more goals for Santos FC than the record shows, which shows us that Pele does get affected by other players posing threat to his legacy.
Up next on the list who is close to crossing Pele is Brazil's biggest star, Neymar Jr who has 68 goals to his name so far and since he has more years left than Lionel Messi, he might even surpass his PSG teammate as well in the coming years.