Barcelona boss Luis Enrique has discussed that he has no idea about the future of Lionel Messi.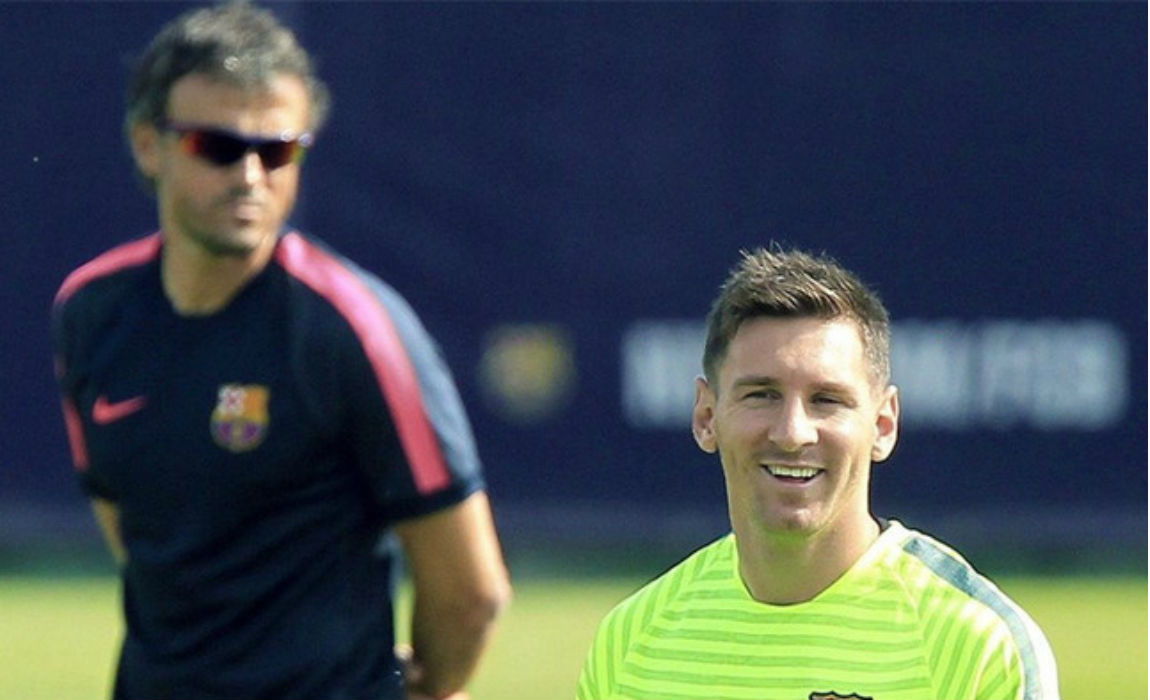 Manchester City are expected to swoop in with a mouth staggering £200 million long term deal taking advantage of the contract situation of the Argentine at Barcelona.
Chelsea are also interested in the world class player as both the clubs are ready to offer more than £500,000 a week contract to rope him in.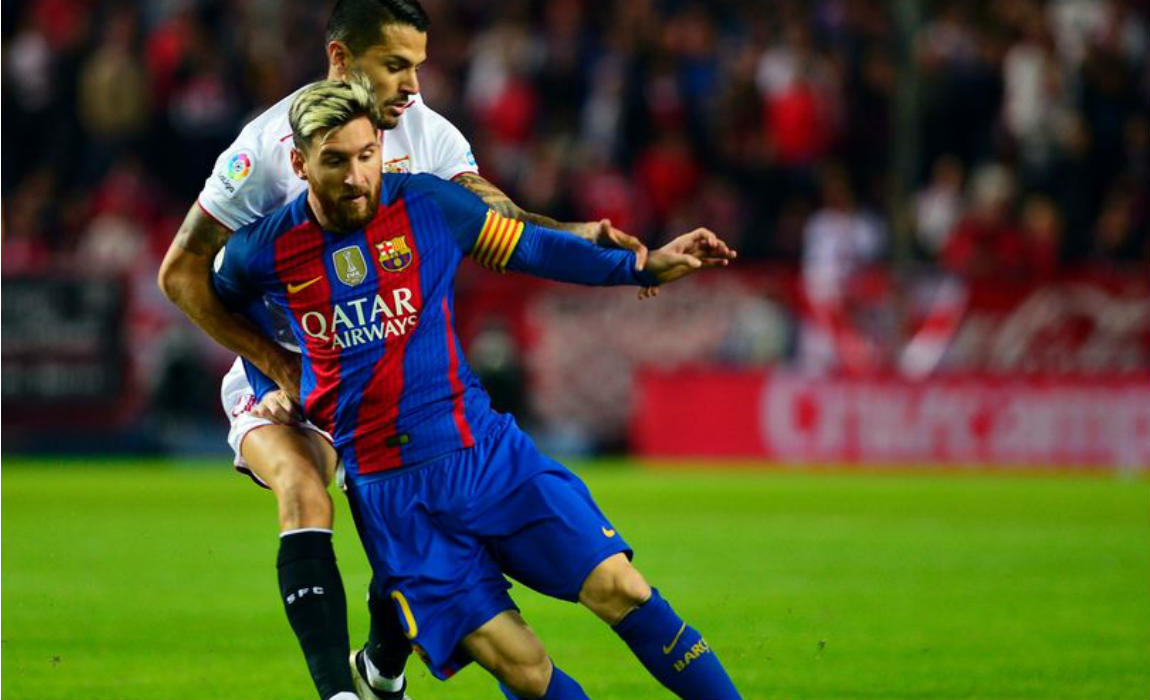 Enrique also expressed his views when asked if they are expecting to receive any bids for Messi: "I don't know. I have no idea."
Lionel Messi was unavailable for Barcelona's last league match against Malaga which ended in a goalless draw.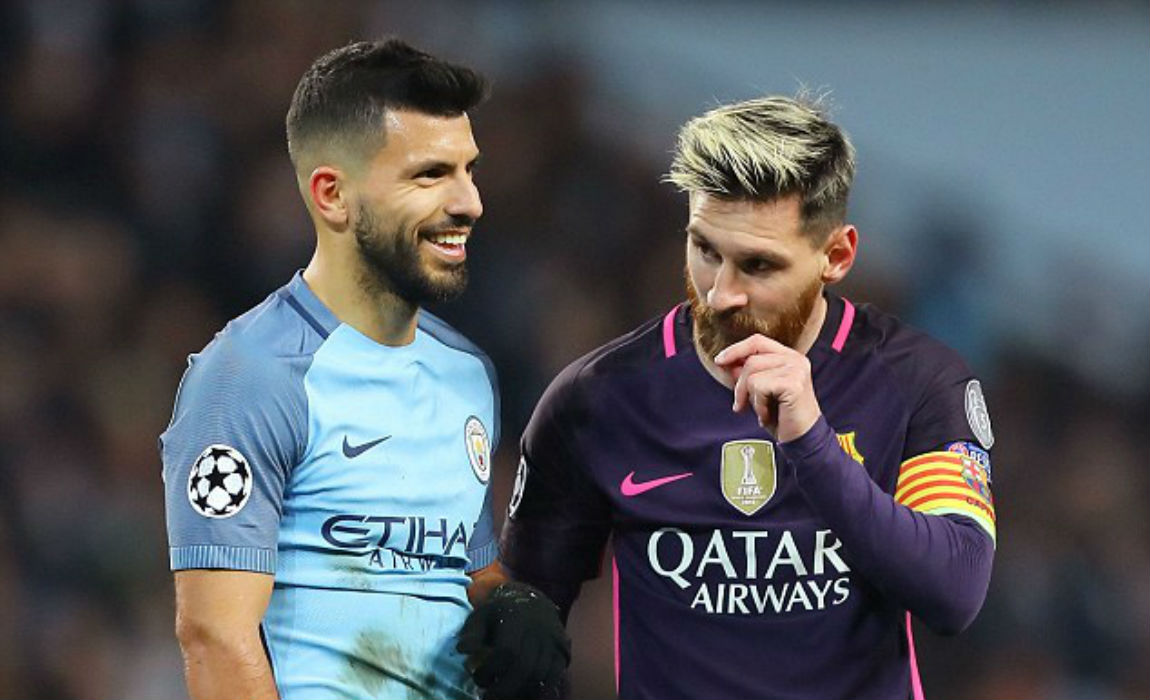 Luis Enrique is hoping that Messi will be fit for the Champions league encounter against Celtic on Wednesday.
"I only saw him this morning," Enrique said. "It wasn't the best conditions to assess whether he is ready to play, but Leo is always ready to play.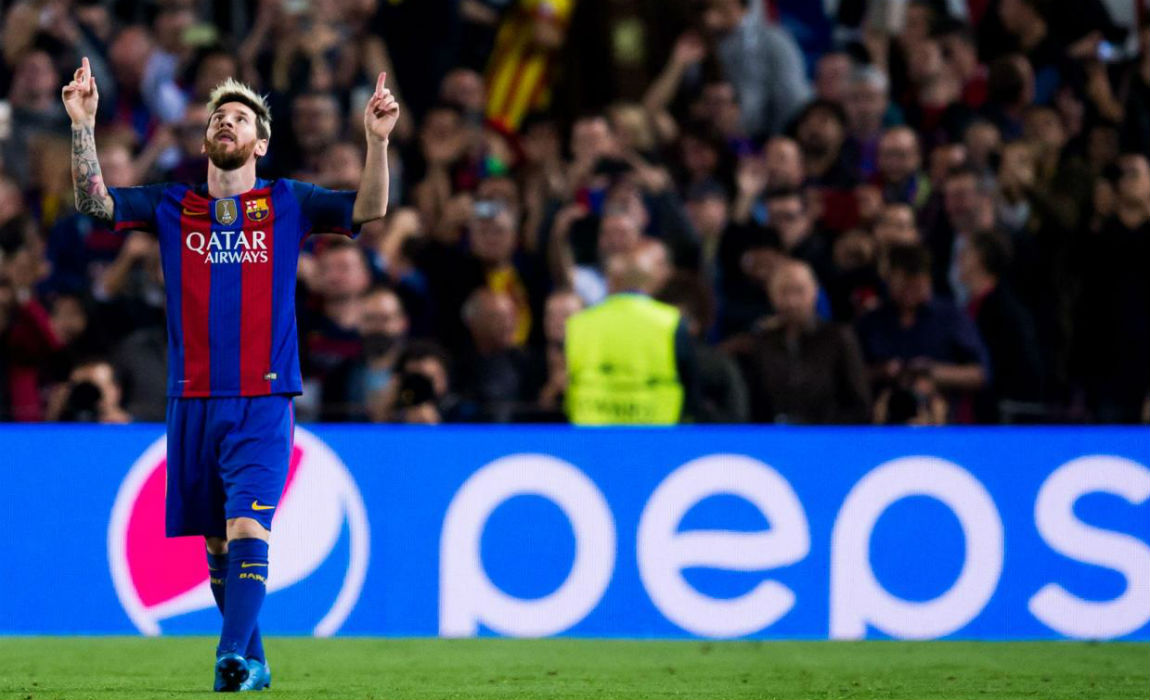 "Lionel is always ready to play and I'm sure he will be ready to face Celtic. He is 100% and eager to give the best version of himself."
Which Premier league club jersey will suit Lionel Messi the most?