Paris Saint-Germain said that they were "stunned" by the "incomprehensible situation" of the British authorities who suddenly revoked defender Serge Aurier's visa.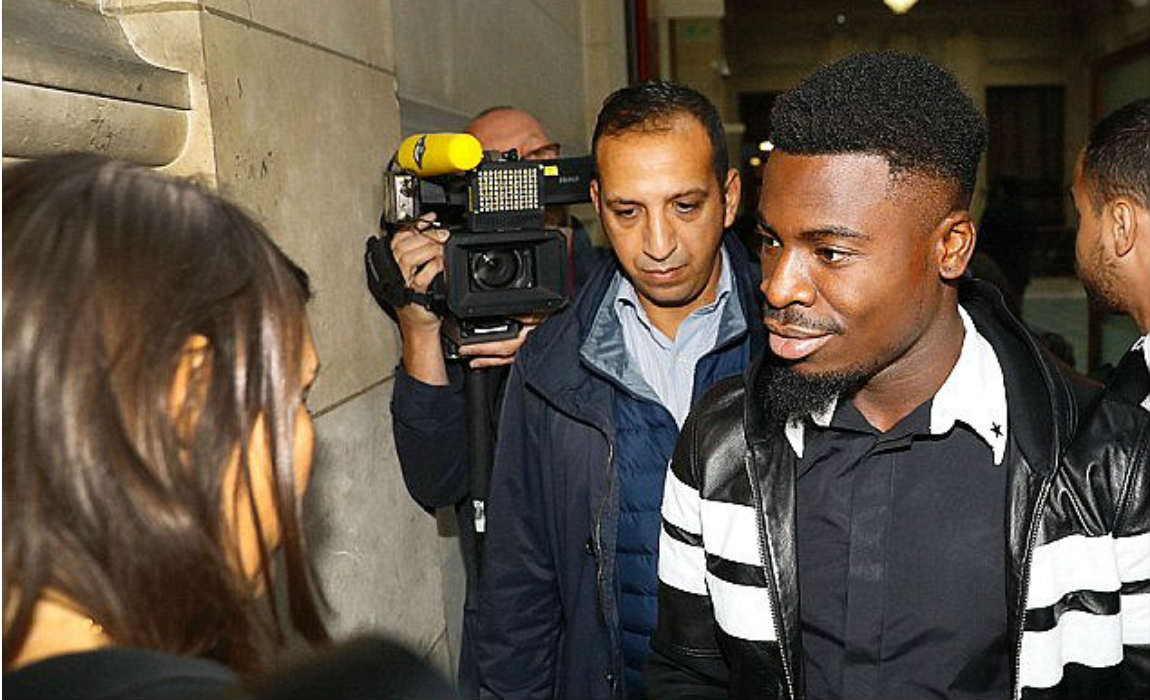 The Cote d'Ivoire international has not been allowed to travel with Unai Emery's squad for Wednesday's UEFA Champions League clash away to Arsenal due to "a sudden about-face by the British authorities", according to the Parisian club.
It was because of Aurier's September conviction for assaulting a police officer outside a Paris nightclub. The 23-year-old was sentenced to two months for the assault and has filed an appeal against the decision.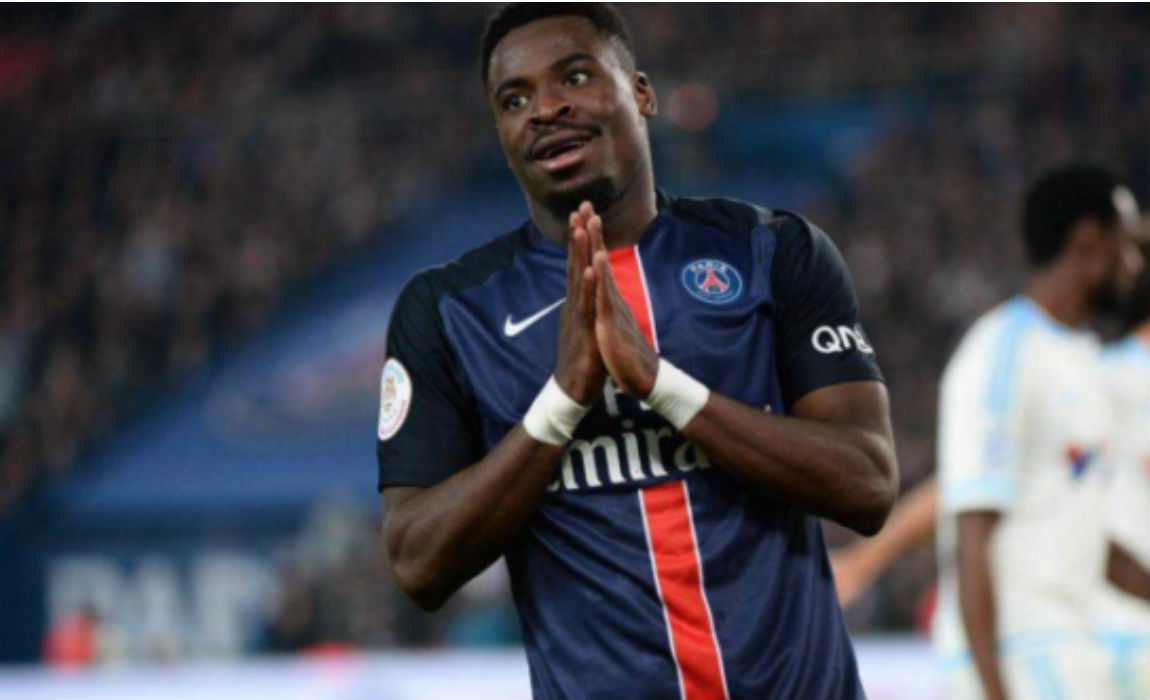 "After an initial application on 18 October, complete with all the necessary documents, the British authorities had originally granted Paris Saint-Germain' s Cote d'Ivoire international an entry visa to the UK on 21 October," read a PSG press release.
"However, on 16 November, his visa was finally revoked by the British Ministry of the Interior, who justified their about-face by citing Serge Aurier's conviction on 30 September, 2016," it added.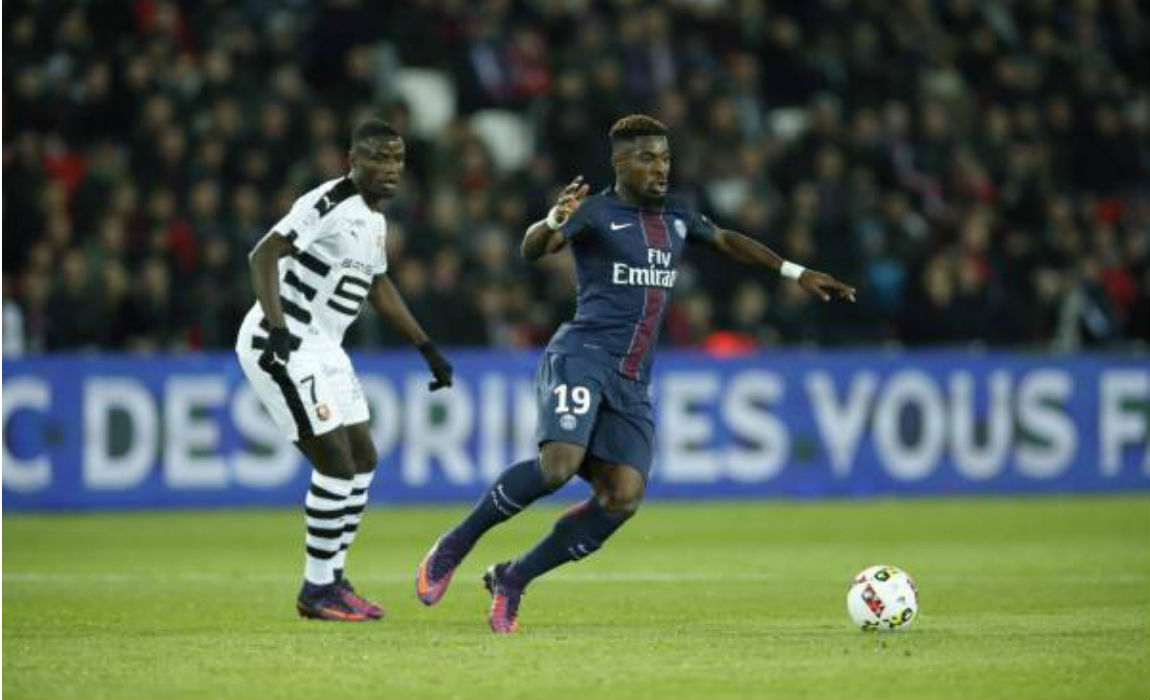 PSG said the club had argued several times against the decision and were further strongly angered "that the final decision of the British authorities was only communicated at 14:00 CET on Tuesday, despite the club working for the last six days to find a solution to enable our player to travel with his teammates to London".
"Paris Saint-Germain considers this extremely tardive response as a flagrant lack of respect for the Club, given that its player could have been training with the team just hours later at Emirates Stadium," said the club.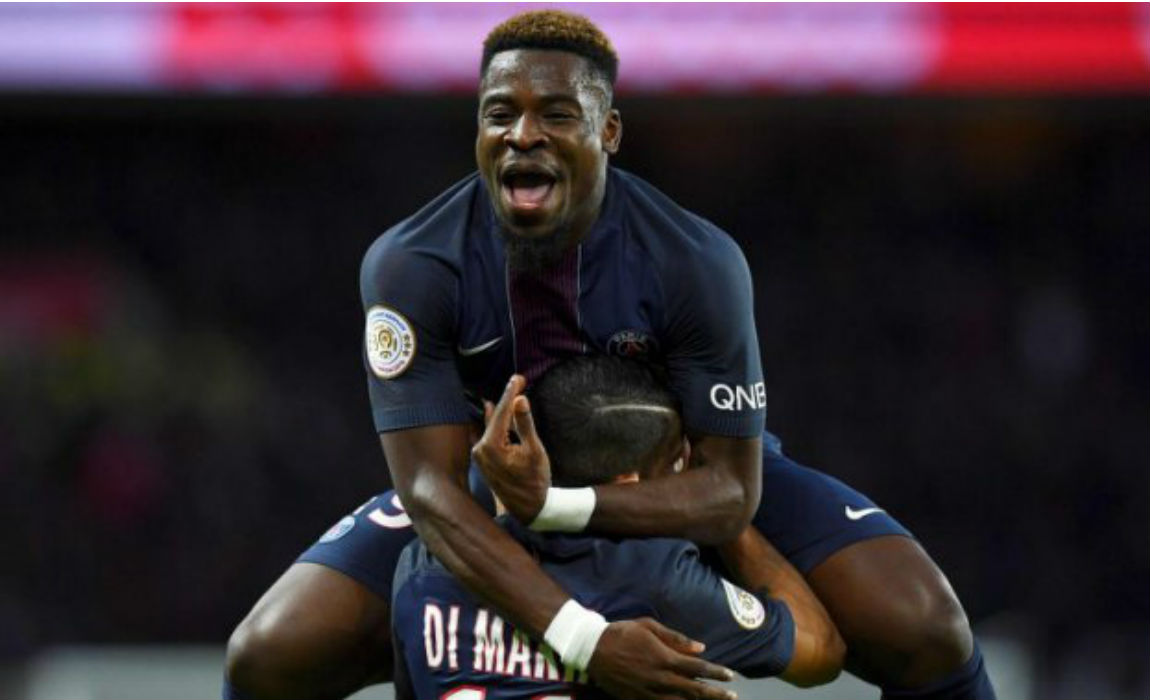 "On several occasions, UEFA has also transmitted its total support of Paris Saint-Germain to the British authorities regarding this case, in order to preserve the integrity of its competitions," added the release.
Arsenal and PSG are leading Group A standings on 10 points ahead of Wednesday's match, while Basel and Ludogorets Razgrad just earned 1 point each from four games.