Sevilla Football Club on Tuesday published a communique roundly condemning violent incidents between followers of their club and Italian side Juventus on Monday night.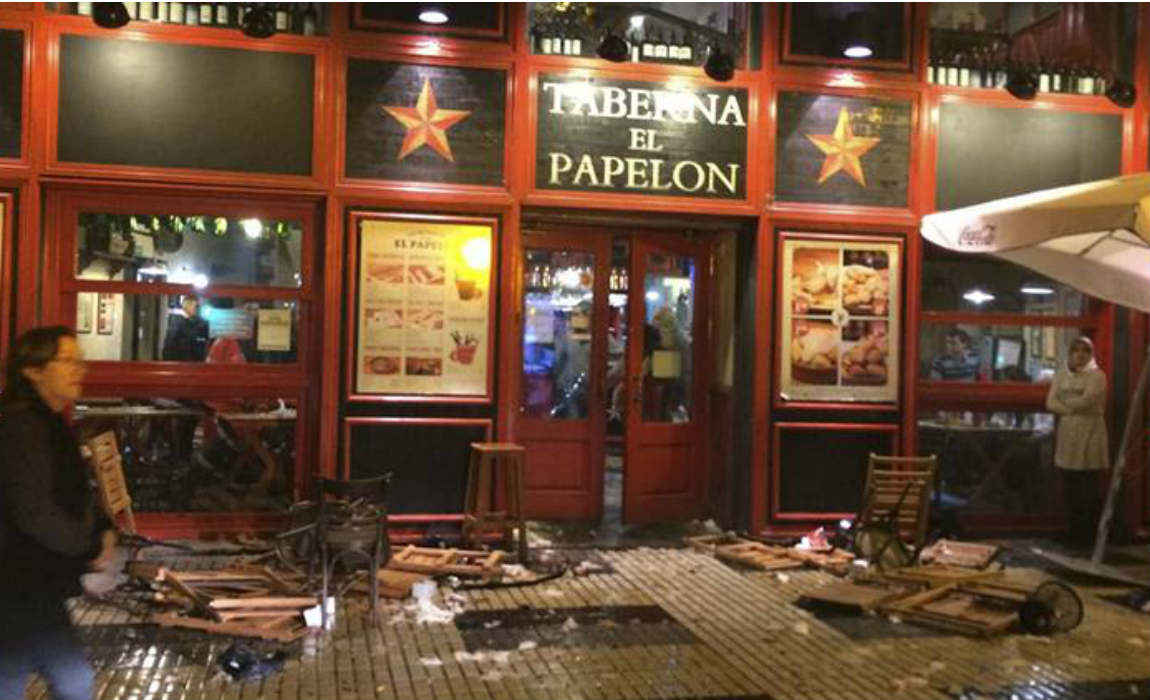 The incidents took place on the eve of Tuesday' s Champions League clash between the two sides in Seville' s Sanchez Pizjuan Stadium and saw three people needing hospital treatment as a result.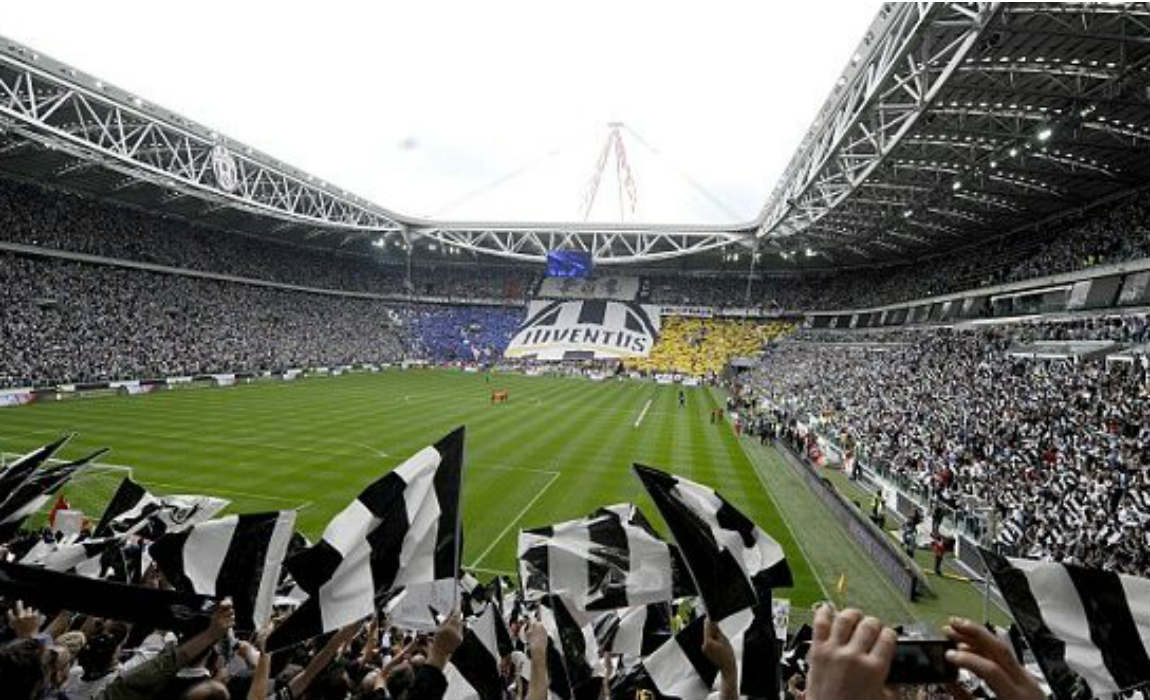 One of the three, later identified as a 25-year-old Italian was treated after suffering a knife wound, something the Spanish club has been quick to condemn.
"Sevilla wants to shows it' s most energetic revulsion and condemnation in the face of the lamentable incidents which happened on Monday night," says the club, which adds it will cooperate with the police in any way it can.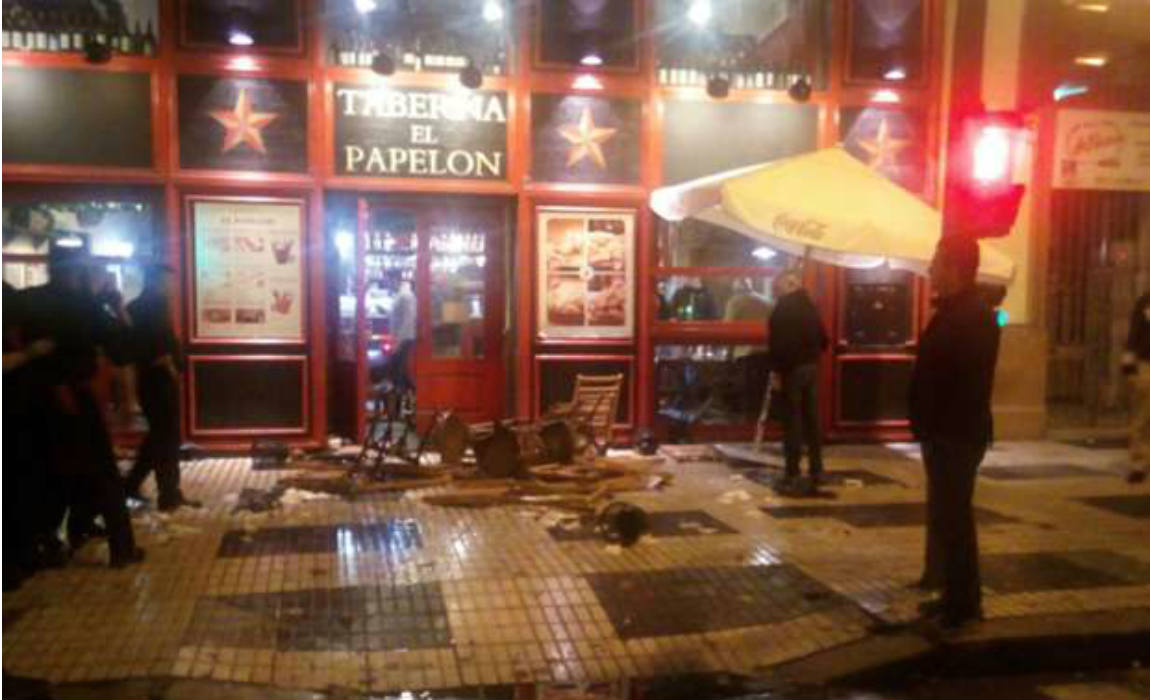 "The club wants to make it clear that these 'so-called' fans do not represent the values of tolerance and respect which the club holds… Sevilla has worked as hard as it can to earn a place among the biggest sides in Europe and we cannot allow incidents such as this to damage the image of a club which has over 125 years history," continues the communique which ends with an appeal for supporters to condemn the "lamentable incident."