Argentina legend Diego Maradona asserted that Lionel Messi's brief retirement from the international circuit after he missed a penalty in the Copa America 2016 final against Chile, could have been a well-planned PR strategy.
Messi played a pivotal role in guiding Argentina to the finals of Copa America 2016  in USA this summer, but lost to Chile on penalties for the second consecutive time. Messi was the first to take the penalty but he failed to deliver from the spot.
The Barcelona star immediately announced his retirement from International football after the disappointing loss to Chile, but reversed his decision last month, which led Maradona to question his move.
While commenting on five-time Ballon d'Or winner Messi's brief retirement, Maradona said: "[Messi] escaped the criticism but the Argentines suffered. Maybe his retirement was staged to make us forget about the three final losses."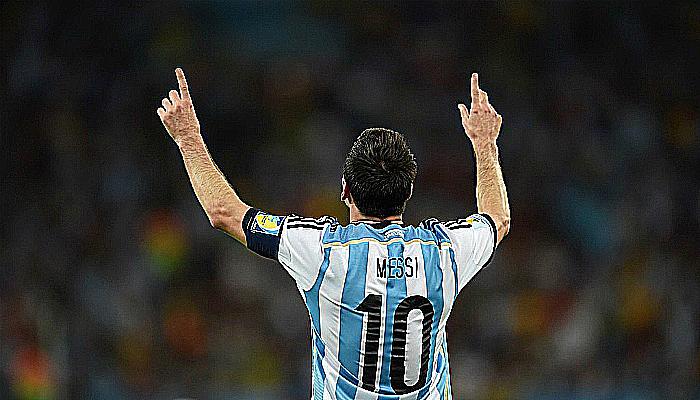 While announcing his return to the national team, Messi said:  "I see there are many problems in Argentinian football and I don't intend to create another one. I don't want to cause any damage, I've always tried to do just the opposite, to help all that I can."
"We need to fix many things in Argentinian football, but I prefer to do this from inside and not criticise from outside."
"Many things went through my head the day of the last final and I seriously thought of leaving, but I love this country and this shirt too much. I'm grateful to all the people who wanted me to continue playing with Argentina, hopefully we can give them something to cheer about soon," Messi added.