Lionel Messi didn't take the loss to Manchester City well as the Barcelona star was allegedly involved in a mini-brawl with Man City stars in the tunnel after Tuesdays game.
Messi's anger was in response to comments made by an unidentified City star and the Blaugrana superstar was trying to find him.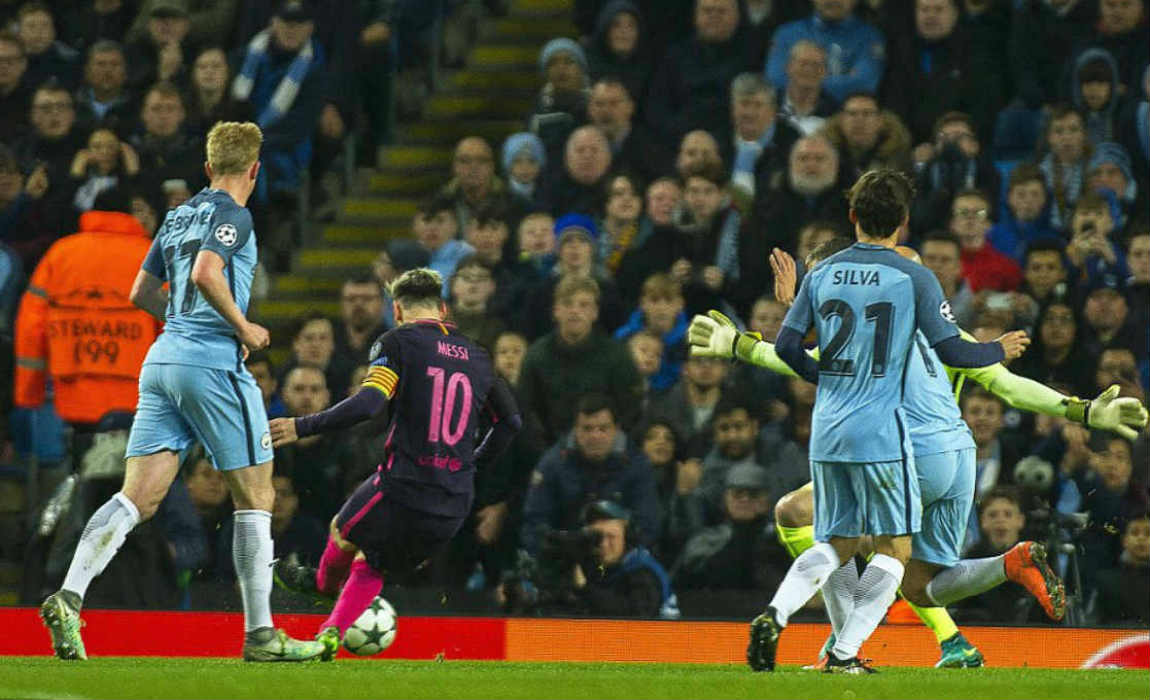 The Argentina captain allegedly called the City star "stupid", however, it is yet unknown what provoked Messi to say this.
It is reported that Messi tried to enter Manchester City's dressing room before national team-mate Sergio Aguero intervened to calm the 29-year-old superstar down.
However, Lionel is not known to be a hot-head, and usually keeps a low-profile.
Messi opened the scoring for Barcelona, but Barcelona lost 1-3 after Ilkay Gundogan scored twice and Kevin de Bryune scoring from a stunning free-kick.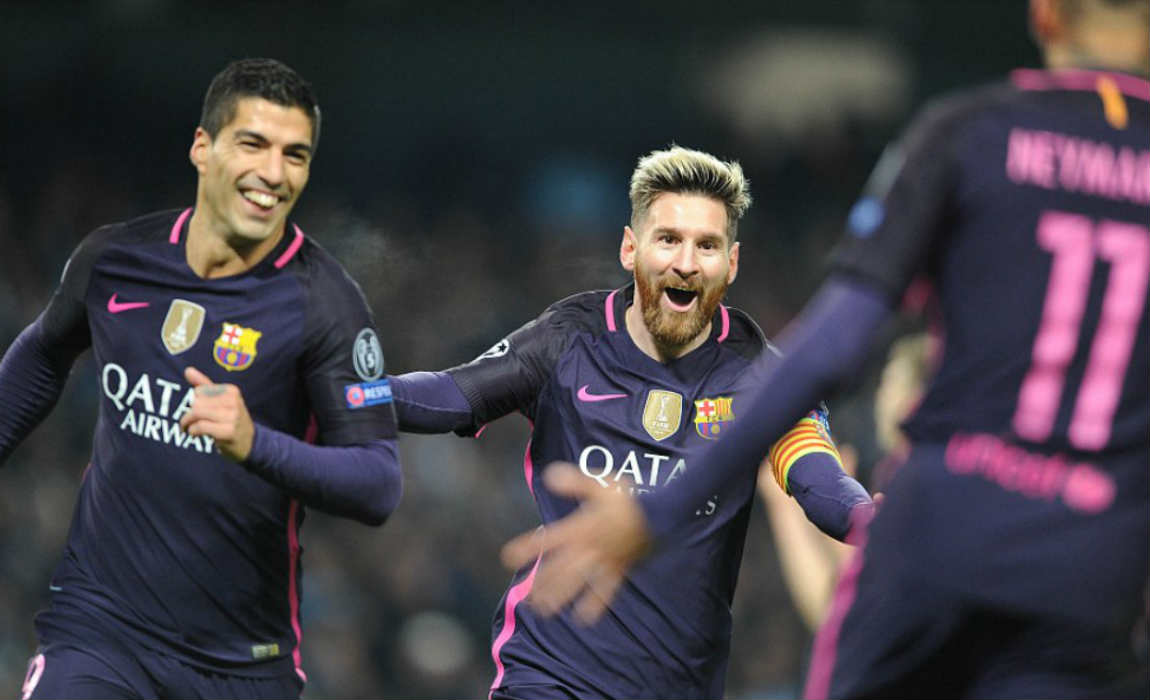 No official confirmation about the incident has yet come from both the teams and it is unlikely that any such confirmation will come in the future.