Lionel Messi is one of the many famous icons on the planet as he was involed in the race to become the most powerful person in the world.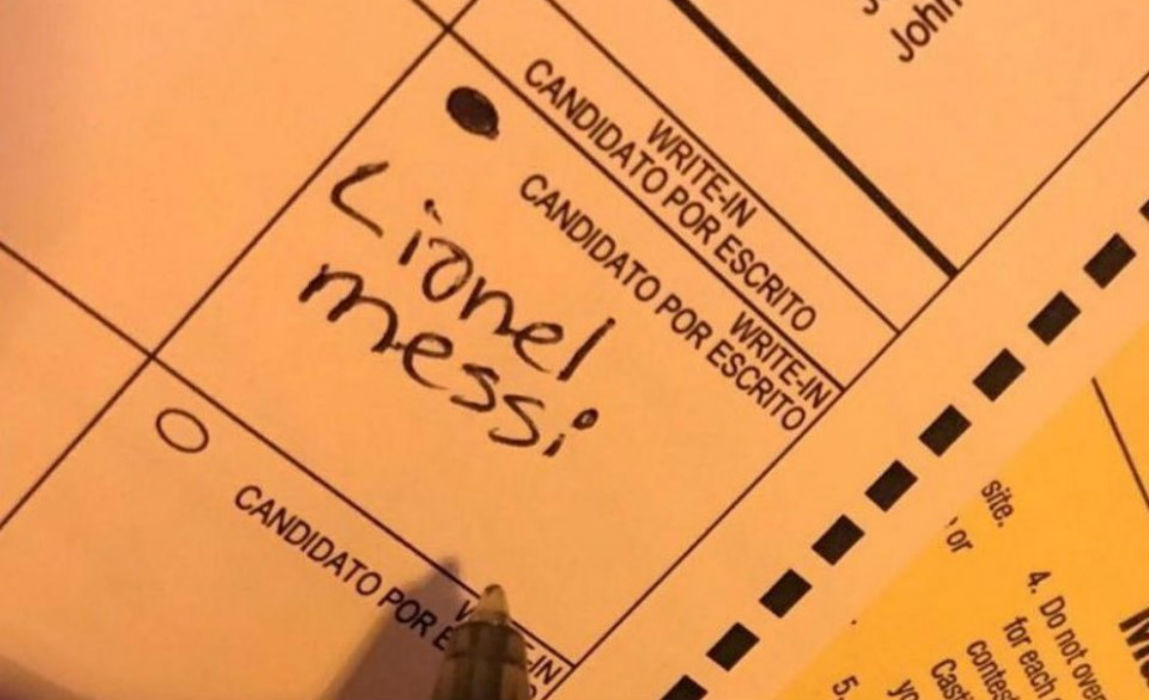 The Argentine captain grabbed a vote in the US president election which was one of the most amazing battle ever.
Donald Trump emerged victorious as he was named the 45th President after beating competition from Hillary Clinton.
Trump announced his presidential candidacy in June 2015, portraying himself as a Washington outsider. The announcement ended his long history of presidential flirtations that started in 1987 and were revived in 2000, 2004, 2008 and 2012 elections.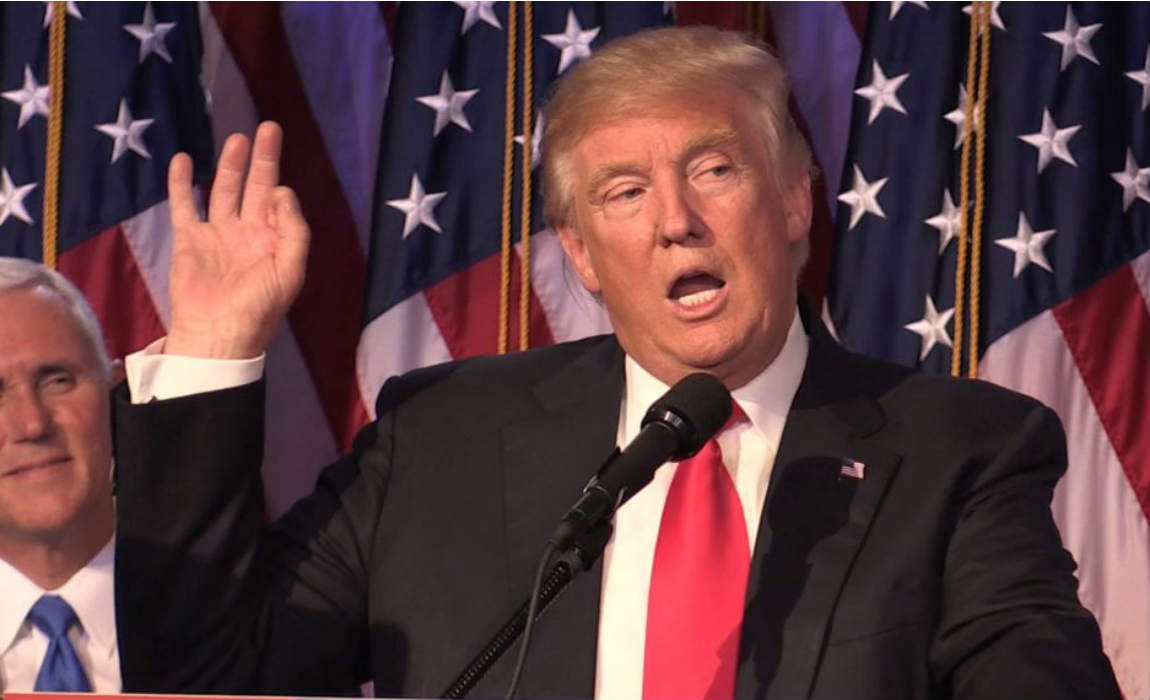 In his announcement speech, Trump famously said that "I'm really rich," adding that he was the right person to replace the current "loser" to run the country. His campaign slogan was "Make America Great Again."
A photo of a ballot paper registering support for Lionel Messi has gone viral on social media.
One of the voters thought that all time great, Lionel Messi was the rightful choice for becoming the US president.
Lionel Messi was unable to beat Hillary Clinton in the final voting shootout. He has claimed the Ballon d'Or five times and is only beaten to it by rivals Kaka and Cristiano Ronaldo in recent years.