Manchester United boss is all set to launch a shock move for the former Real Madrid star Mesut Ozil, who has not yet signed a new contract with Arsenal.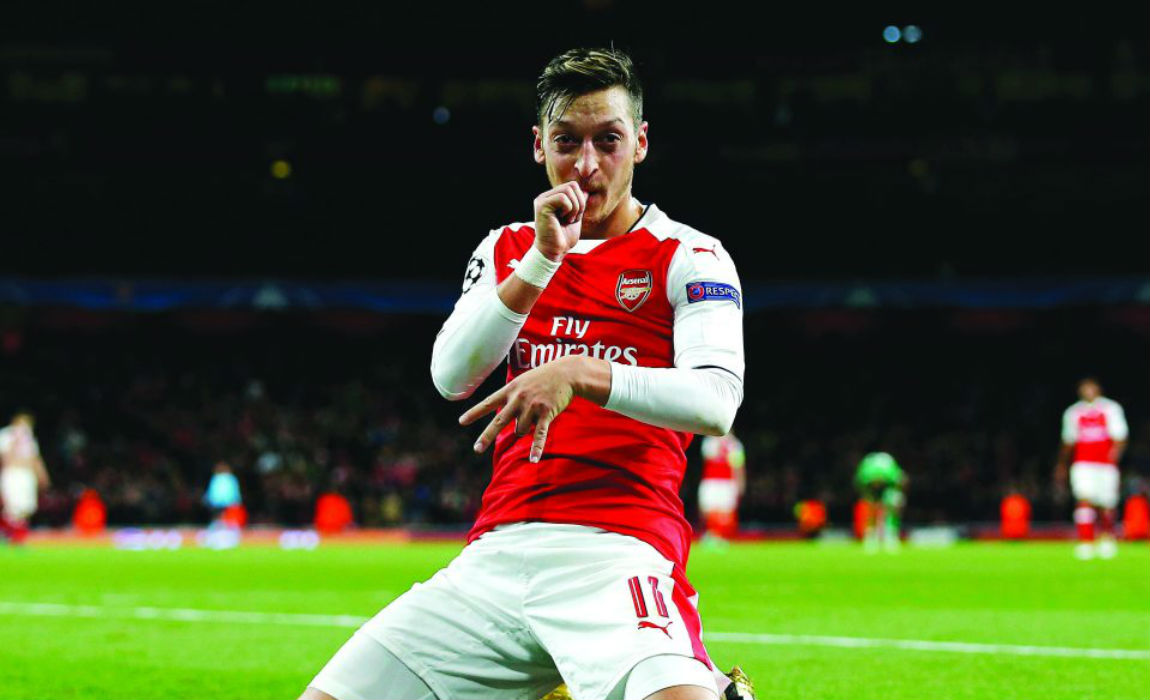 Mourinho is hoping to take advantage of the differences between Ozil's representatives and the Arsenal bosses over his wage demands.
Arsene Wenger and the club officials are keen on handing out a new contact to German star Ozil, with negotiations starting almost a year ago.
It is now believed that Arsenal would have to break the bank and offer a bumper wage packet, given that the former Real Madrid star is eyeing  a new £200,000 a week deal.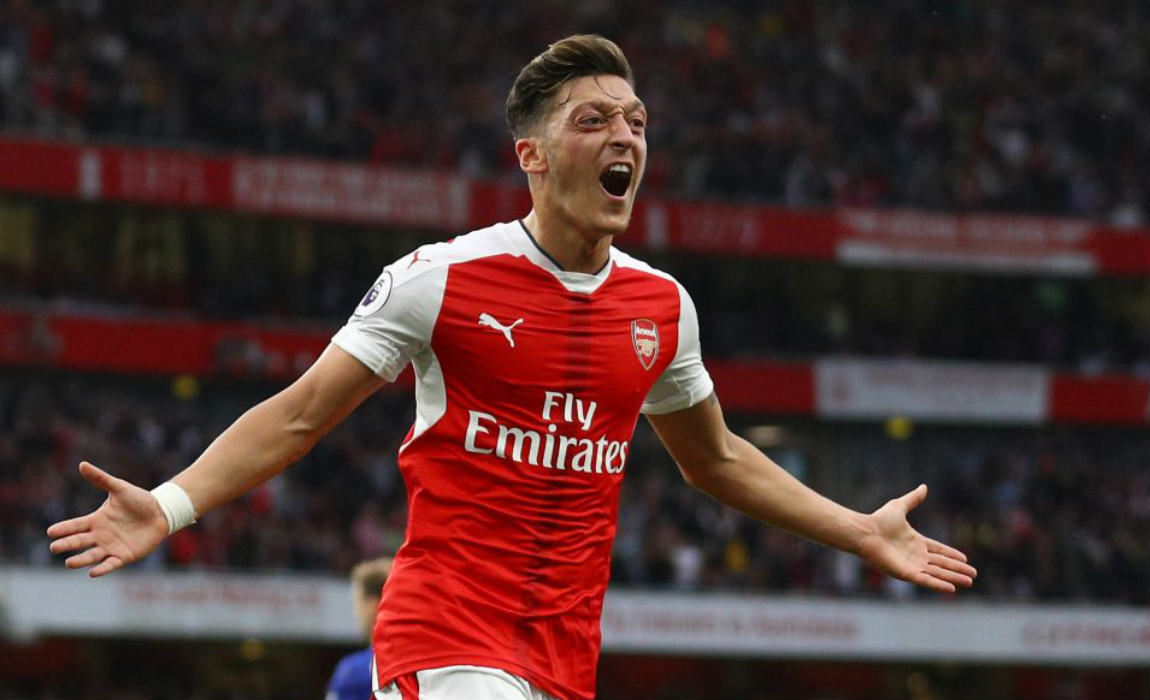 Ozil is already the highest-paid player in the Gunners squad with a current wage packet of £140,000 but the German eyes a pay rise and the North London club bosses are hoping that he extends his contract which expires in 2018.
Arsenal might now face an uphill task in convincing Ozil to sign a new deal after reports claim that Manchester United are ready to offer the German star a bumper wage packet.
Arsenal have agreed to hike his wage packet by £20,000-a-week but it is way less than £250,000 a week that Manchester United are ready to offer to the Gunners hit-man.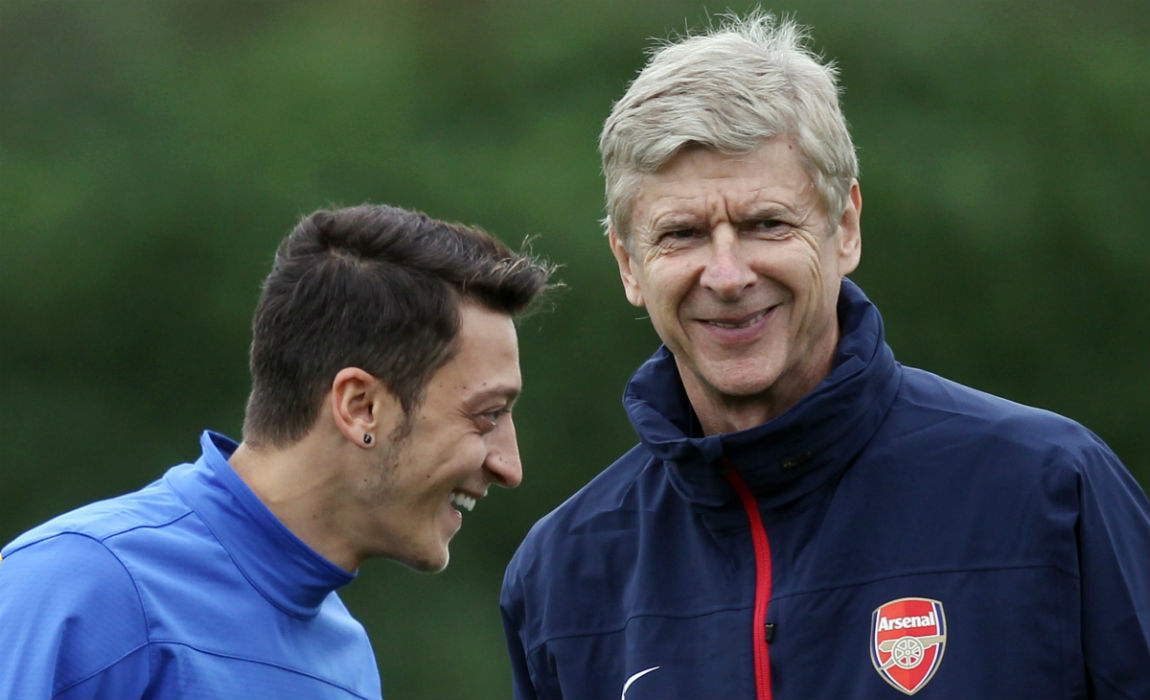 German midfielder Mesut Ozil is now the star performer at Arsenal after scoring a brilliant hat-trick as Arsneal ran riot against Ludogorets in the first leg of Champions League clash and later in the second leg, a brilliant solo effort to clinch the winning goal in the 88th minute.
Ozil has showed sparks of brilliance right from the start of the season and his transformation from a playmaker to a valuable goalscorer is worth a round of thunderous applause.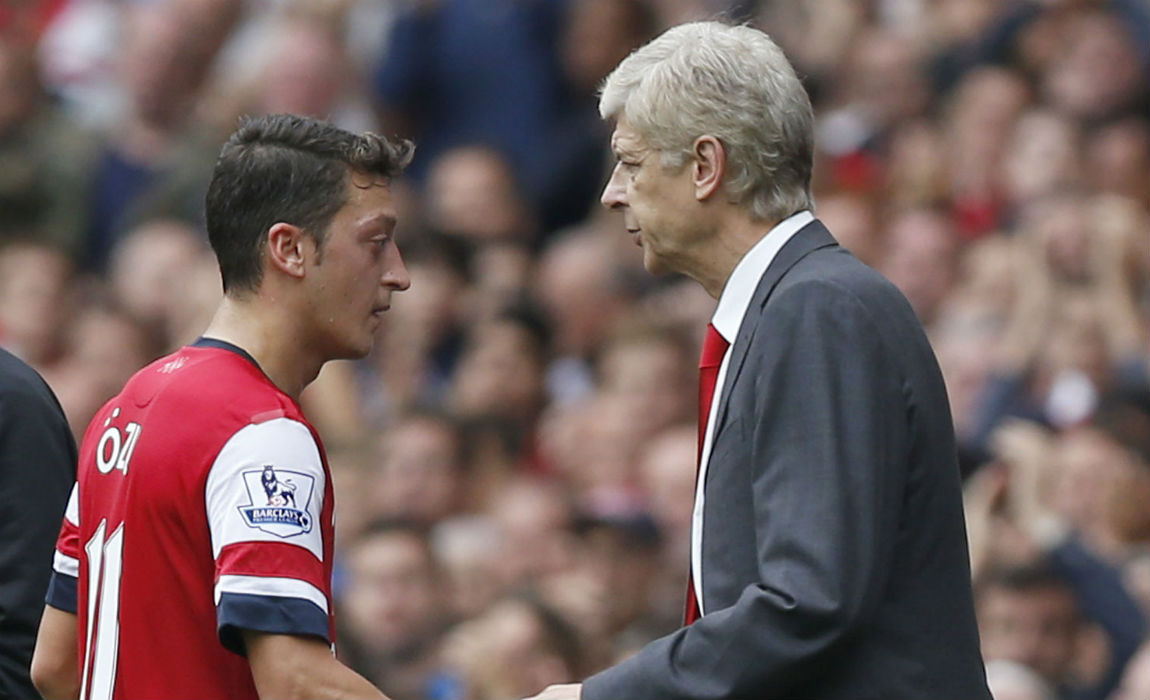 Legendary Gunners boss Arsene Wenger has claimed that the player has the potential to match the footsteps Bergkamp, who enjoyed a successful career during his 11-year journey with Arsenal.
Ozil has beaten all odds to reach the top of his form after arriving in England form La Liga side Real Madrid. No one doubted his talent when he joined the Gunners but some of his teammates had pointed out that the German was a bit lazy during training sessions.
And now Ozil is enjoying life at Arsenal but he is not ready to sell himself cheap.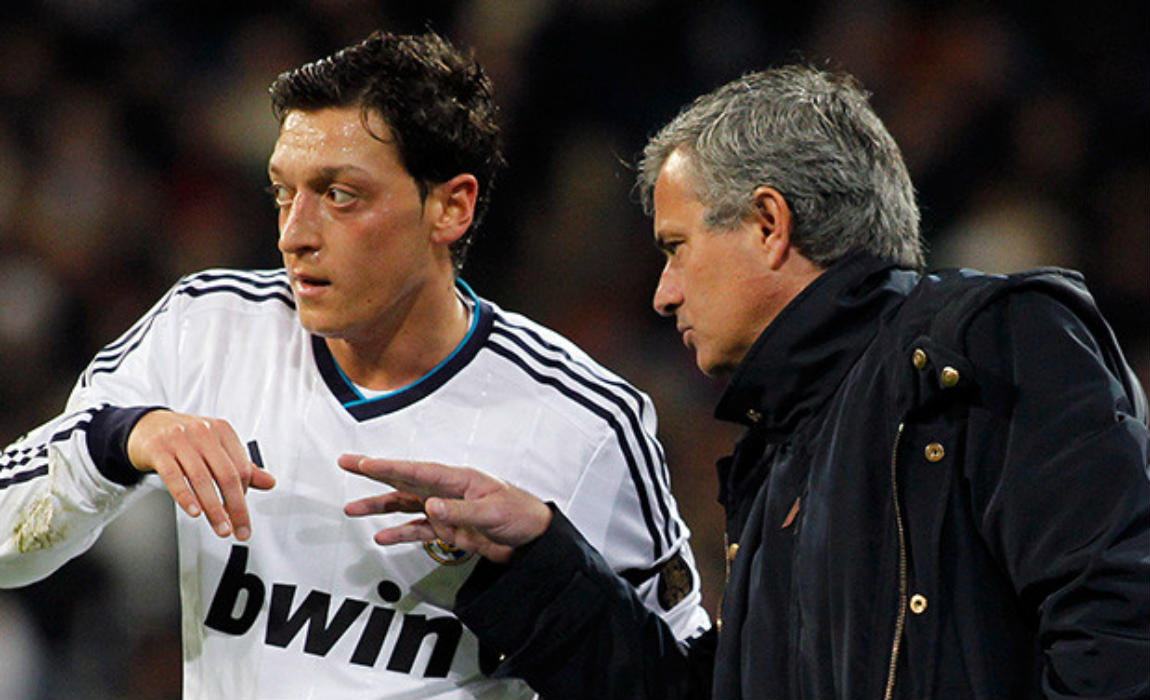 Ozil has maintained a good bond with Mourinho since they lifted the La Liga tile during their time spell at Spanish side 2012.
And during that time, the Special One had said: "Ozil is unique — he's the best No 10 in the world."
It is believed that Arsenal would not be willing to sell their £42.5m star player this January transfer window. However, United bosses believe that they can lure away Ozil to Old Trafford in the next summer transfer window, if the German refuses to sign a new contract with Arsenal.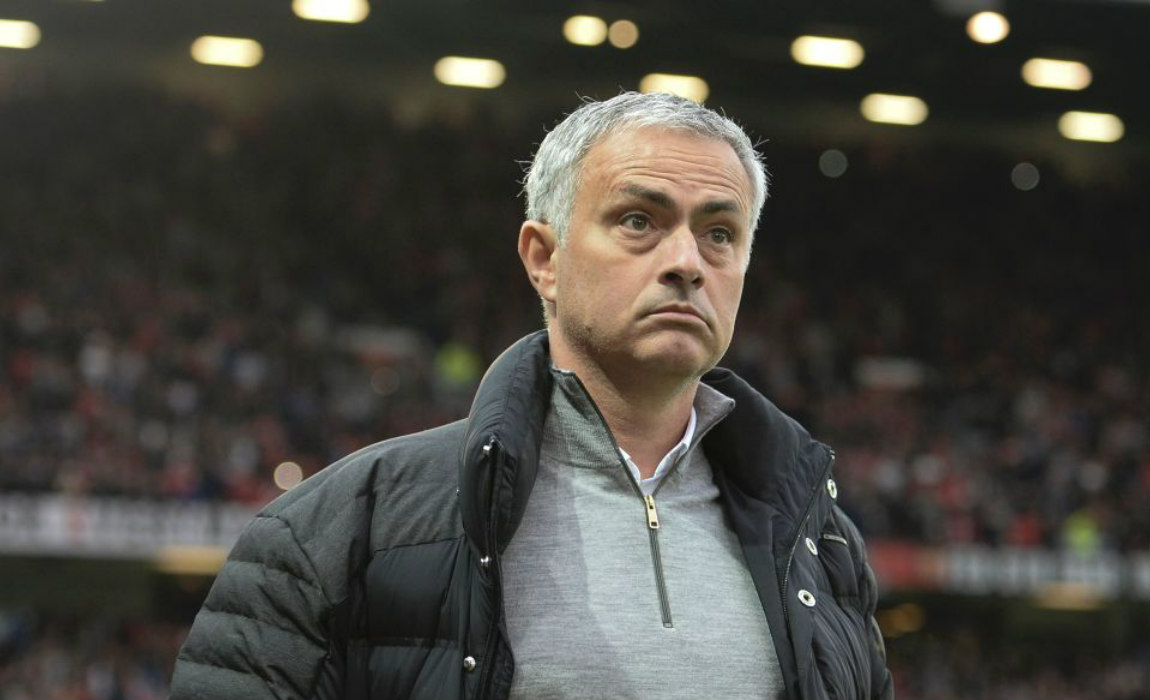 Mourinho knows that there is only a limited possibility of landing Ozil at Old Trafford but the 'Special One' who is known for playing mind games with their rival managers must have purposely played the trick ahead of the high-octane clash with Arsenal next week.
Arsenal manager Arsene Wenger has repeatedly said that the highest paid employee at a club should be the manager.
However, no it looks like that Arsenal would have to defy Wenger's decree and splurge huge cash in order to tie down Ozil and Alexis Sanchez at the Emirates.
Both Sanchez and Ozil are keen on sealing a new wage packet of over £200,000 a week – which would take Arsenal's annual wage budget spending beyond £100m for the first time in their history.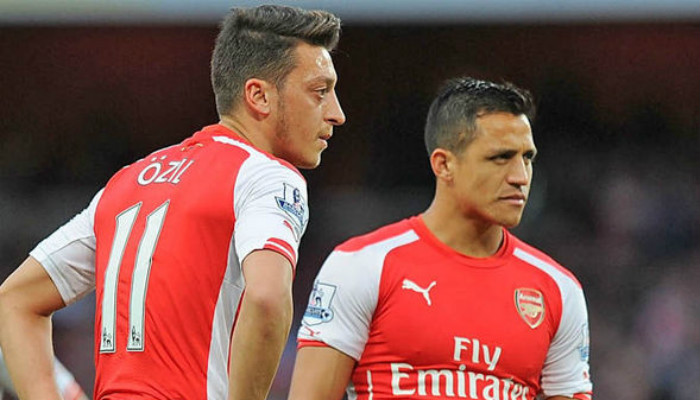 The asking price for the both the players would be in the range of £75m or excess but the Arsenal bosses are aware of the fact that they would have to lower their value if they enter the final year of their contracts.
Meeting Ozil's wage demands would not be a problem for Mourinho, who could get rid of £10m-a-year Bastian Schweinsteiger next year and could also show the exit to £260,000-a-week Wayne Rooney and £220,000-a-week Zlatan Ibrahimovic.