Jurgen Klopp was happy to smash all records after clinching a stunning 7-0 win away to Maribor in the Champions League group stage clash on Tuesday evening.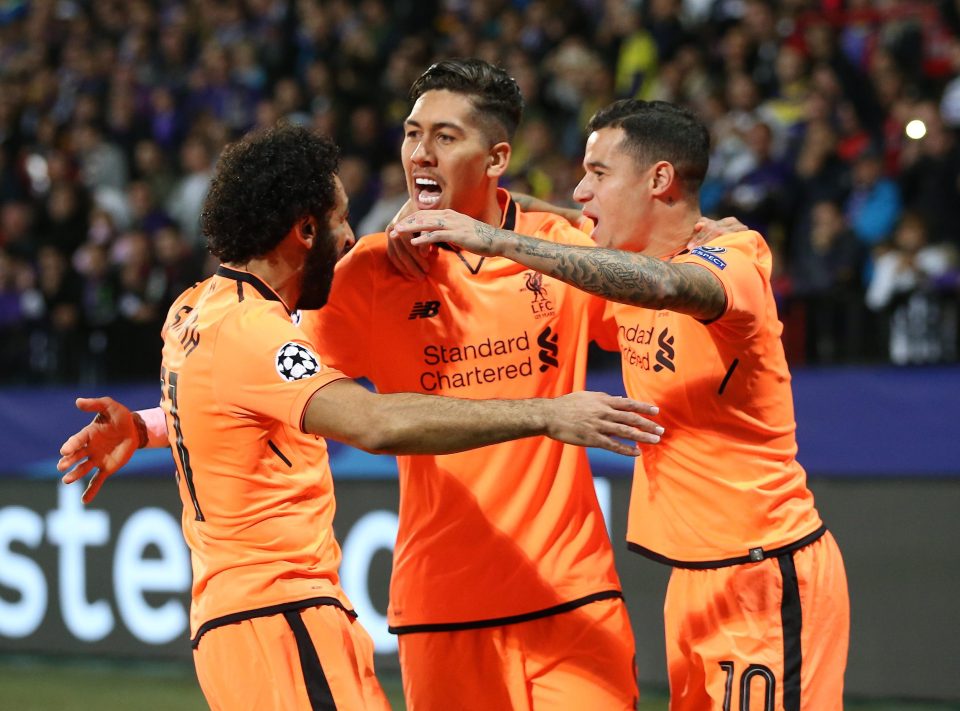 The Reds desperately needed three crucial points to bring their Champions League campaign back-on-track following draws against Sevilla and Spartak Moscow.
And Klopp's men recorded the biggest margin of victory by an English club away from home in the Champions league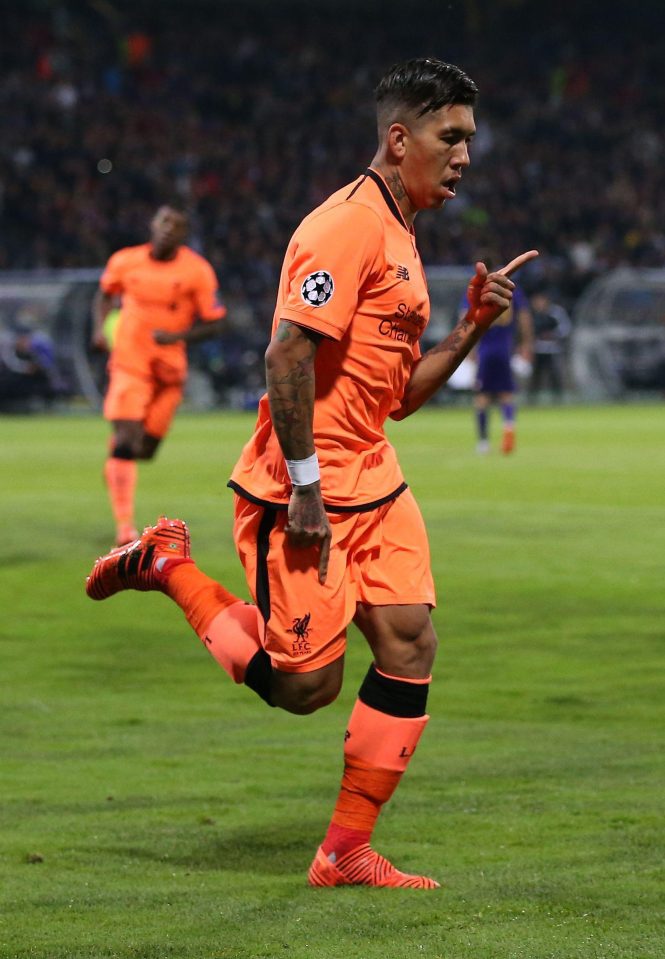 Roberto Firmino and Mohamed Salah found the net twice and Philippe Coutinho, Alex Oxlade-Chamberlain and Trent Alexander-Arnold also scored as Liverpool humiliated their opponents on Tuesday.
And Reds boss Klopp heaped praise on his players for delivering an 'unbelievable' performance but urged his players to show the same level of intensity when they lock horns with Tottenham in the Premier League this weekend.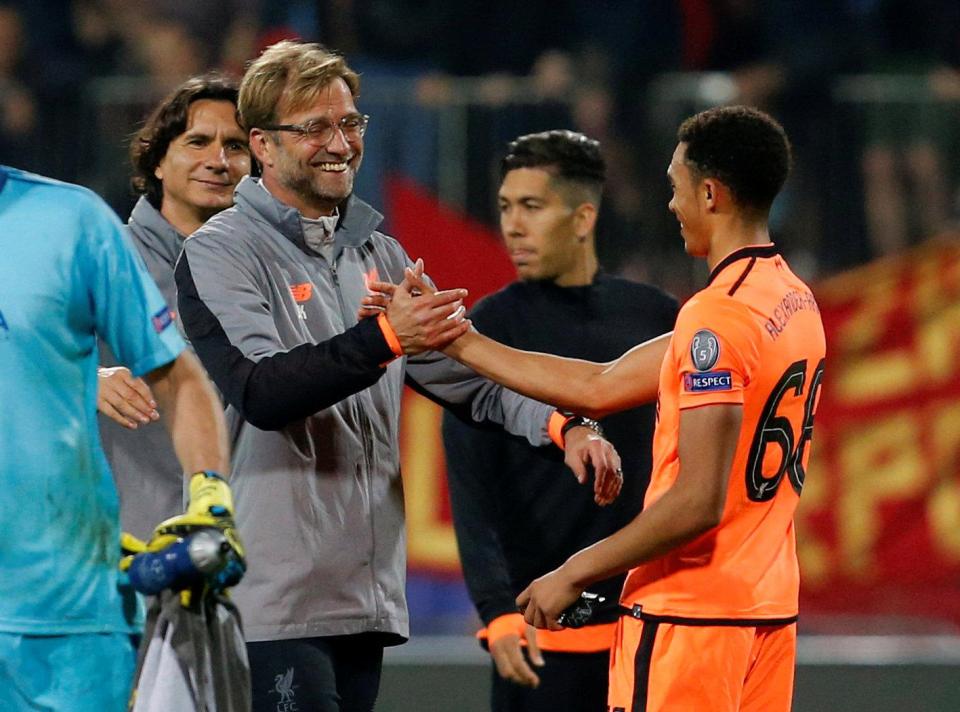 "It was a good performance," Klopp said. "In the first half we did exactly what we wanted to do. We wanted to protect our attacking movement.
"We did it much better than against Man Utd. We pressed them well, and the goals came from that.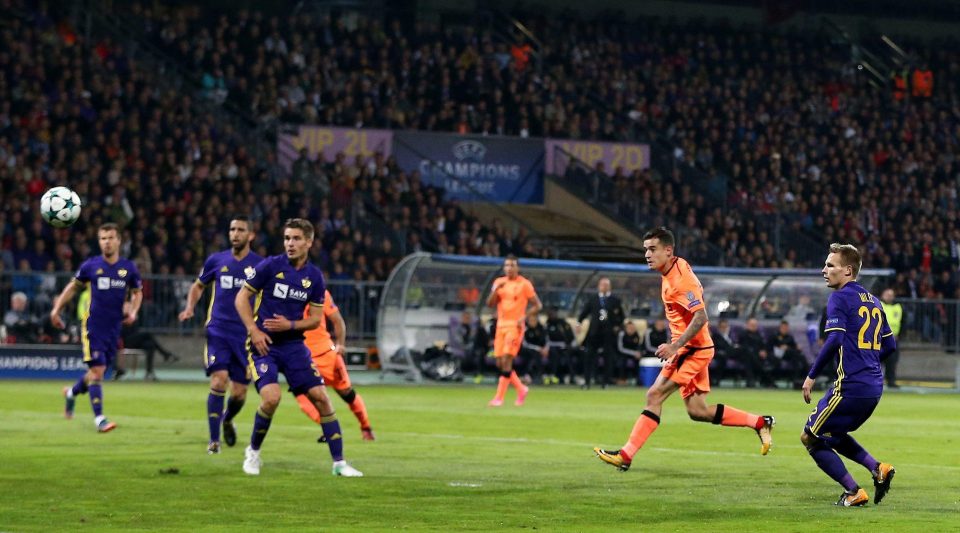 "We were cool enough to finish well. We never gave up in this game. It was a really really good performance all round.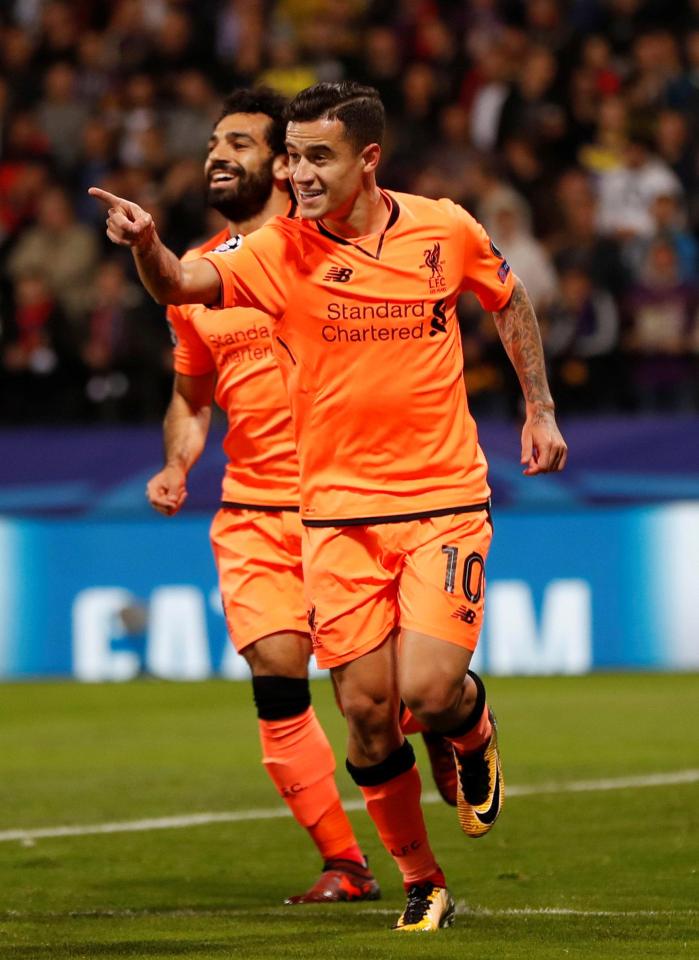 "It's nice to do something for the first time in the rich history of the club. It is quite rare to win 7-0. It's nice to write history.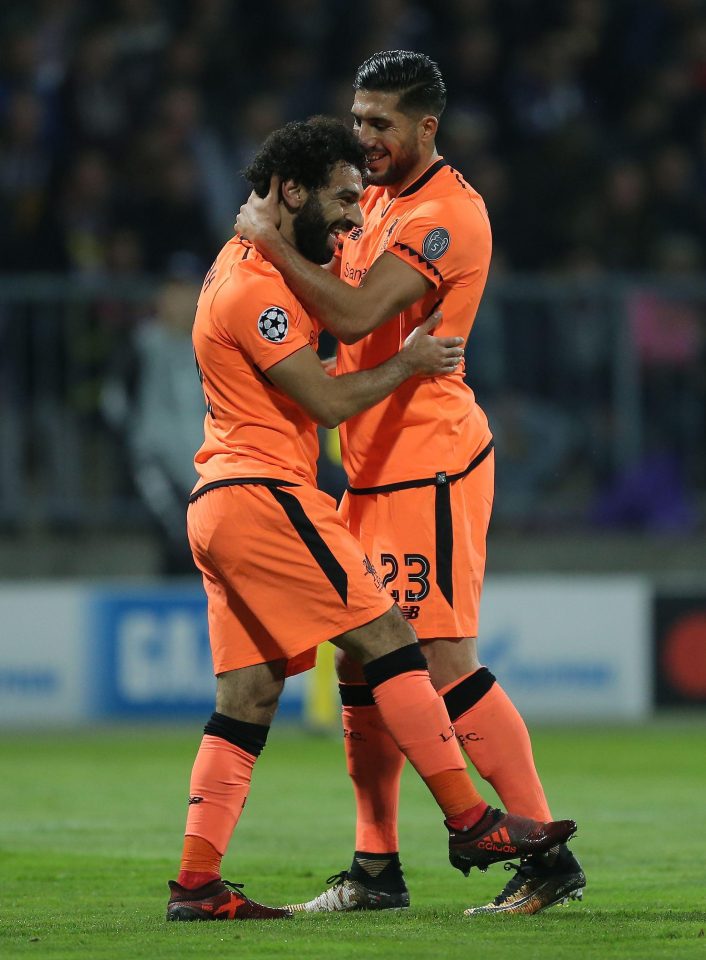 "But tonight we did unbelievably well. Maribor were quite confident before the game, and they were optimistic because an English team had yet to win here.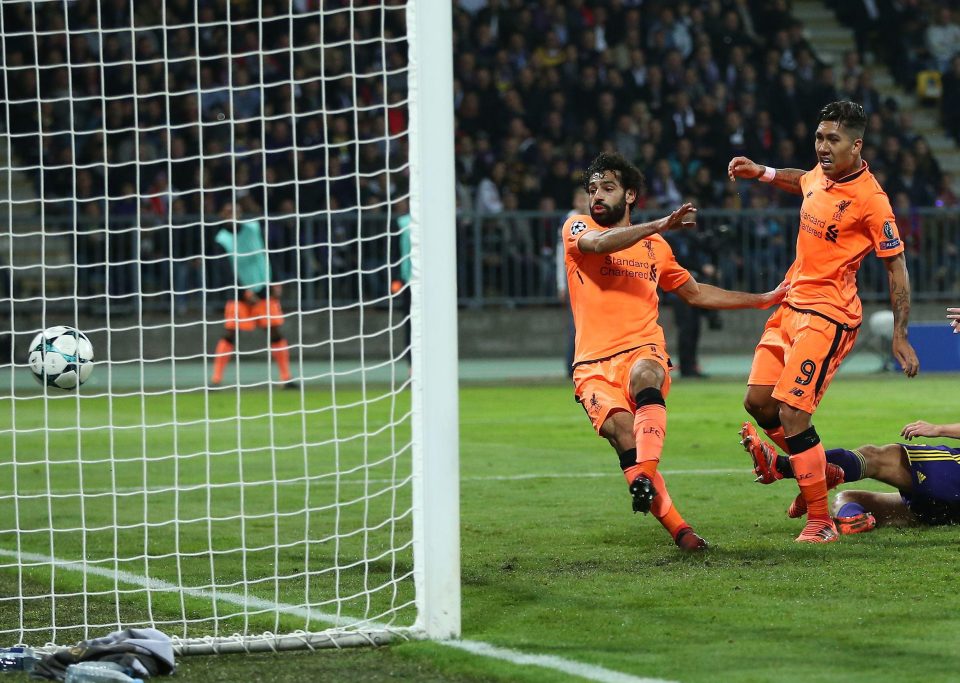 "It was a challenge and remains a challenge to stay confident. We'll try to use the result now.
"It's pretty likely that in the next game [v Tottenham] the result will not be the same."