Pep Guardiola heaped praise on his Manchester City players for delivering a "perfect" performance as they outplayed Napoli 2-1 in the Champions League group-stage clash on Tuesday evening.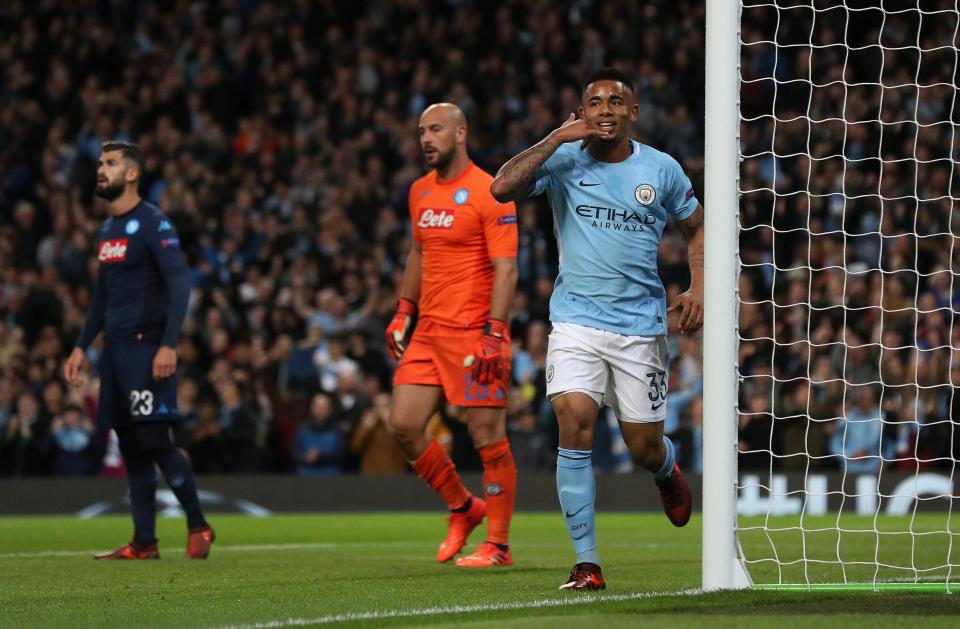 The former Barcelona and Bayern Munich boss went on to say that Serie A side Napoli are one of the best sides he has ever faced in his managerial career.
Guardiola's Man City clearly dominated the first half – having taken a two-goal lead through Raheem Sterling and Gabriel Jesus, but the current Serie A leaders pounced back into the game after the break.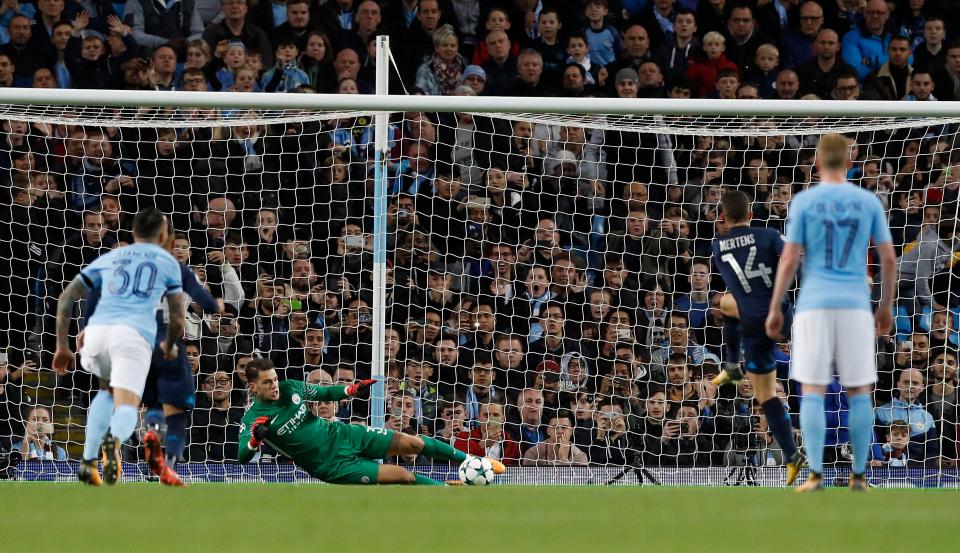 Ederson showed the world why Guardiola roped him from Benfica as he saved a penalty from Dries Mertens but failed to stop Amadou Diawara, who dispatched another in the later stages of the second half, but Man City defended well and managed to see out the three points.
And Guardiola accentuated that they ended up on the winning side only because the team played as a unit and delivered a flawless performance at the Etihad.
"It was an amazing game," he told BT Sport. "Both teams had the same idea, high pressing, a lot of passes, attack after that.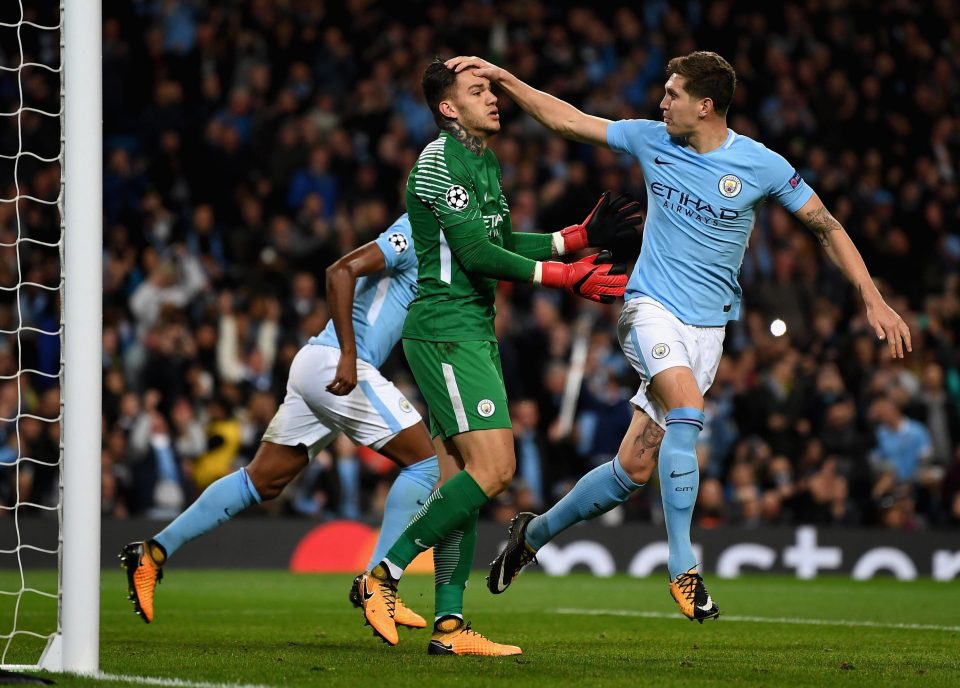 "[Napoli] are one of the best teams I've faced in my career. No doubt about that. Maybe the best.
"It was perfect. If we did not play good, we could not beat that team. It would be impossible. If we were not aggressive without the ball, if we were not clear without the ball, no chance.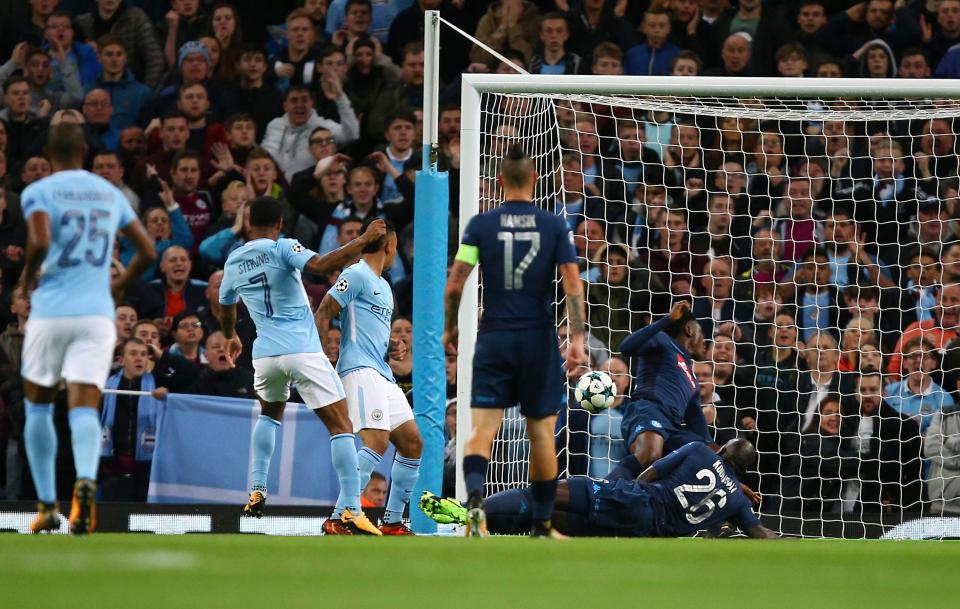 "It is a team [against which] you cannot have the ball for 90 minutes. We wanted the ball, but they have the quality. It was so demanding.
"To have nine points after three games is so important for us to qualify. The group is so tough. Shakhtar Donetsk play so good – we saw it here and they are a really good team too."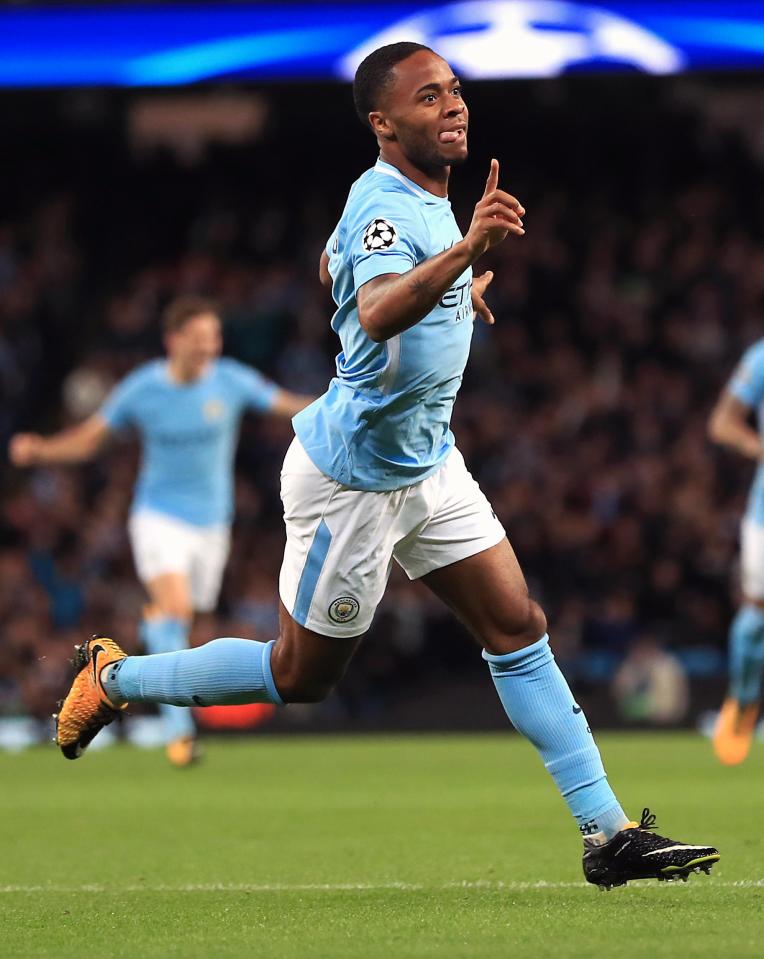 Man City only need a point to progress but Guardiola insisted that they will again play with a winning mentality when they lock horns with Napoli away from home at the San Paolo on November 2.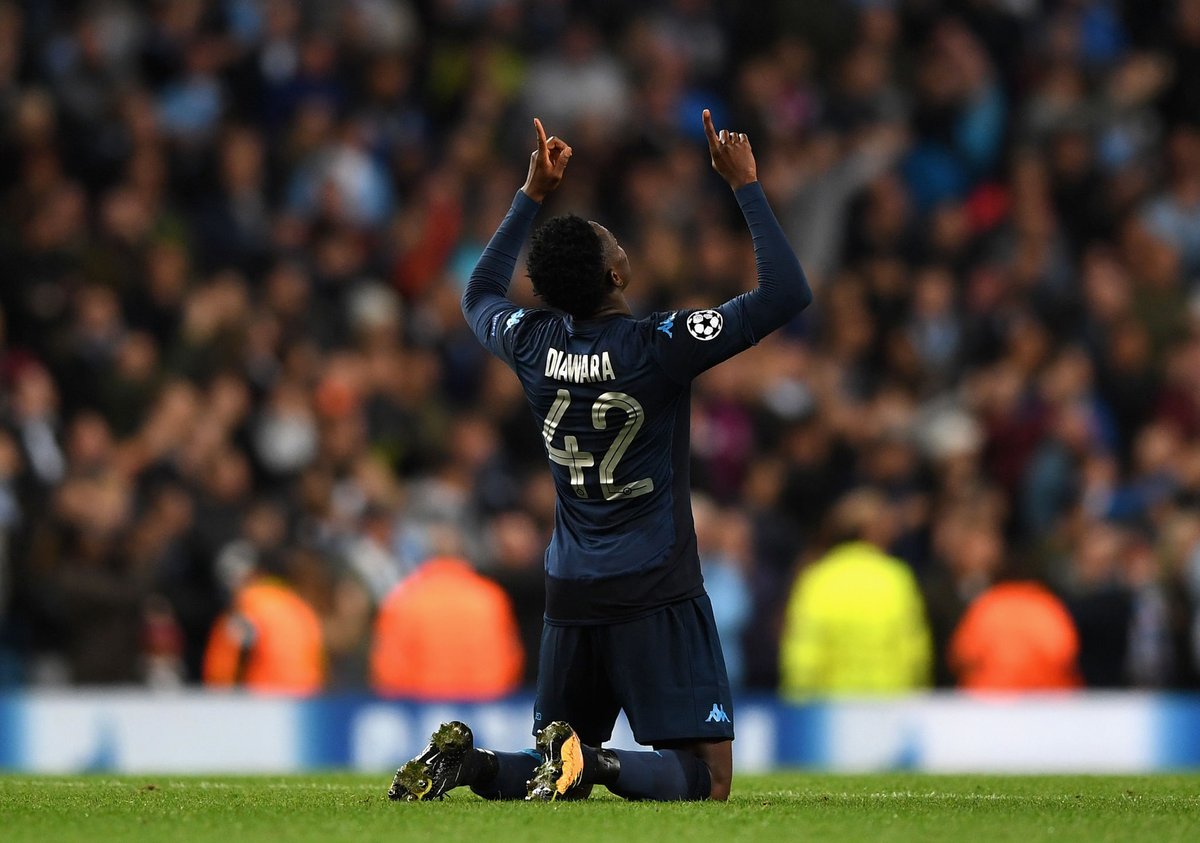 He added: "The situation is that we go to the next one and try to win the next game at Napoli. We are close, but it's not done. We cannot relax."