Jose Mourinho hinted at taking up the Paris Saint-Germain job in the future because he wanted to divert the media away from Manchester United's draw against Liverpool at the weekend.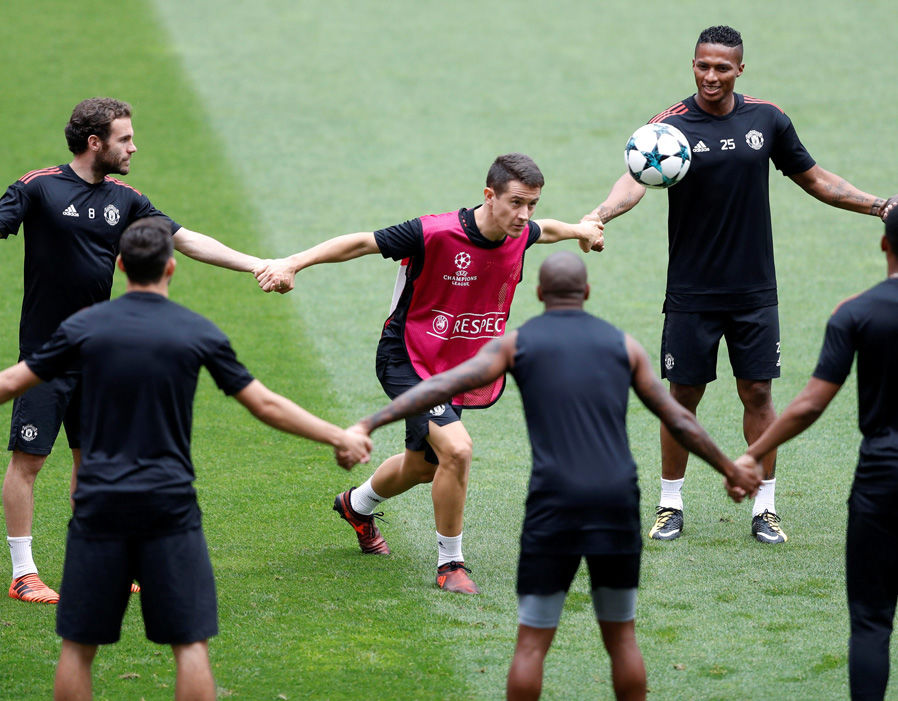 Mourinho stated in an interview on the French TV that he has no plans to finish his managerial career at Man Utd and hinted at moving on to Ligue 1 giants PSG.
His comments bemused many pundits and former players who had thought that the Portuguese wanted to stay at Old Trafford for the long-term.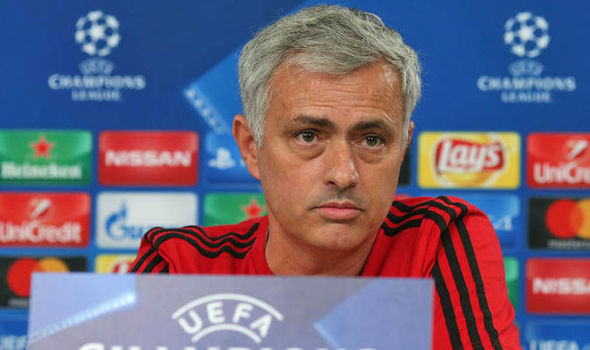 Man Utd are one of the title favourites in the Premier League after an incredible start to the season.
And the Red Devils fans remain hopeful that Mourinho can guide them to Premier League triumph after failing to finish within the top four for four seasons after Sir Alex Ferguson's departure.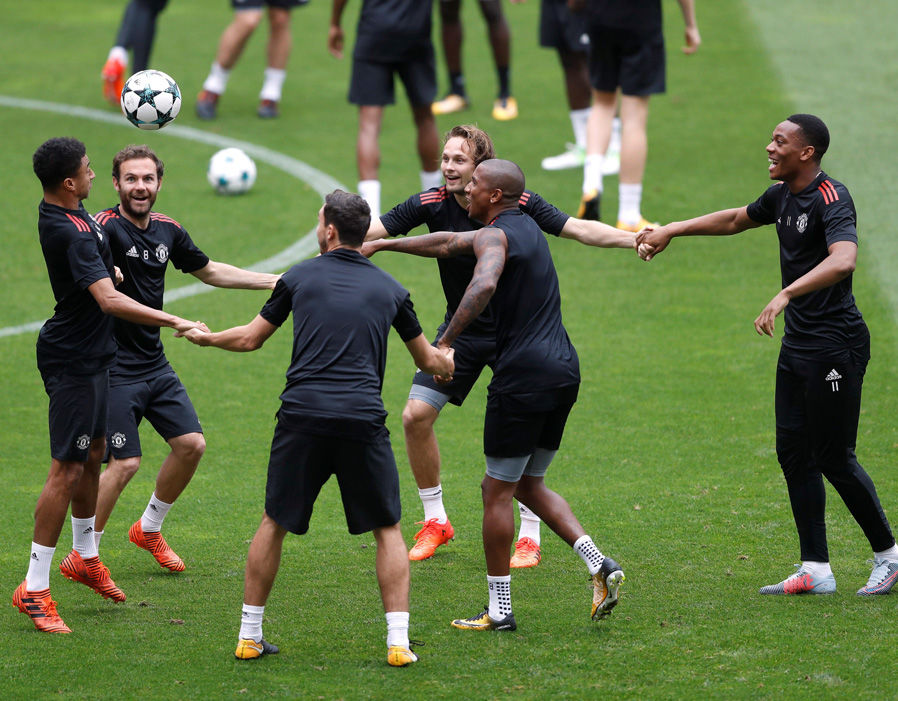 But the 'Special One' drew heavy criticism from pundits and former players for deploying negative tactics in their goalless draw against Liverpool at the weekend.
And the Gunners legend Ian Wright jokingly said that the Red Devils boss used his interview on French TV to divert attention away from the goalless draw against Jurgen Klopp's Liverpool.
"The way they played the other day, he's got to do something to reflect away from that performance," Wright joked on Sky Sports' The Debate show.
"When you go into that realm you're creating column inches and people will talk about that.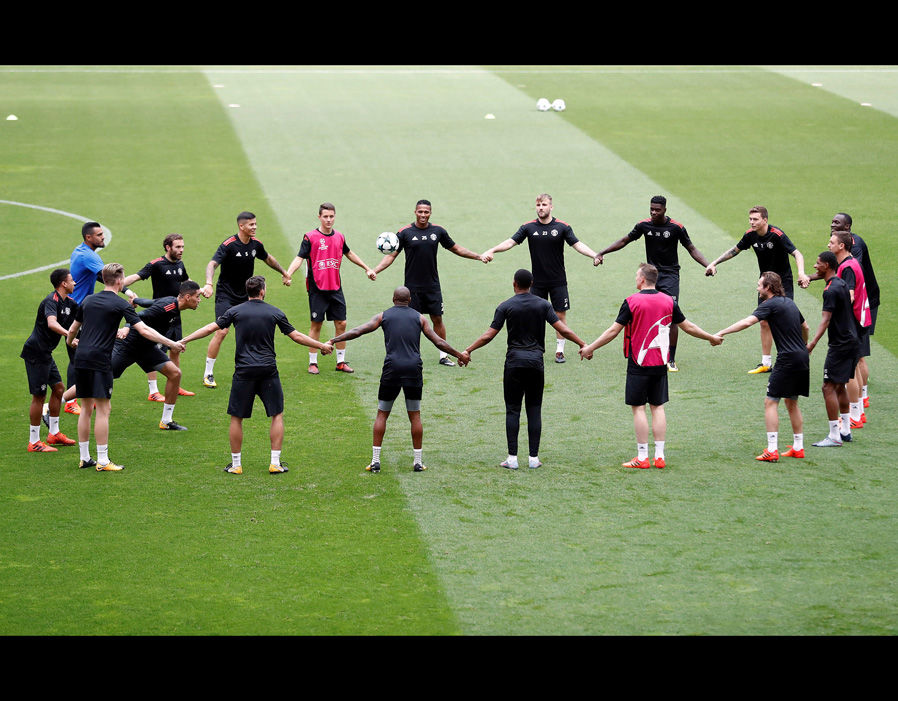 "You look at PSG, they're probably the only ones left he might be able to go to with the fortunes they've got where he can go and try and win the Champions League with."