Mauricio Pochettino said that he is extremely proud of his Tottenham players after their stunning Champions League display against La Liga giants Real Madrid.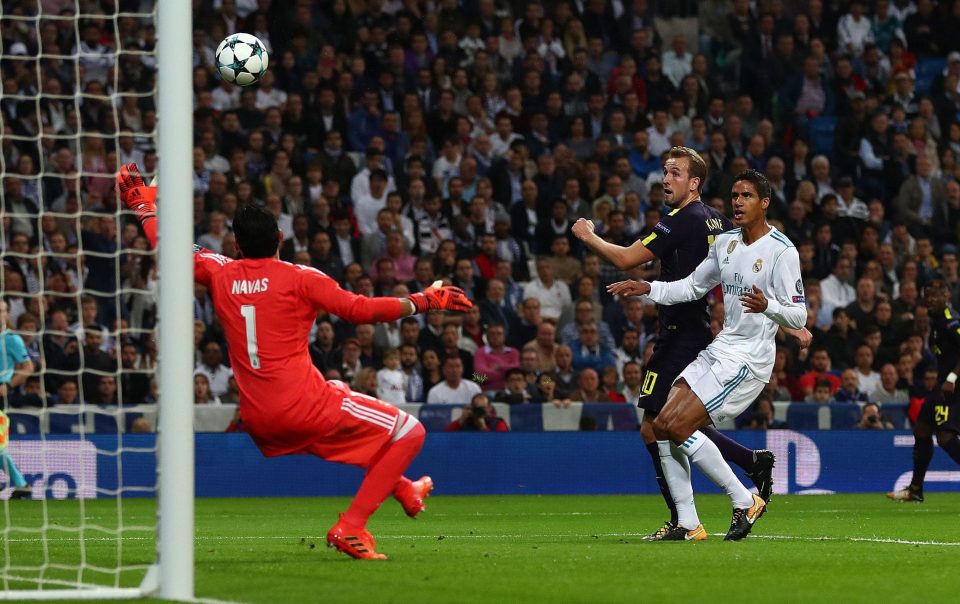 Tottenham fought like warriors and clinched a point a against the Los Blancos at the Bernabeu in their Group H encounter.
In an evenly matched battle, Spurs took the lead through a superb Harry Kane flick that got deflected of Raphael Varane before finding the net but Real Madrid superstar scored from the spot to maintian their unbeaten European home record under Zinedine Zidane.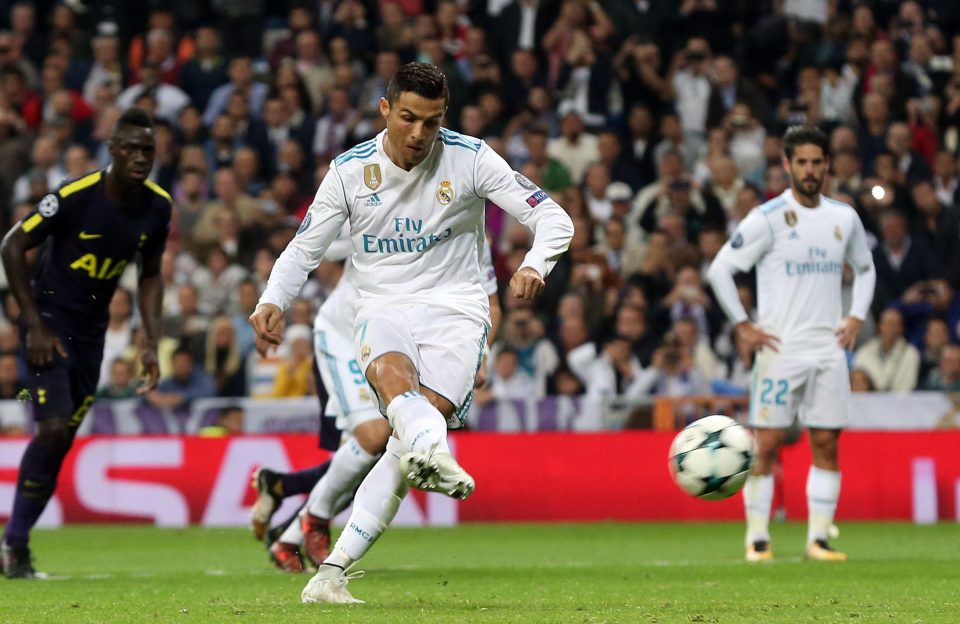 Spurs' chances to qualify for the knockout stages got a huge boost after Apoel Nicosia's 1-1 draw with Bundesliga giants Borussia Dortmund.
Pochettino's side showed their big-game ability on Tuesday evening and the former Espanyol boss was extremely proud and insisted that this game bears testimony to the fact that his men can compete with the likes of Real.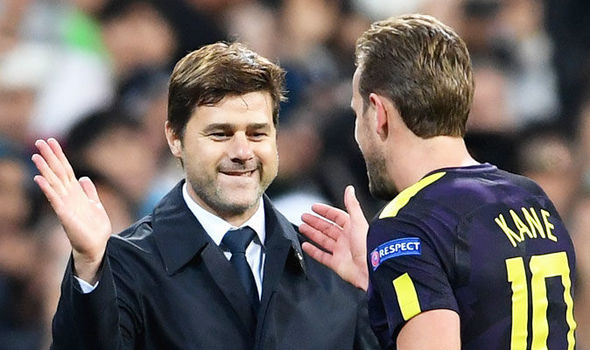 "I'm really proud and so happy. Everybody wanted to compete and show ourselves that we can compete at this level," he said.
"I am so happy. The performance was fantastic. I congratulate everyone because it was very good and of course our fans were fantastic, unbelievable and (I say) thank you so much for the support and the help. It was unbelievable."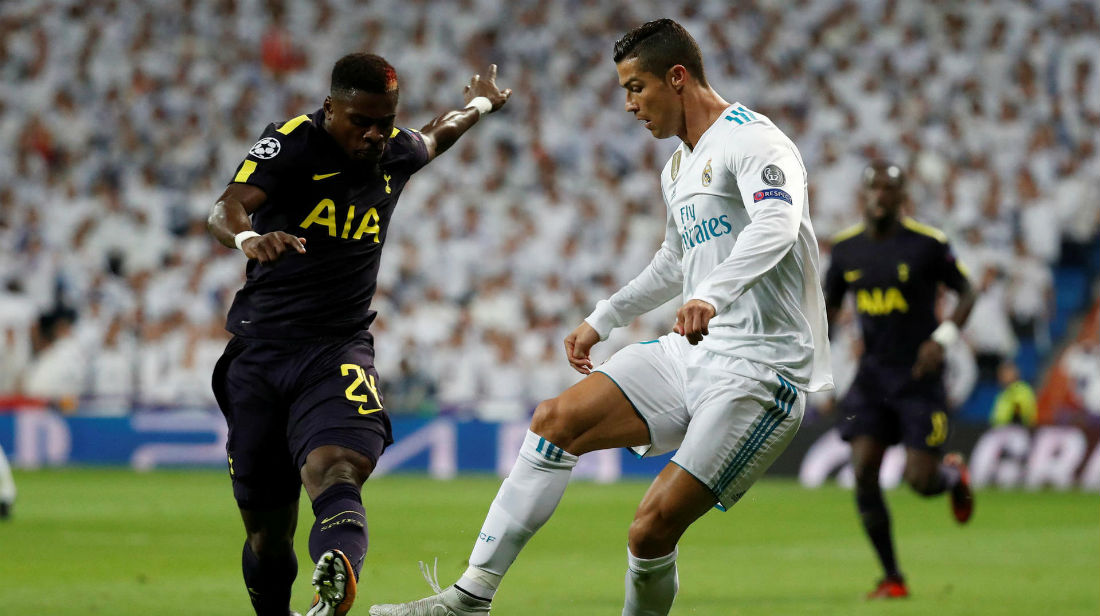 When asked about Tottenham's chances of progressing to the knock-out stages, Pochettino added: "A very good position. We are on seven points with Real Madrid.
"It's fantastic. Our challenge is to reach the next stage and we are happy with the result.
"I'm very happy for our fans, for our team and the squad. I'm so, so happy."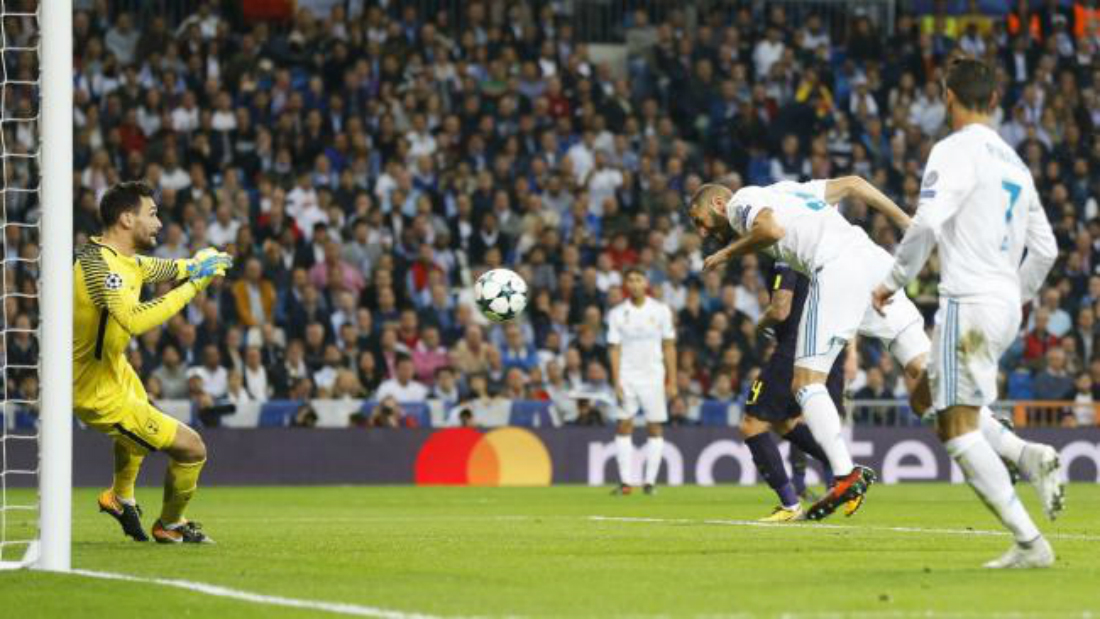 Spurs currently sit third on the Premier League table and will lock horns with Liverpool next on Sunday.