Gunners contract rebels Alexis Sanchez and Mesut Ozil are giving their best and are fully committed to the club, according to Arsenal skipper Per Mertesacker.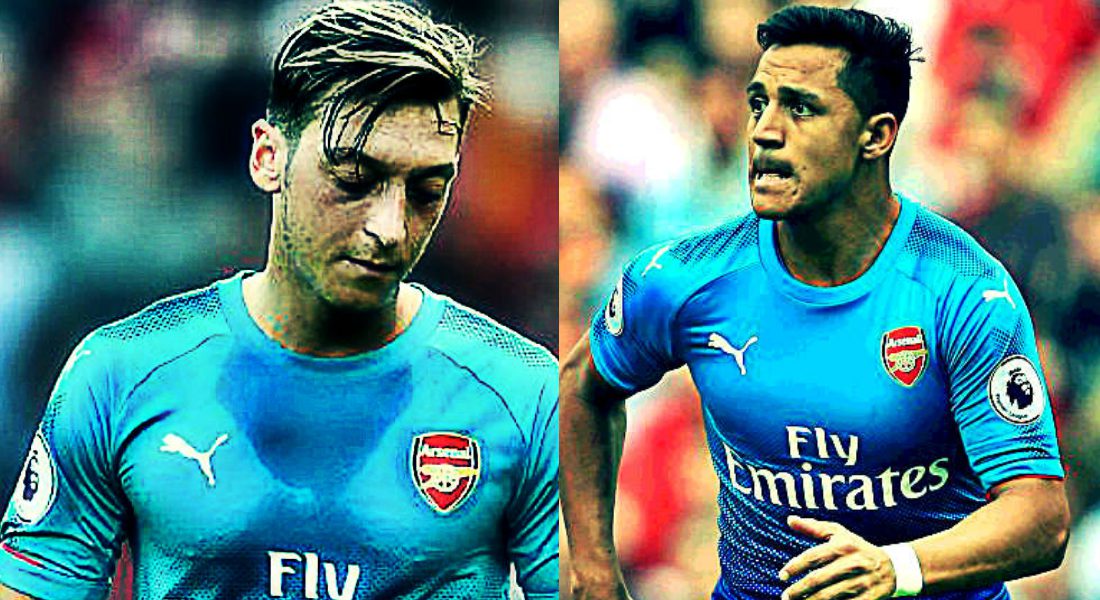 The Gunners duo Alexis Sanchez and Mesut Ozil are yet to agree new contracts with the North London club and could leave Arsenal next summer as free agents.
Sanchez has been heavily linked with moves to Manchester City and Paris Saint-Grmain, while German playmaker Ozil is reportedly under Manchester United and Inter Milan's radar.
Increasing doubts upon their futures have affected Arsenal's form in recent times and many pundits claim that their recent performances have showed that they are not fully committed to the club.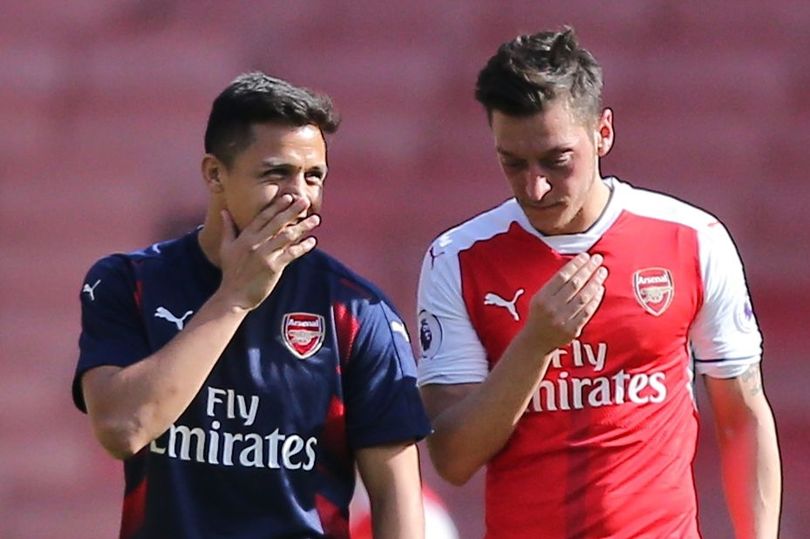 However, Gunners skipper Per Mertesacker has rubbished all such claims saying that the pair are giving their best for Arsenal this season.
When asked whether contract rebels Sanchez and Ozil are fully committed, Mertesacker said: "Yes. Everyone has to do his job 100 per cent otherwise they are not eligible to be on the pitch.
"As long as everyone understands that then we are fine and you won't get problems from me.
"If I have a different feeling then it would be addressed."
The 33-year-old defender accentuated that he is not worried about them not putting pen to paper on new deals.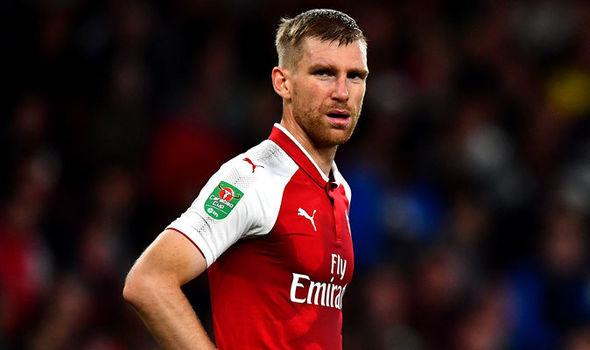 "I have no problems with players in their final year, that includes me as well," he added.
"The only issue I've got is if they're not fully committed to what we're doing here.
"Even if you're in your final year you have to prove yourself every single day, in order to stay here or to get another contract somewhere else.
"A lot of people focus on being on long-term contracts, but that's not needed. I don't feel a dip in commitment. We're in a good front with those who have their contracts expiring.
"It's similar to me. I'm staying at the club definitely, which makes it a little bit different, but we want to be successful here and everyone is committed to that."