Jurgen Klopp admitted that his struggling Liverpool side is in serious trouble if they cannot improve in front of goal before the high-octane Premier League clash with Manchester United.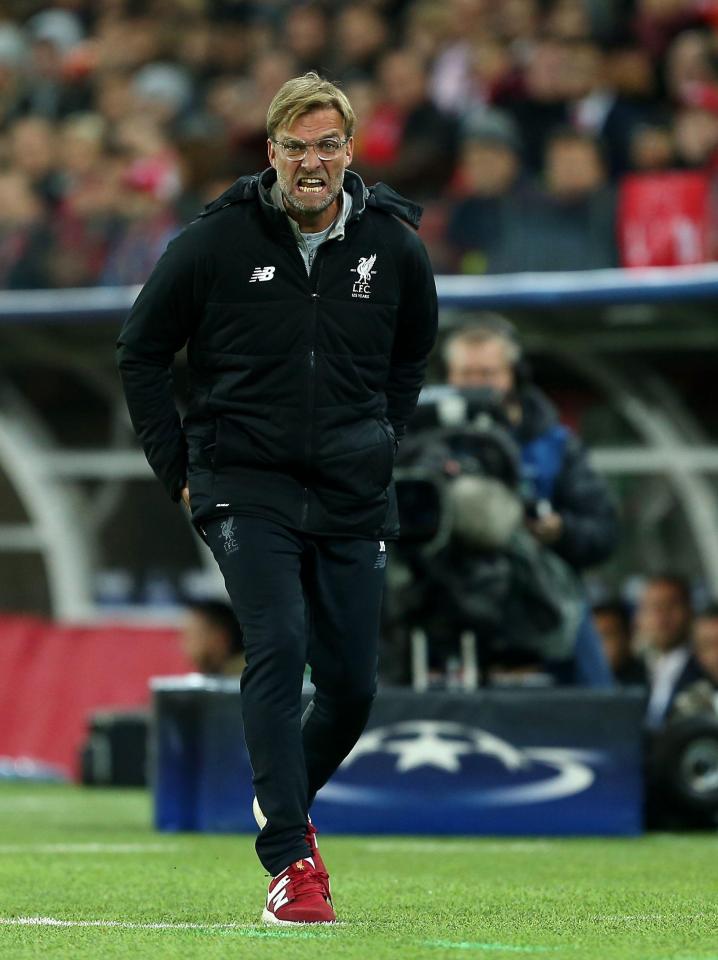 Klopp's men managed to hit the target just twice from 17 shots as they were robbed off the full three points after a 1-1 draw with Newcastle United on Sunday.
And the former Borussia Dortmund boss is well aware that his players have to improve in front of goal before they host Man Utd in a fortnight as a defeat against Jose Mourinho's sid will put them ten points behind their arch-rivals.
Klopp groaned: "We know we have a real problem because we have to play better next game otherwise we will not get a point."
"We were the better team, again, we created more chances, again."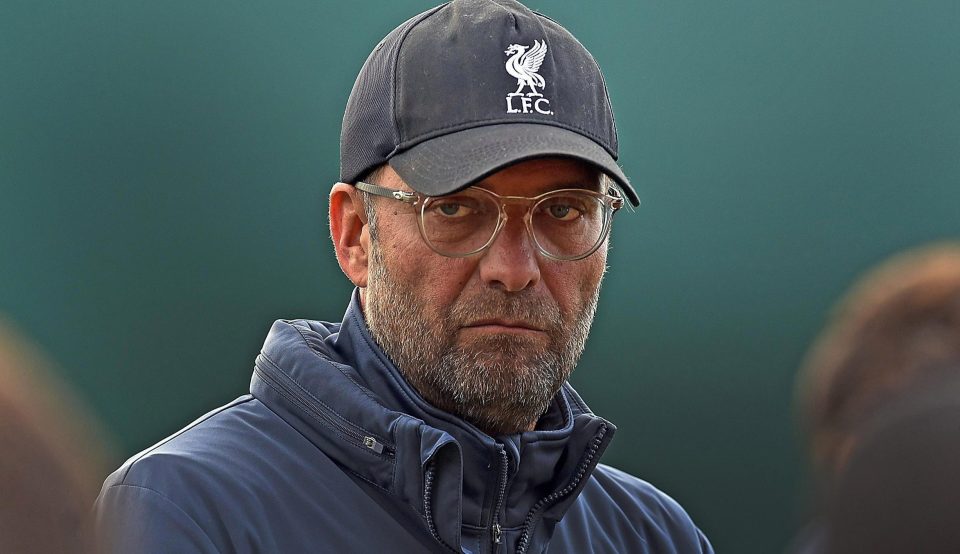 "We were in very promising situations and we don't score."
"We shot the ball over the goal even when it was empty."
"That, of course, is a problem."
Mohamed Salah, Georginio Wijnaldum and Daniel Sturridge all wasted chances in front of goal before lone warrior Philippe Coutinho opened the scoring from the Reds from a brilliant strike.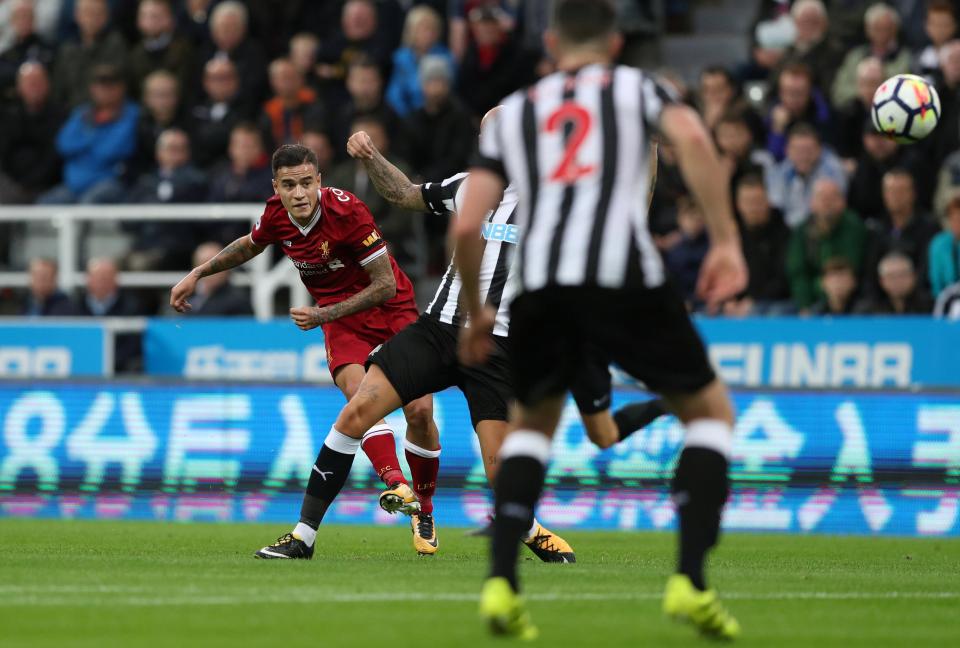 But Newcastle clinched the equaliser when Joel Matip's recovery tackle cannoned in off Joselu's shin.
And Klopp's men lacked precision on the final ball and looked sloppy in front of goal as they failed to break down the hosts in the second half – which left them with just one win from their last seven games in all competitions.
Klopp said: "We have our hard moment but other teams will have their hard moment."
"If we do what we are good at then we can score more goals,  we will win more games, and we will close the gap."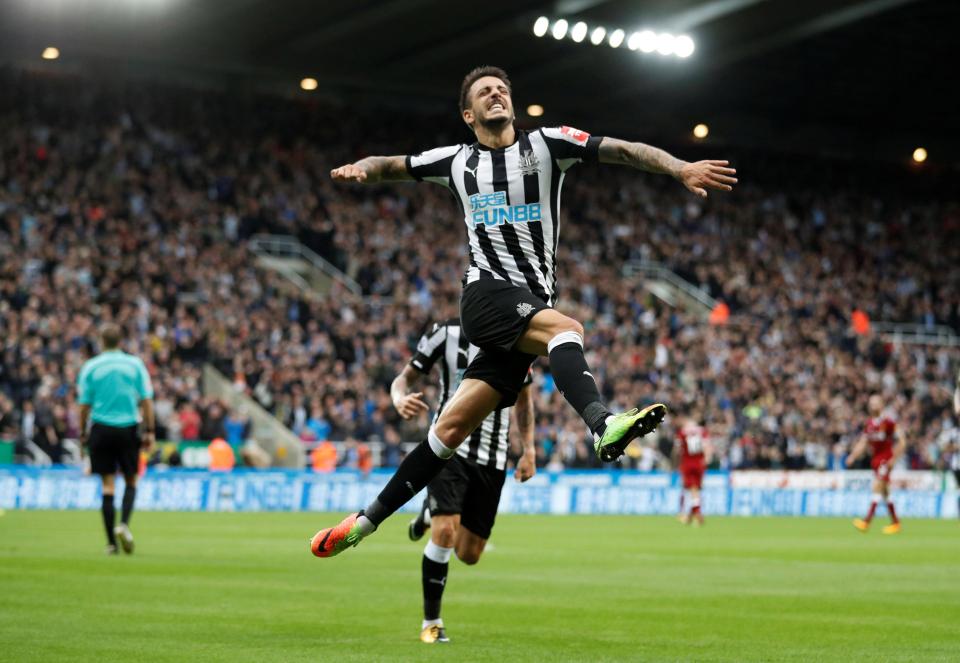 Klopp believes that Liverpool were denied a first-half penalty when Dejan Lovren had his shirt pulled by Ciaran Clark.
He added: "We had a clear penalty. I don't know what he has to do — pull the shirt off him?"
"But if you don't help yourself then nobody helps you. It will be like this until we score."
On the contrary, Newcastle boss Rafa Benitez was happy to clinch a point against his former club.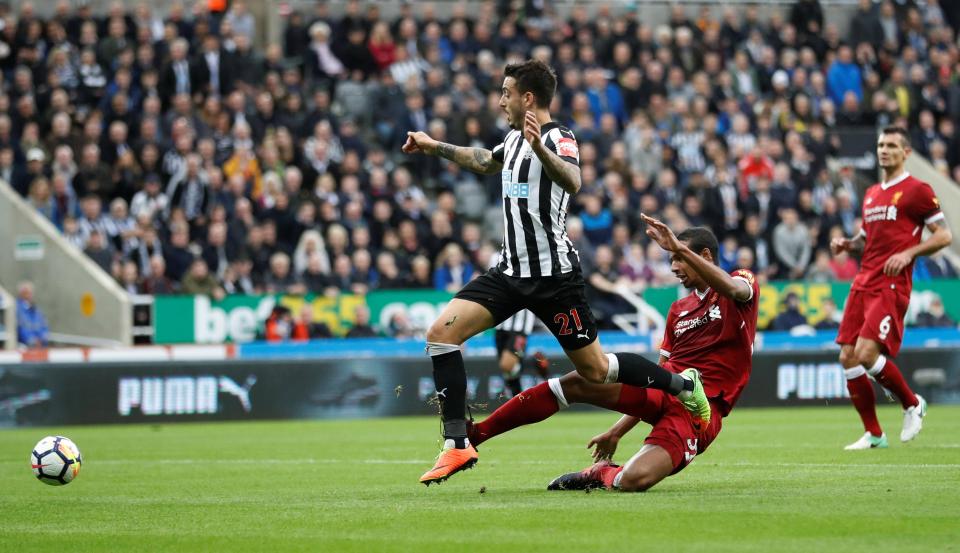 Benitez said: "A point at home isn't the best but against a team like Liverpool, you have to be happy. The lads did a great job."
He also heaped praise on Jonjo Shelvey whose crucial pass set up the equaliser.
Benitez added: "Jonjo has quality on the ball."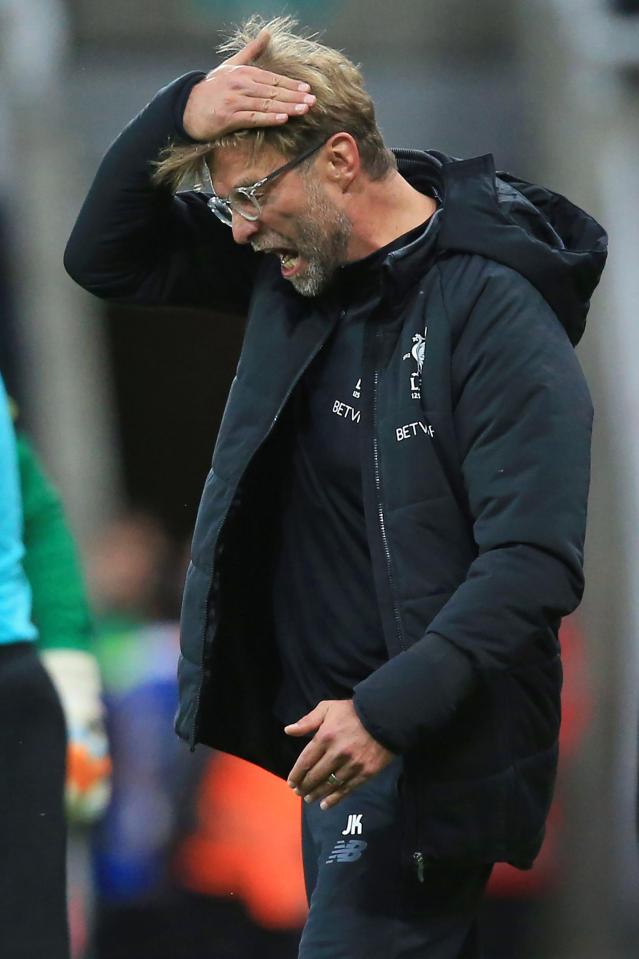 "I told him before the game, you know how to play football, you just have to work hard and keep your head focused."