Reds Boss Jurgen Klopp accentuated that he is not crazy to be optimistic about the future despite accepting the reality that Liverpool have a lot to work on.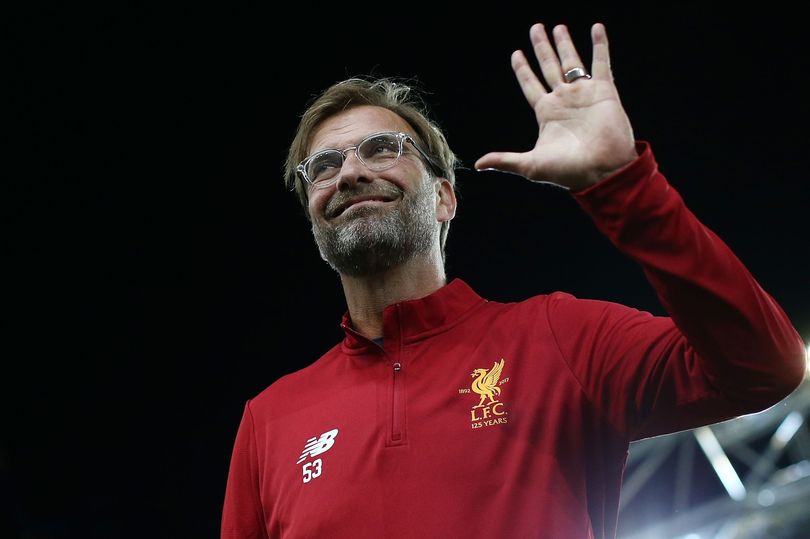 Liverpool clinched a place in the Champions League – for the second time in the last eight years and now Klopp believes that they have all the potential to challenge for the title next season.
The German manager has demanded maximum efforts from his stars, and is also set to bolster the Liverpool squad this summer.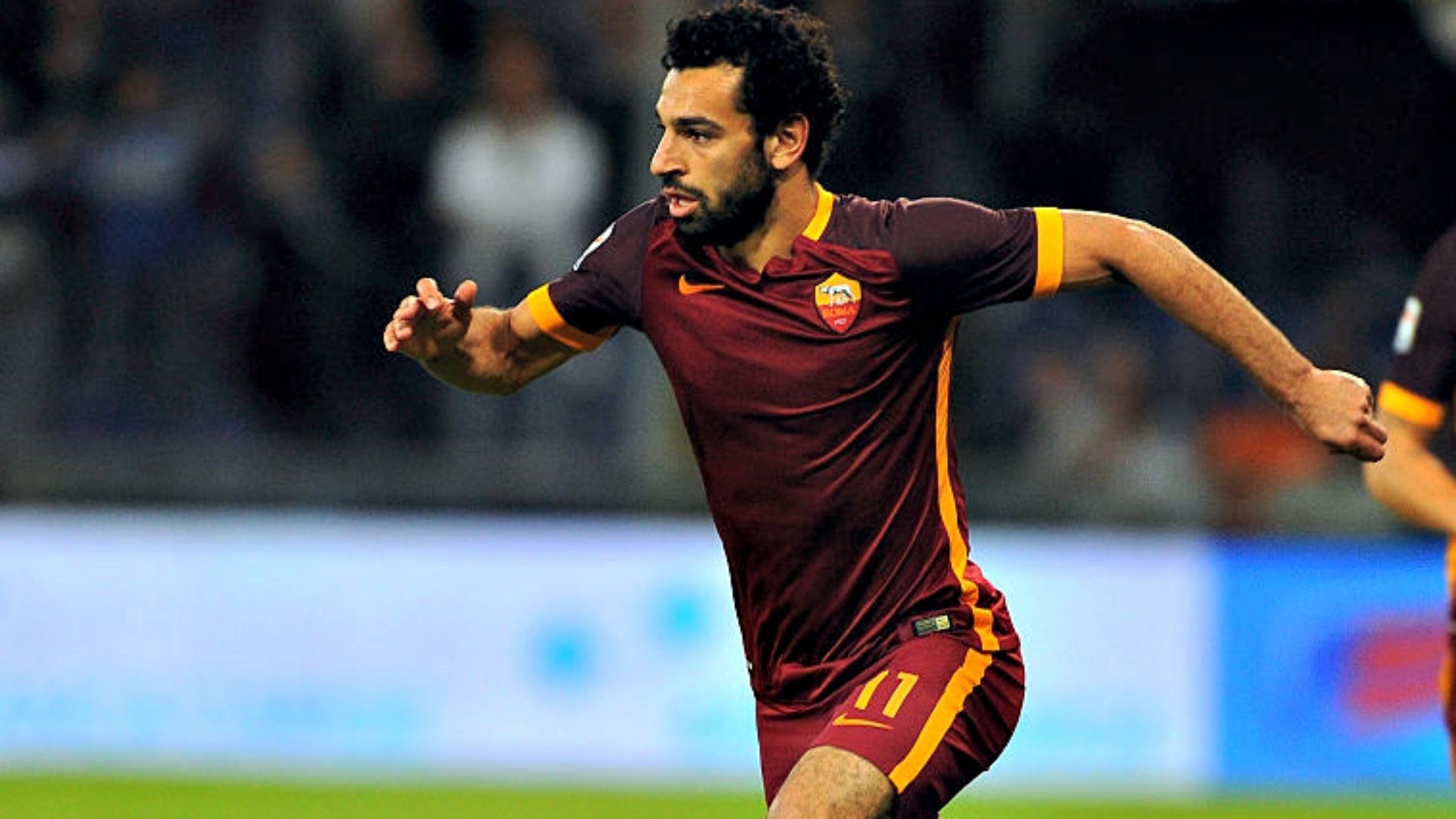 The Reds are now negotiating a club-record £35million-plus deal for Roma's former Chelsea winger Mohamed Salah.
And after a completing a full season in charge the former Dortmund boss is optimistic about the club's future.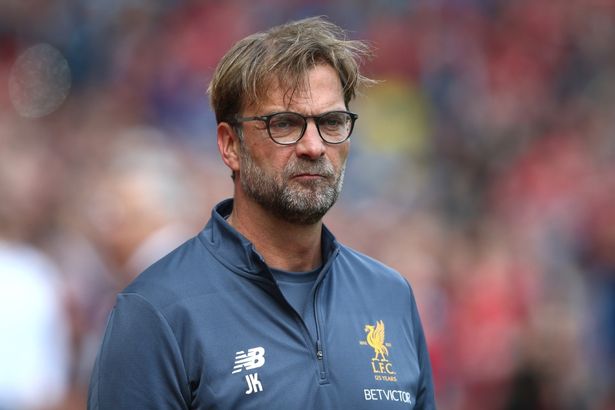 Klopp said: "I know that we are good already but we have so much space to improve – I love it."
"Being really good and feeling there's not a lot more possible – that's still okay but you think how can you keep this? We can really improve. That's what I'm really looking forward to."
"We have to, obviously, because around us we have a lot but we will really be a challenger, we will fight."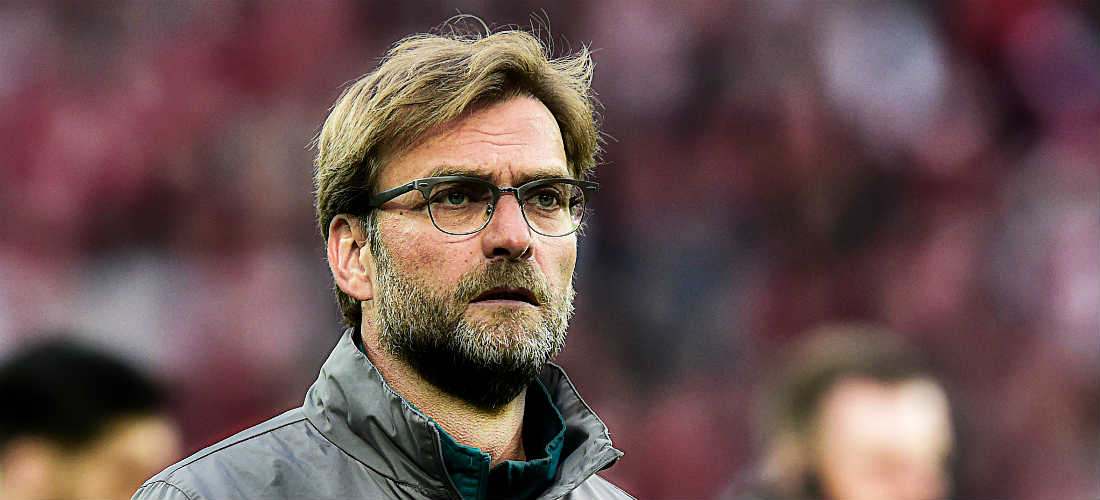 "We will play good football on the good days, on the less good days we will still fight for the result. I really feel positive."
"I'm really optimistic for our future, not because I'm crazy but only because I know what we have, I know what we will get, I know what we can get, and I know that we really have a super bunch of people – knowledge, character – not just the players, all around."