Manchester United duo Jesse Lingard and Marcus Rashford visited Manchester's Children hospital to put a smile on faces of those injured in the Manchester Arena attacks.
Twenty two people were killed in the explosion at the Ariana Grande concert at Manchester Arena two weeks ago and more than 120 others were injured, many of whom were young children.
Since the attack, the Queen and Grande have visited the injured at the hospital and Lingard and Rashford were the latest to show their support.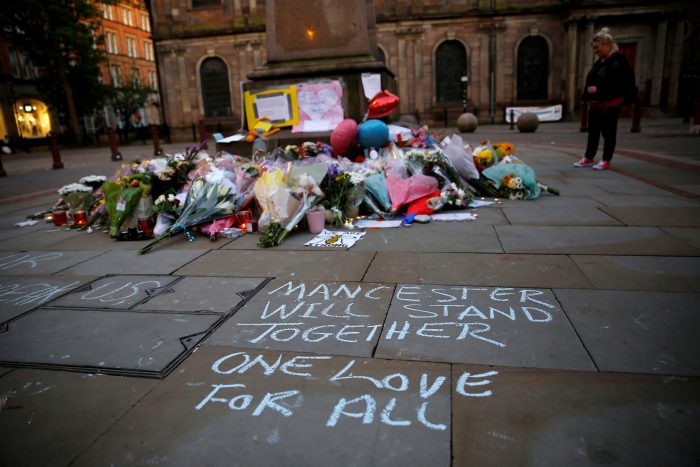 ALSO READ: Manchester Terror Attack: Footballing World Stand United
Lingard and Rashford both have grown up in Manchester. Lingard was born at Warrington but has been playing with United since the age of seven while Rashford was raised in Wythenshawe.
Rashford posted a picture on his Twitter page of a young boy dabbing with Jesse Lingard along with the caption: "Good spending the day on the children's ward with some of the children injured during the recent events in Manchester."
Lingard also took to his Instagram page to document the visit. He posted a number of pictures showing the pair handing out signed shirts to the children in the hospital and wrote: "Been a good day visiting the children who were recently affect in the Manchester incident.
The duo handed out signed shirts to the injured and also spoke to some of the victims on their path to recovery.
The news of the attack had shocked the whole world. Ariana Grande organised a concert for the victims raising $13 million for the affected.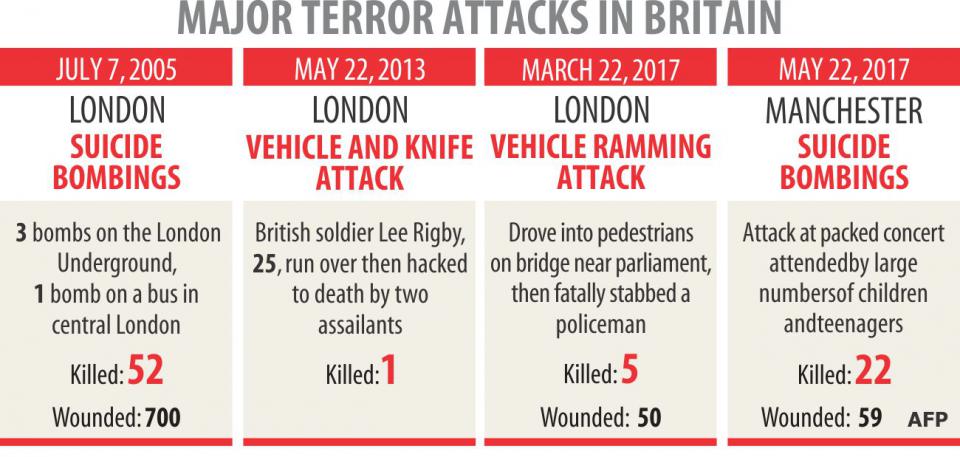 Following the attack both Manchester United and City joined together to donate £1million to the Manchester Emergency fund.
The clubs announced that under the banner of #ACityUnited the two clubs will continue to explore ways to support the city.