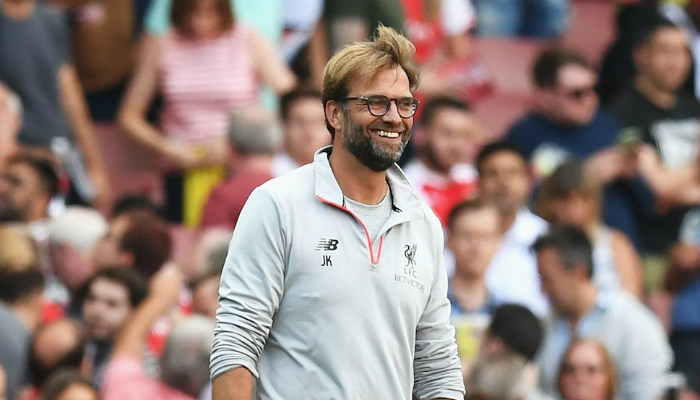 Liverpool boss Jurgen Klopp has openly criticised England's fetish with the on-going summer transfer market, stating that he desperately wants the transfer window to close at the end of this month.
Klopp asserted that the squad needs some time to step up their game and adapt to the ne combination, which can only be attained through proper training. He went on to say that people want the club to splurge more cash and have completely overlooked the aspect of step by step development through training.
Talking to the media ahead of EFL Cup clash against Burton Albion, Klopp said: "I really wait for the day when finally the transfer window is closed because I can't believe how obsessed you all are with this and that you don't believe for a second in improving things on the training pitch."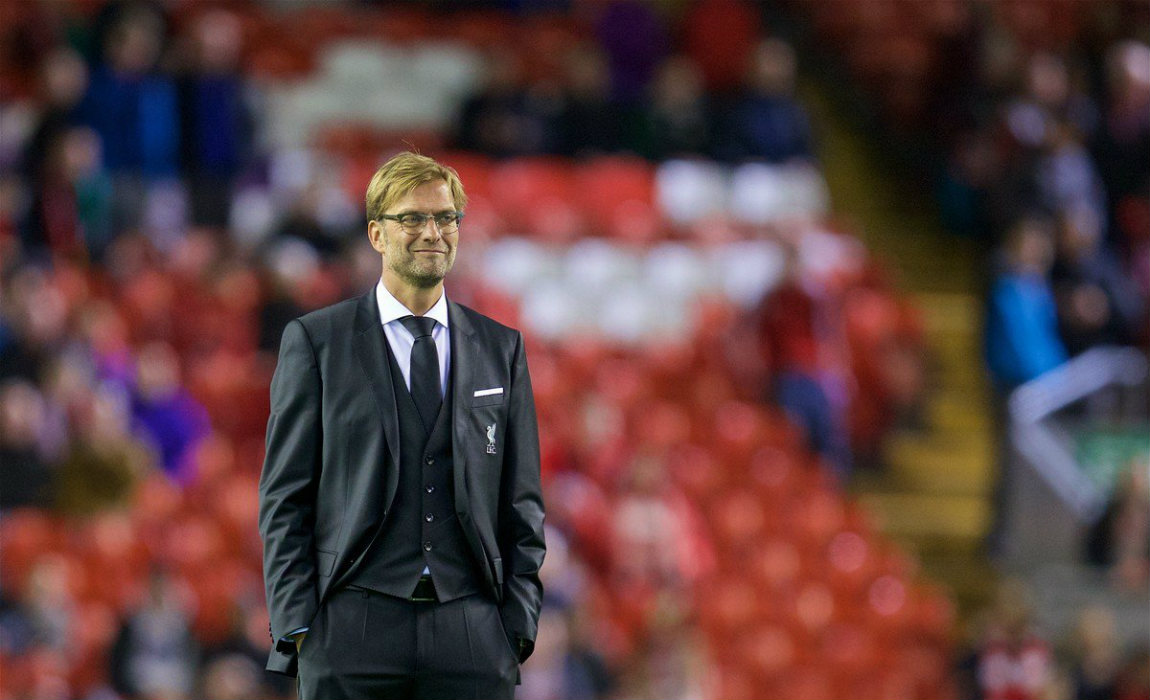 "I understand after Arsenal, it was far away from being a perfect game and everybody said we scored four, so obviously we can score goals, but we conceded three, so obviously we have a defensive problem. That's if you're not very interested in us, then that's a way you can see the game."
"Then we play at Burnley and have 81 per cent of ball possession but didn't score a goal, so now we could say we need another striker, if you want. I think it makes sense that we think about these things without watching the results we've had."
"That's what I've said always, until August 31 everything is possible because a lot of things can happen, but in this moment it's not that we have a main thing to do, that our feeling is in this position we have nobody or we have the feeling we cannot work with the player in the position or something like this.
"We are very professional, very clear and always working, but there is nothing more to say about this. What will happen, we will see. I don't know in this moment 100 per cent what will happen, but it's not that we have a preferred position where we are looking for players."