Reds boss Jurgen Klopp accentuated that he is not a "clown" who laughs off Liverpool's problems.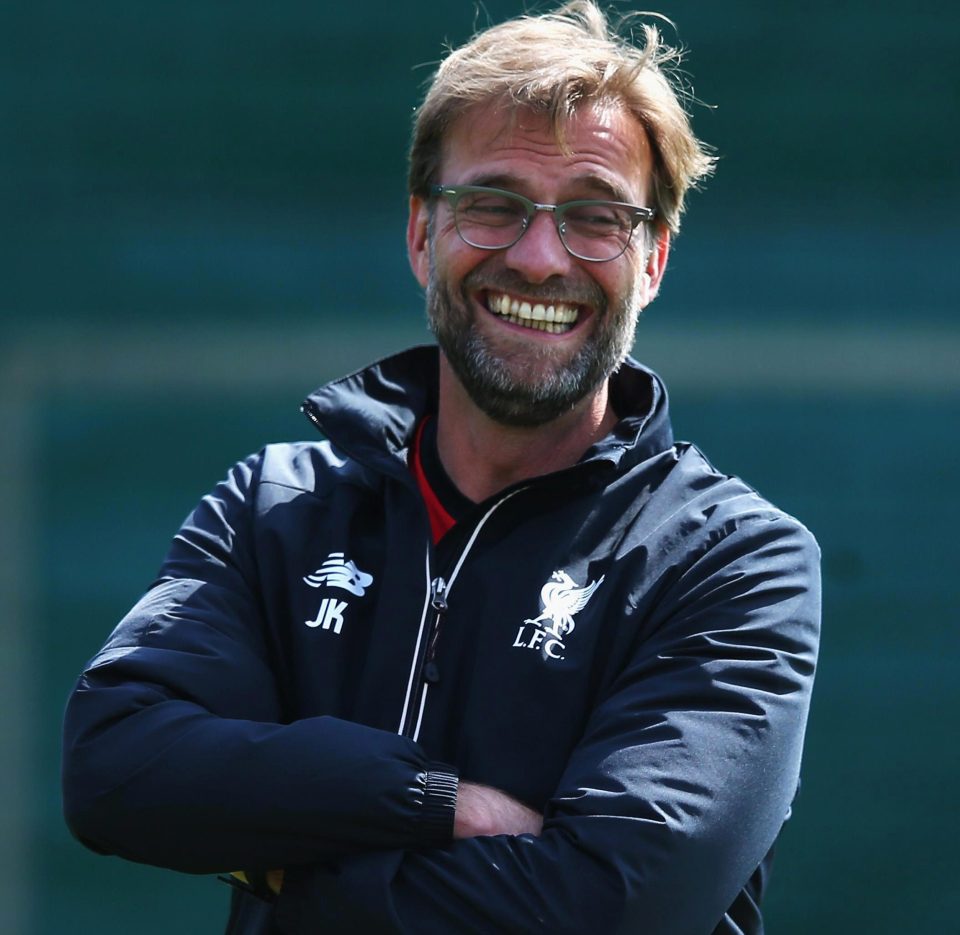 The former Borussia Dortmund manager has now rubbished all claims that his Liverpool are doomed after another humiliating 3-1 defeat against struggling Leicester City.
Despite making an incredible start under Jurgen Klopp, the Reds have now drawn huge criticism for a series of lack-lustre performances. Liverpool have lost five out of their last seven games in all competitions and now they face an acid test against Wenger's Arsenal on Saturday.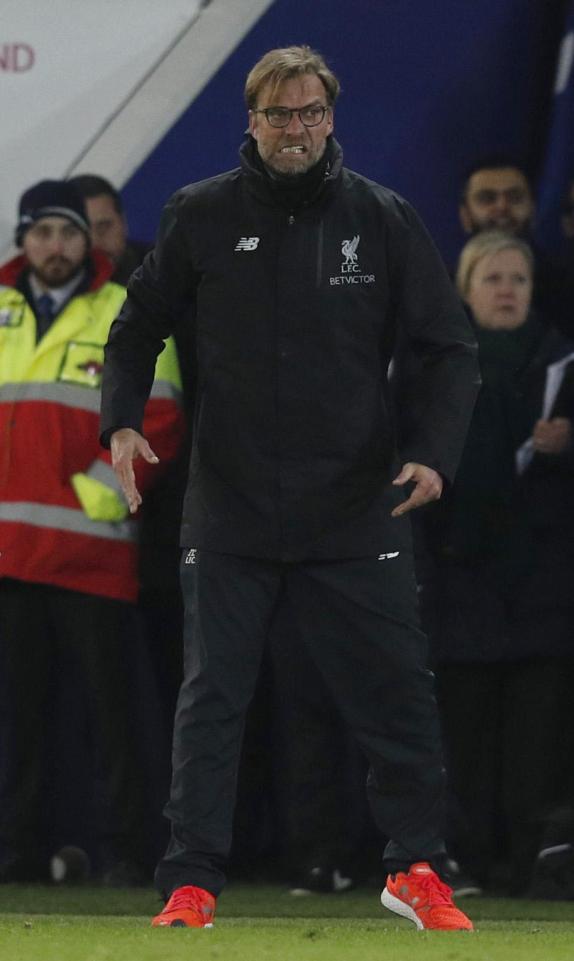 But Klopp declared: "I am not a clown even though a few people think I am. I am not always laughing like crazy."
"It is not about laughing all week and ignoring your problems."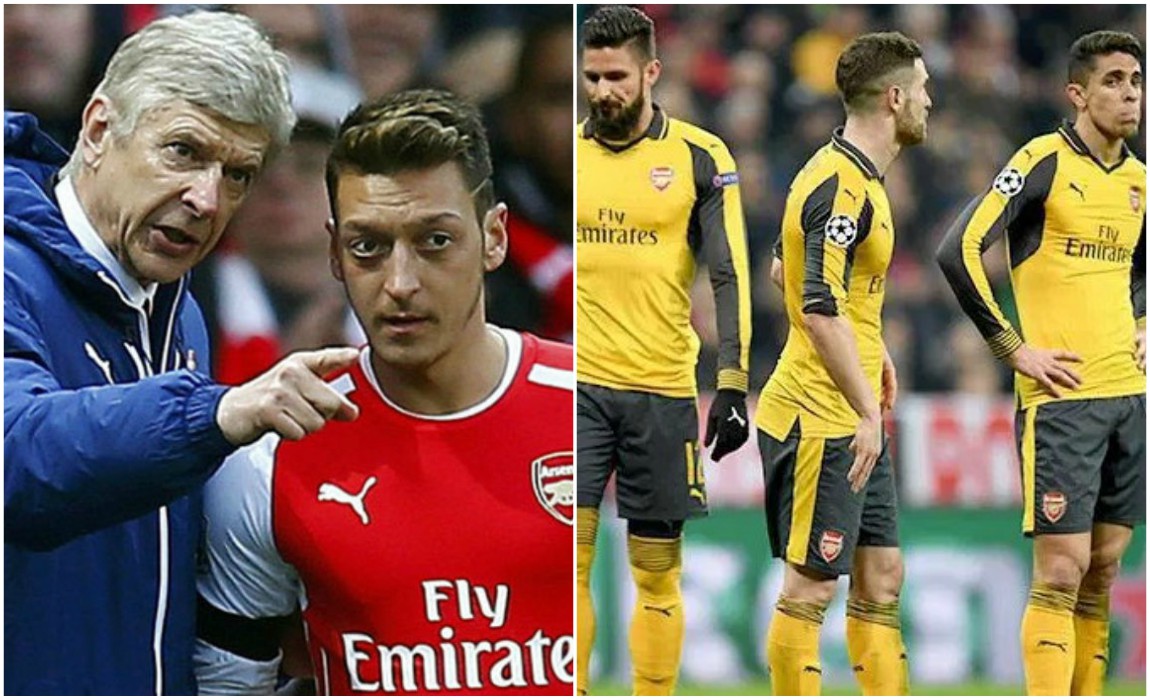 And ahead of the high-octane clash with Arsenal on Saturday, Klopp added: "We cannot ignore the things that happen around us, but I am 100 per cent optimistic when I think about the Arsenal game."
"However, I cannot say I am in the same mood as the start of the season."
Liverpool had to settle without any European football this season and now after a poor run of results in the Premier League, a section of Reds fans have slammed the former Borussia Dortmund manager.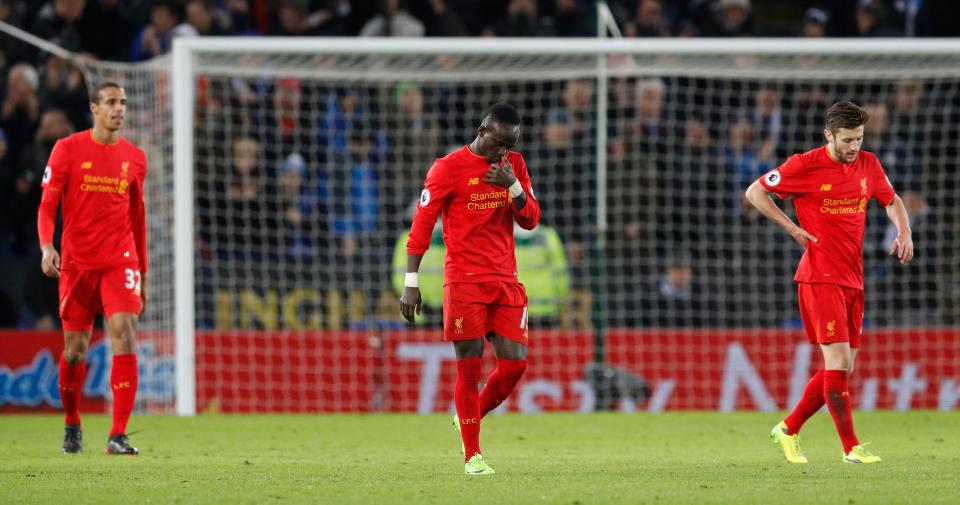 Pandemonium has broken loose at the Anfield and Liverpool boss Jurgen Klop is facing the heat as it seems that the Reds will now have to settle with another trophyless season.
The Reds also crashed out of the FA Cup and EFL Cup within a span of just three days in January and looked out of shape. And now they have dropped to fifth spot in the Premier League table and it seems that they will now face an uphill task to finish in the top four – which would see them fail to qualify for the Champions League next season.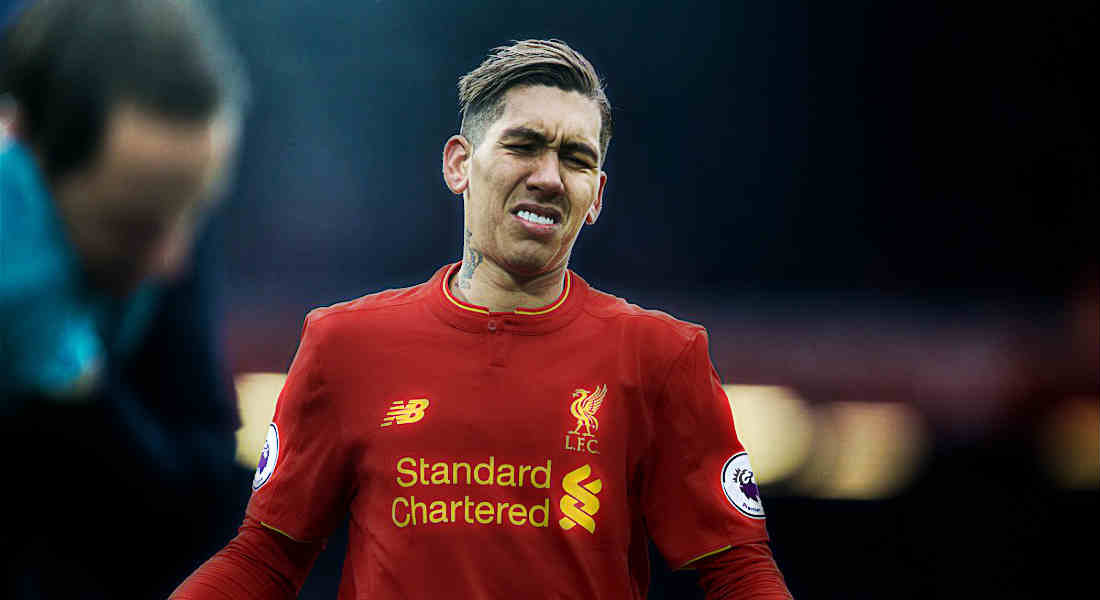 But Liverpool, who outplayed Pochettino's Spurs at Anfield three weeks ago are still unbeaten against the top six teams in the Premier League and this could boost their confidence ahead of Saturday's crunch game.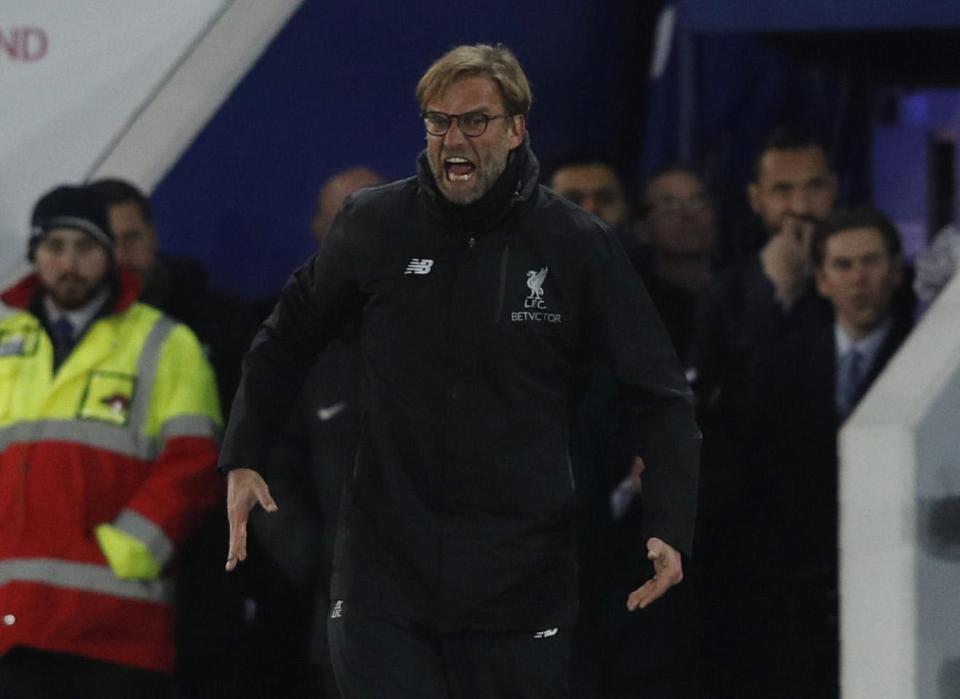 Liverpool had outplayed Arsenal 4-3 at the Emirates on the opening day but now they have managed to secure just two wins from 12 matches since New Year's Day.
And Klopp, 49, confessed: "It doesn't feel that free-flowing any more. We have this lack of consistency."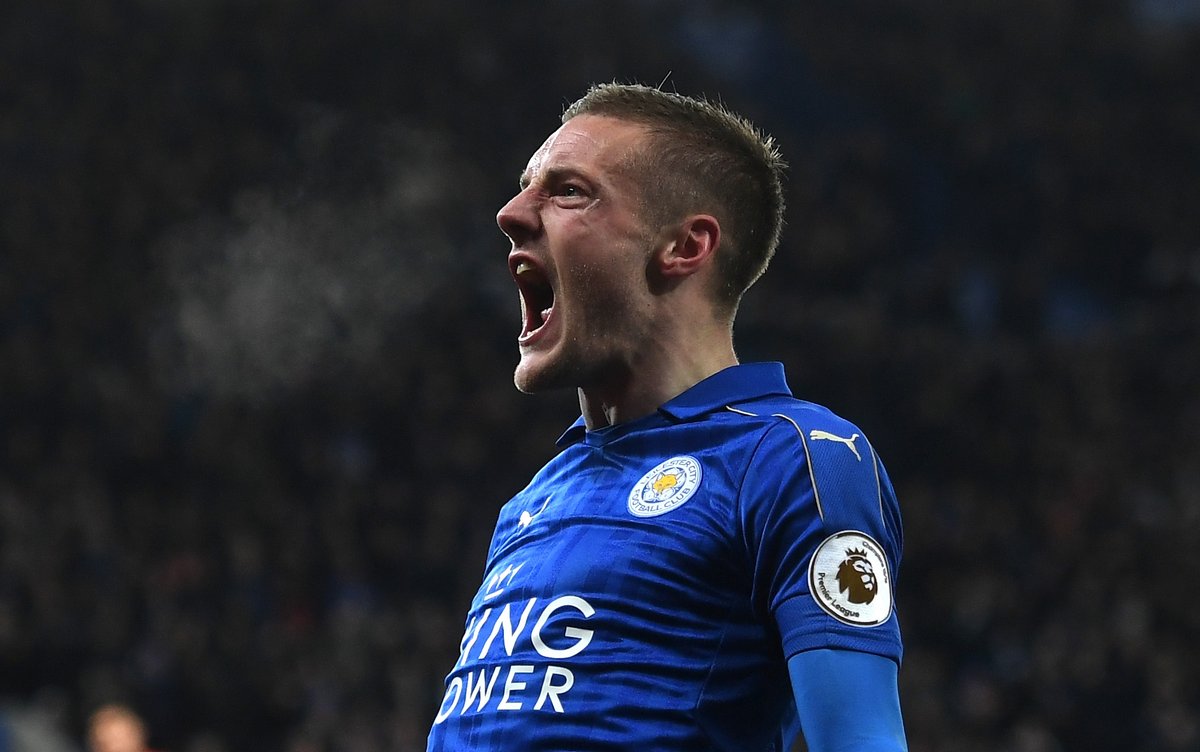 Liverpool looked vulnerable right from the kick-off when Jamie Vardy launched a first-minute tackle on Sadio Mane on Monday.
However, Klopp accentuated that Liverpool has the potential to come back stronger in all situations.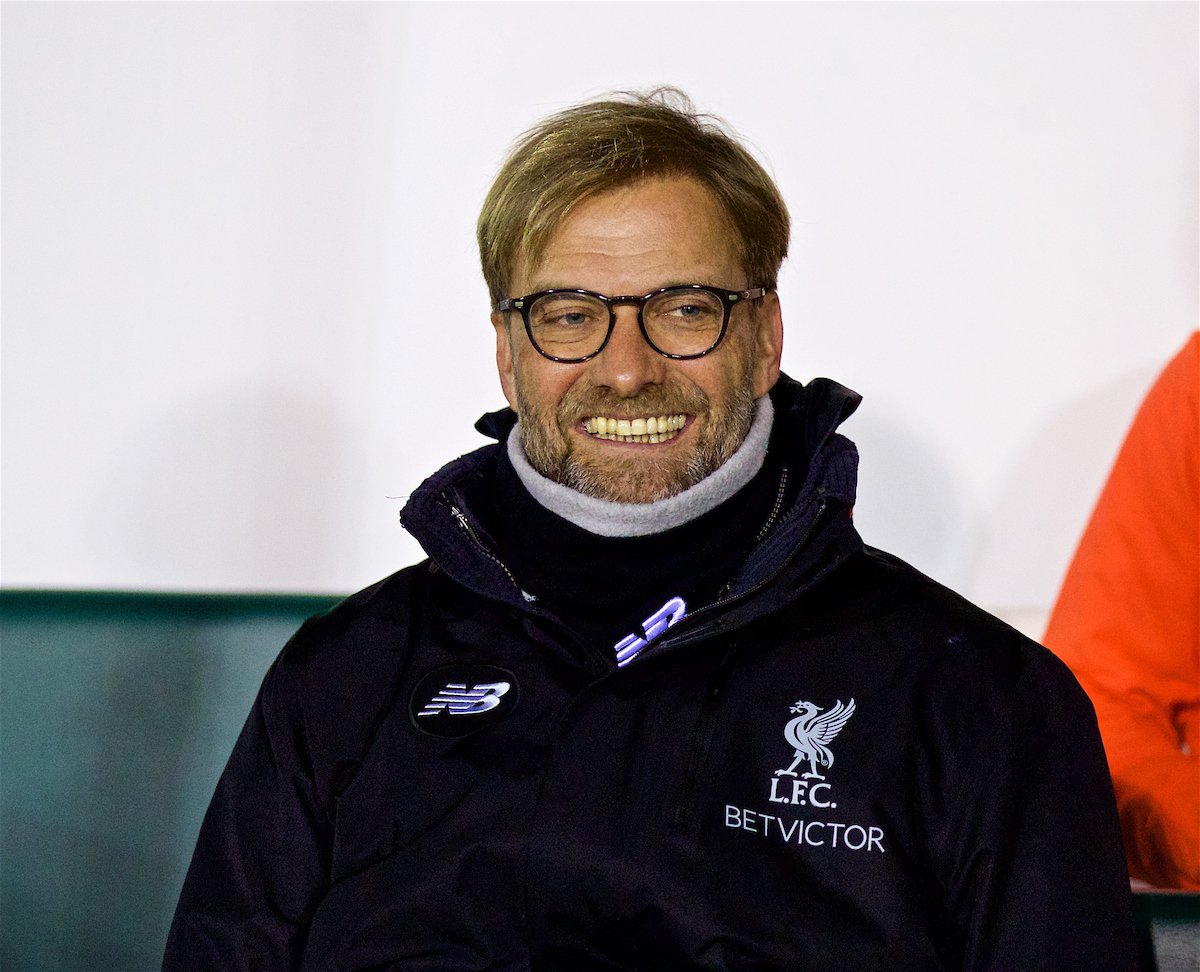 He added: "It is not a problem. We are usually clean — not ugly challenges — but physical."
"Being physical means being ready to hurt yourself not the other player."
"Sometimes you need tactical fouls but being harder than allowed I don't think it makes sense."
"We are a fair team as even in a challenge we want to keep the ball and not break a leg."